There are many languages that could be chosen for this project. It could be programmed in C, the Arduino variation of C etc...
However for this project, I chose MicroPython. The reason being that one of the main aims of this project is to make IoT easily accessible to makers, just as the Raspberry Pi made computing accessible and Arduino made microcontrollers accessible.
MicroPython is super simple to write, and is very powerful. Also, MicroPython is available on the ESP32, the microcontroller I have chosen to use for this project.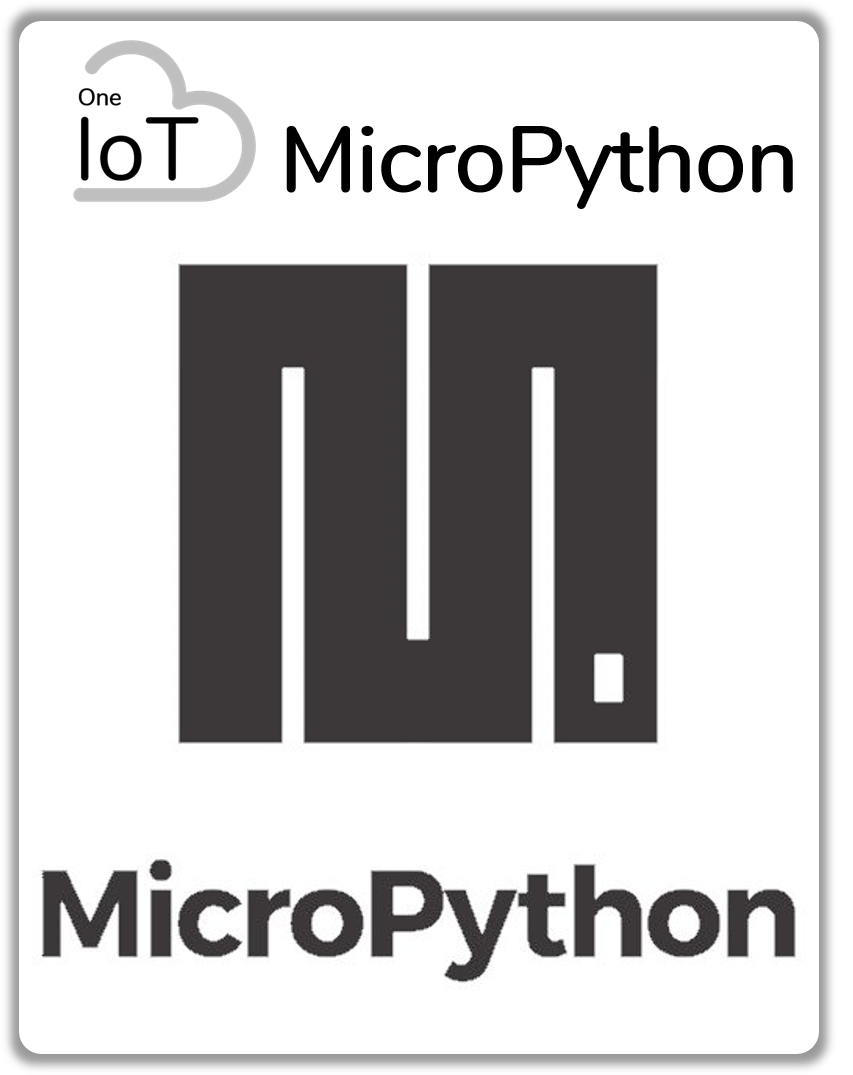 Quick update on that ESP32 I ordered - It hasn't arrived yet 😔, I assume the postal service has been really busy over the Easter weekend