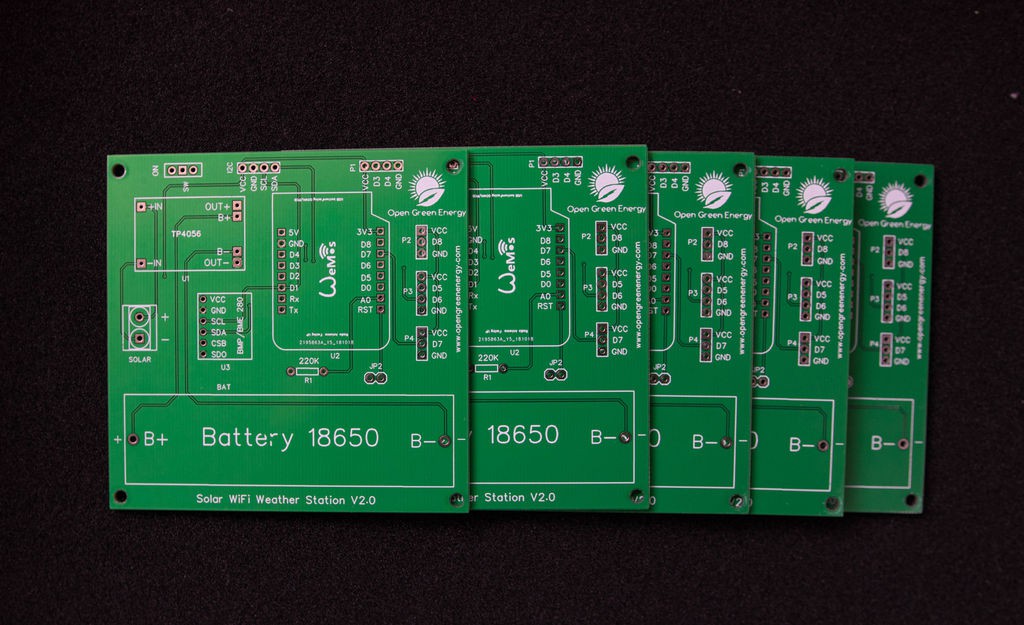 After designing the PCB, I have exported the PCB design files known as Gerber files which are used to manufacturing the PCB.

You can order it from PCBWay .
Note : When you place an order, I will get 10% donation from PCBWay for contribution to my work. Your little help may encourage me to do more awesome work in the future. Thank you for your cooperation.