The stainless steel 2.0mm hollow shafts for part rotator idea number one showed up today.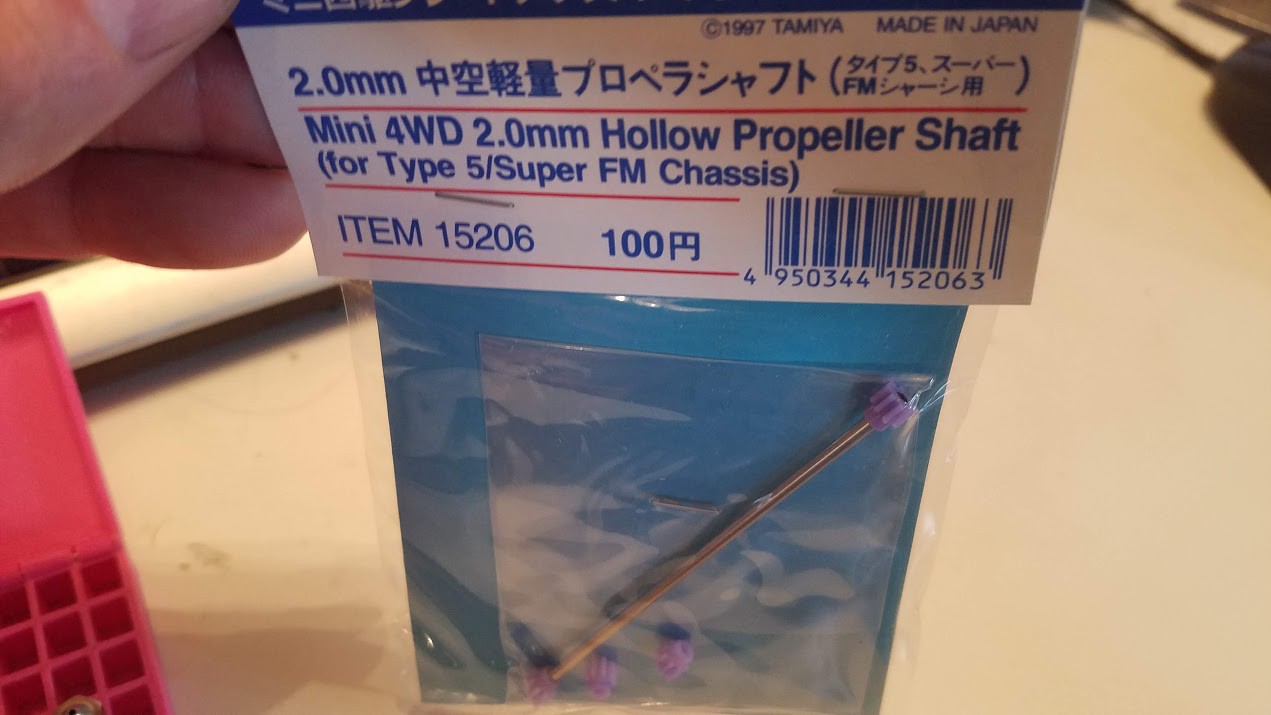 I set to work rebuilding the BLDC motor with it.  It was relatively painless.  Pressed out the old shaft, pressed in the new one.  Centering was good.  Done.
Now on to how to mount my nozzles....
For the P1, I used Luer lock syringe needles and a bit of machined brass for the male part they went onto.
This worked ok, but there was basically no such thing as a syringe needle with no runout.  They all needed correction to be usable, and then crashing into the bed tended to destroy them.
I had a little brainstorm today.  Use 3D printer nozzles.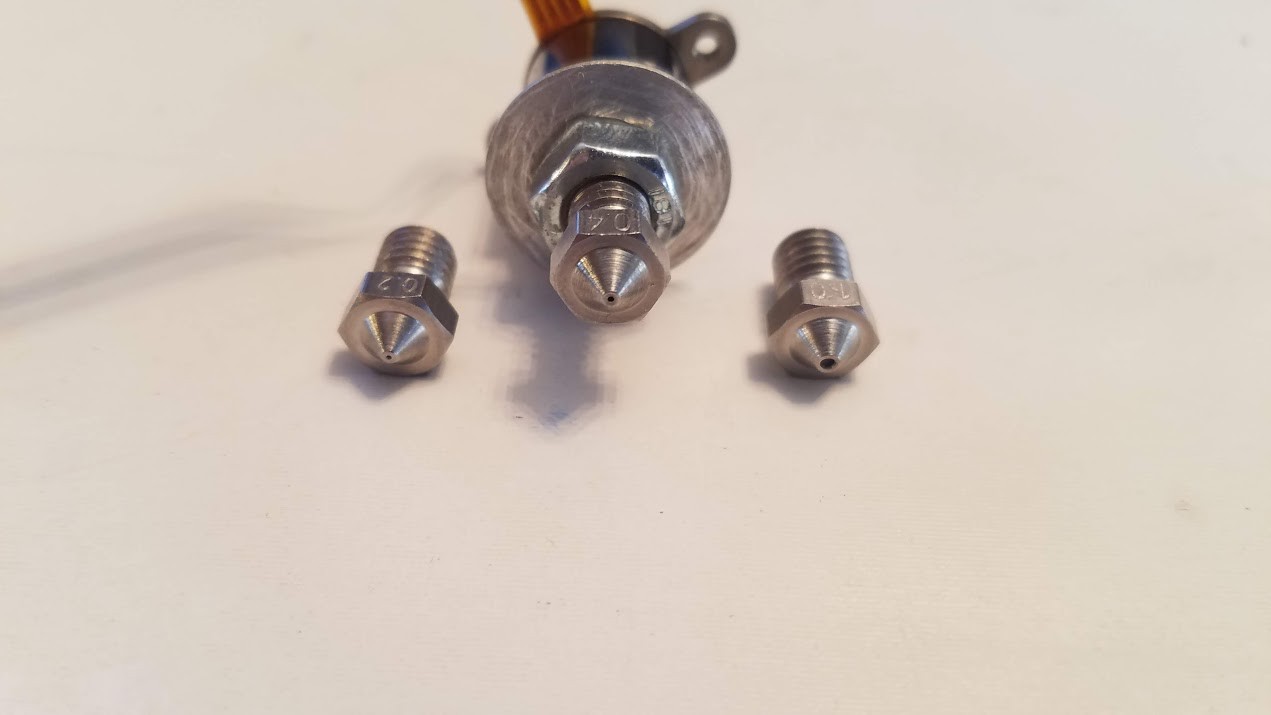 The thread doesn't provide any centering.  It just holds the nozzle and allows me to do automated switching by putting them in a rack and threading them on/off by rotating the part rotator.
The centering comes from the 2.0mm hollow shaft I replaced in my BLDC motor.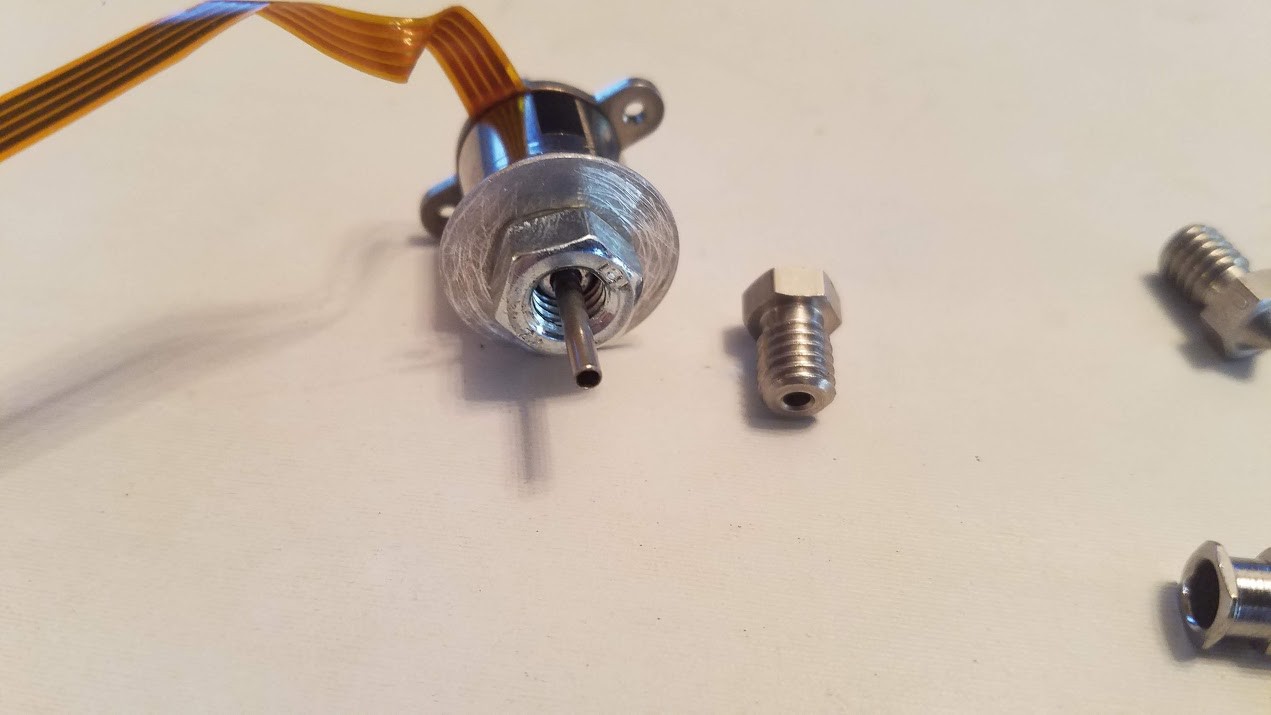 The nozzles also happen to be 2.0mm ID, so this is a nice close fit with a little drag all the way on.  Basically perfect.
I believe they would nicely handle a head crash as well.
Still waiting on some small value caps to start building my BLDC sinusoidal motor driver..