It's finally here...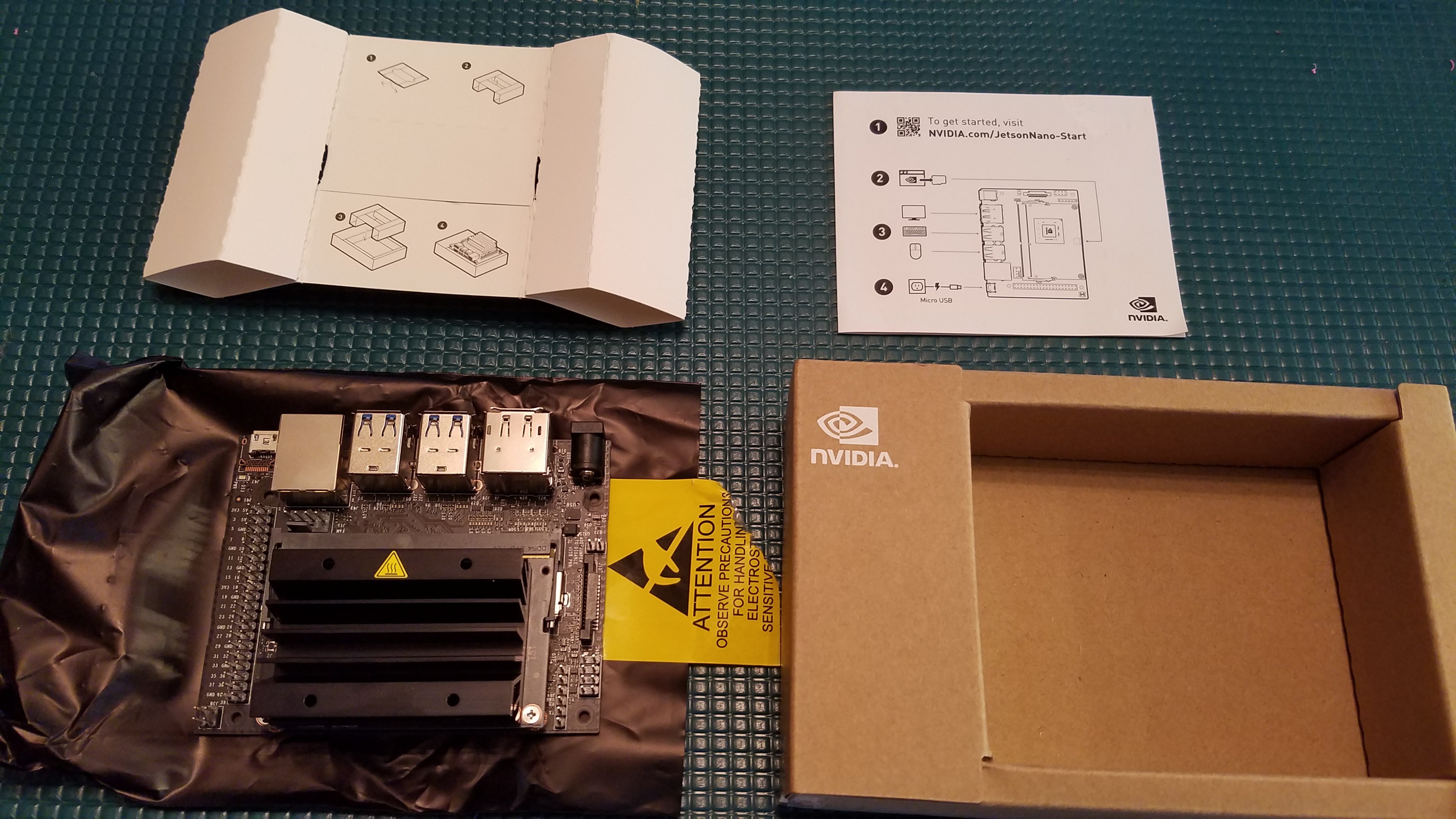 First off, I see 11 of the 40 pin GPIO pins have been immediately consumed by ground and power lines.  I also don't know if it is suitable to apply power to the ones labeled 5v.  I hope so.
I'm eyeing that CSI camera connector with excitement though.  :)
Downloading the 5.3 GB zipped disk image now and we'll see what happens next...