I originally planned to use this 25 USD dongle which I bought from the manufacturers official store at 
https://www.rtl-sdr.com/buy-rtl-sdr-dvb-t-dongles/
And it worked fine, except an outer metal housing becoming so hot I could easily burn my fingers on it.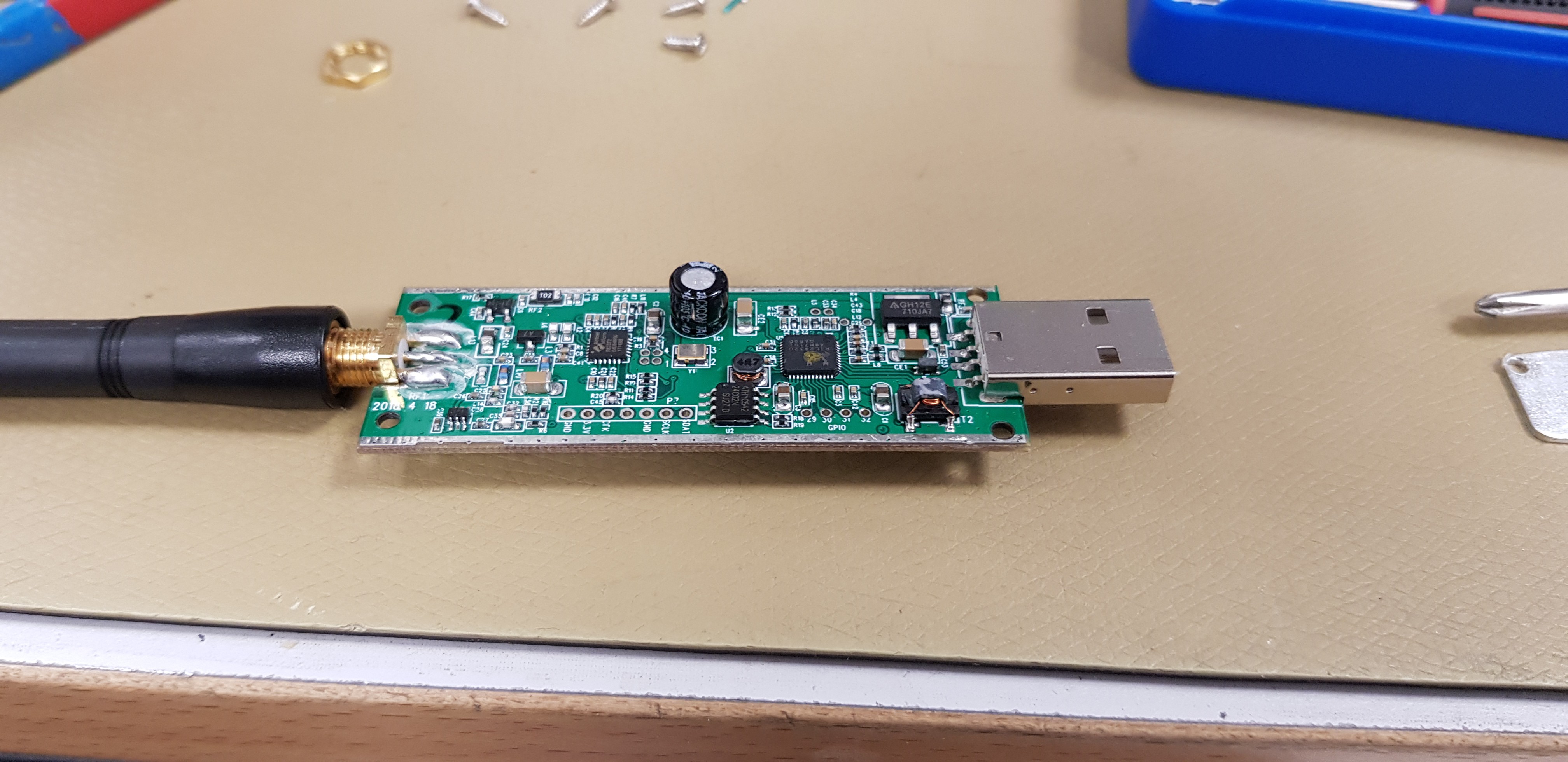 With that thick slab of thermal rubber, what kind of temperature are the components at inside?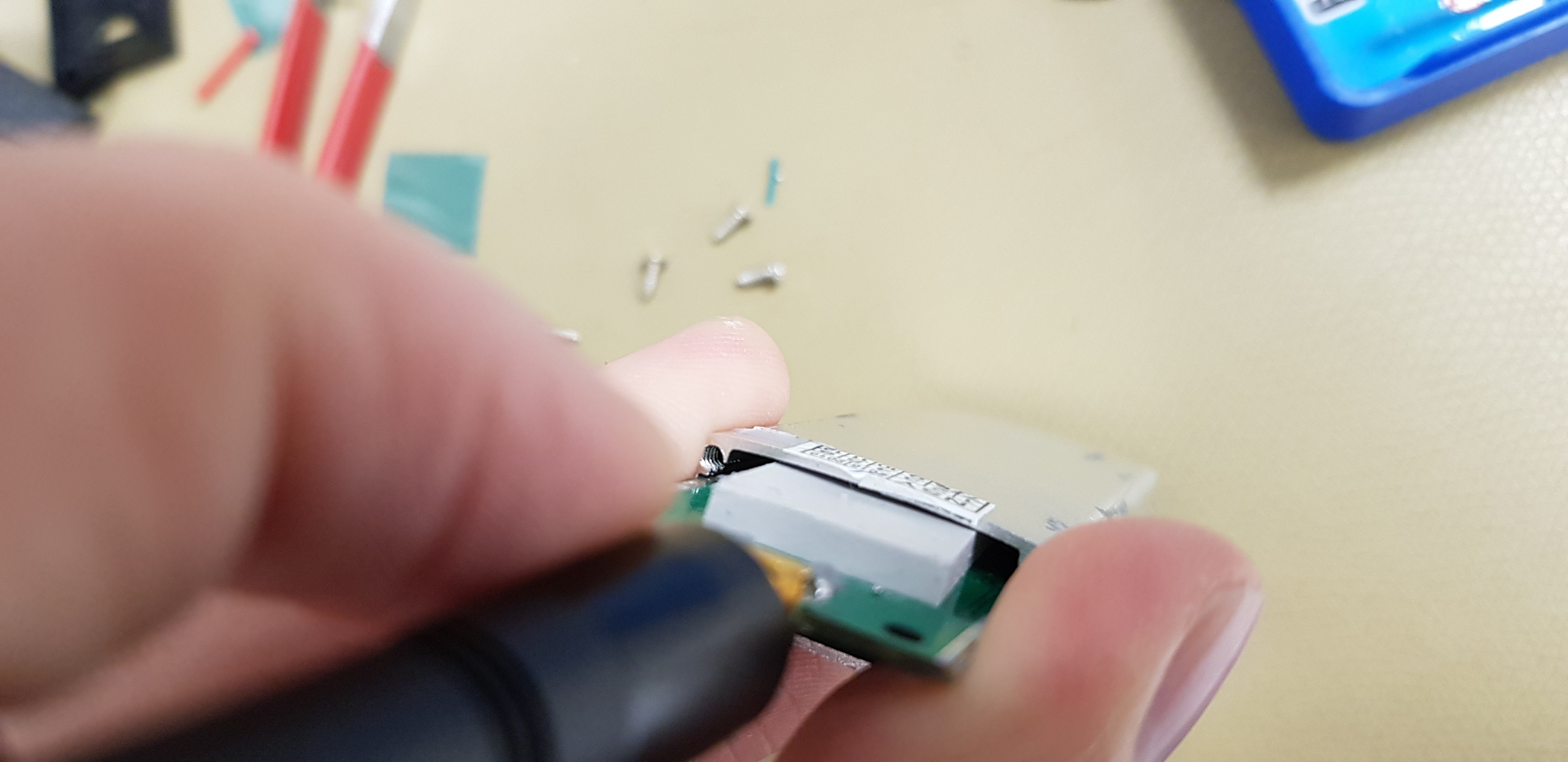 ...And it's not even connecting to the metal housing. Yikes! I'm not gonna have a radio for long if I keep this thing running 24/7.