Buying 1x4 is much more expensive as buy one 1x2 plus one D1x2 from FS.COM
The price difference is approximately twice! That's why I select switching variant with two Opto-mechanical switches. And taking into account the simultaneous switching, switching time will be the same as at only one switch.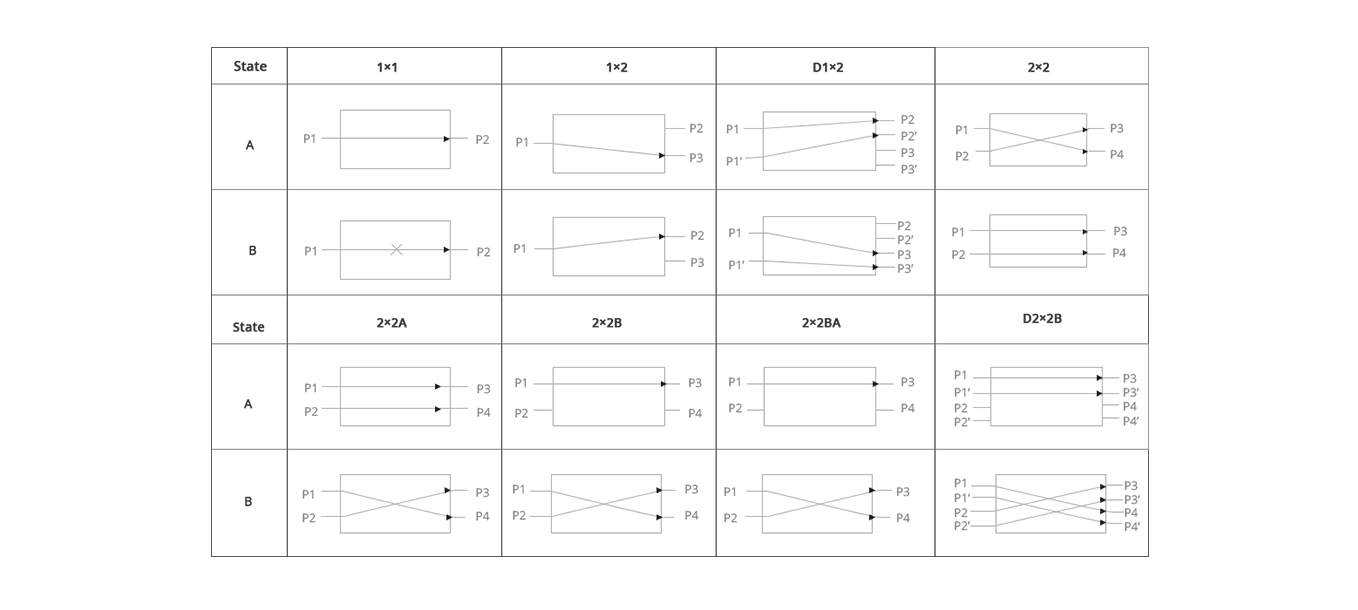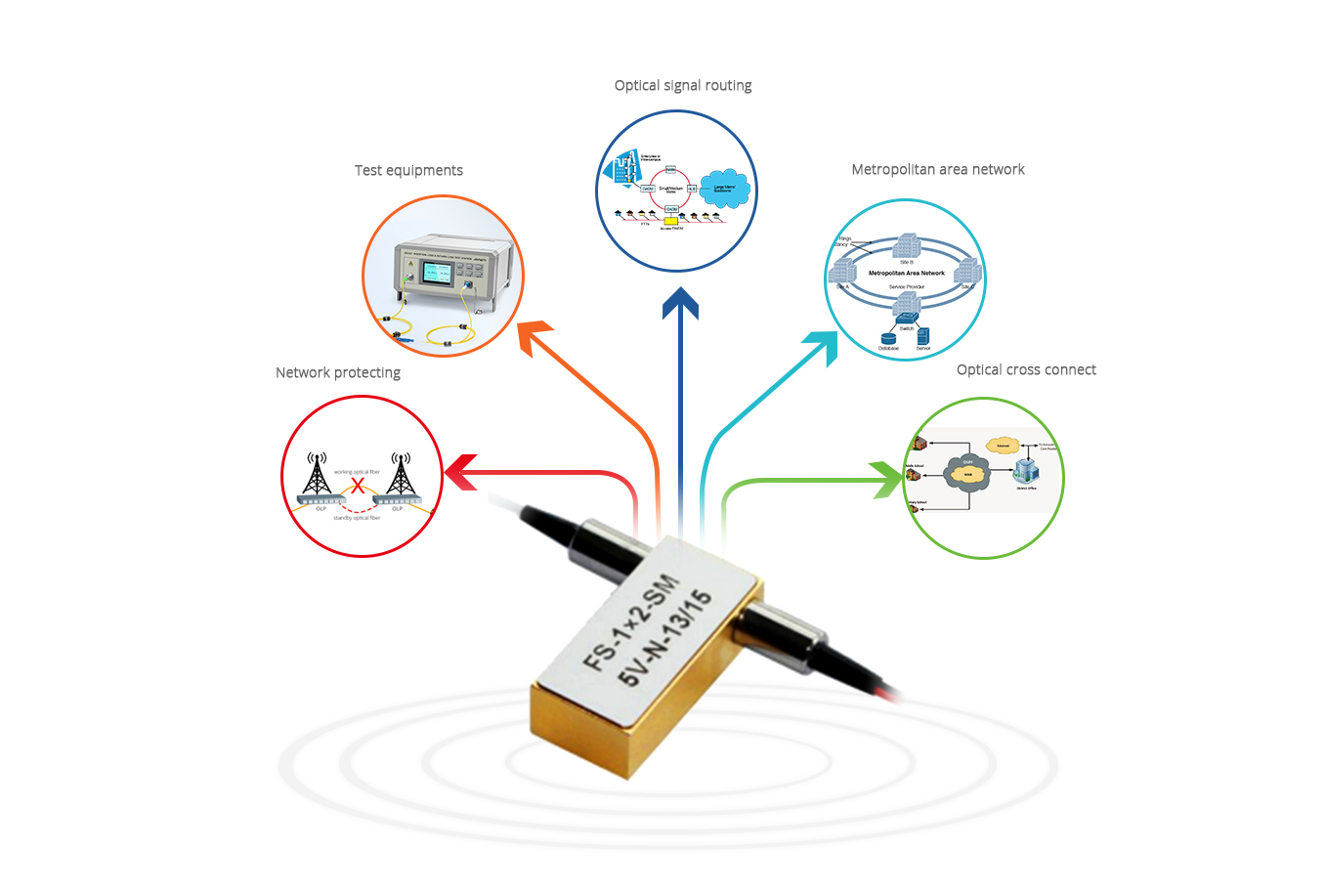 There are two different types of control modes
Almost all switches have two possible "Drive Mode" options--Latching or Non-latching.
A latching version preserves the selected optical path after the drive signal has been removed, the non-latching version defaults to either the open or close state when power is removed.
Depend on this in my design I'm using Non-latching switches, because of safety reason. This mean what default switch statement always will be in position "1" when signal from Optical port 1 is connected only to the photodiodes through "Passive optical part" and if there will be high input signal it wouldn't be connected to the any of SFP in this reason it can be damaged.