As the beginning of my Step-by-step log I'll show in pictures how goes my manual :))) Pick&Place machine :))) 
And what goes wrong :(
In It's soldering time... my step by step log. Part 1. I finished with removing remaining solder paste on stencil...
1. Now it's time to show what's after accurate removing stencil from pcb:
As You can see everything looks pretty nice! All footpads and especially small footpads with pitch from 0.65 to 0.45! are great covered with solder paste. I'm really happy with my first fork with stencil.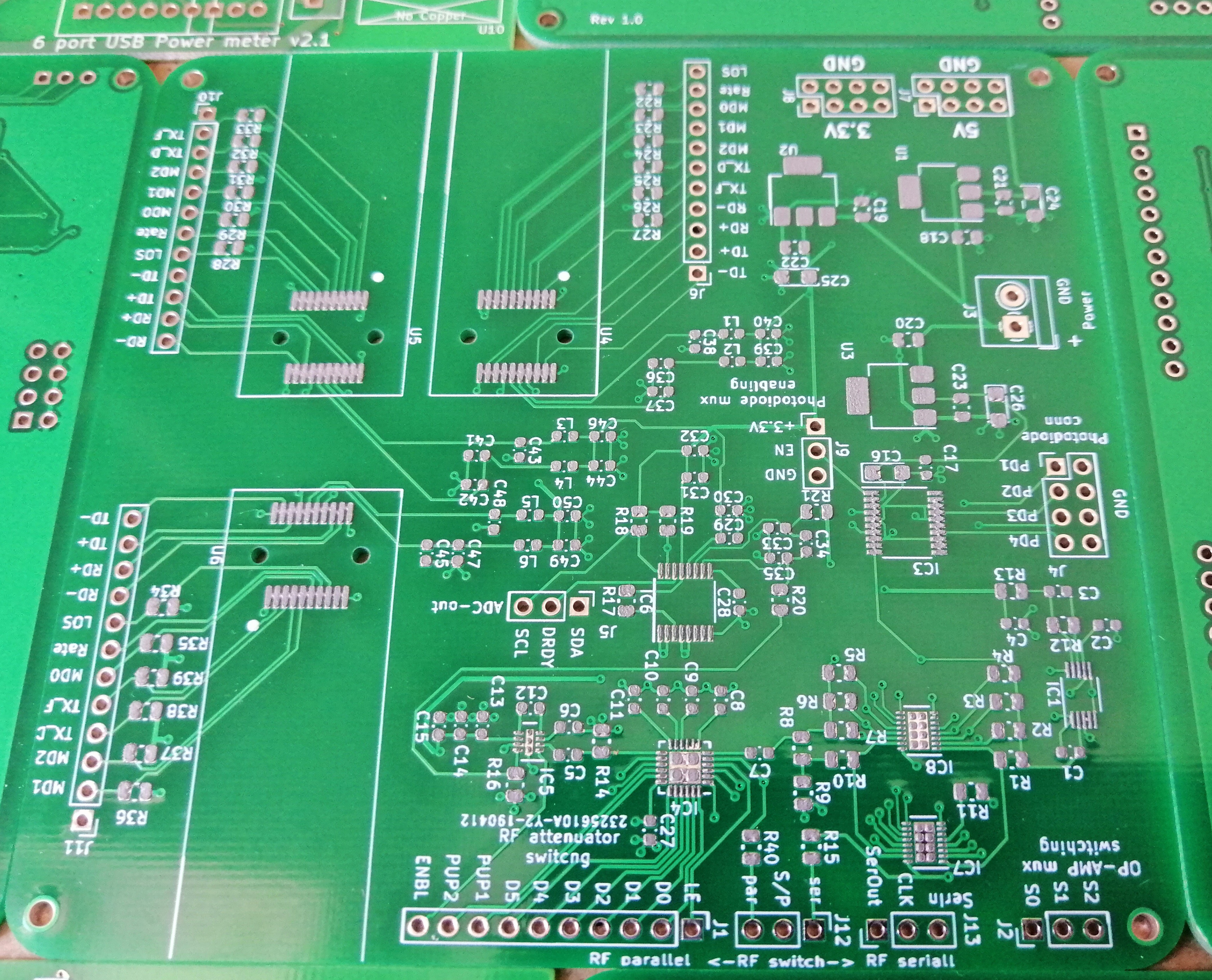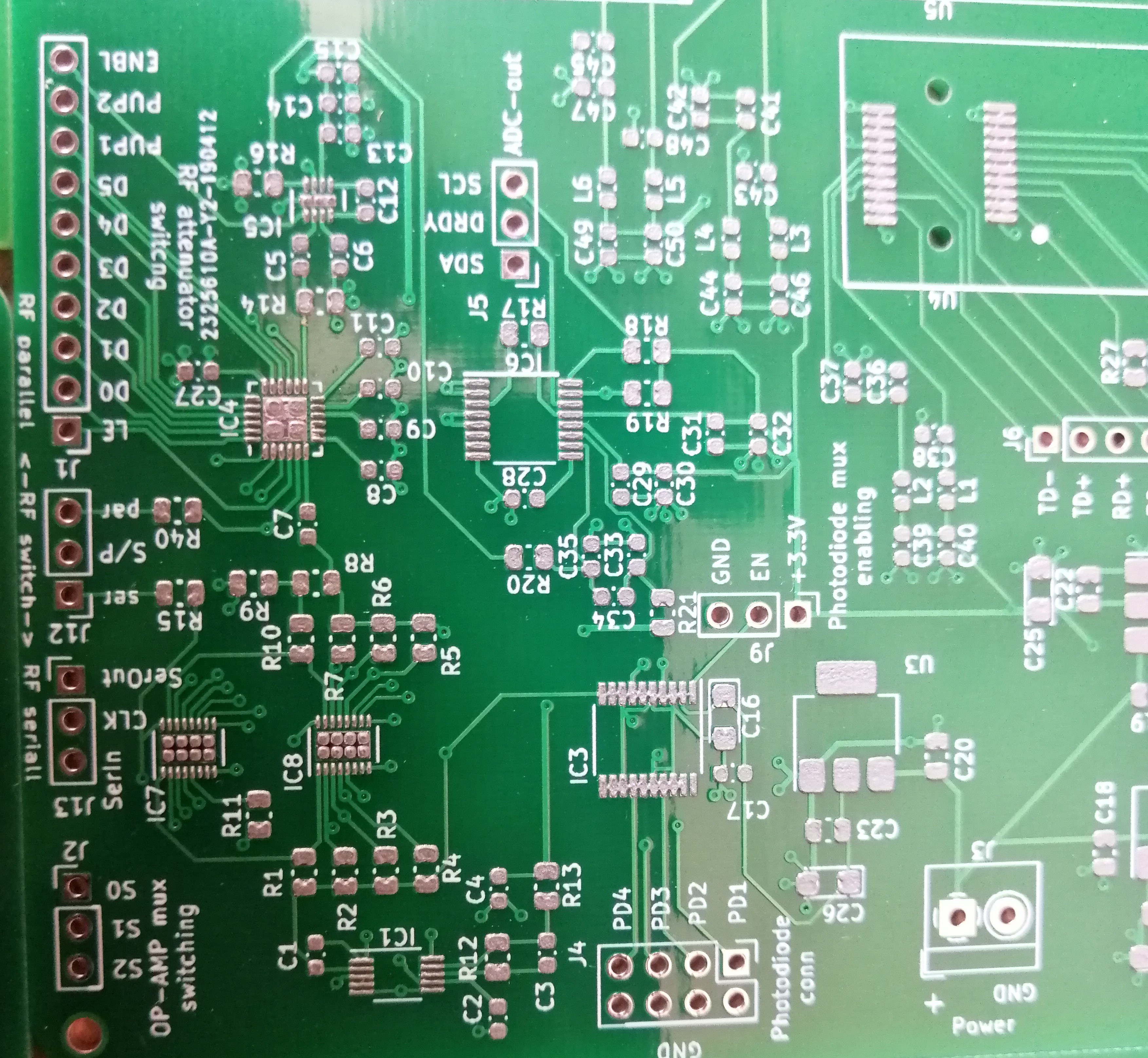 2. It's time to turn ON my "Pick&Place machine" :) - my eyes, hands and tweezers :)))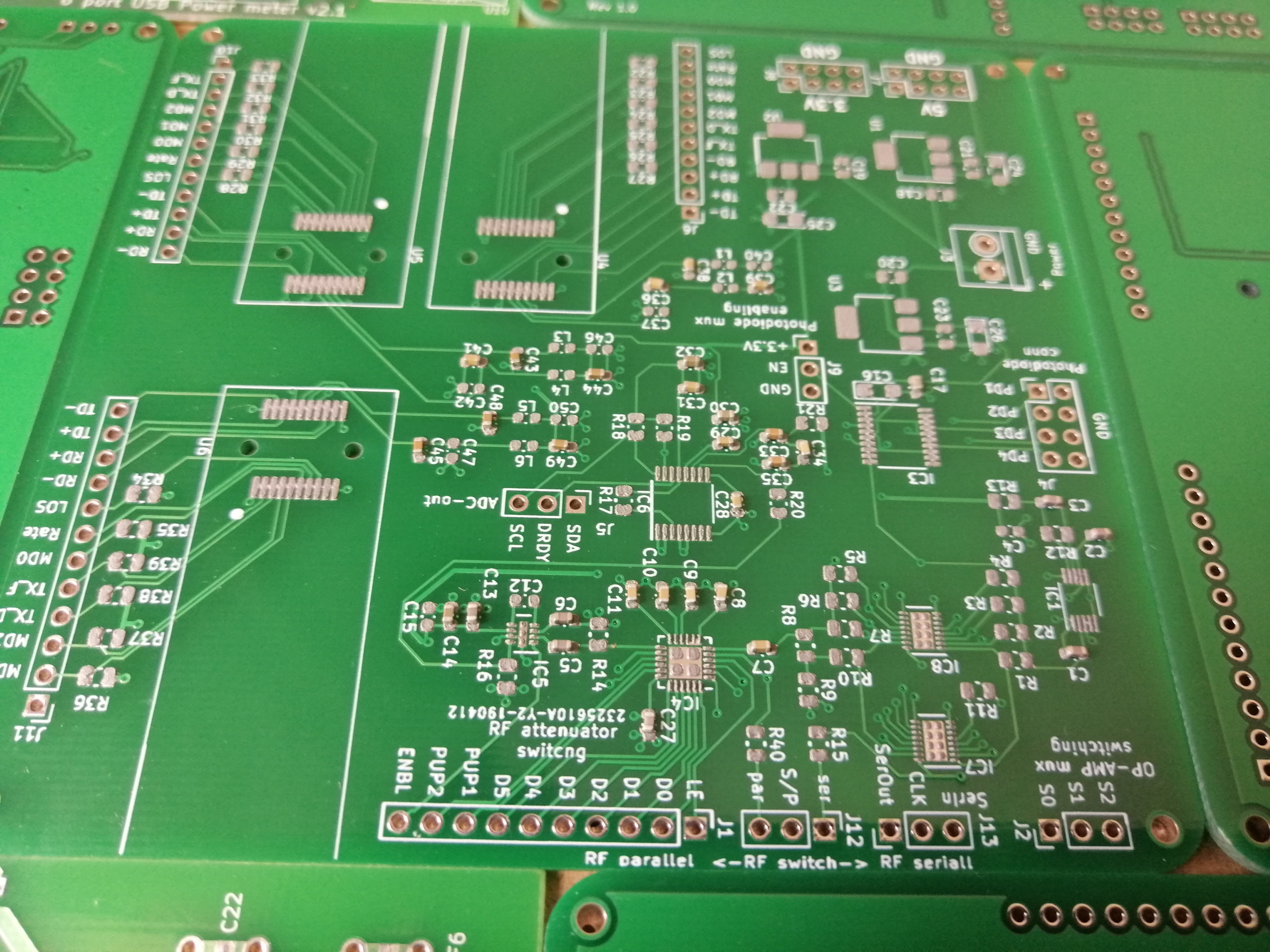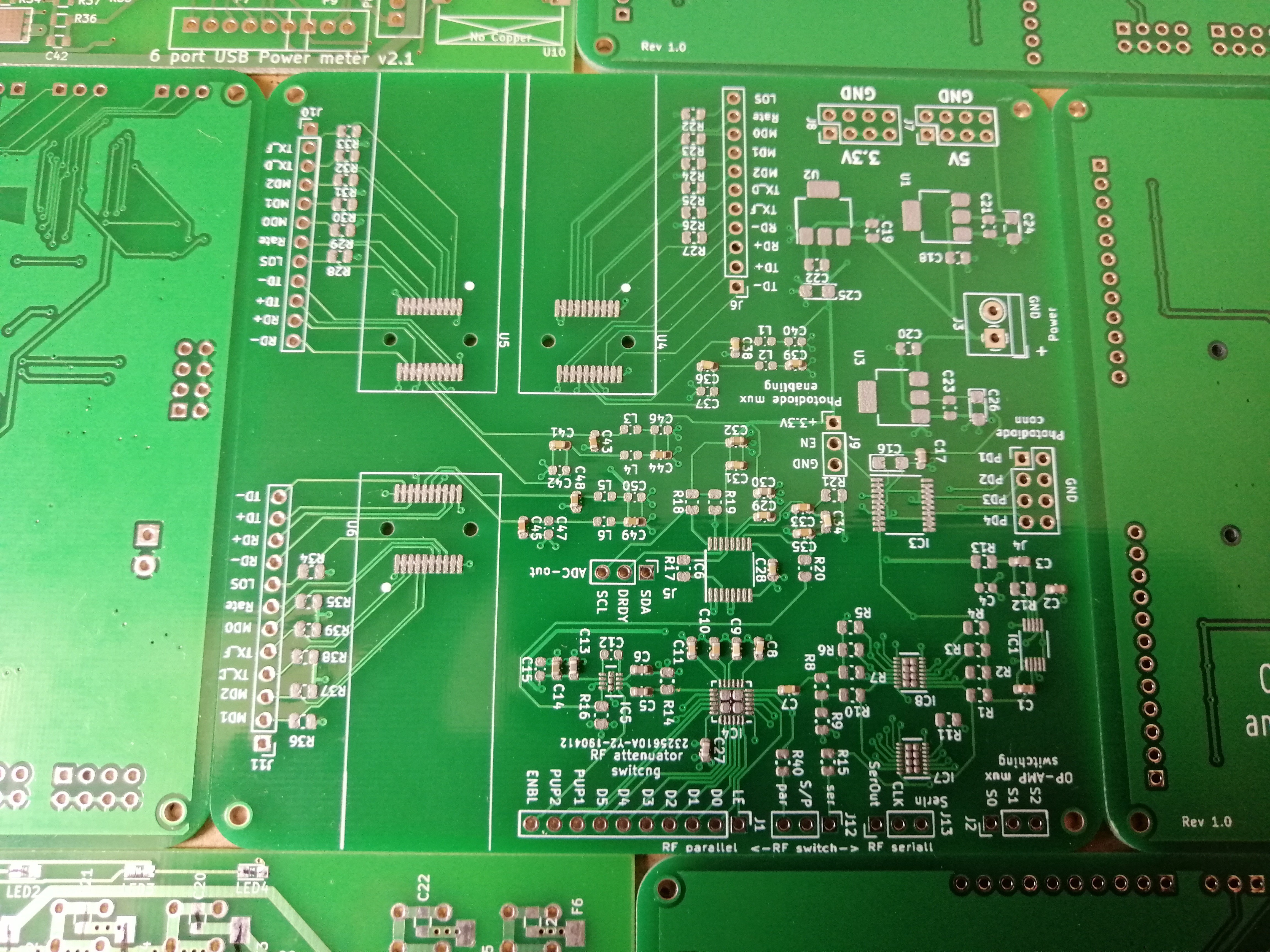 And more increased....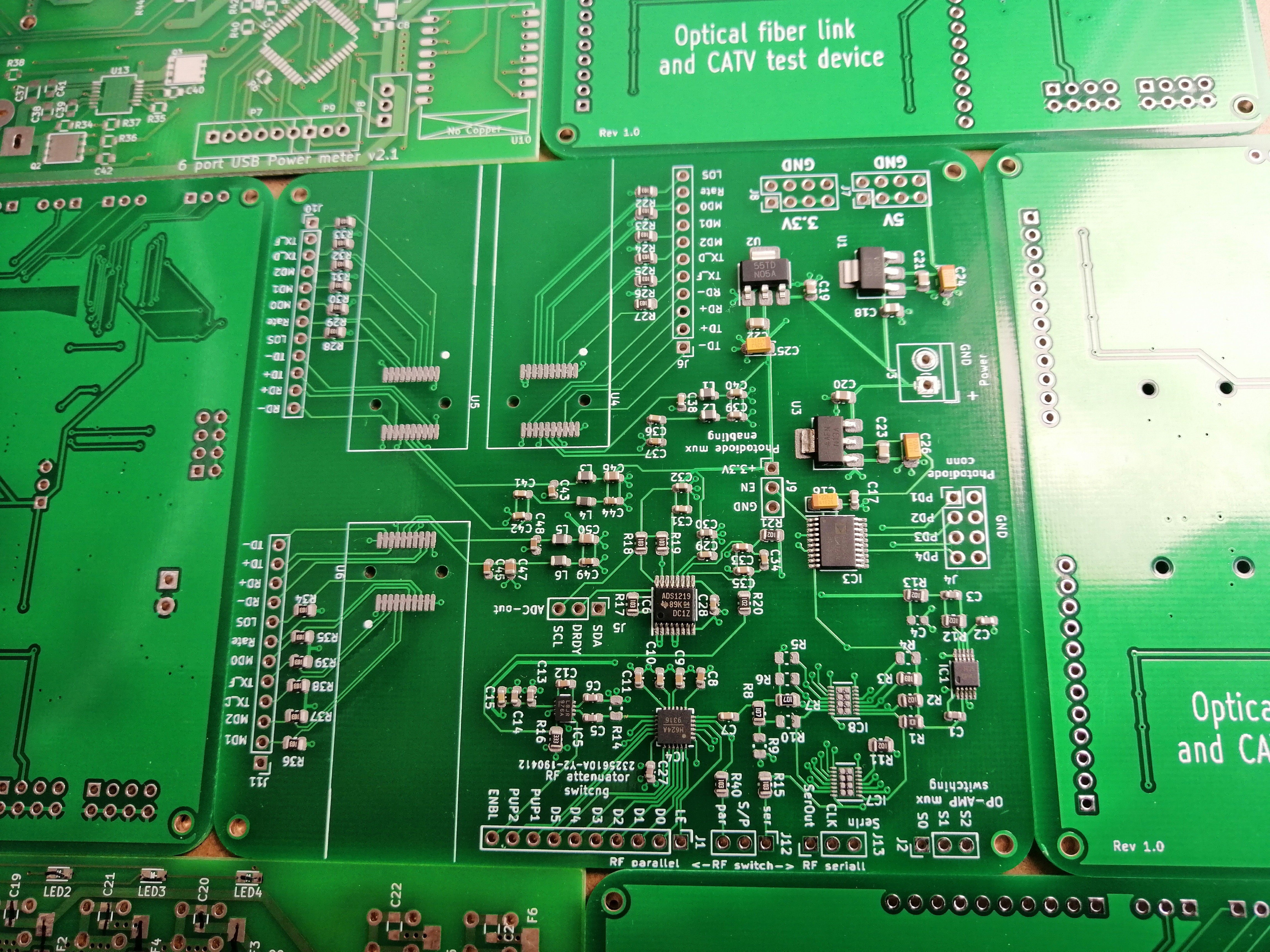 And until this step my happiness was no limit, until..... I unpacked next components to pace them....
Ouuuuu..... :((((
This wasn't what I expecting. 
I several times change my component at schematic, but forgot to change also footprint.
Conclusion:
Don't forget, as I did, to double check, but better double-double check used and ordered parts in the project.
To be continued....