My work on this project is not fished. 
I spent all-time for my degree work writing and a little bit project software part debugging. 
But for now I officially have graduation as elektronical engeneer! YEAH I DID IT!!!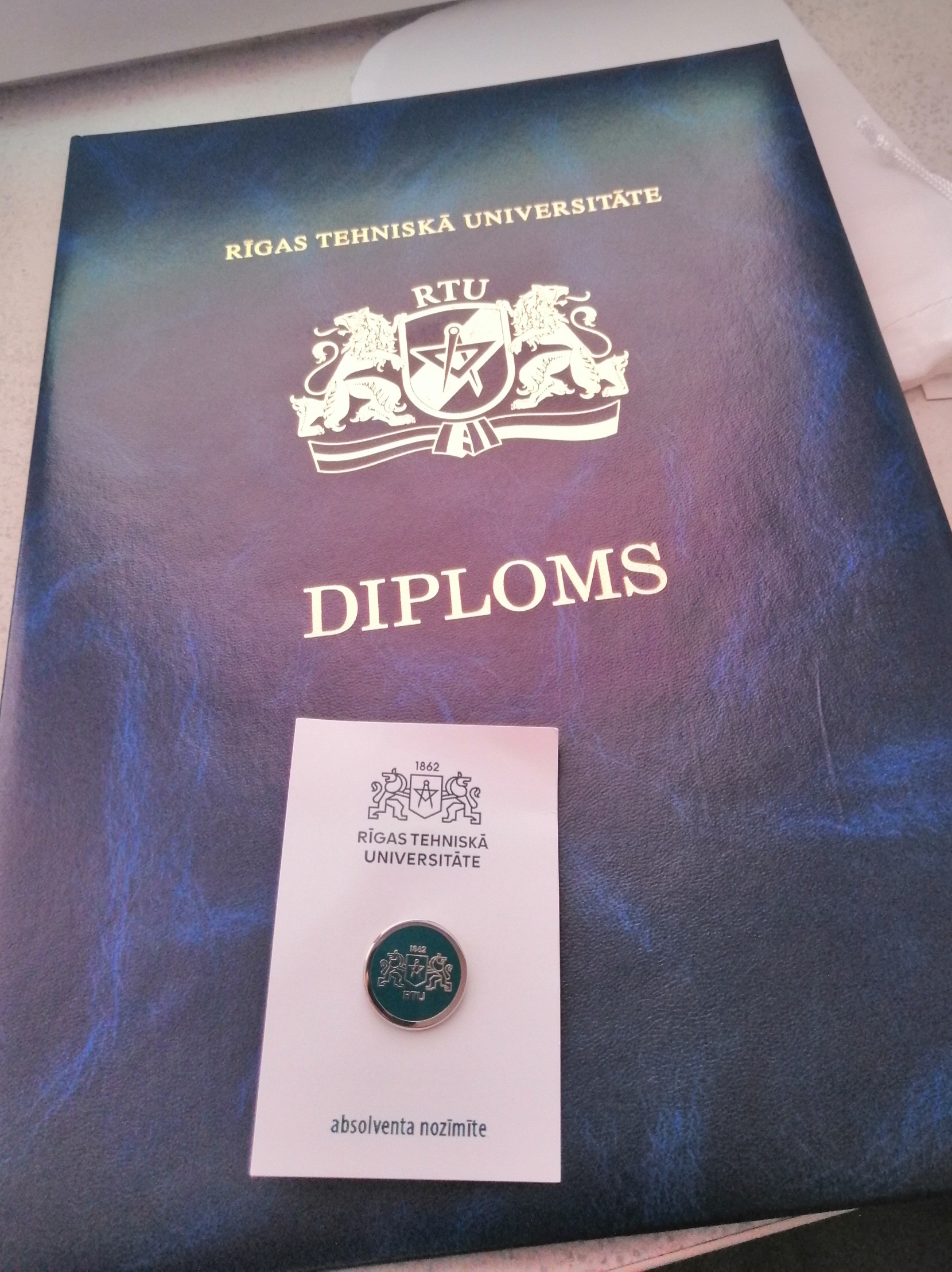 Now I have more time to spend for my projects! 
And of course don't forget to comment ideas, work and options what is more or less needed.