Detail of the project:
I used 4 DC motors with encoder to drive my mobile platform. They are all second-hand motors so they are very very cheap about 2$.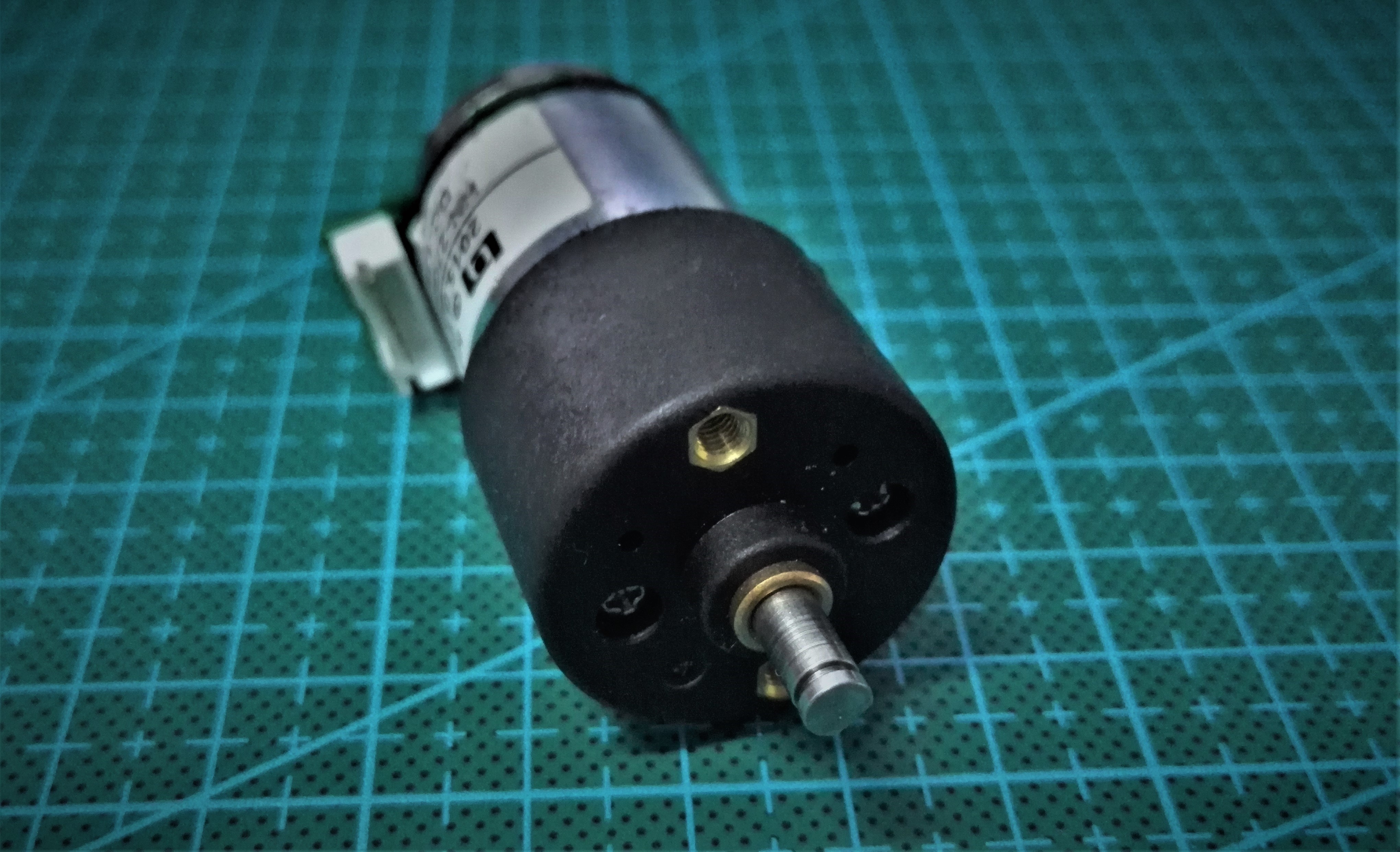 And I used two TB6612 to drive these motors.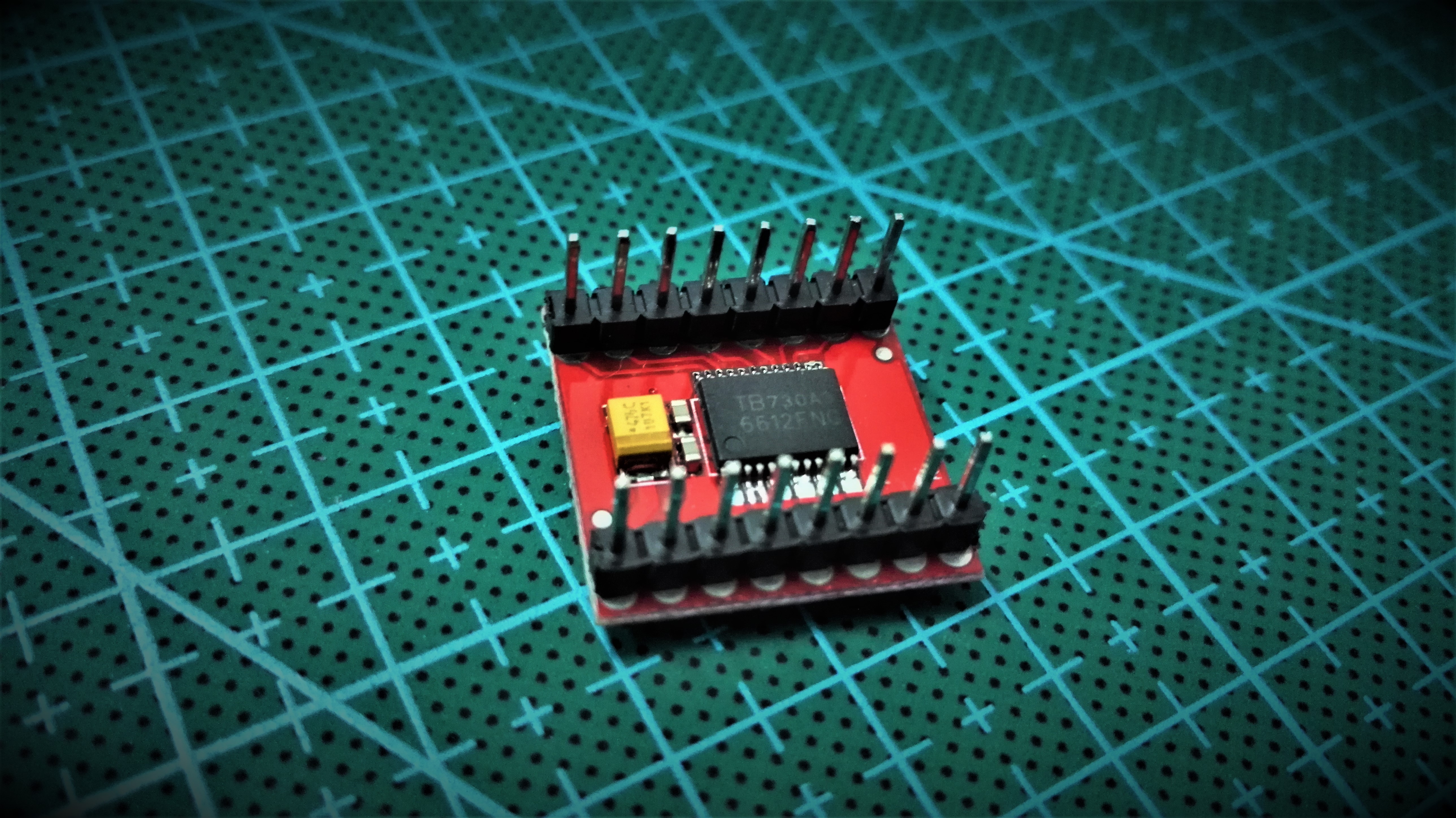 I have finished designing the PCB of my mobile platform. It cost me about 2 days.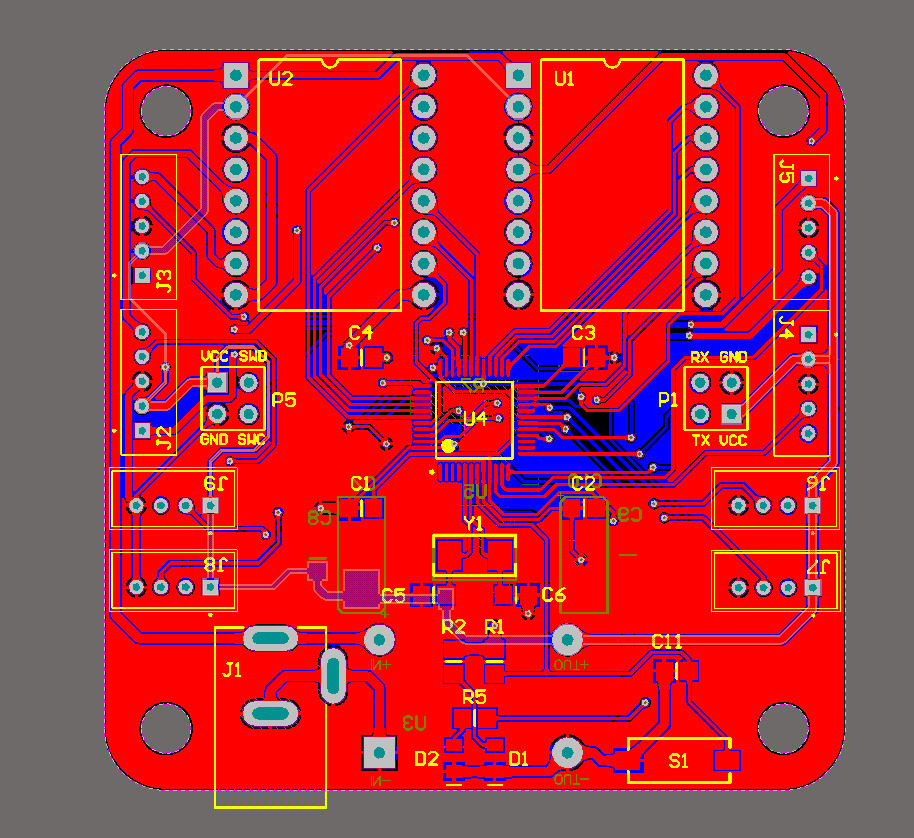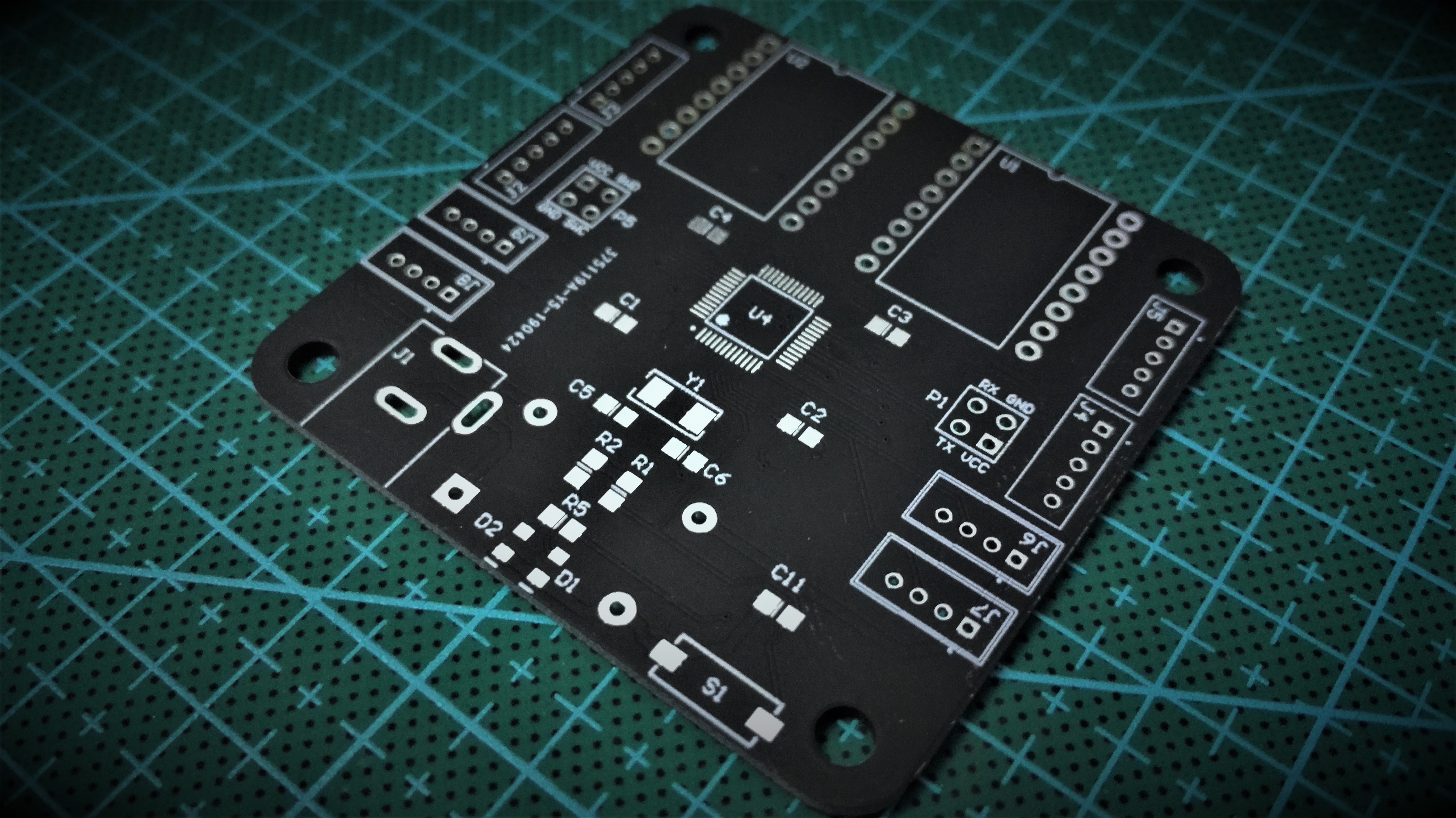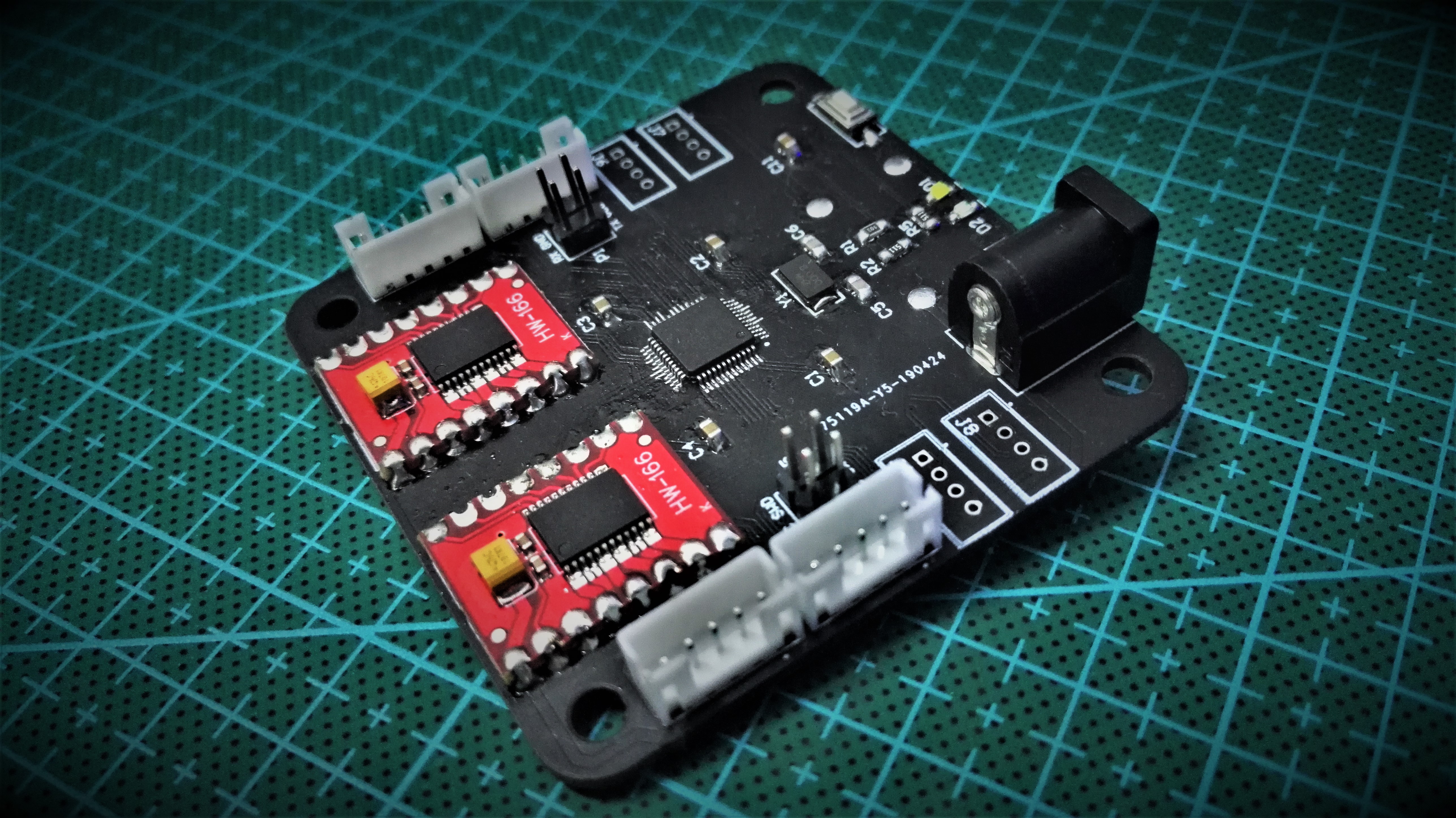 I used stm32f103c8t6 to be the main controller of the mobile platform. And I used Raspberry Pi with ROS to be the upper computer. My SLAM program is going to run on the Raspberry Pi.
And I also connect a Lidar to the Raspberry Pi.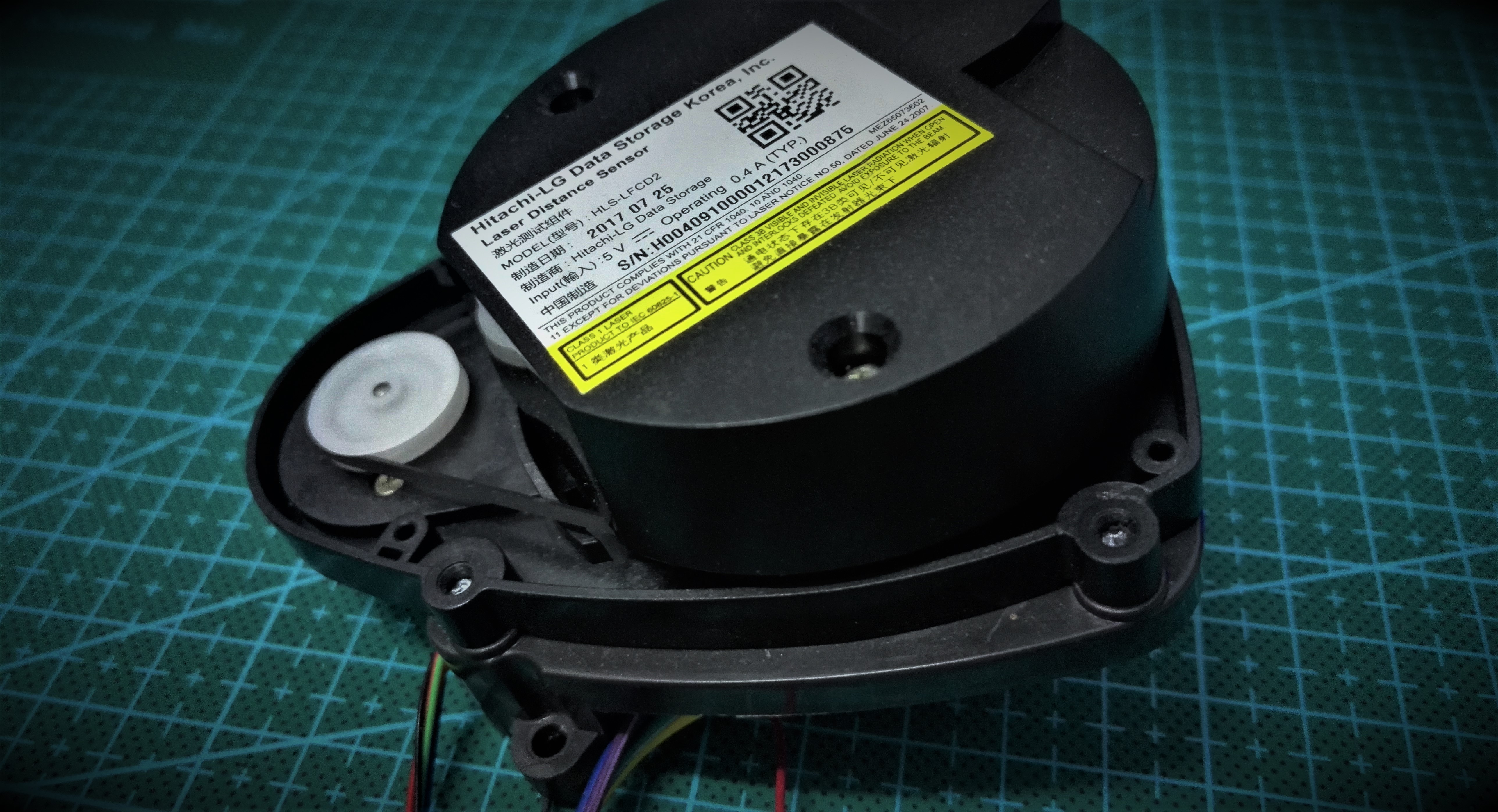 I made four mecanum wheel by myself, and designed the mechanical structure.
The platform are mainly consisted of 2020 aluminum profiles.