A proper Enigma Machine SImulator needs a working plugboard. The Mega 2560 Pro Mini has enough pins. Let's see if a plugboard can be put together in Fritzing.

This is a quick concept thrown together. The holes are custom size vias. The board ends up being around 138mm wide.
An order is placed for 3.5mm Female Stereo Audio Jack Connector panel mount M631.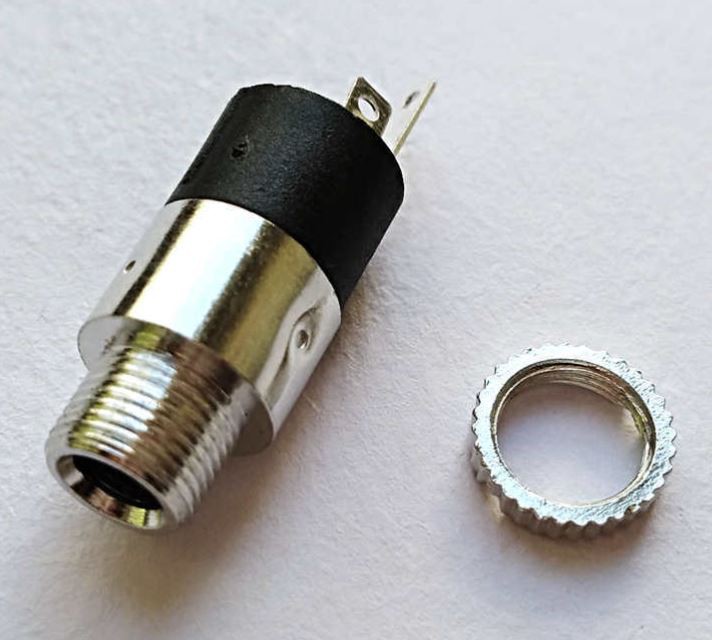 This design will use common 3.5mm audio cables, so an order is placed for
6" 3.5mm Eurorack Modular Synth Patch CABLE - BLACK - 10 PACK