Current pictures of the machines: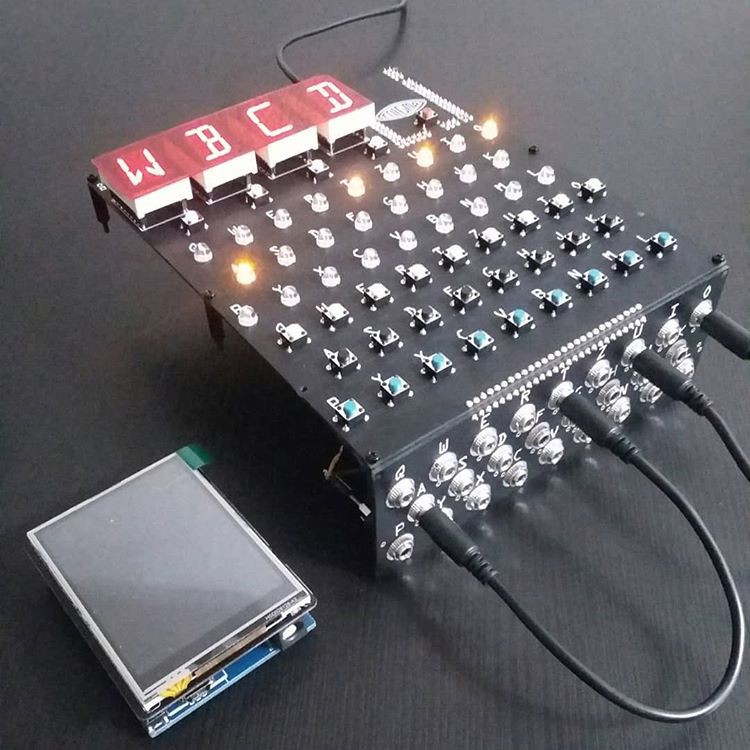 This is how I ended up doing the Transient Voltage Suppression (TVS) Diodes since the legs were a little wider than the holes on the board.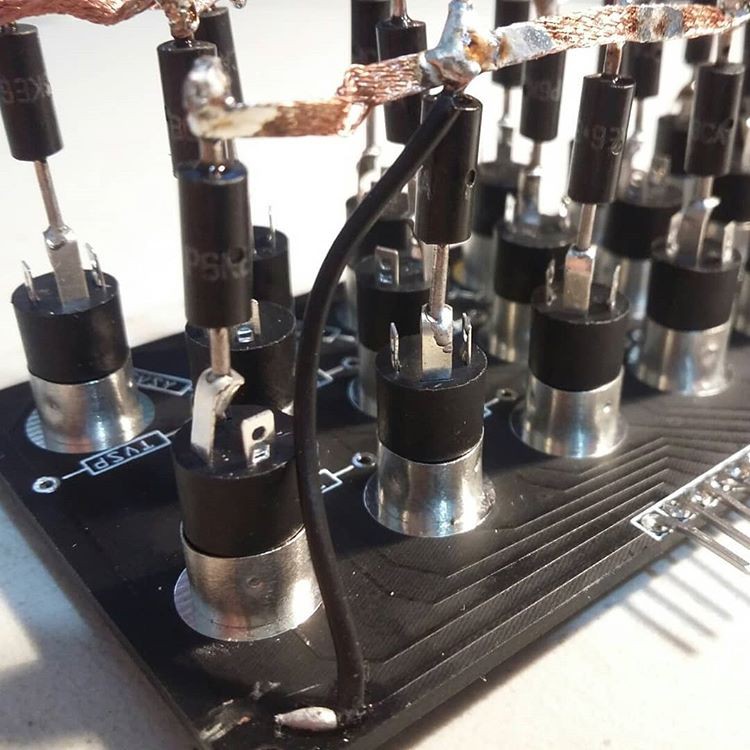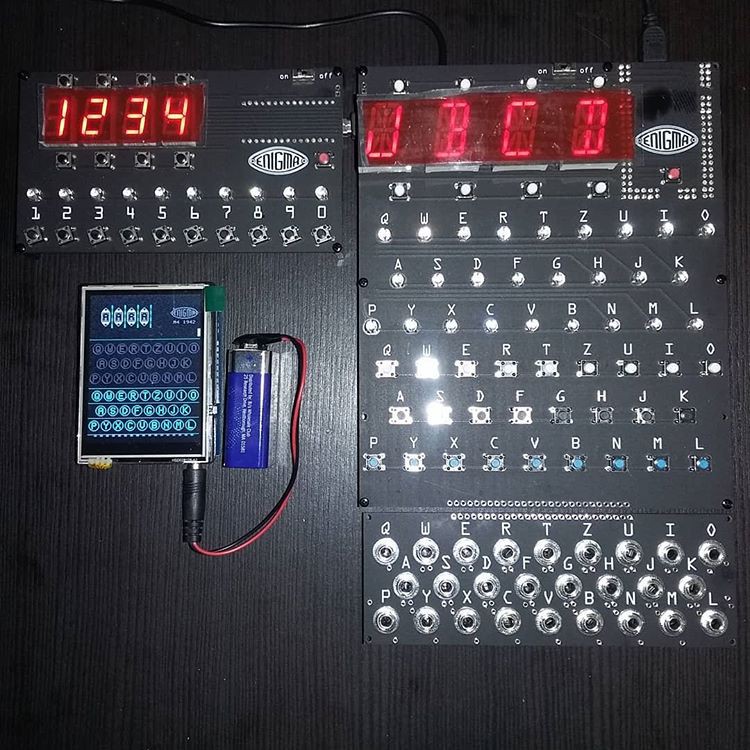 And a little bit of Yak shaving. This is a programmable tester to make sure the LED display modules are not defective, custom made for this project.