Application
I need a slew ring for my next SCARA prototype, as it will be geared. Here is the first prototype. which is direct drive: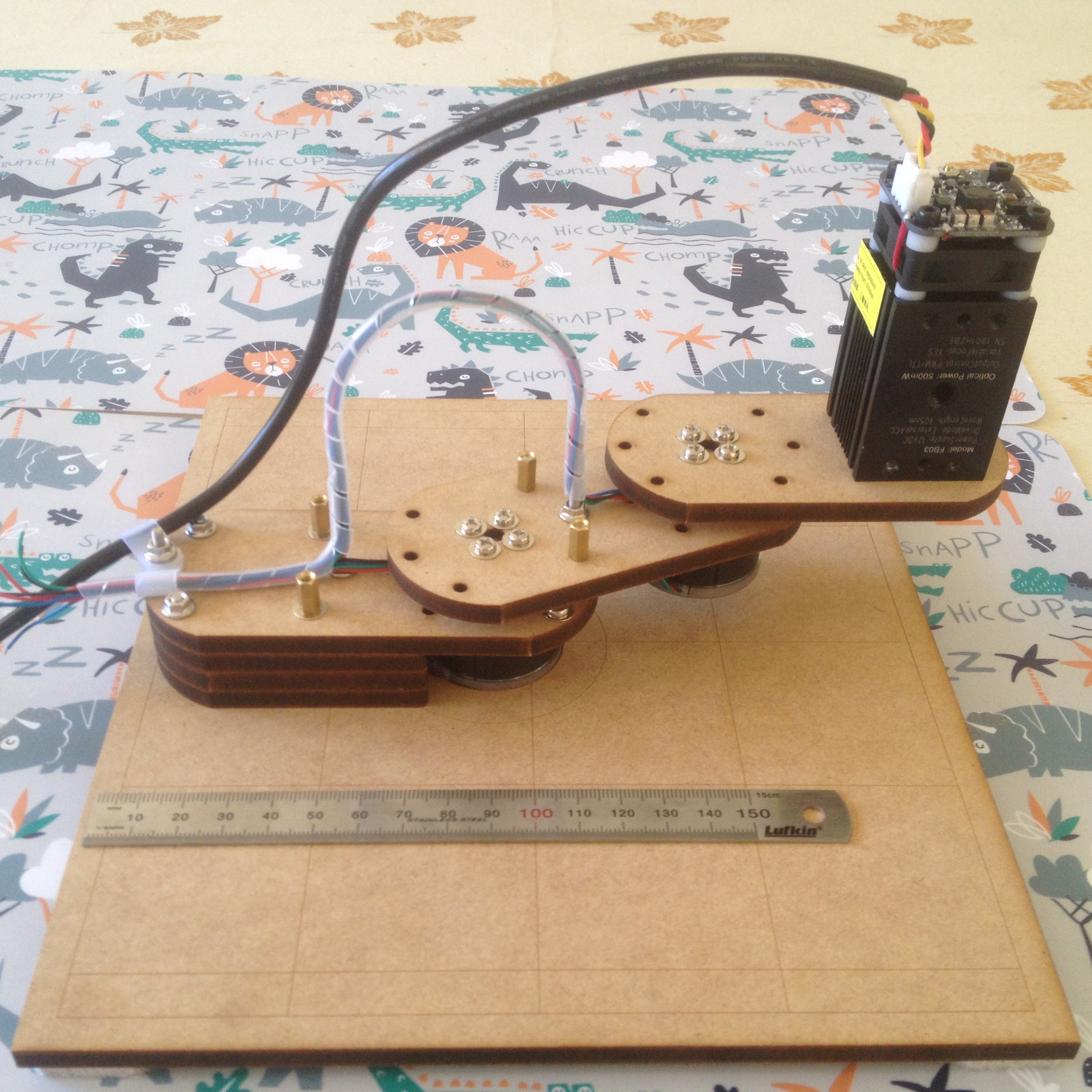 And this is what I want to be when I grow up: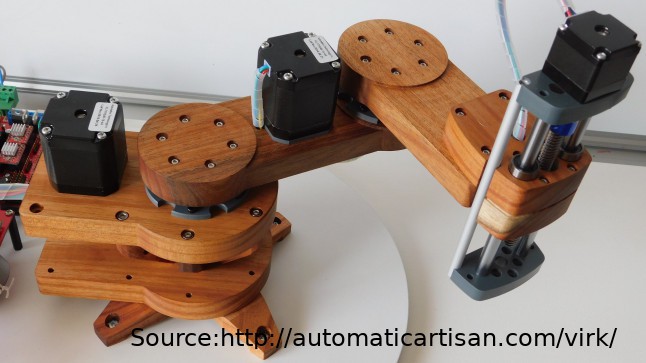 What is with 2.5D
I don't have a 3D printer so I have to work with 2D (i.e a laser cutter) or 2.5D (i.e. a 3 axis CNC mill). This puts restrictions on what can be made (i.e. the design process).
It is not really practical to use very small end mills (i.e. 1 mm or less) on my CNC machine, they break too easily. This limits the design resolution (i.e. you cannot cut very fine gear teeth). And you cannot design concave surfaces on a laser cutter.
Commercial Offerings
A quick look on Google pulls up the following (typical) designs that could be used as a basis for a DIY slew ring: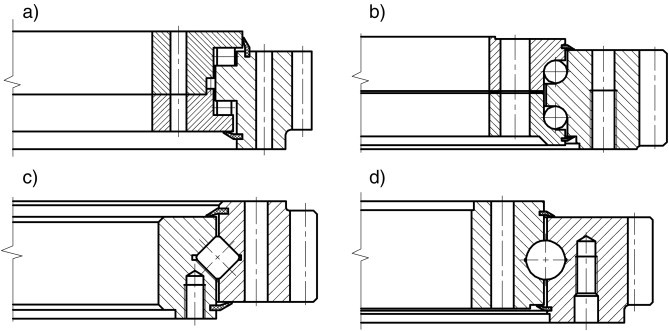 From a 2.5D point of view, design (a) and (b) look like candidates.
Others designs include:

Existing 2.5D DIY designs

This one is quite good:

Other Types
Why not a bicycle hub: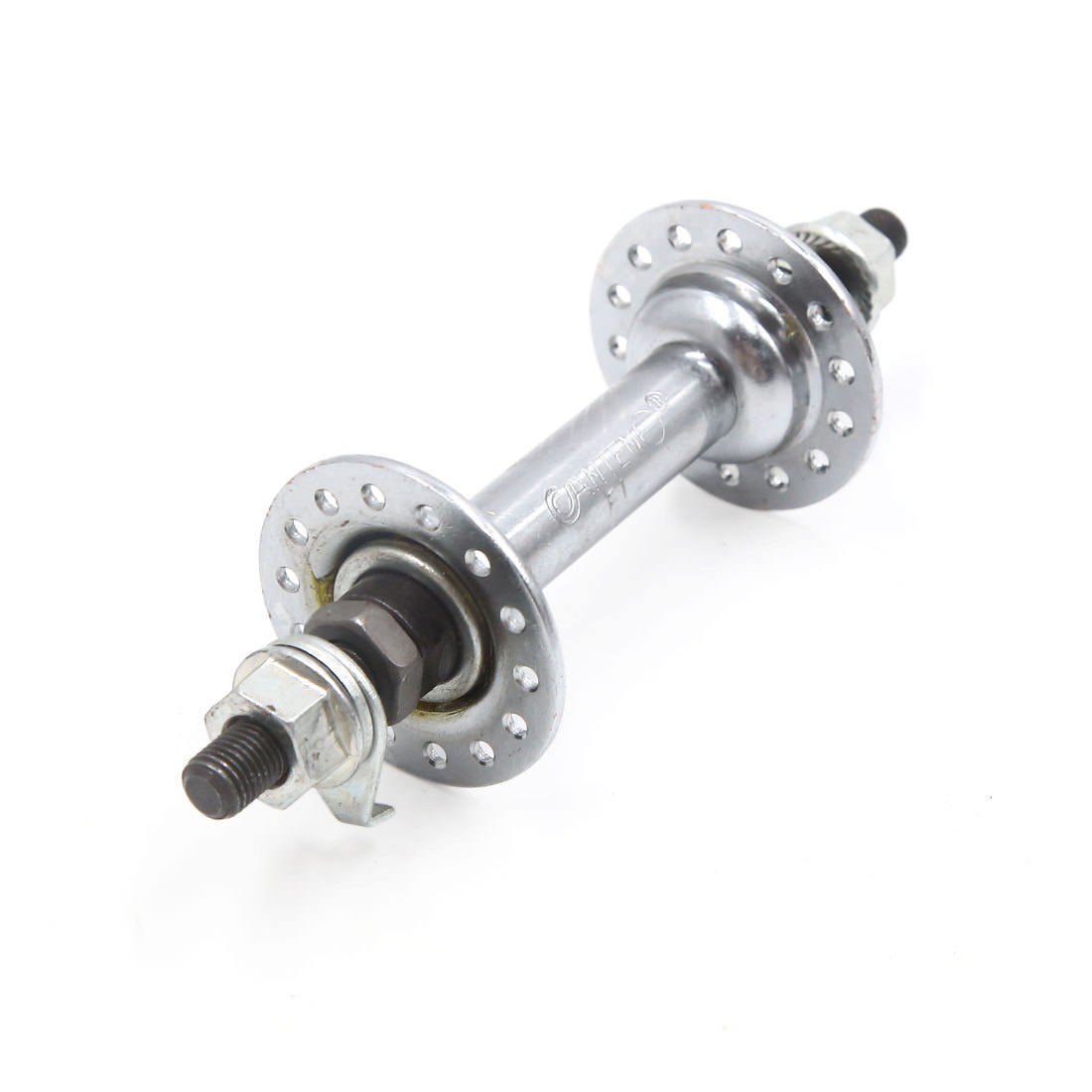 Now most SCARA 3D printed bearings are basically this type.
And finally, if you what to build a big SCARA, why not a wheel hub:
Using Existing Roller Bearings
This project is about using an commercial roller bearings.
I bought a number of different sizes but most of them where pretty "sloppy". But the biggest I got (the 6808Z) was great:
And here is the initial 2D design I cam up with: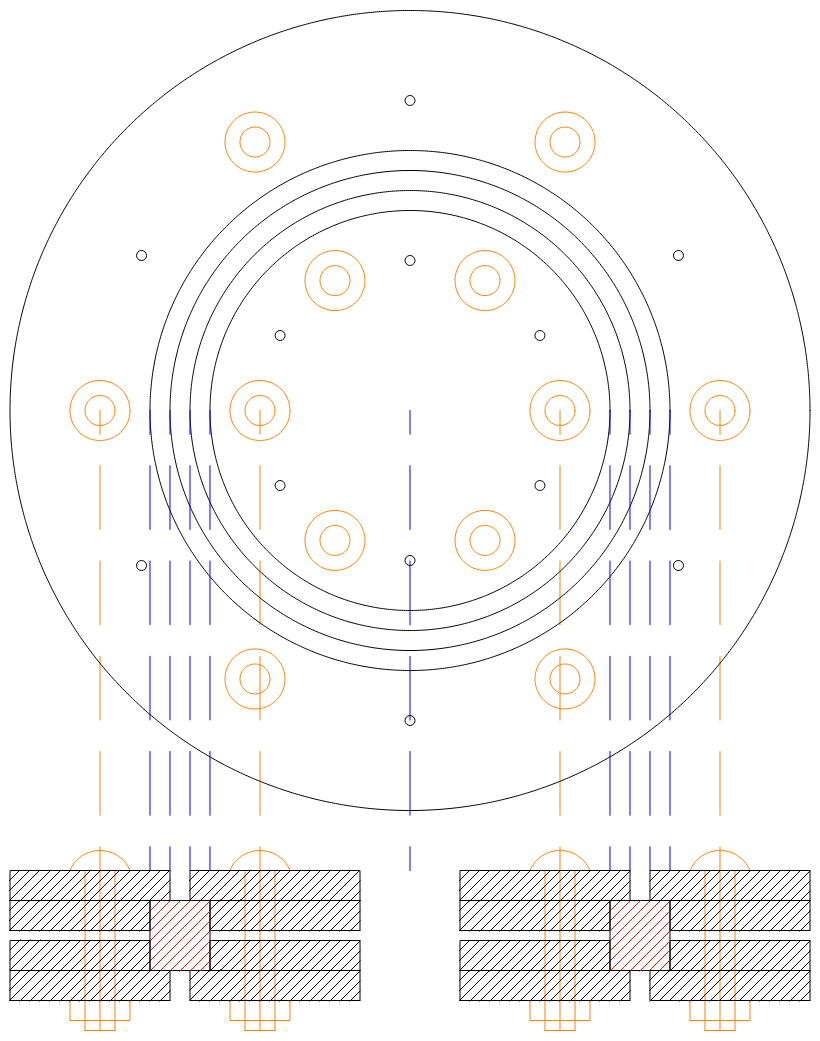 For this design the layers are 3 mm thick and shown as a 2D (i.e. laser cut design). Not hard to convert this to 2.5D (3 axis CNC mill).
AlanX