---
What Is A High-Speed Flash?
A high-speed flash is a photography tool used for high-speed photography (unsurprisingly).  Photographs of bullets and other projectiles travelling at incredible speeds can be photographed using any camera (even a cell phone) with the help of a flash.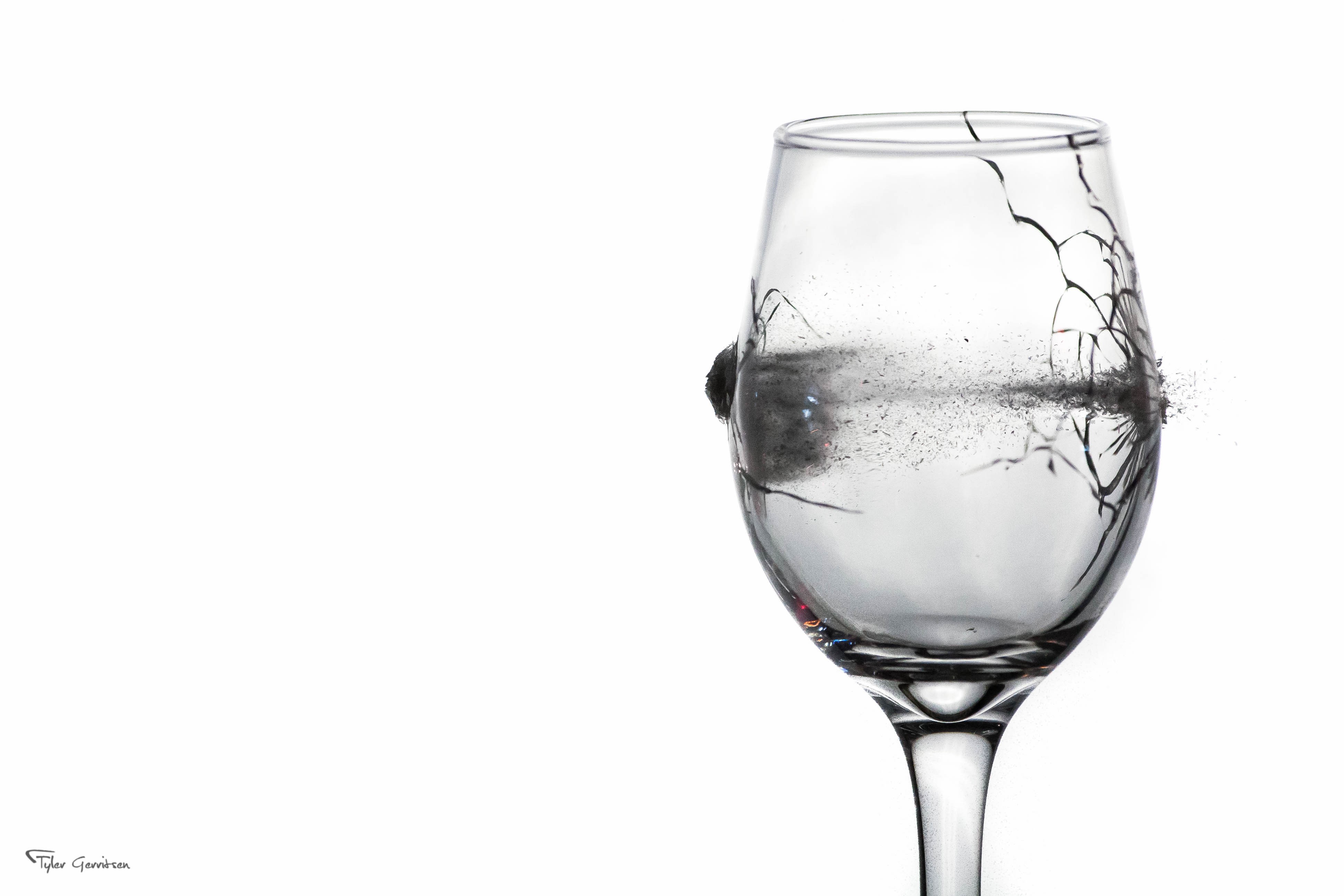 A normal camera flash is not fast enough to capture these images!  Below is a comparison of a typical camera flash vs this high-speed flash (1-μs duration).  Both air rifle pellets were fired from the same rifle, travelling about 280 m/s.  This demonstrates the advantage of using a high-speed flash for high-speed photography.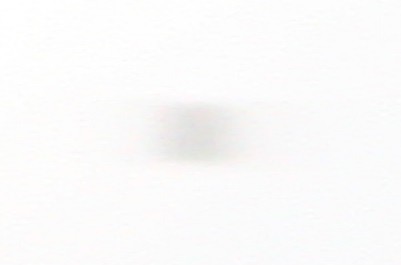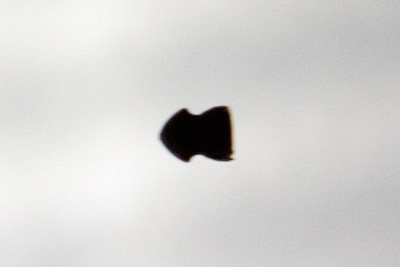 ---
Anybody Can Do It
While typical camera flashes require a trigger system to fire, Edgerton is going to be equipped with a built-in tripwire trigger function.  All you need is a camera, a projectile, and a piece of wire!  The tripwire trigger works by placing a small wire strand in front of the projectile's path (usually in front of a rifle's barrel).  The user enters a delay into Edgerton, and it will flash exactly that long after the projectile has broken the tripwire!
Edgerton can also use the same trigger system as a typical camera flash.  This means it's compatible with DSLR's or wireless trigger systems.
---
Are There Alternatives?
High-speed photography is no recent invention.  Doc Edgerton was already experimenting with high-speed photography in the 1940's, and has taken some incredible photos.  He was known to use an Air-Gap Flash, which is similar to the Xenon flash tubes found in modern camera equipment.  It unfortunately requires much higher voltage which could easily cause injury (SEVERE injury).  While I didn't completely disregard the option, I eventually opted for a safer solution.

A recent kickstarter campaign (Vela One) offered a high-speed LED flash.  It can produce flashes lasting 0.5 μs (microseconds), was not dangerous, but was priced about $1,750 CAD!  A significant amount of development resources was put into this commercially-available flash.  I've likewise conducted destructive testing with expensive components and put much time into developing the Edgerton. 
---
Feature Set
Simple user interface consists of an encoder, 4-digit LED display, and power switch
Tough plastic case for real-world use
3.5mm Jack for multiple types of external triggering
Arca-Swiss mounting plate compatible with many tripods
1/4" threated hole for non-Arca-Swiss tripods
12x high-powered Cree LED's are capable of well-exposed images in one microsecond
---
3rd Party Licenses

...
Read more »