Modular synthesis is an incredibly empowering form of making music. Building your own modular system is all about dreaming up your ultimate instrument and having the creative control to curate what truly moves and sounds like you. 

We invite the Hackaday creator community at large to take part in our journey. 
 (1) Create a profile and join the Hackaday community.
(2) LIKE + FOLLOW this project.
(3) Follow our journey on Instagram @nullmodular.  
Origin of the Case 


The story behind the F(n) started (like most great ideas)... as a happy accident between friends. 

The first iteration of the synth case was the brainchild of Meghan Hui (Null-LA) and France-based graphic artist & modular maverick Jonas Sella. Fast forward a few brainstorms later, the duo co-inspired on dreaming up a DIY starter case for J Sella's first modular system.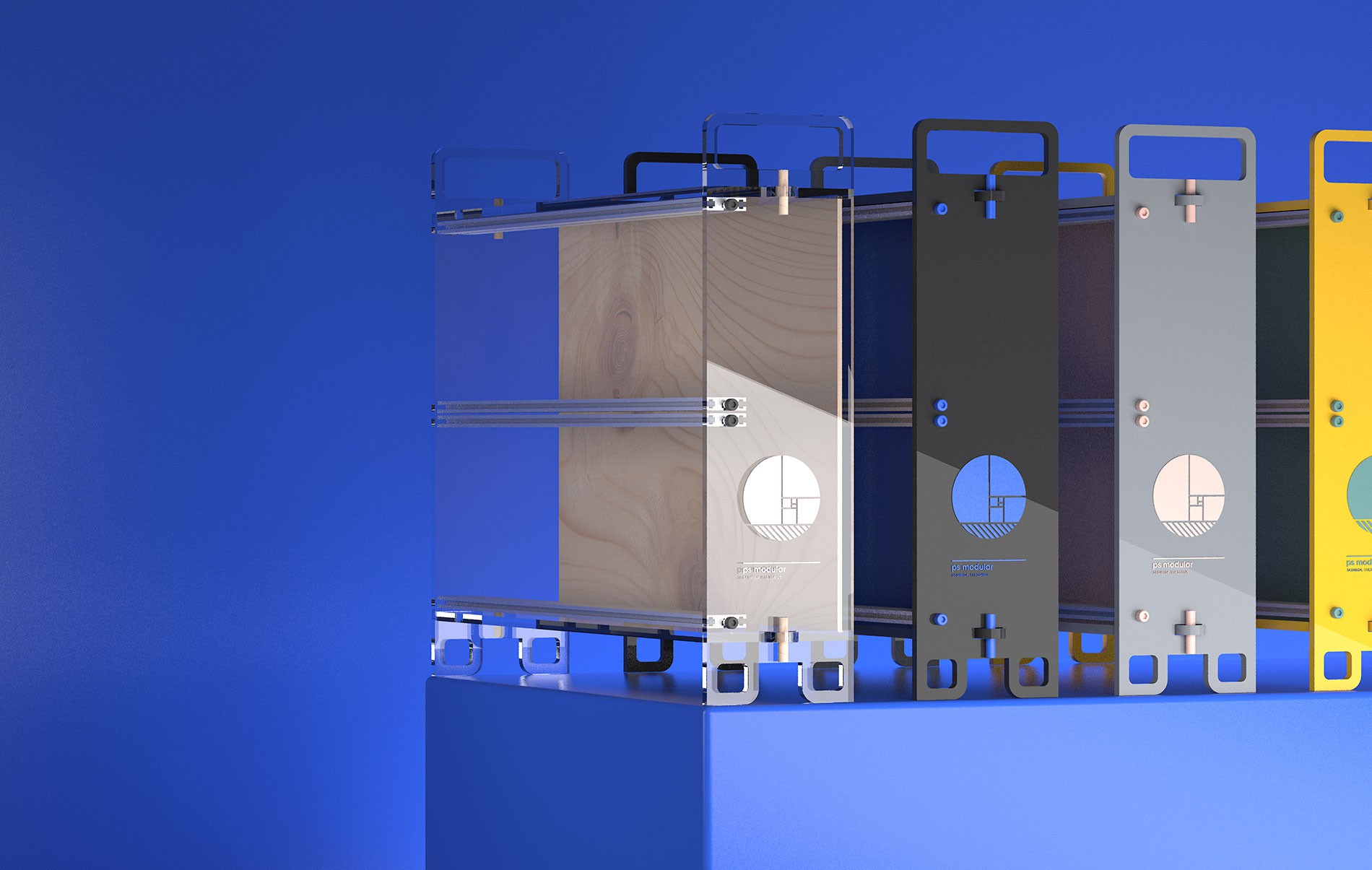 Aiming to bring simplicity and minimalism to the musical aesthetic and form factor of a starter case,  creating a new way of entering the world of modular synths. Since its inception, the case took on a life of its own - forming an intimate cult following and passing through the hands of many modular enthusiasts and electronic artists based in Los Angeles.  
For the past two years, Null-LA has been listening actively to our creators - the true heroes who inspired us to take on this entirely new approach to develop the F(n) Series. An ever-growing line of unique accessories made with creators, not just for them.  
The cherry on top: We're just getting started. 
---
The First Sprint: Illuminating The Experience


The Hackaday Challenge offers us a platform to introduce the first accessory in the F(n) accessories pipeline: a LED light feature optimized for studio use and live performances. We intend to hack a 3U x 84hp wooden Null Modular case prototype to integrate a controllable, light-reactive LED strip to illuminate your workflow, so it's one less thing to worry about. No more headlamps to mess up your vibe!
Upcoming Milestones
Phase 1:
Modular case integrated with audio reactive and dimmable LED unit
Document the build process (stay tuned in the Log Section!)
Log #2: An Artist's Perspective by Jstory - Understanding The Nature of the Problem
Phase 2: 
Universal modular case accessory attachment for LED unit
Assembly guide
Cost breakdown of components
Log #3: Origins of the case
Log #4: Hacking a prototype
Log #5: Illuminating the Case 
Phase 3: 

Eurorack module for LED unit with additional functions (ie. colors, trigger, patterns)
Start-up guide to modular systems
Building out digital assets: Website, Social Platforms, Community Organizations & Partnerships
Launch Video/Webseries 
Log #6:  Building for the Future with the F(n) (live stream event)
Contact Us: 
You can reach us at any hour with curiosities or inquiries at hello@null-la.com.
Stay tuned in our Log Section and with future events by following @nullmodular on Instagram.