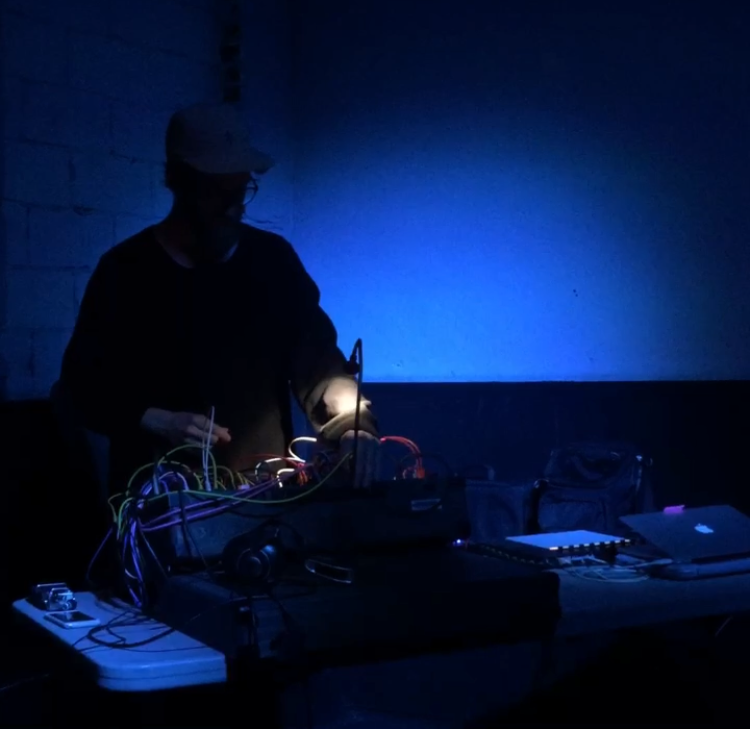 ---
I've been playing with modular for around 4 years now.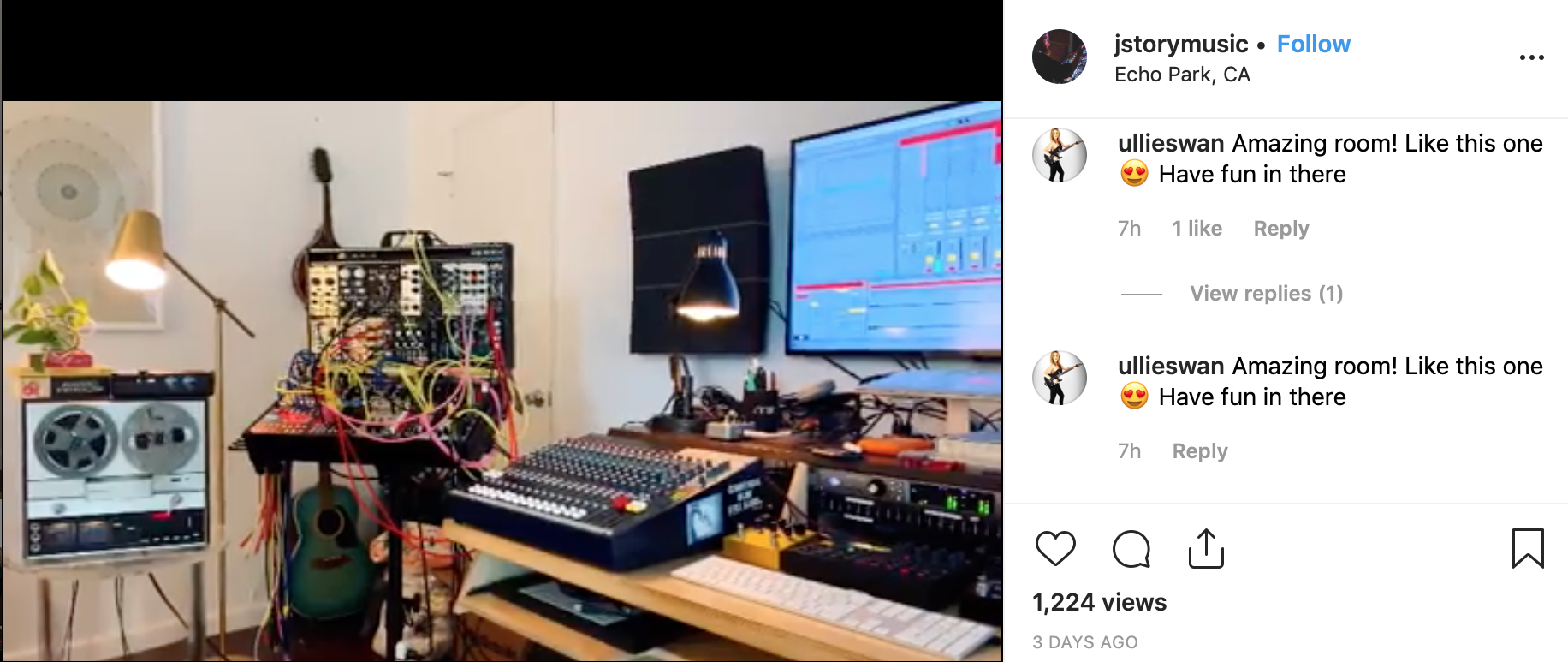 Watch clip on: https://www.instagram.com/p/ByAx_peBW1e/


My first exposure to modular synthesis was at Berklee College of Music, where I had the pleasure of playing a full Buchla system, an ARP 2600, and took a class solely dedicated to learning synthesis on a NORD modular. At the time, I had absolutely no idea how to use the Buchla, and the ARP felt pretty foreign to me coming from a classical brass background.
It wasn't until my friend Jonas bought a small Pittsburgh starter case and started jamming together that I become truly fascinated in modular. I felt stuck 'inside the box' making music with my laptop... I wanted to get back to playing a real instrument again. 

Once I started to see and hear all of the crazy sounds that the little Pittsburgh rack could make, the inspiration hit me.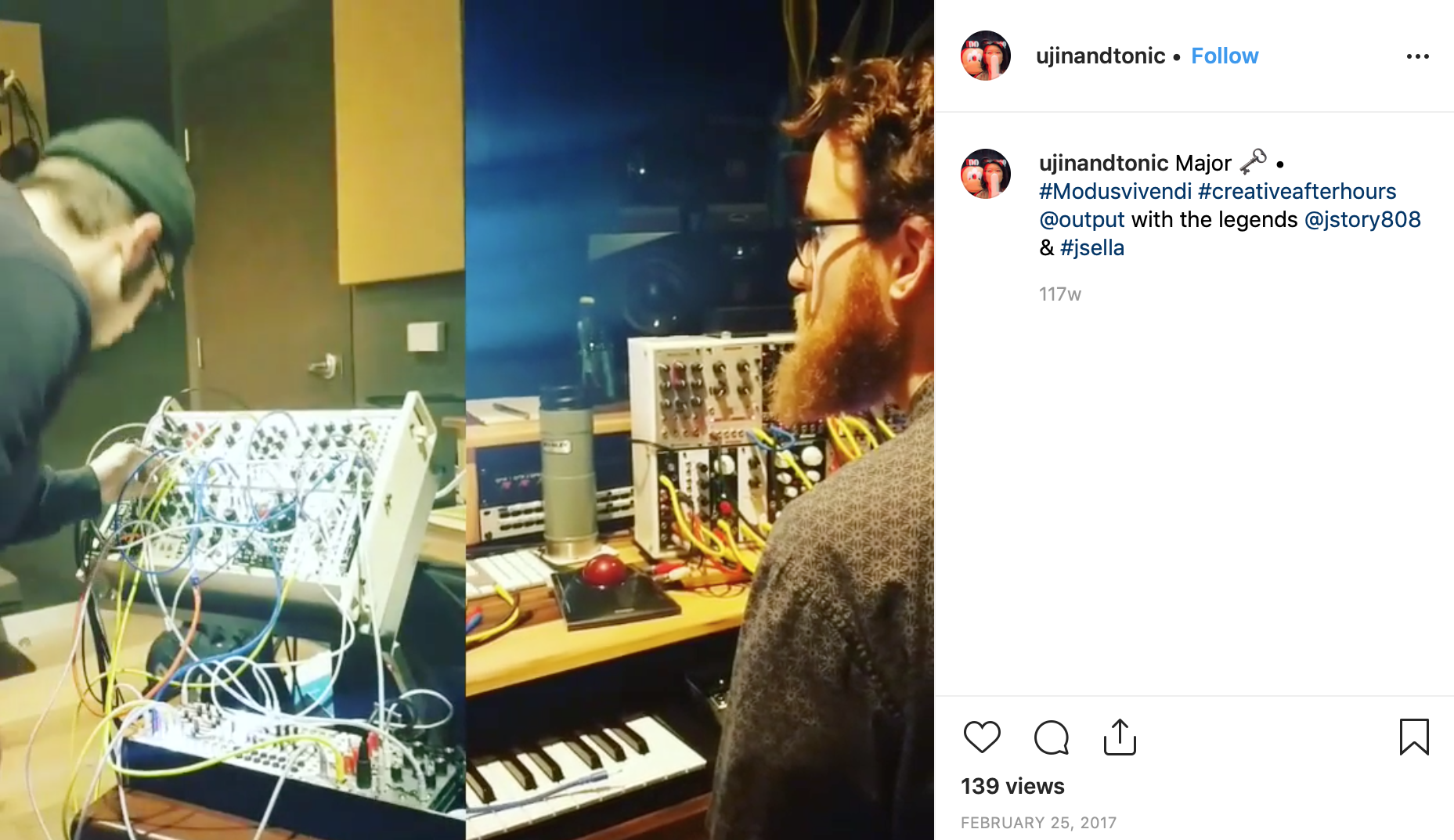 Watch clip on: https://www.instagram.com/p/BQ7ZmXSBqj_/



My First System 

Jonas was experimenting with laser cutting acrylic cases and scheming on the Ps Modular case with Meghan Hui. My first system was a throwaway case that didn't cut properly. I paid 20 bucks for a set of rails, and was off to the races with a 6U 84HP Ps Modular prototype. I began building DIY kits (as I couldn't afford to buy designer fully-assembled modules), and quickly became obsessed.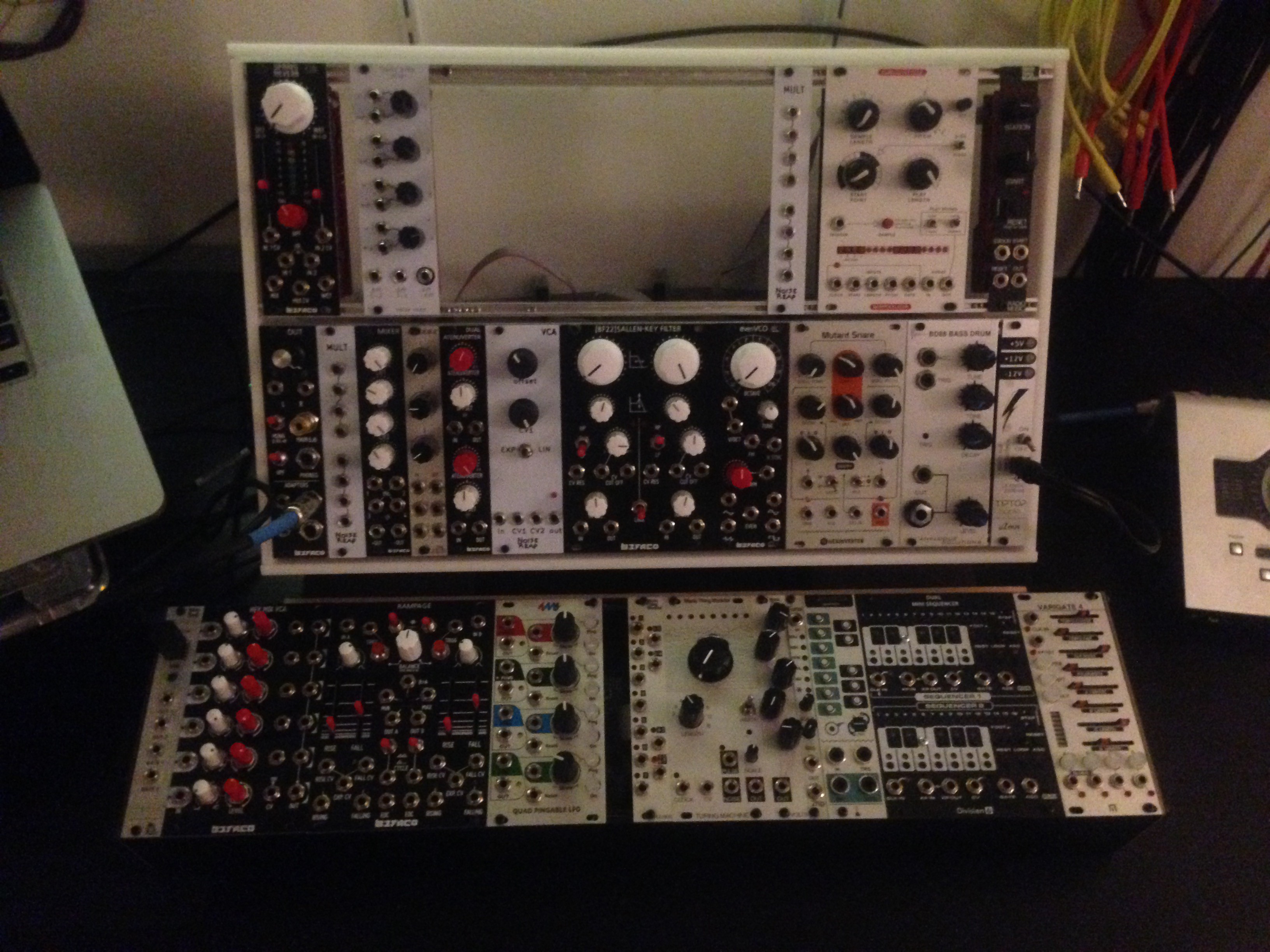 Then the systems started growing...bigger. And so did the jams.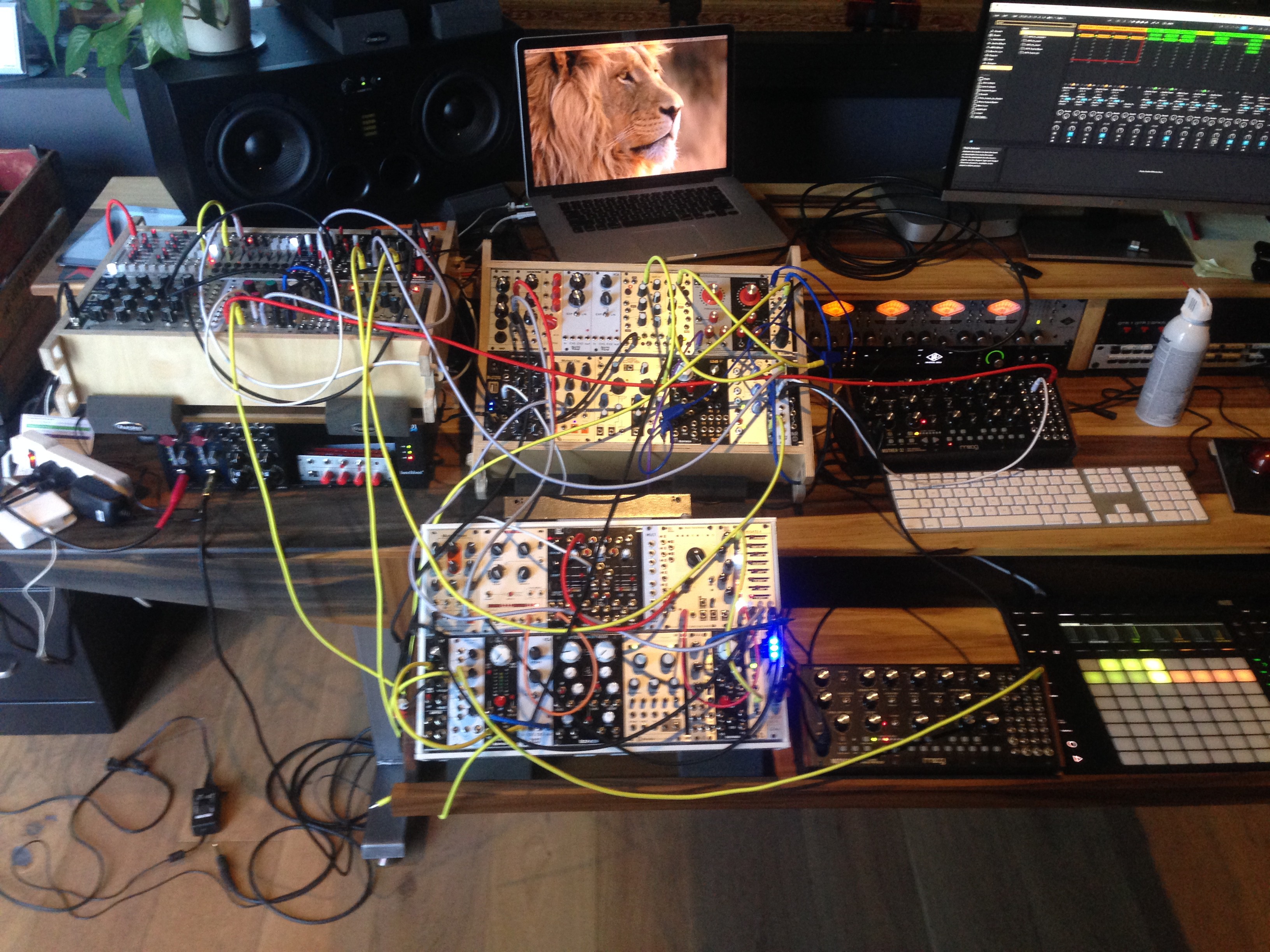 Picture captured at Output Studio (Los Angeles): My first system & the first prototypes of Ps modular case made of birch. 
---
The First Live Performance

The first experience performing with modular synths live was with Jonas for a new underground MARBLE party in downtown Los Angeles.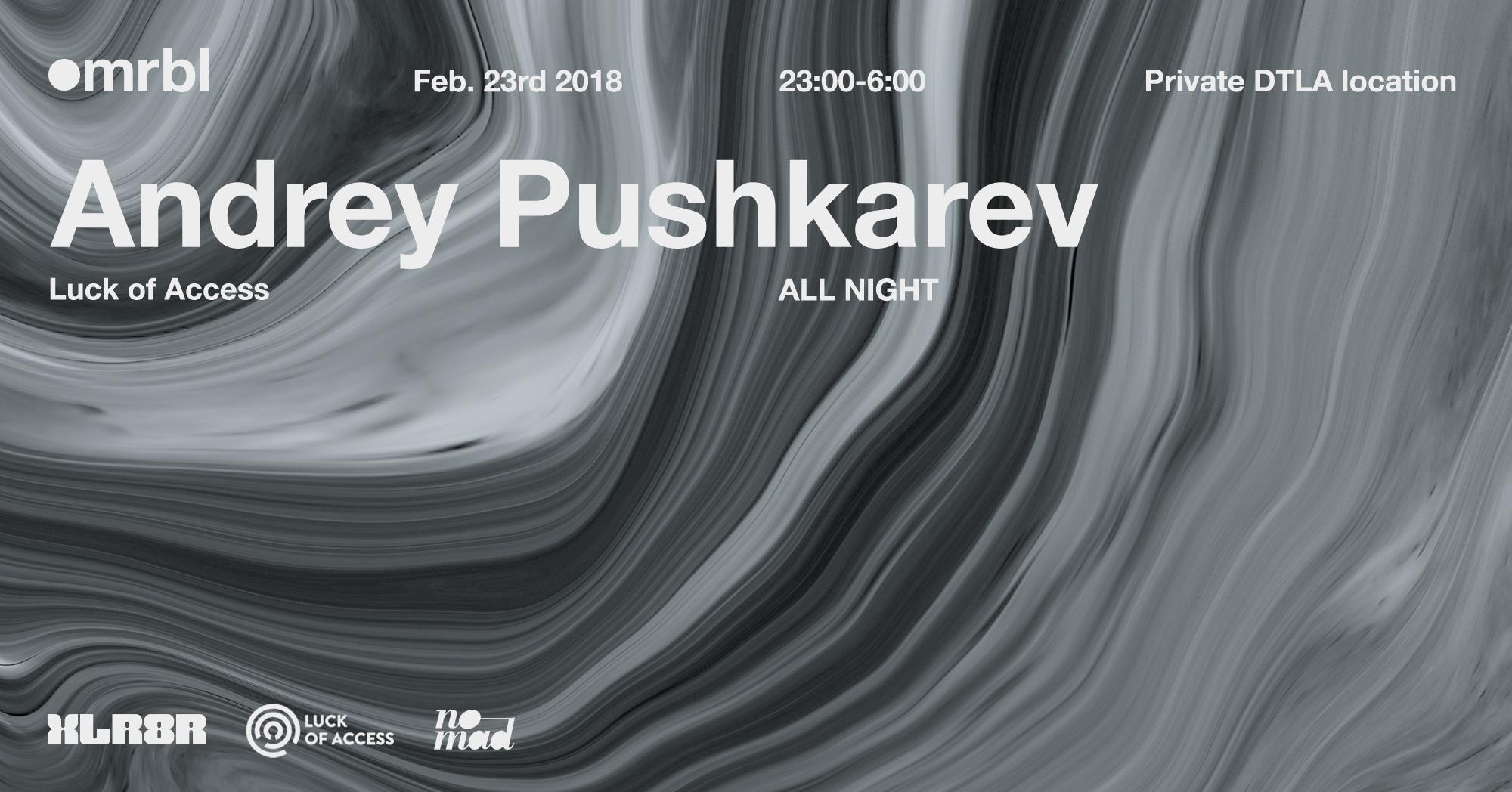 We decided to patch everything from scratch in front of a live audience, which went surprisingly well considering we didn't plan a single thing ahead of time and working in total darkness. But it was still a great time. 

We had both come close to filling up our cases, as our sounds were evolving and growing simultaneously.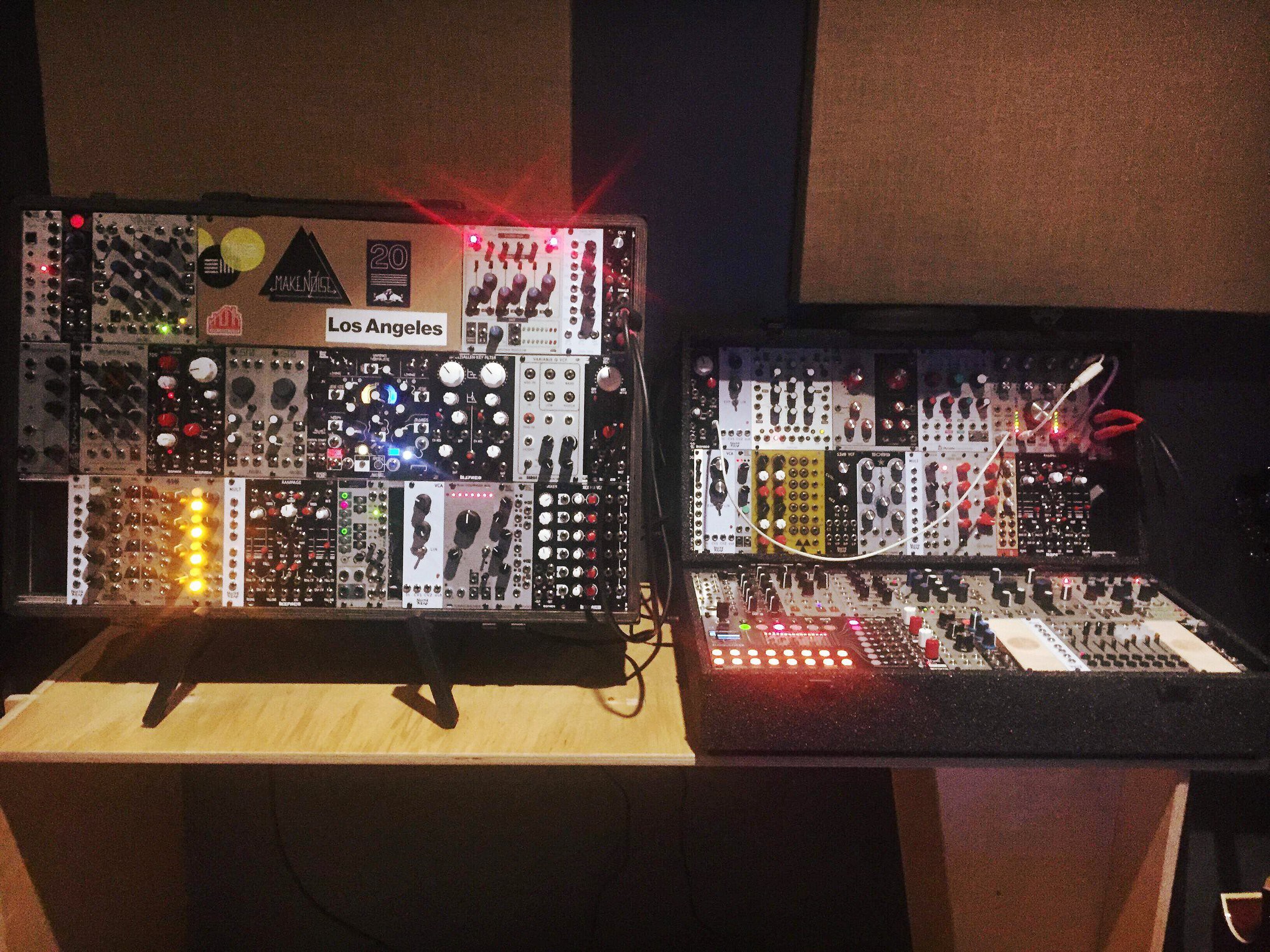 Pictured: Josh's Pittsburgh 9U EP360 case (Left), Jonas' 12U Elite Modular case (Right)
---
Managing In The Dark


The most challenging thing about the performance we anticipated was the lighting, or lack thereof.



Jonas used a headlamp and I set up a little IKEA lamp as an attempt at lighting my rack, but it was too direct and didn't cover much of my system. The lighting never allowed me to feel comfortable and move freely during the performance. I've tried the same light at other gigs, but it never quite functioned as I wanted or needed.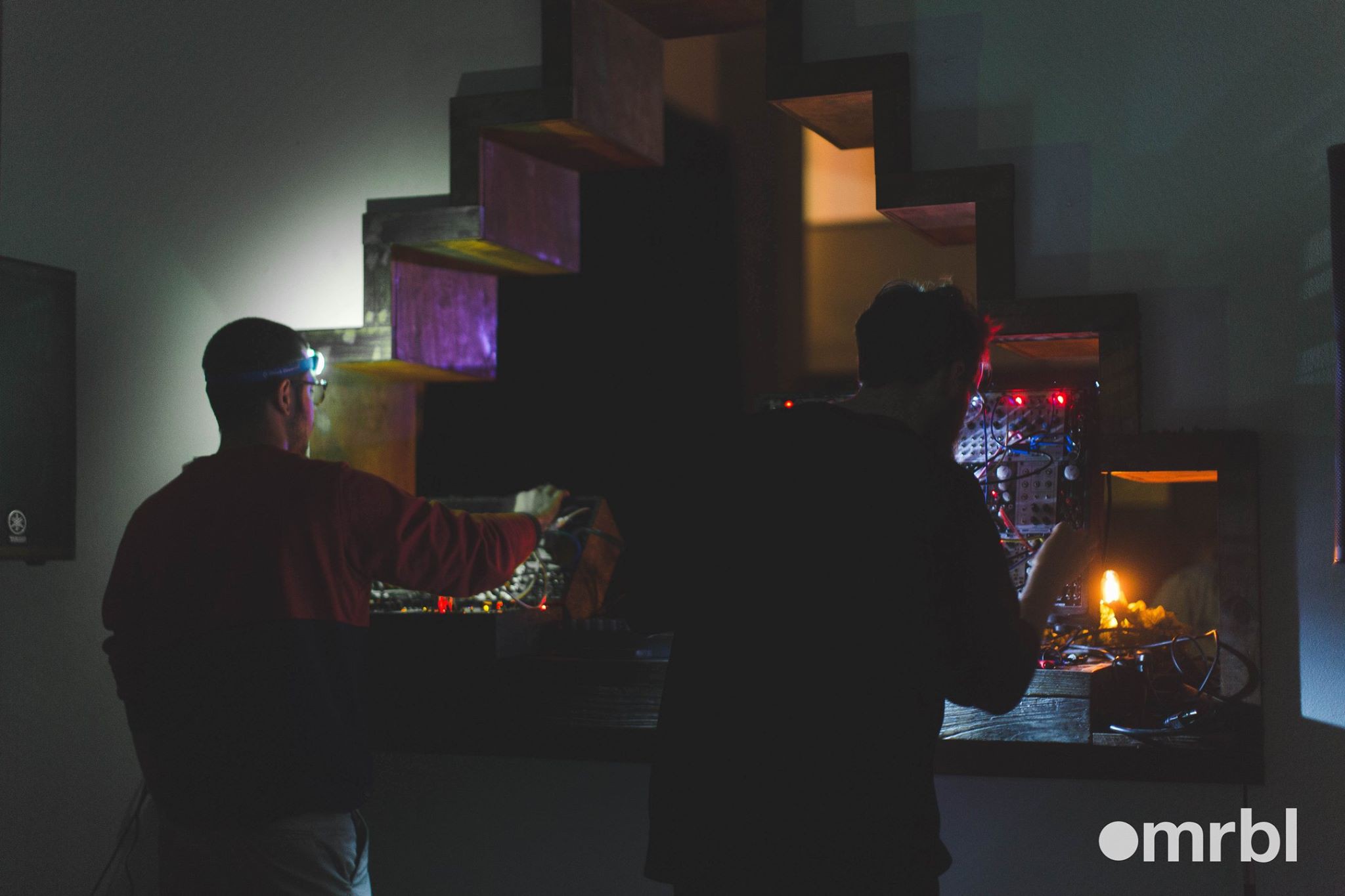 ---
Keeping Artist's Needs In Perspective

Modular music gave me a whole newfound sense of freedom when playing and performing. My main goal with modular music has always been to be able to play and perform live sets where everything is totally free, while at the same time being musical with dynamics and contrast. 
In order to do this, I need to be comfortable knowing that no matter where I end up playing, I will be able to see what I'm doing, and not have to worry about carrying a lamp or shining a light in the audiences' faces with a headlamp. Now with the F(n) = +1 Light feature, I'm happy this won't be as a problem and that the future developments with the F(n) series will continue to keep artist's needs in perspective.