Origins of the n-1 case
The story behind the F(n) started (like most great ideas)... as a happy accident between friends.  The first iteration of the synth case was the brainchild of Meghan Hui (Null-LA) and France-based graphic artist & modular maverick Jonas Sella. Fast forward a few brainstorms later, the duo co-inspired on dreaming up a DIY starter case (Ps modular case now called the n-1) for J Sella's first modular system.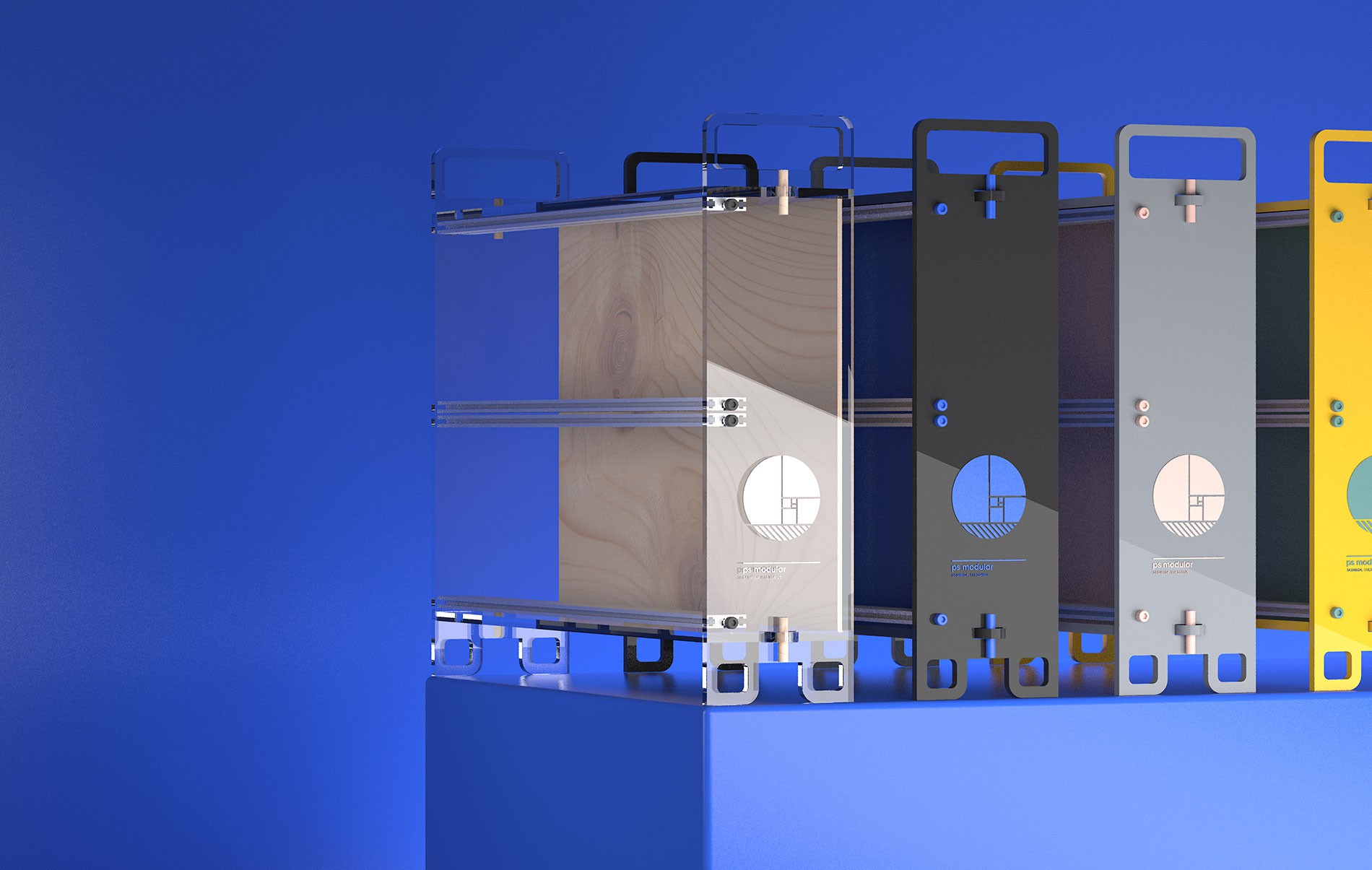 Aiming to bring simplicity and minimalism to the musical aesthetic and form factor of a starter case,  creating a new way of entering the world of modular synths. Since its inception, the case took on a life of its own - forming an intimate cult following and passing through the hands of many modular enthusiasts and electronic artists based in Los Angeles.  
For the past two years, Null-LA has been listening actively to our creators - the true heroes who inspired us to take on this entirely new approach to develop the F(n) Series. An ever-growing line of unique accessories made with creators, not just for them.  
The cherry on top: We're just getting started.