Just as I'm finishing my PCB, and started looking for details on the one missing part (the edge connector), I found this forum:
https://forum.tlienhard.com/phpBB3/viewtopic.php?f=15&t=3207
With images like this: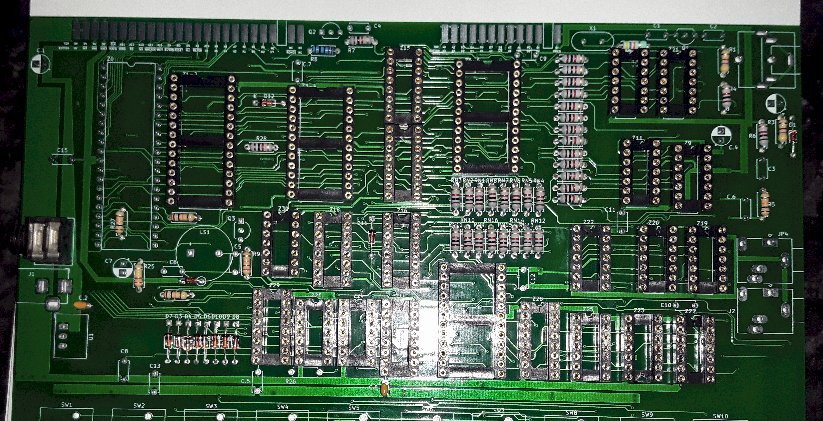 and this: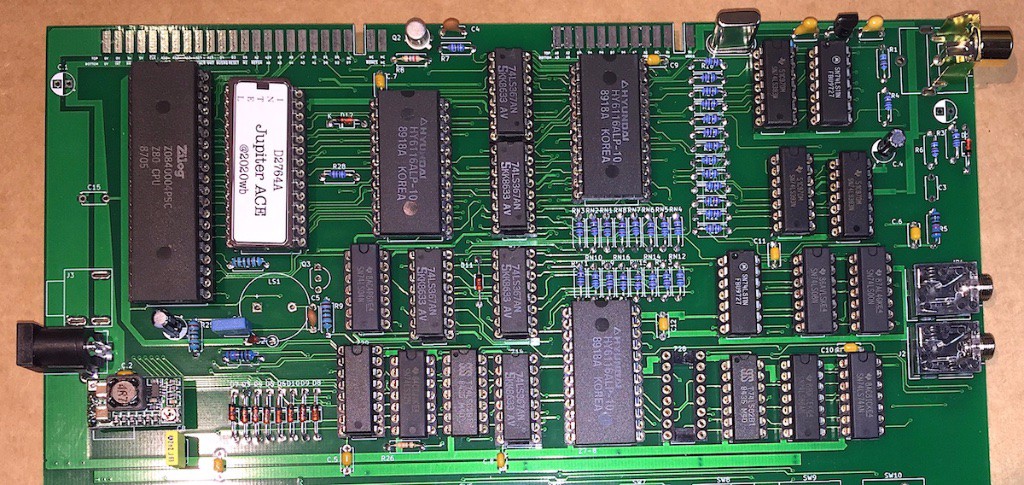 Yes, they look very, very similar to what I'm doing. So how is it possible that all the time I was researching for my project I did not bump into this site before ? It could be due to the fact that it is German site, and it is (partially) in German, but still. The actual board was made by 'rune' who's actually from the UK so all his posts are in English. Apparently a project that is only on a forum does not get a very high ranking on Google.
Digging through the forum, I eventually found the Schematic, layouts and BOM on this page. All very familiar. Now I have not (yet) engaged with this forum, but it looks like they have indeed been doing just about the same as me, over a similar timespan (2019-2020).