I got several interesting vacuum tube. My policy to buy tube is,
Less than $10 per tube. I am not high-end audio maniac, and also not so rich.
Should be something unusual and looks interesting
This time, the first Geiger-Müller tube is exceptionally expensive (but $20).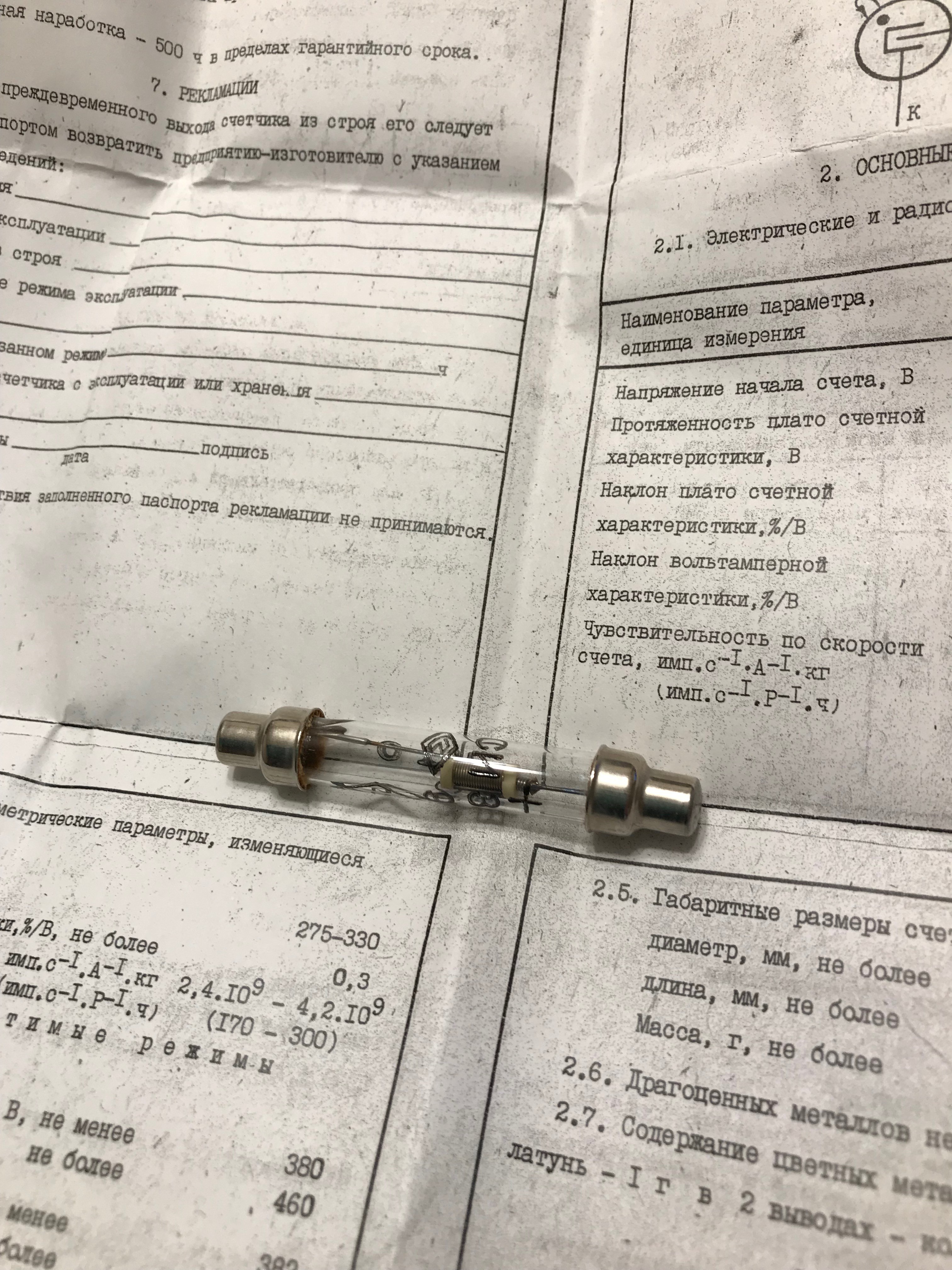 It is Russian tube, and I will make Geiger counter someday...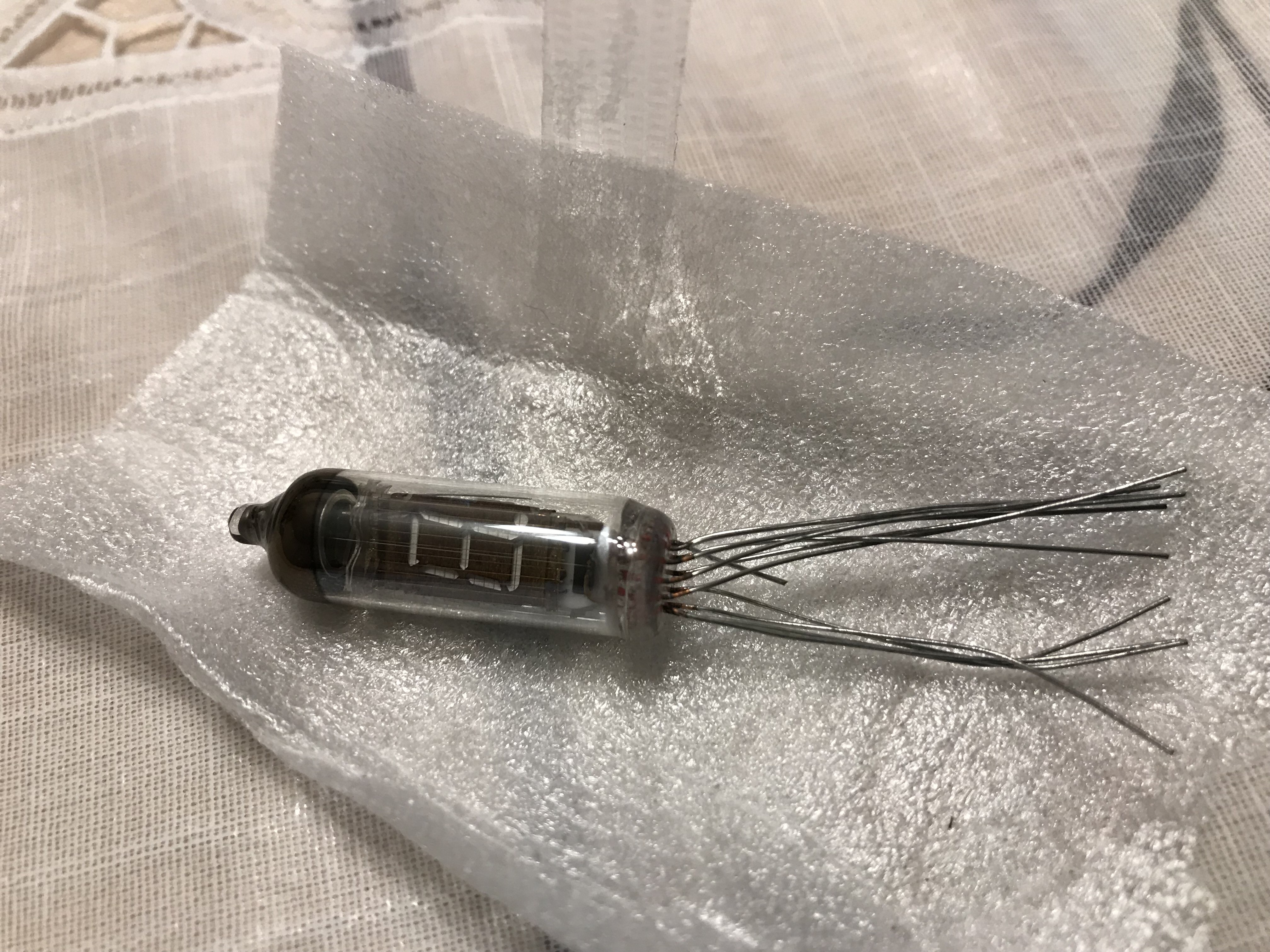 Second one is just a 7-segment VFD. Can we make 7-channel audio amplifier (if ignoring channel isolation)?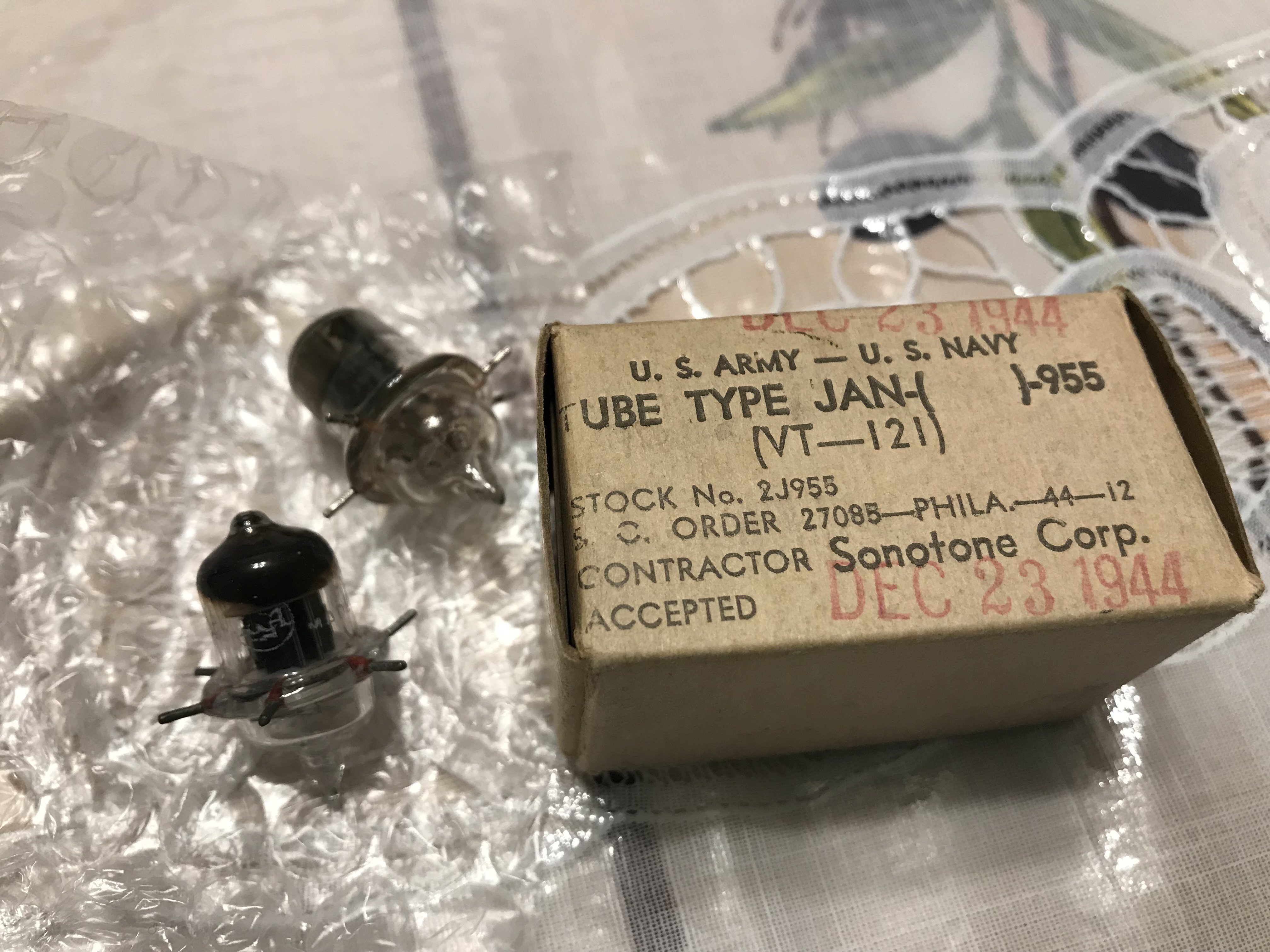 Third one is historical "Acorn" made in 1944. We can find lots of VHF and UHF circuit examples. I hope I will make super-regenerative receiver...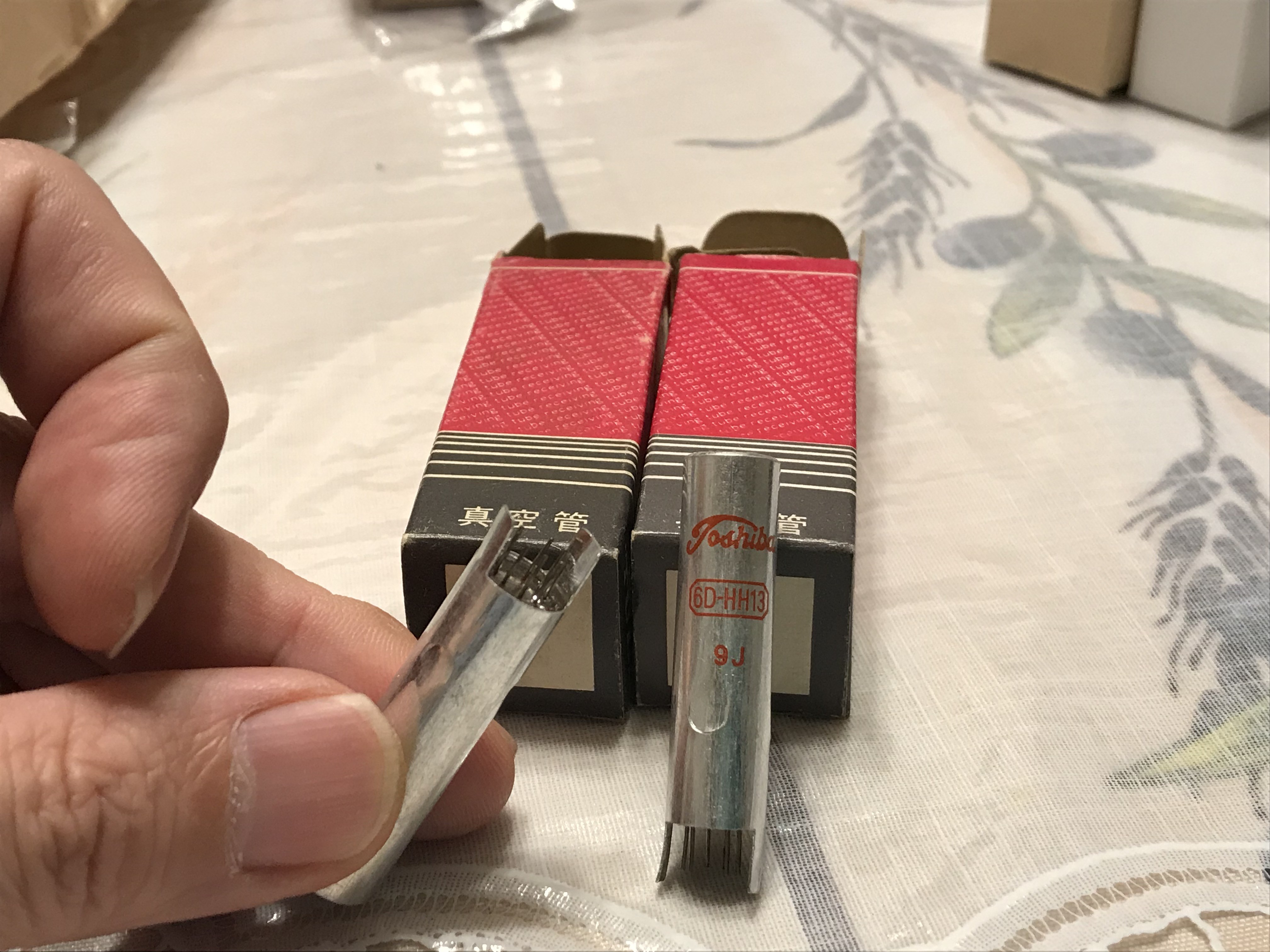 Fourth ones are 6D-HH13, dual triode in the last era of vacuum tube made by Toshiba. It has a longer Nuvistor shape, and was utilized in VHF amplifier..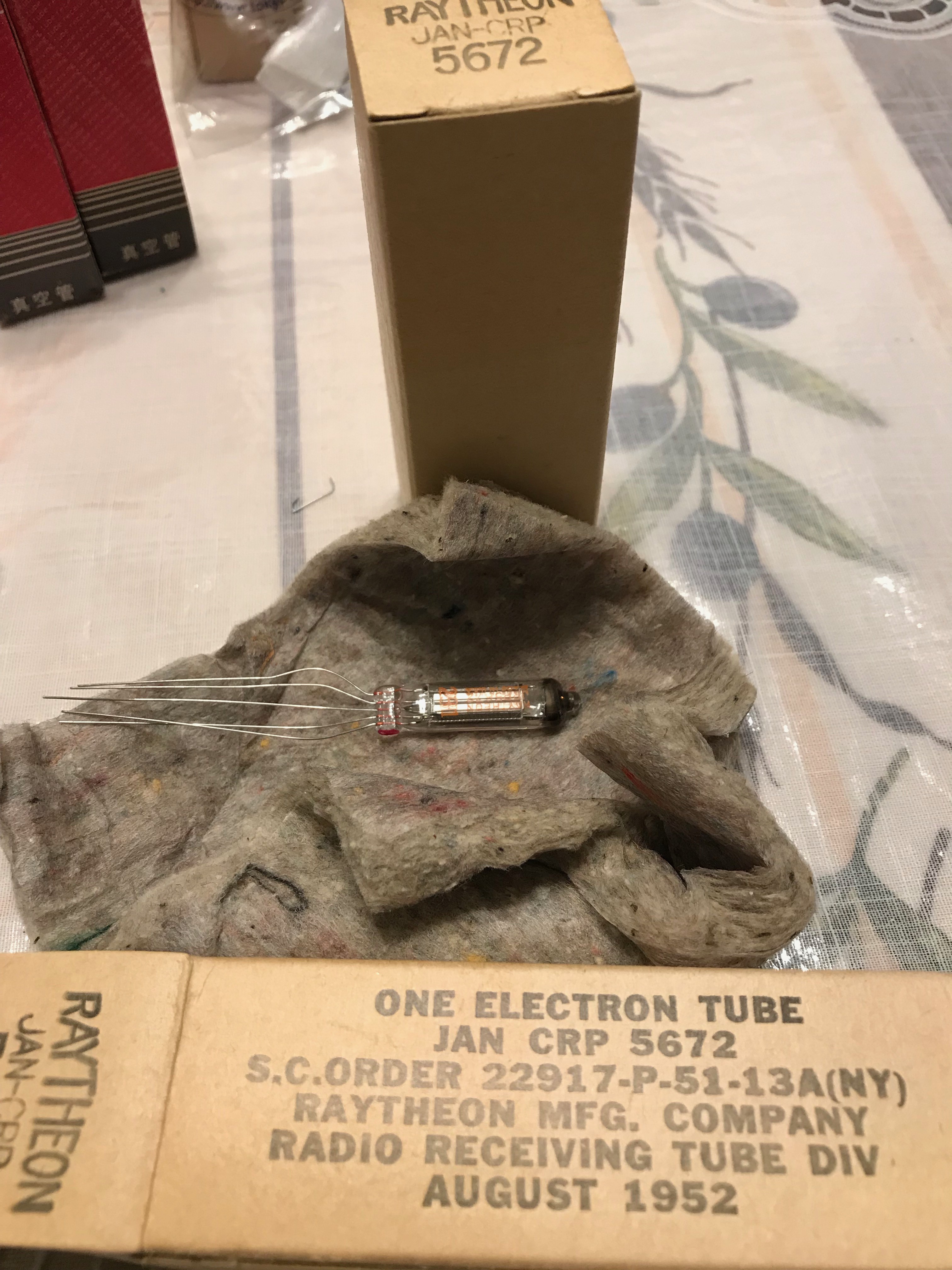 The last one is 5672, a power pentode by Raytheon in 1952. All of them are around 500-800JPY in Japan. So still lots of vacuum tube is available, and I guess LPC810 will be available for coming tens years..?