Hello again,
the client looks pretty well, there are some small issues in the software but nothing which can't be solved soon.
I need to change the voltage Regulator, automated soldering require parts that will be produeced, the one I used was out of date.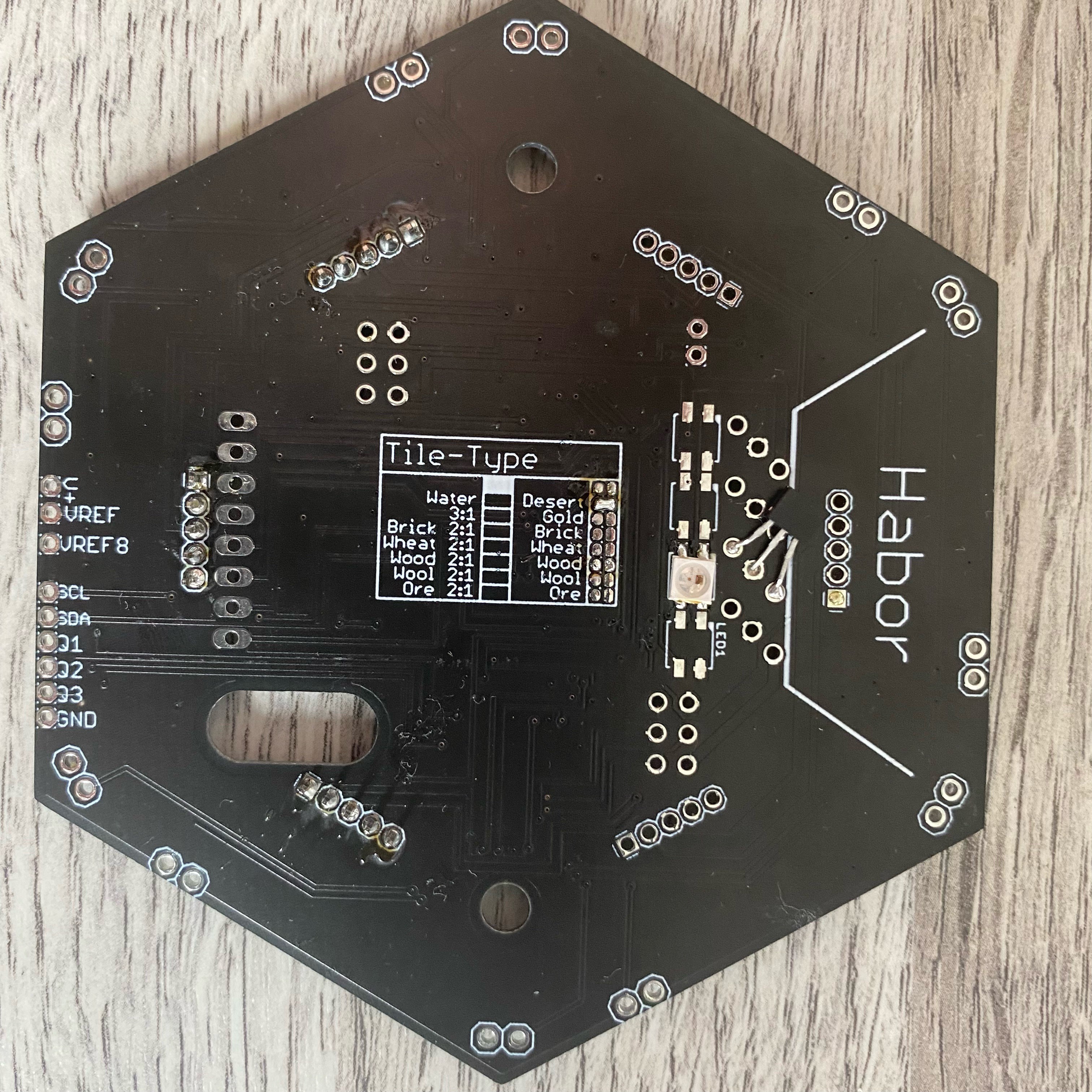 To make it easier creating the software for the client I added the PCF8574 again. This chip is used to select the tile type by soldering one or two bridges on the PCB. 
While programming the master there are some chips added to be able to log some game data. The onboard eeprom will be used to hold the data from an ongoing game. If there is a powerloss the master can easily restore the last save.
Greatings from Germany
Skorpion-31