We recently finished the layout of our final probe scope available on our github, now an obligatory PCB picture:

Here is an animation of how the Probe Scope stacks, to allow expanding to multiple channels all connected to one PC. The contacts on every Probe Scope distribute the trigger signal from the master Probe Scope to all the slave devices for synchronization.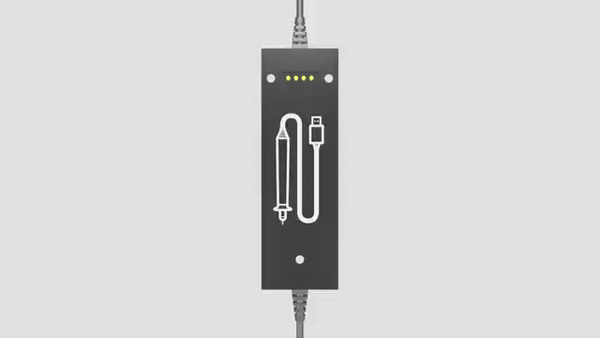 We sent away the PCBs to our favorite PCB vender, PCBWay for assemble and fabrication. 
In other news, we are working hard on the Digital Test Board, developing all the software. We hope to post an update at the beginning of next week.