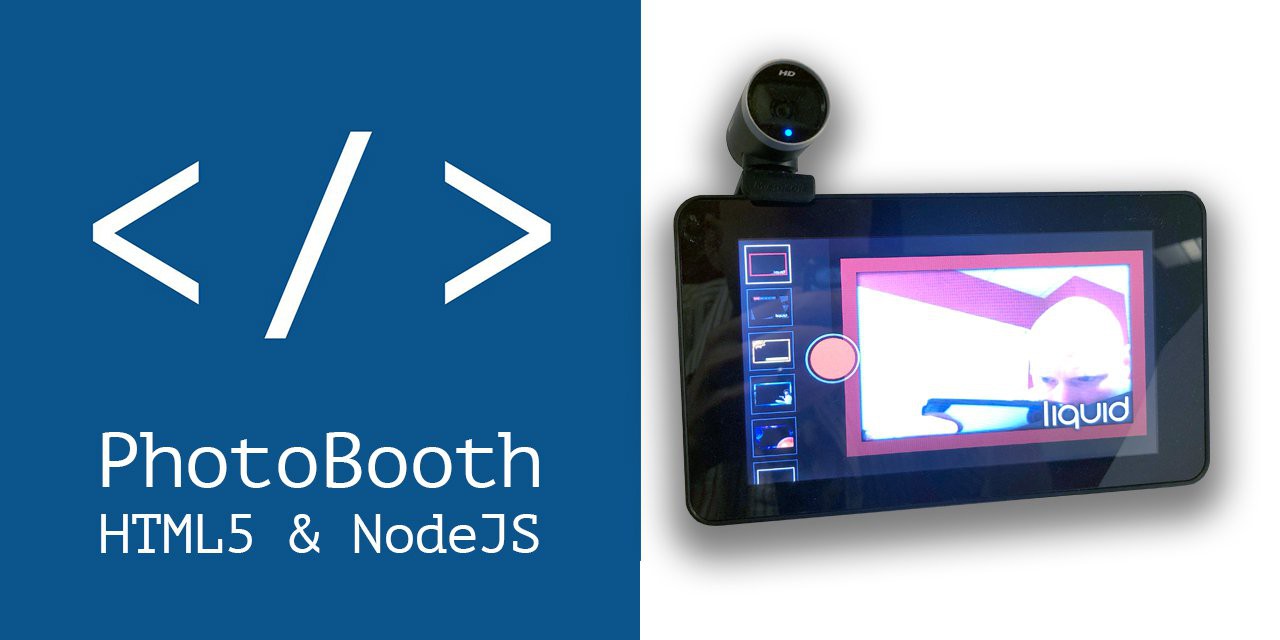 This assumes you have a Raspberry Pi dedicated to this project. Once the WiFi AP is configured, the Pi will no longer have internet access unless plugged in via Ethernet.
Note: that you must have a display of some sort connected to the Pi. And it must be set to boot into the GUI not headless.
After setting up your Pi (with or without a touchscreen) and plugging in the webcam via USB. Just follow the instructions.
More info can be found on the HTML5 & NodeJS PhotoBooth Wiki