I got the Raspberry Pi 4 setup with the Raspbian OS. So I connected up the PiCamera v2 and started working. The audio out was through wired earphones, and I finally got the drowsiness detection working!!!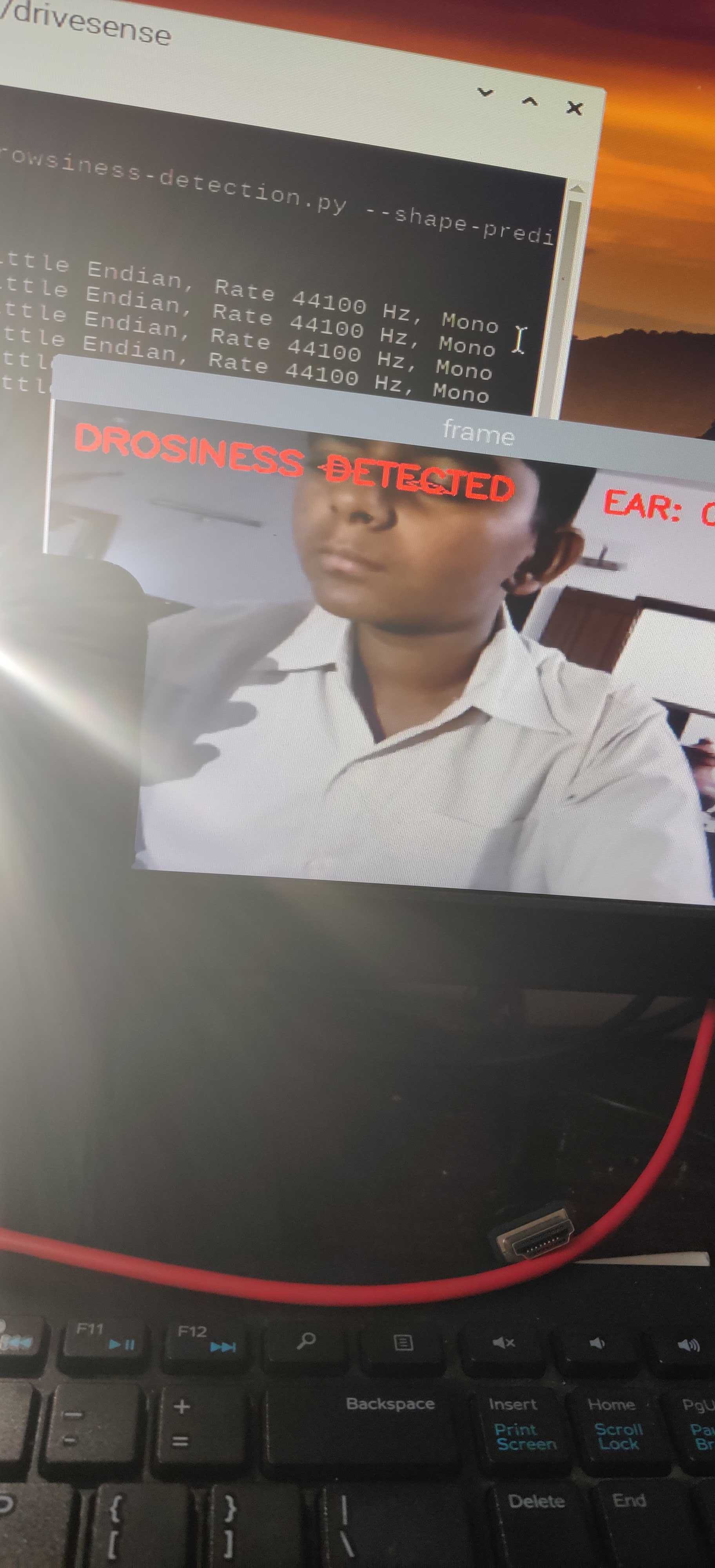 Now I need to begin work on the next part of my project which is detecting a car crash.
I wonder how I'm going to test that...