The work on this machine has been progressing over the last couple months. At this time the bed is completed and we have begun construction of the gantry. We are hoping to begin testing of milling by July's end. Here are some pictures of the machine as it currently stands. 
Work being done on the gantry spacers
A little mill encouragment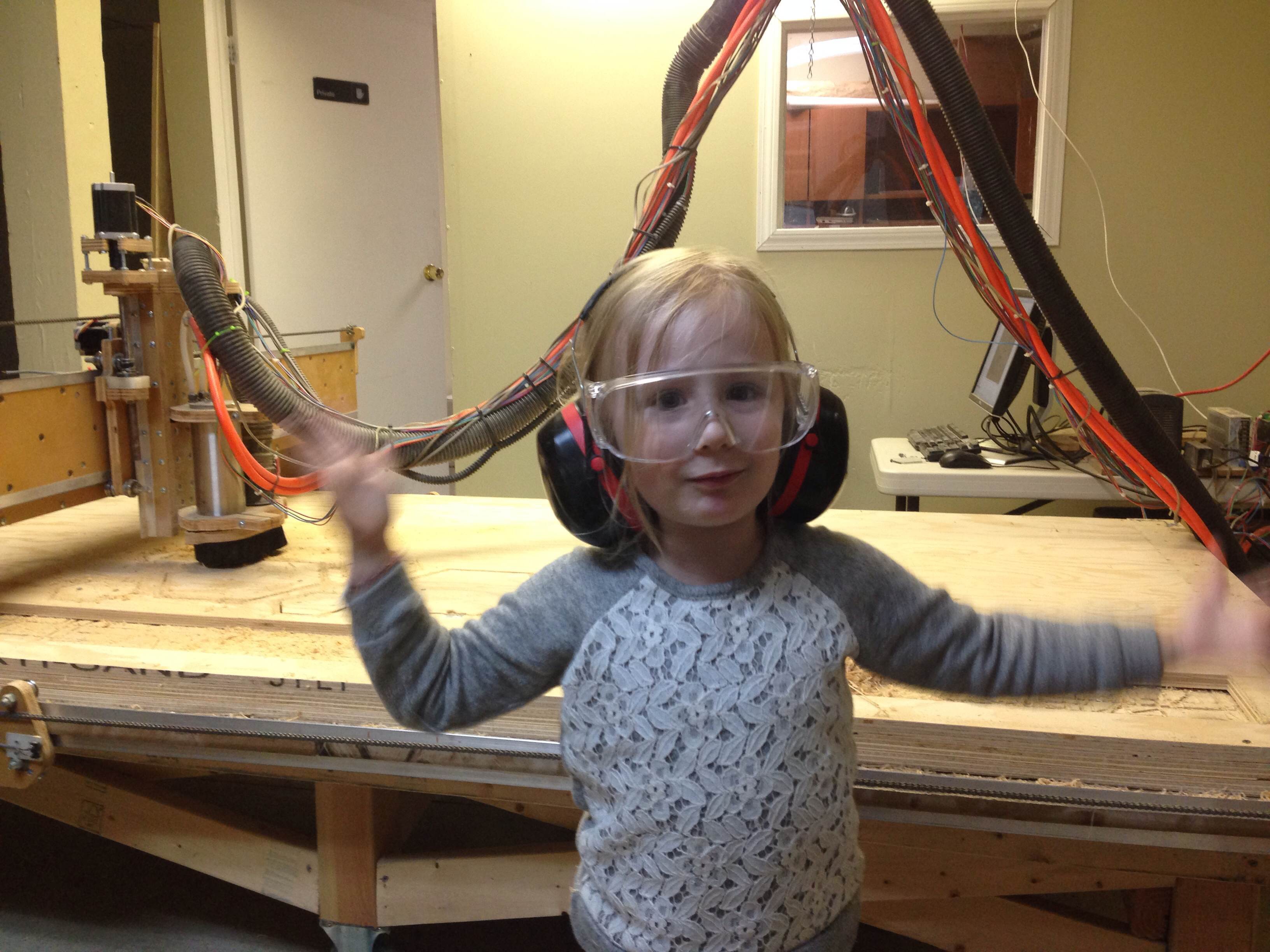 Parts of the bed and under support structure being cut.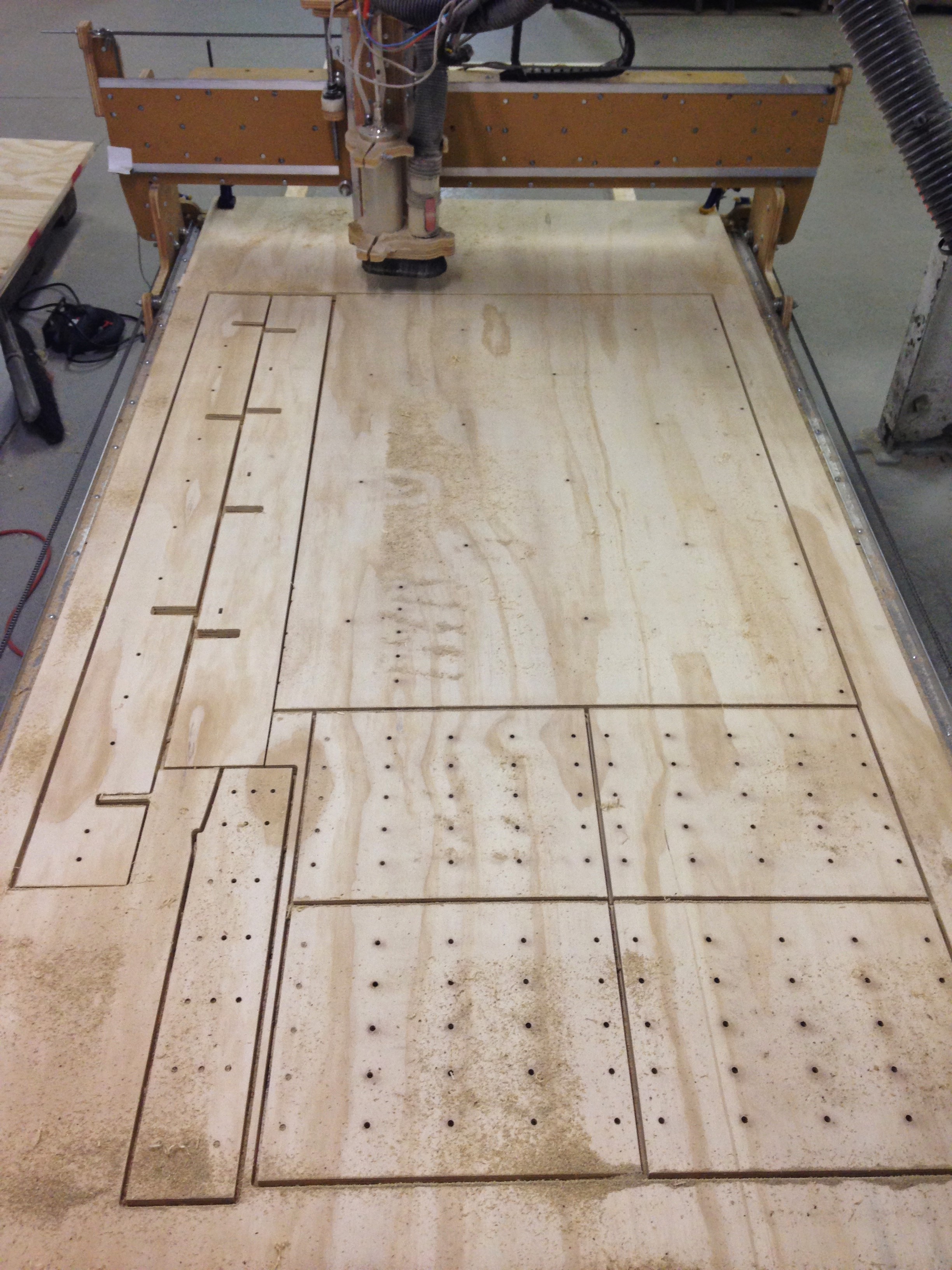 The Beginnings of a gantry
The Bed.