To fit the roof of the 3 parted art1top part you have to cute a piece away from the left and right side, I will change it in the drawings so you don't have to wurry of it anymore. For those who have printed it already this is the solutions.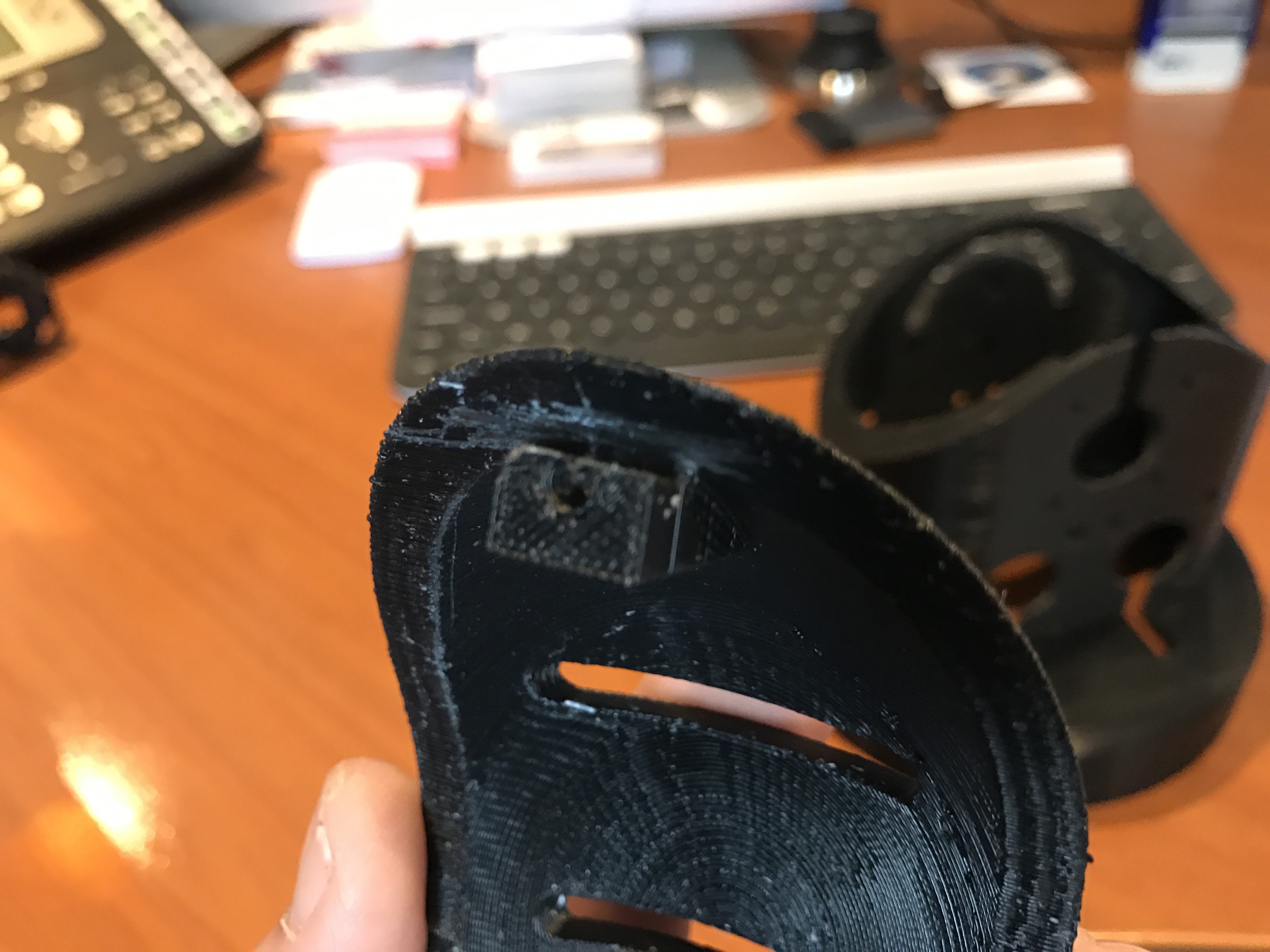 By making the gape it will fit perfectly.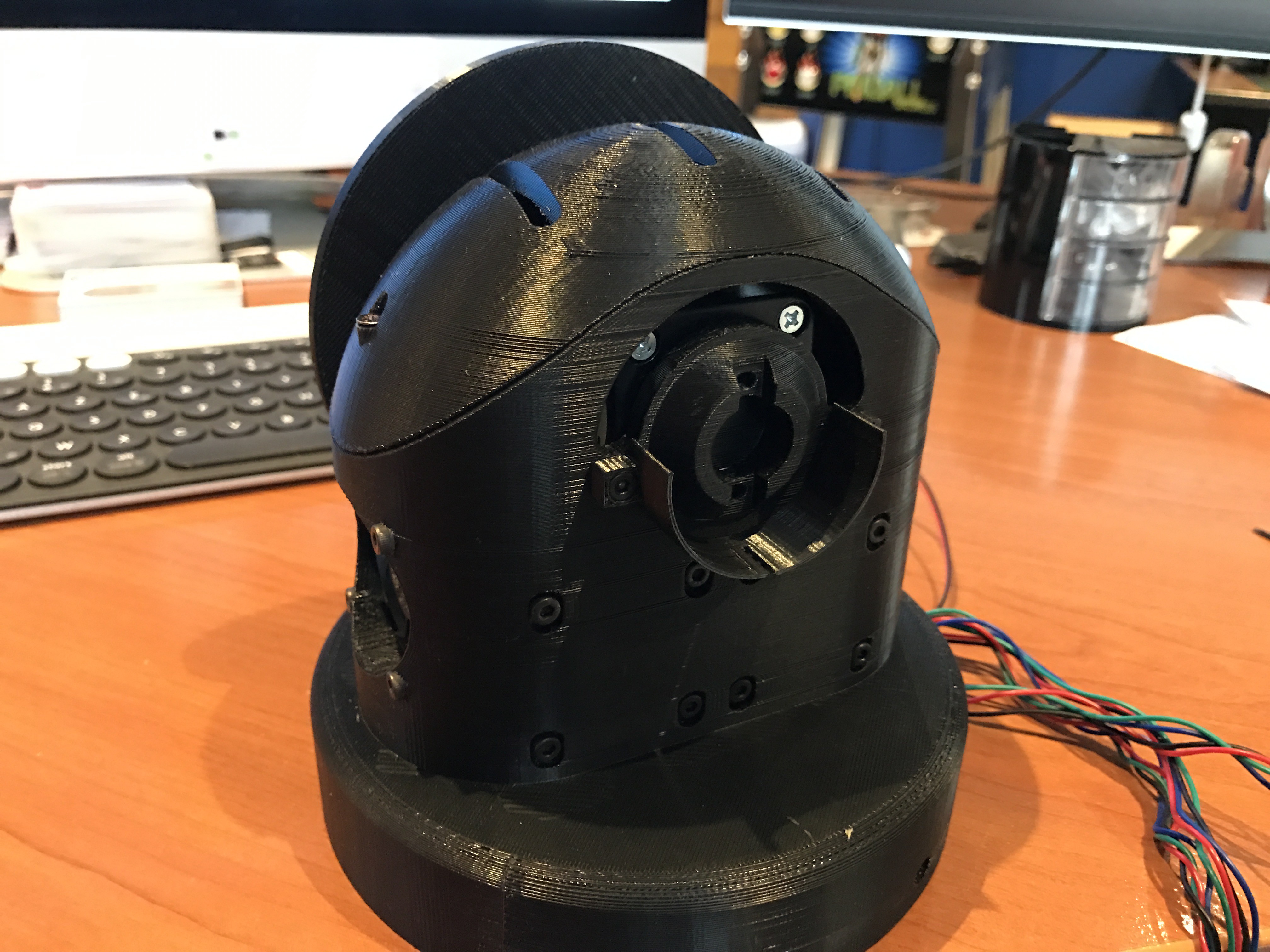 Also a little drill out for the ventilation screws (I have to make them a little bit bigger.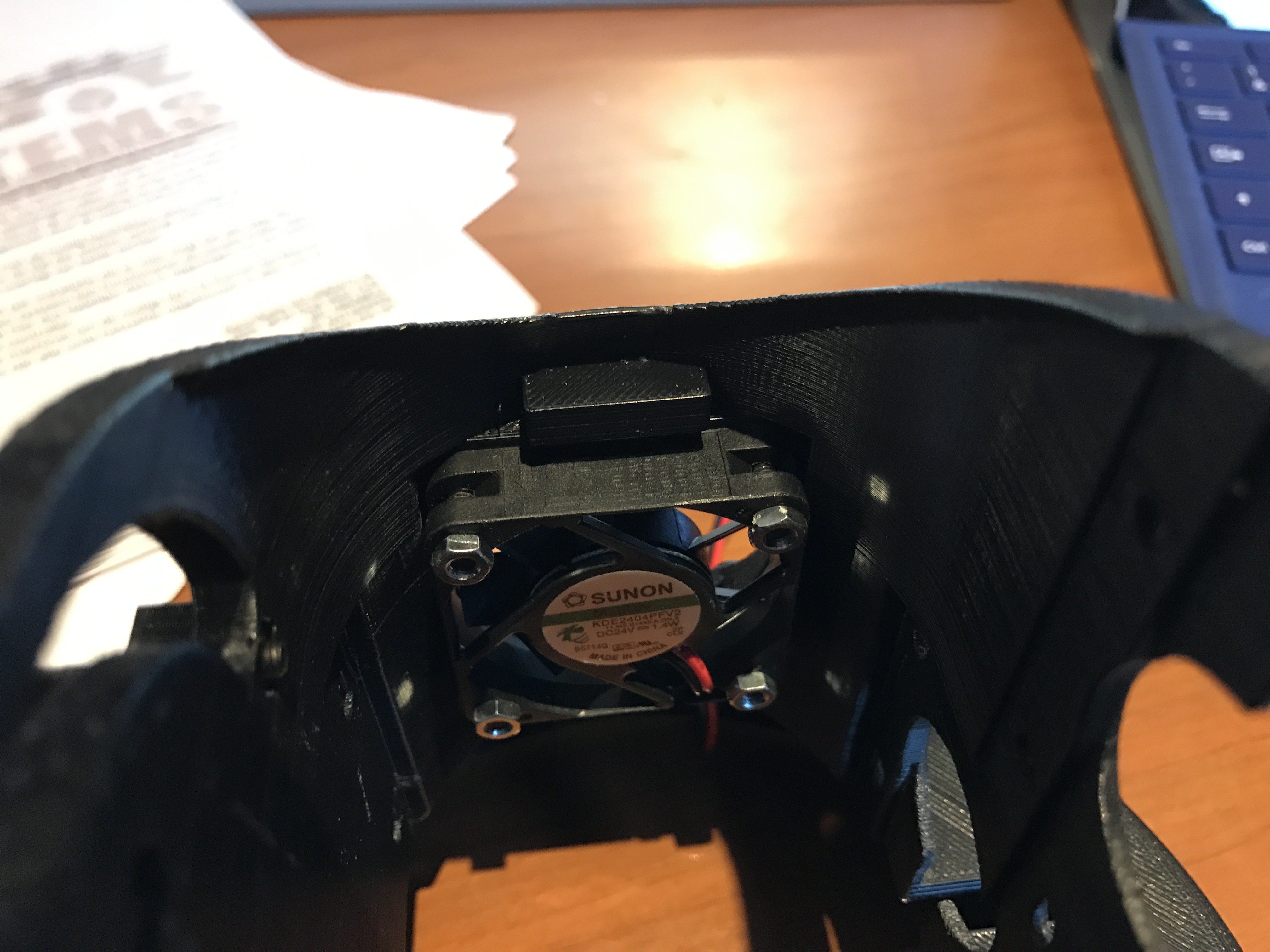 Now it's perfect :-)