Received new PCBs. Still not final, but looks sweet: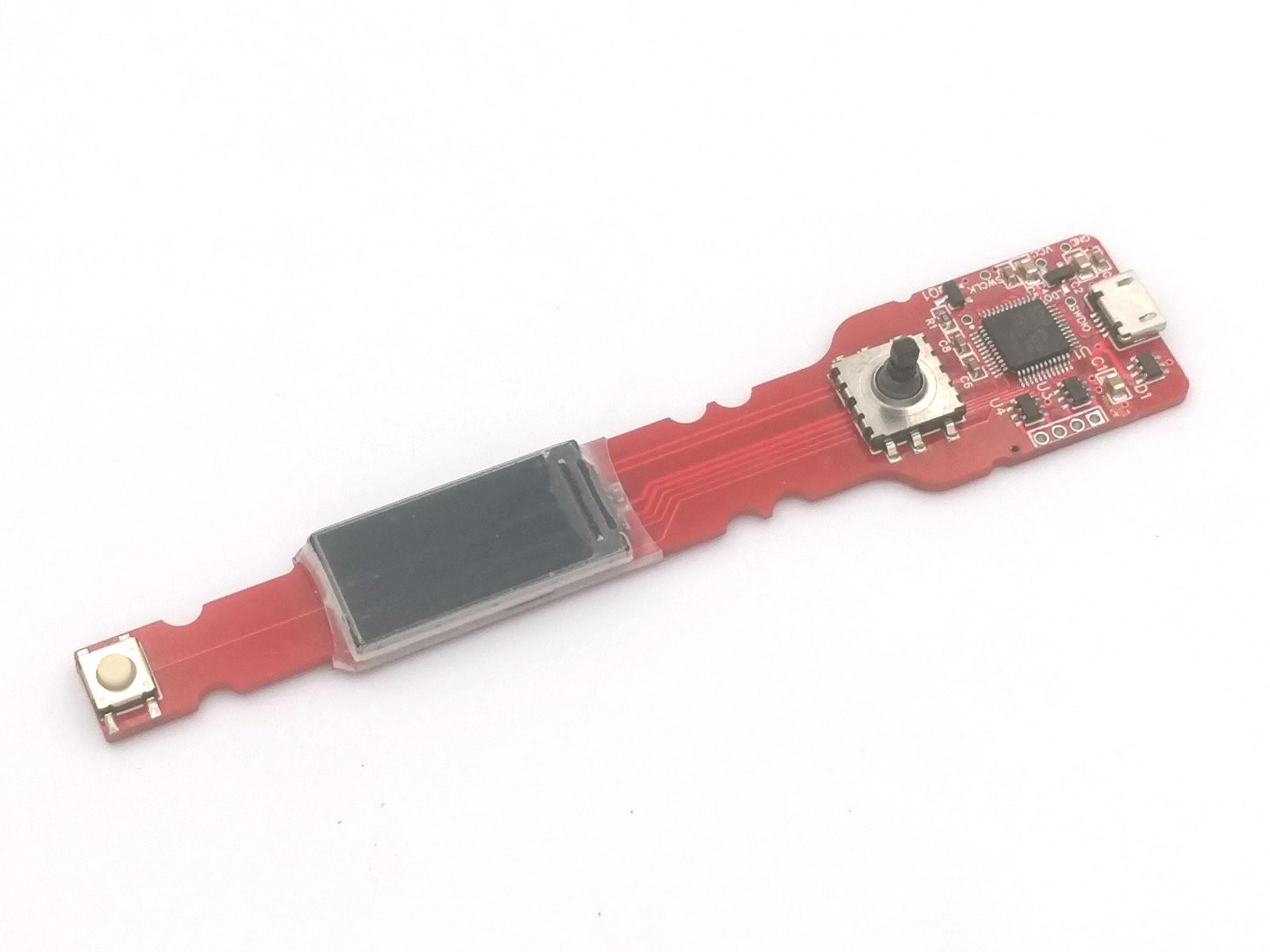 And with 1cc syringe (supports are not final, only for prototyping):
Also, i got very useful advice about align SMT stencil with reference points: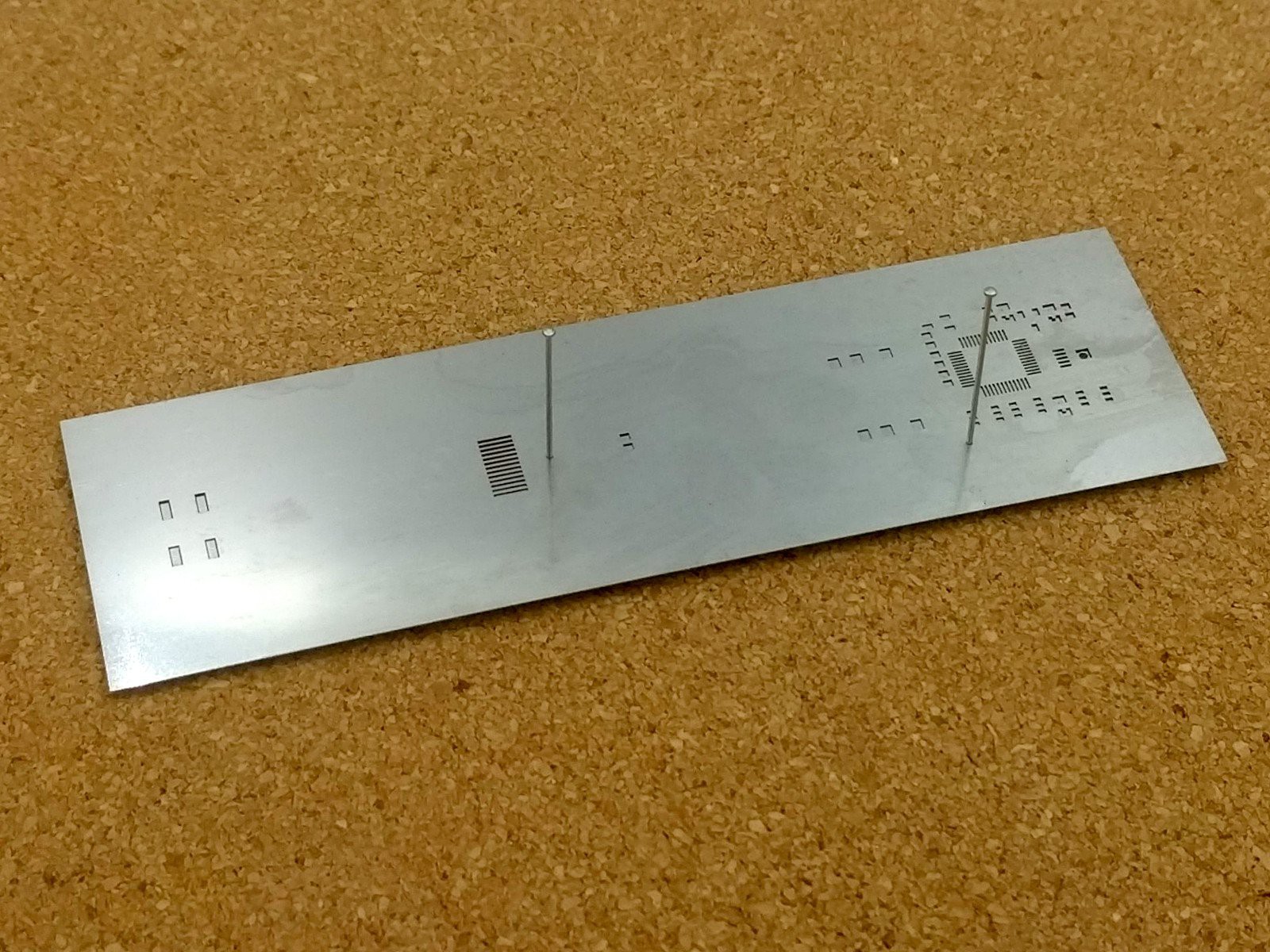 I did two 0.7 mm holes and used 22 Ga (0.65 mm) SS wire from vape to pin PCB & stencil to cork sheet. That position stencil very easy and very precise. When you make order at JLCPCB, stencil adds  ~ 8$ - very low price for comfort assembly. The only thing you need to do - select custom size and reduce default to minimal possible.
Note, PCB still needs some care. Don't order now if you have no plans to join development :)
Missed BOOT1 pin control to allow USB firmware upload (without st-link). While development - not critical.
Not sure LCD backlight needs transistor. It takes 20ma only and should work from MCU pin directly. Though, direct power may be not good for ADC.
I tried to avoid that... but... seems it really worth add motor current monitor. That should help to autodetect retract size & max dispense speed.
Worth to add more 0.7 through holes to lock  plastic supports with 22 Ga wire pins.
With all those changes, i probably will add 5mm to PCB  tail.