➢Step descriptions:
✦Step 1:-Wire through the ball, knotted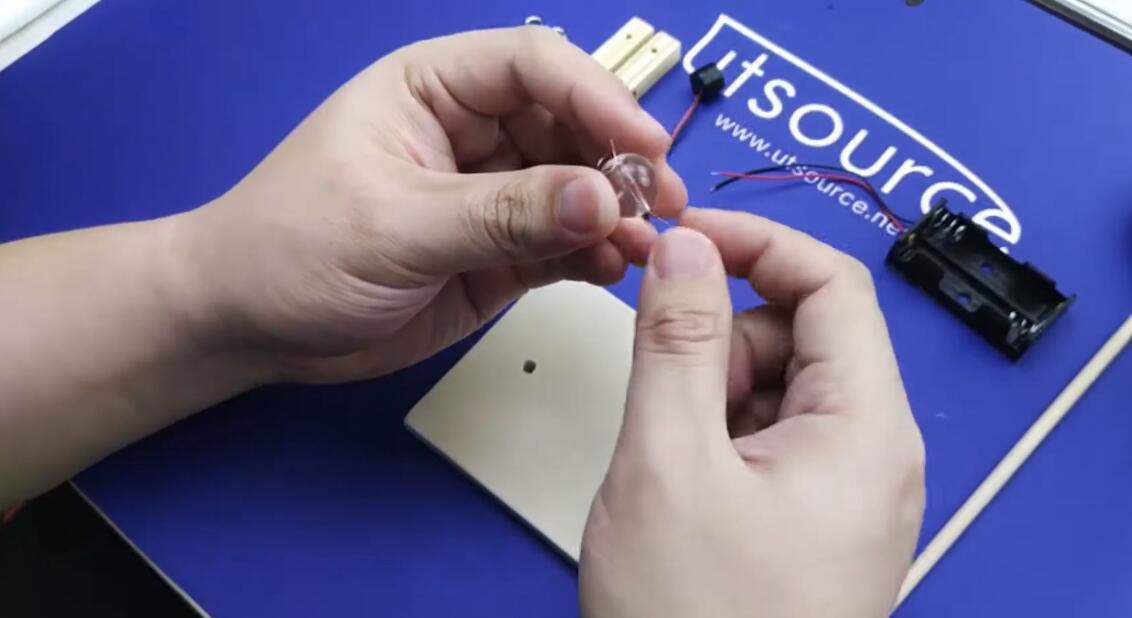 ✦Step 2:- Apply glue to the top of the stick and the middle part. Put two pieces of wood blocks on it.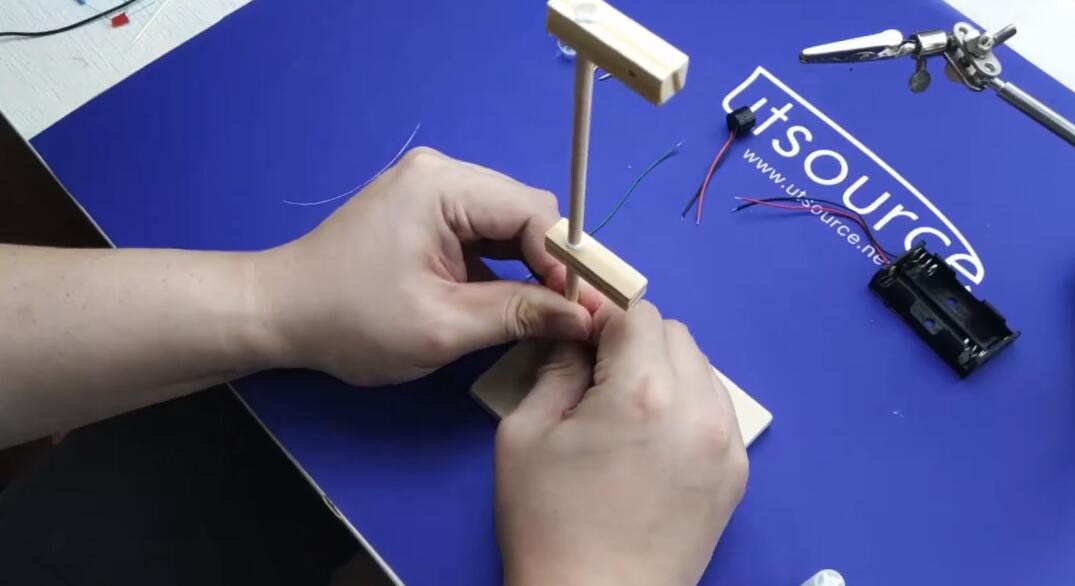 ✦Step 3:- Install a round hoop on the top of the two wood blocks.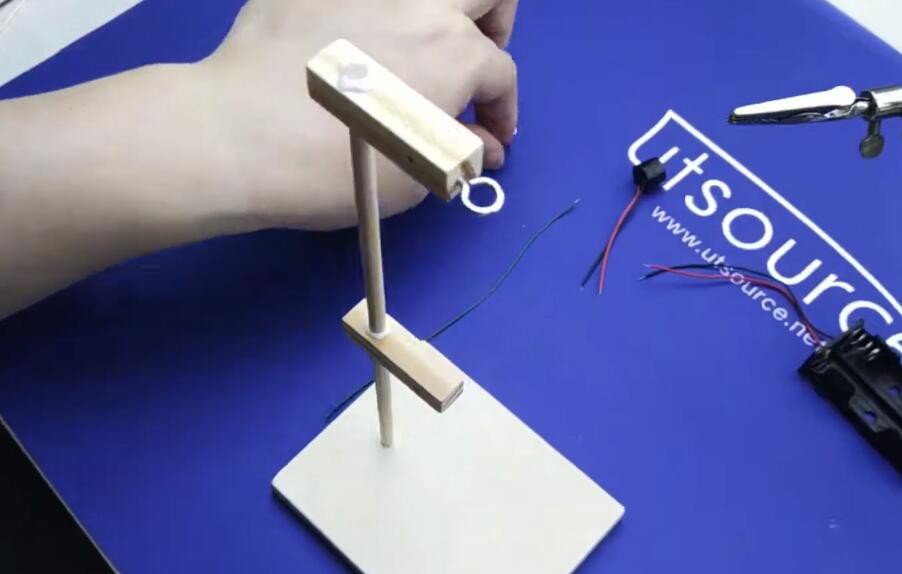 ✦Step 4:-Wire through the small ring below and fasten the small ring at the top.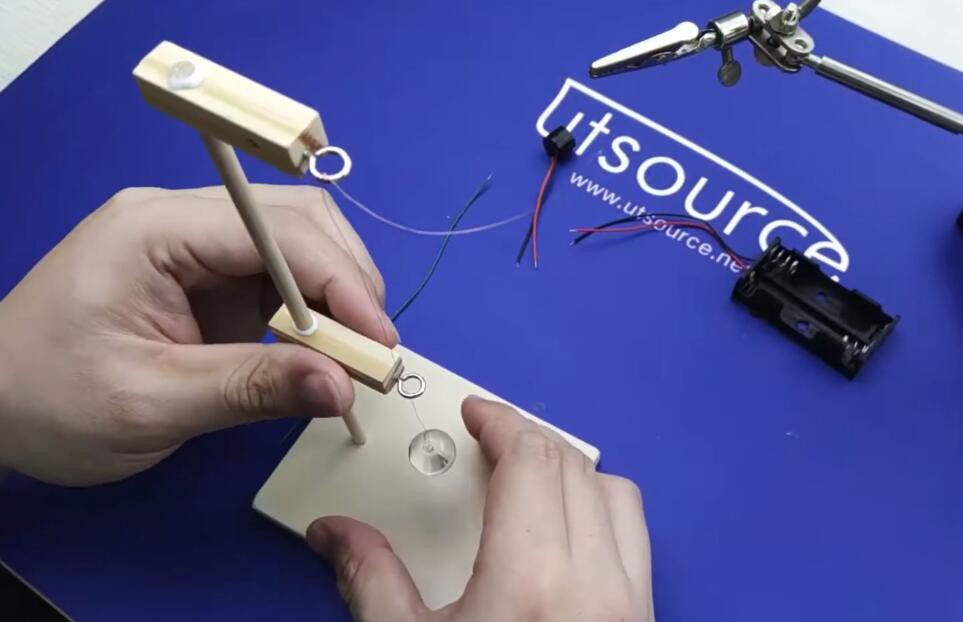 ✦Step 5:-Connect the top iron ring to the negative pole of the battery case with a wire.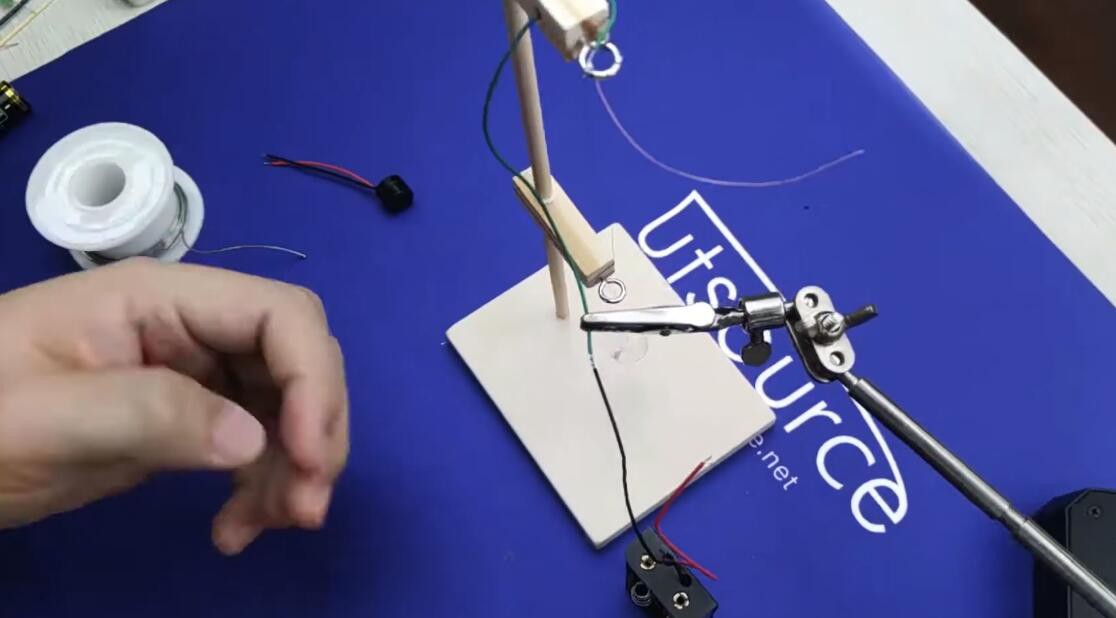 ✦Step 6:-Put a buzzer on the wood block of the middle iron ring. Connect the positive part of the buzzer to the positive of the battery box and then connect the small iron ring in the middle to the negative.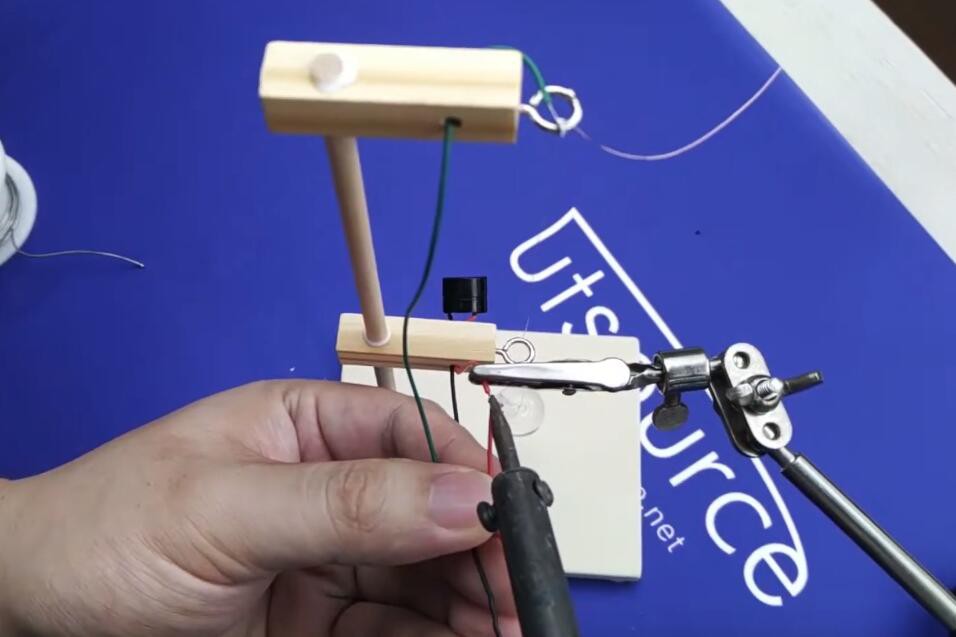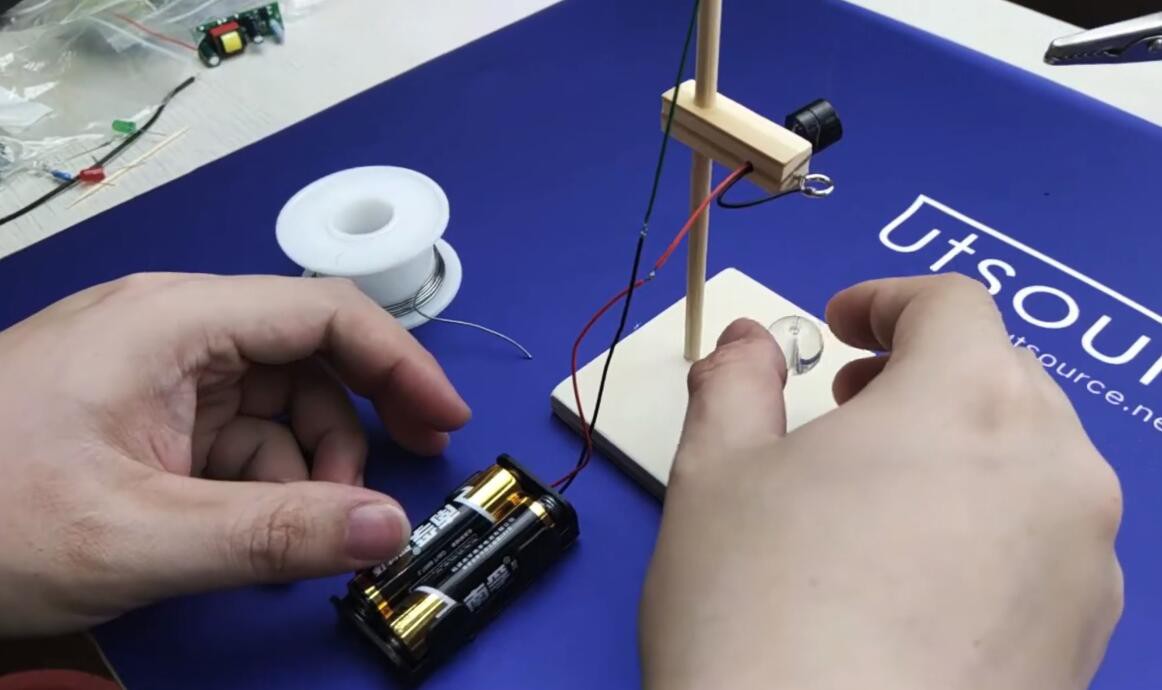 Product list
『Buzzer』 view more: https://www.utsource.net/itm/p/8027482.html
Video on Youtube: