Some time ago I did a presentation about load cells used for interactive suspension loads measurements. I showed it three times and haven't had any feedback. The idea is simple: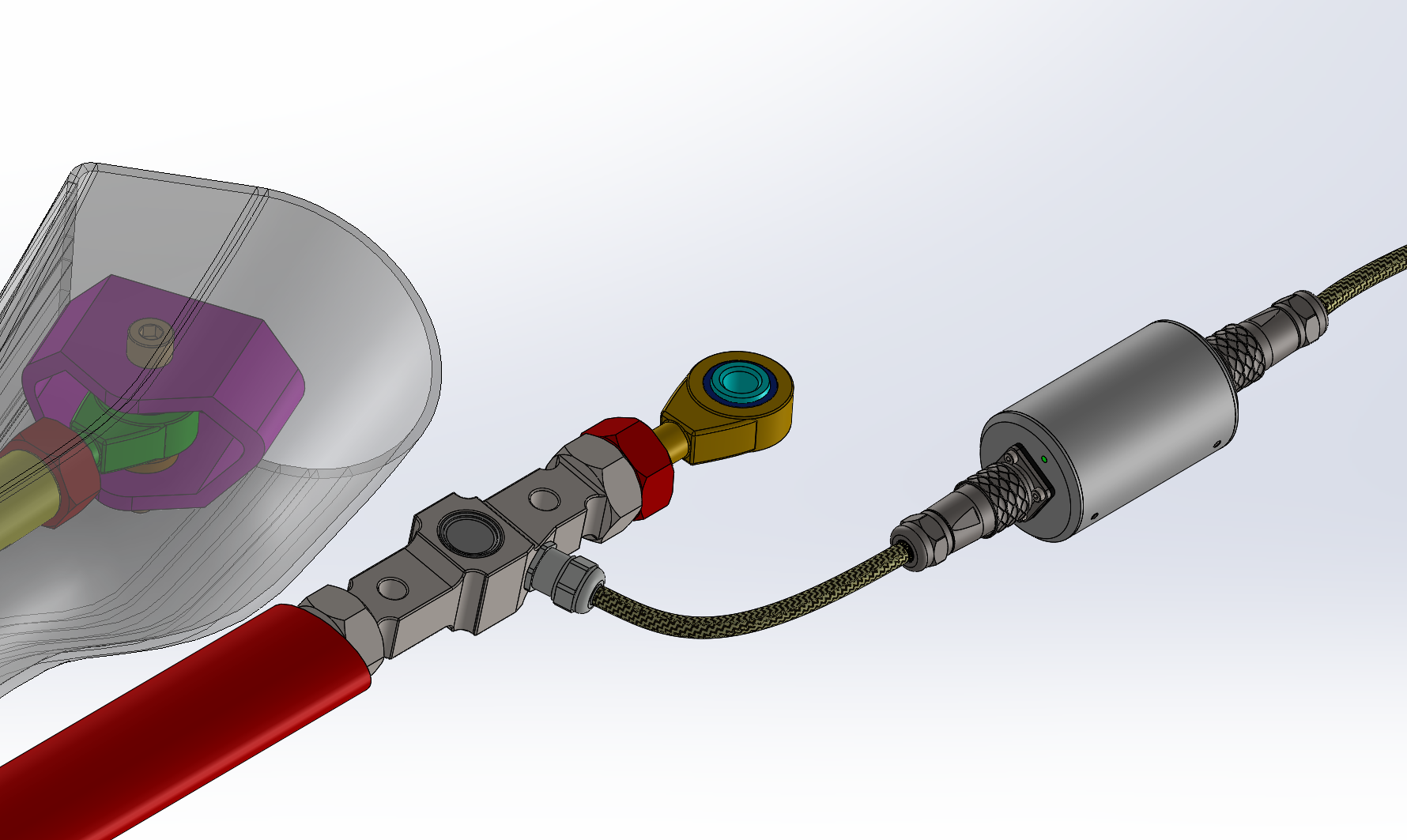 But today I received a letter from one Motorsport team about cooperation ability in the field of suspension test and measurements. It's very low profit project, but I think life is not only about money.

This project has some challenges. At first, I need custom load cells to install if directly in suspension. I have some thoughts about it and  I filed a patent application (I will publish it if I will get patent pending). 
The load cell must be from titanium alloy to minimize weight. Also, it must have a specific form.
Also, I will need to change PHY and protocol from RS485 and modbus to CAN (for direct connection to the car)  and Serial (for using with the radio transmitter). And make some more minor changes.
Actually, I like motorsport, some years ago I drove motorbike like crazy(now I understand how dangerous was it). Also, I traveled a lot on motorbike around Europe and Asia. So I glad to participate in motorsport challenge with my humble knowledge.