We are currently working on the latest modifications on the CNC parts to make them ready for Production.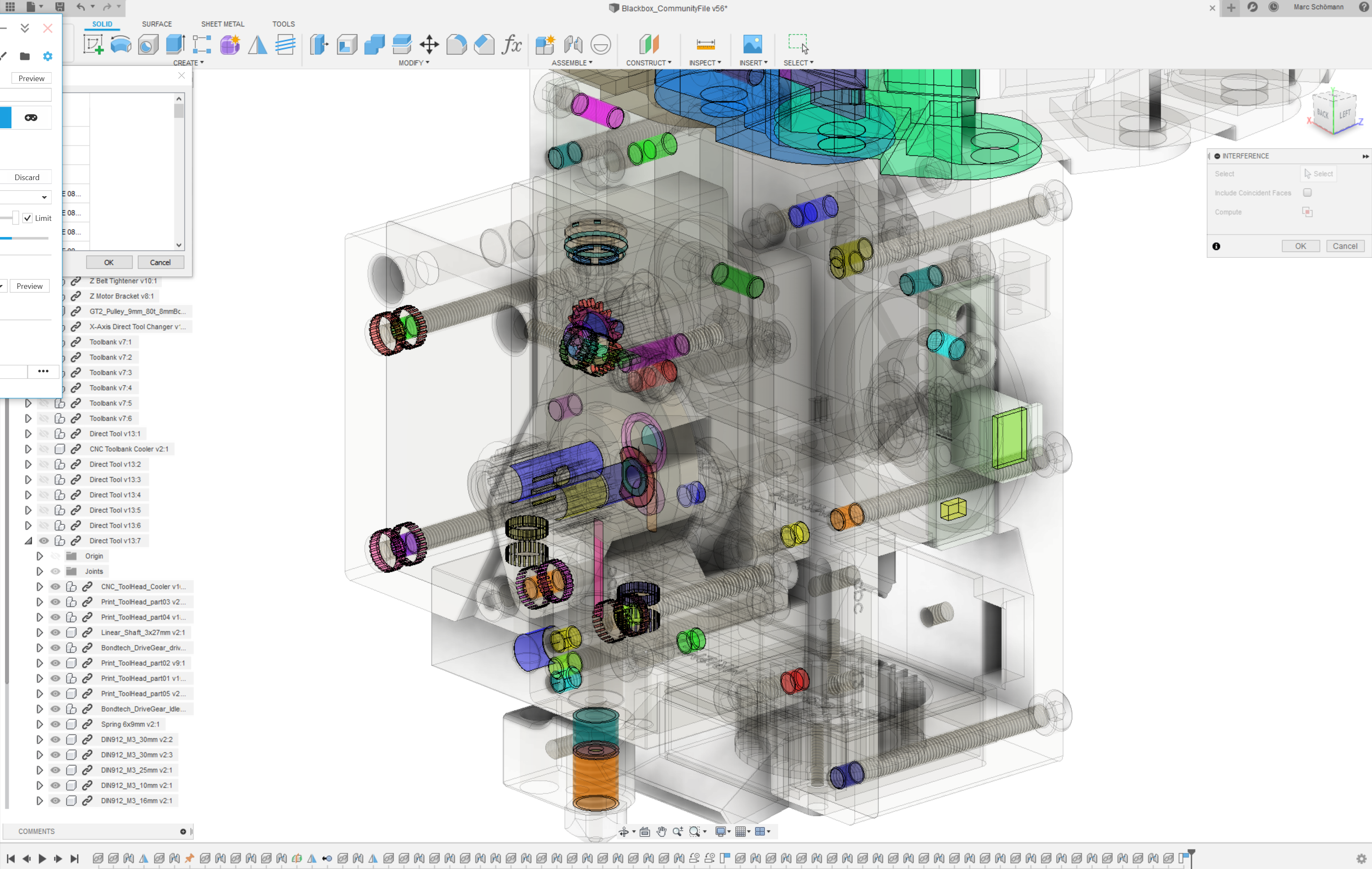 First step to finalize the design was an intereference analysis to see if everything is in place and nothing is blocking the tool from docking. It displayed some flawes which where easy to fix.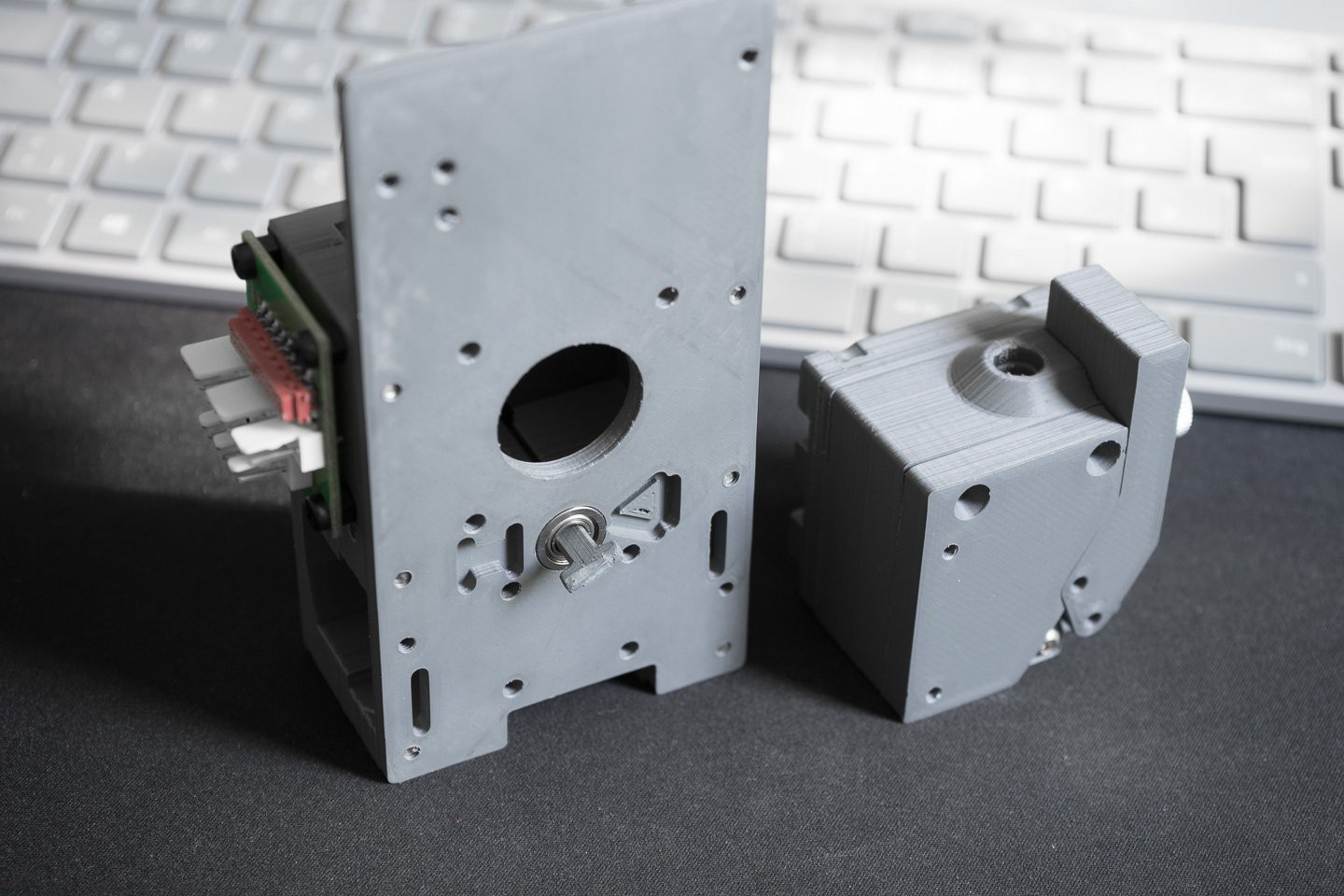 Next step was prototyping the the Parts in PLA. It looks quite good but I can´t test a complete assembly yet because im still wating for parts...
I even prototyped the Lock in PLA and surprisingly it works ok, good enough for prototyping. So I guess with a thicker bolt one could completely print the air cooled version without any special parts!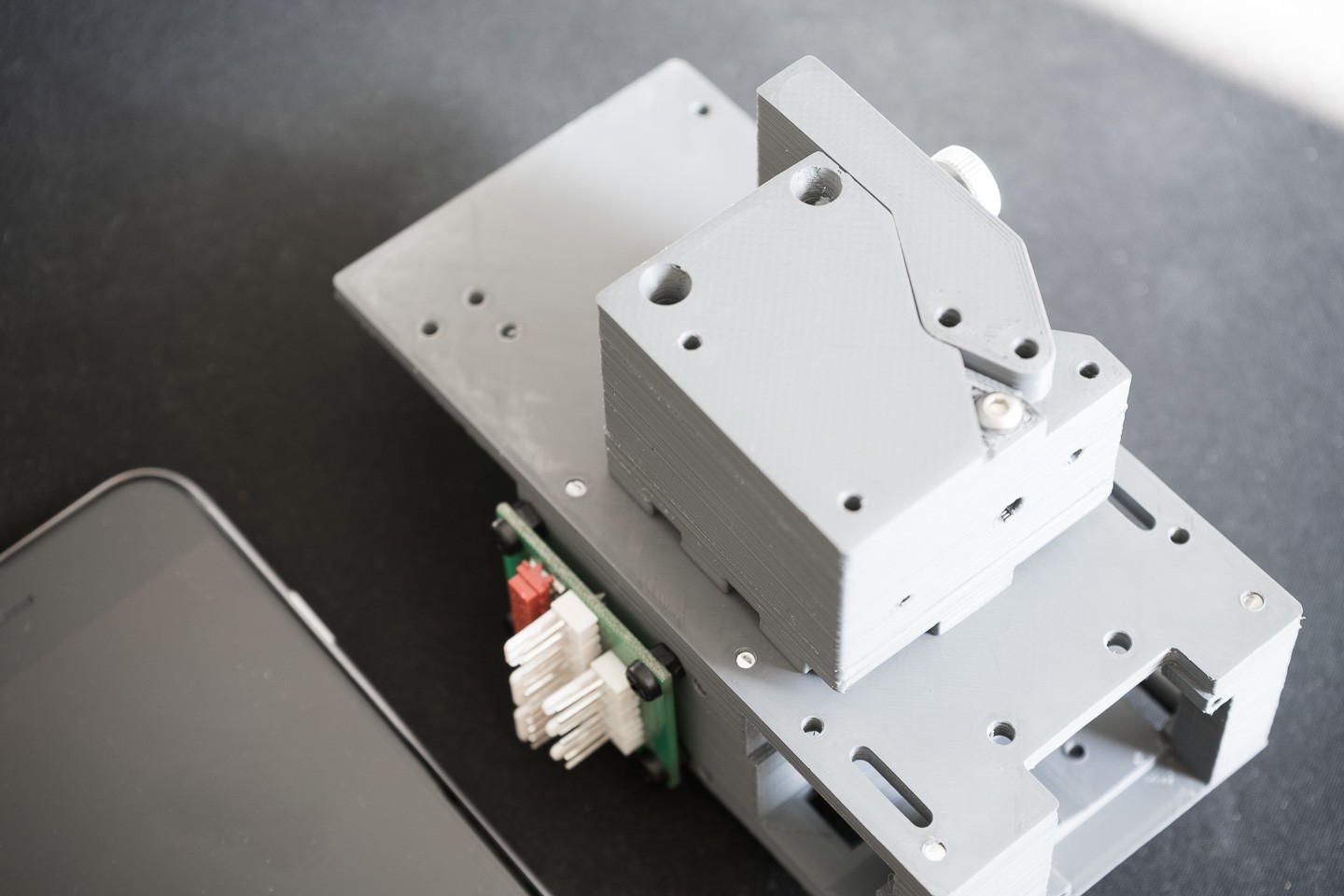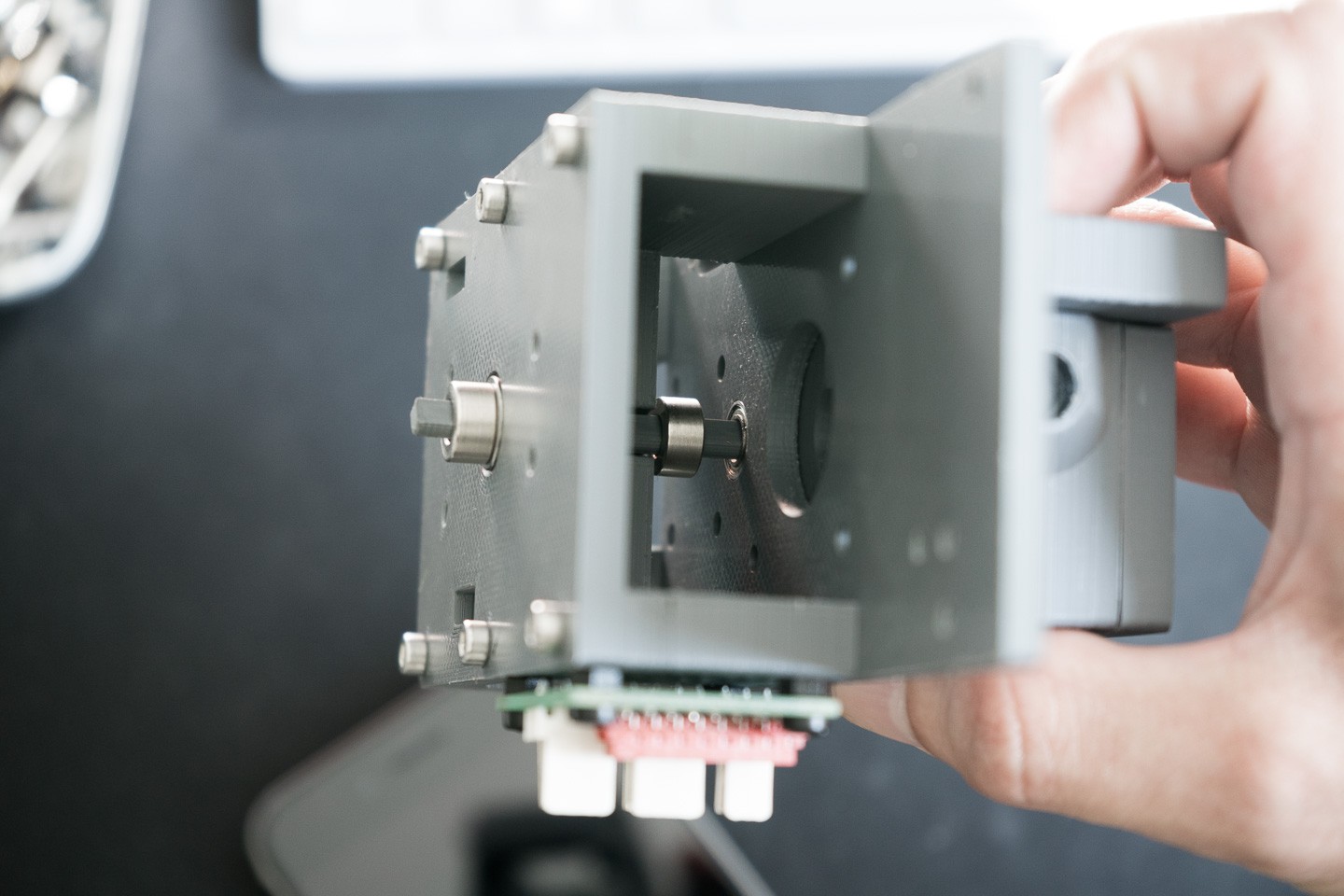 In the final steps Max will perform a force calculation to display areas where material can be saved. I will continue adding other parts to the prototype making sure everything works.