The new tool changer uses the Bondtech Extruders 1:3 reduction to decouple the extruder from its motor. To make this work, the gears need to be aligned at any time (which sounds easy but it's complicated with open-loop stepper motors). 

Another solution are rounded teeth which arrange themselves when they mate together. These gears are highly inspired by Lego gears (like Gear 12 & 24) which are beveled and often used for gear shifter models. I guess this method only works when one of the wheels is free, luckily that's the case when the extruder is heated up!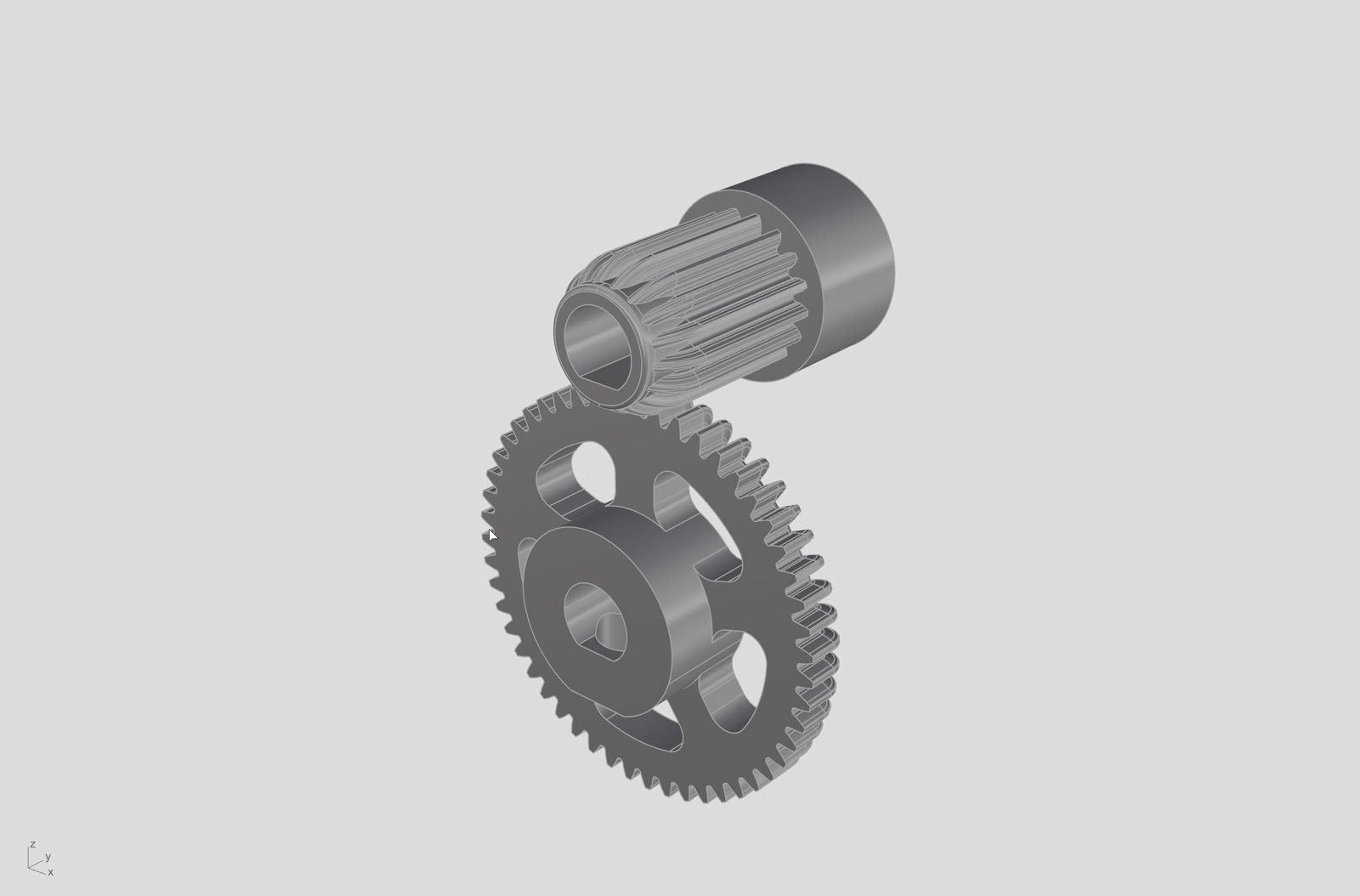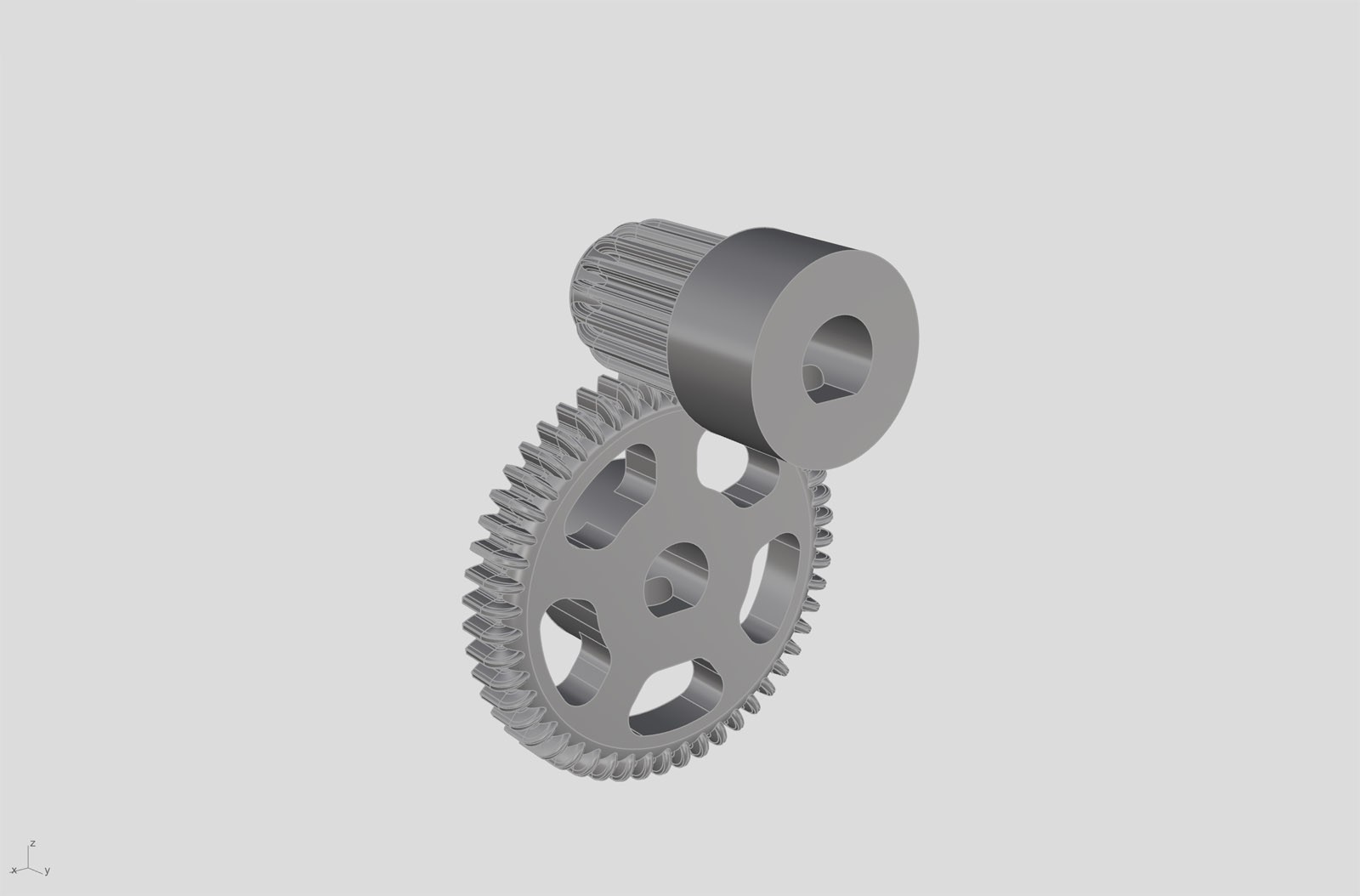 These gears would be really expensive when they where made on a lathe. But Igus, a german specialist for non abrassive thermoplastics has a SLS process which produces accurate longliving gears similar priced like shapeways.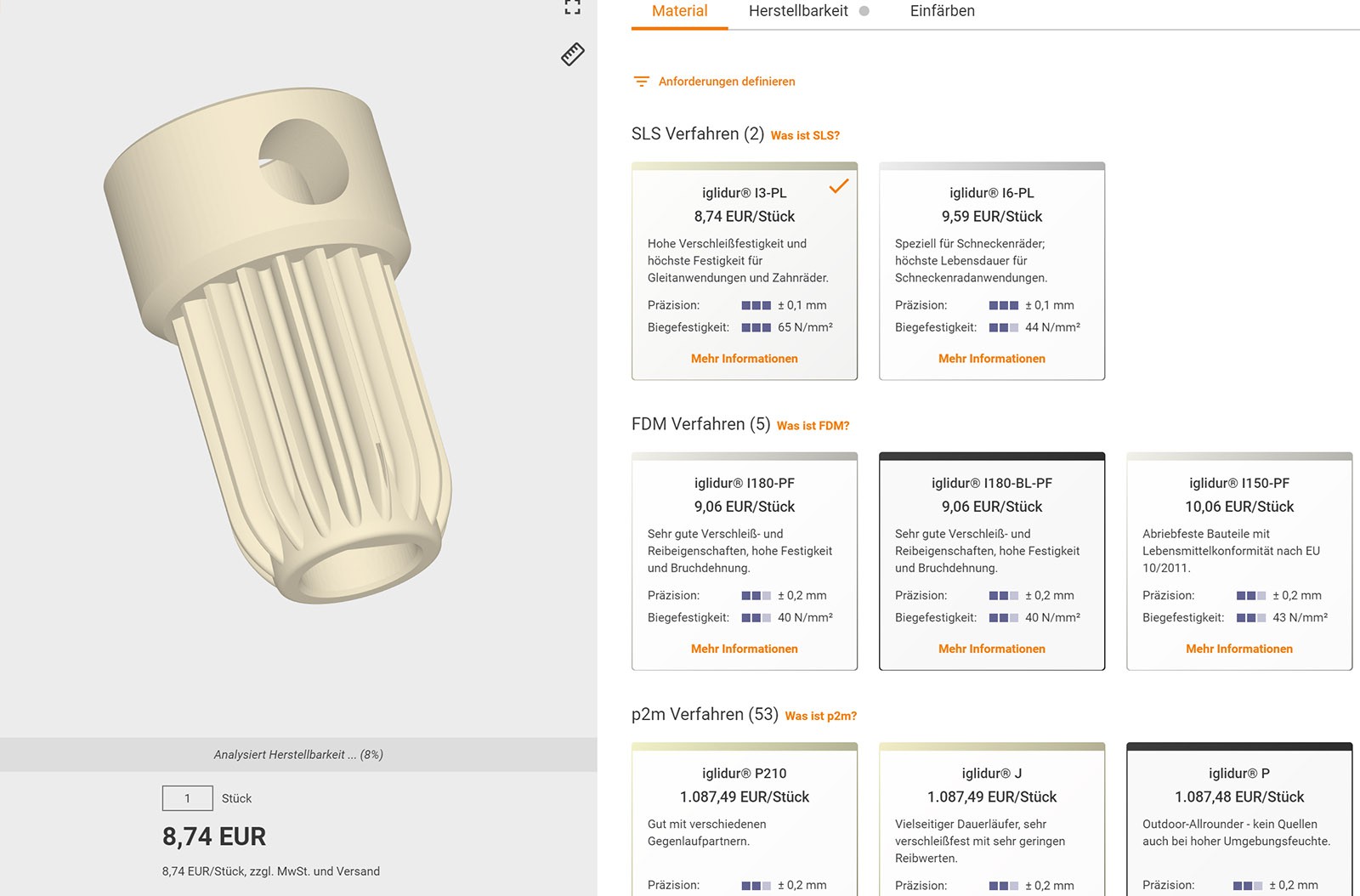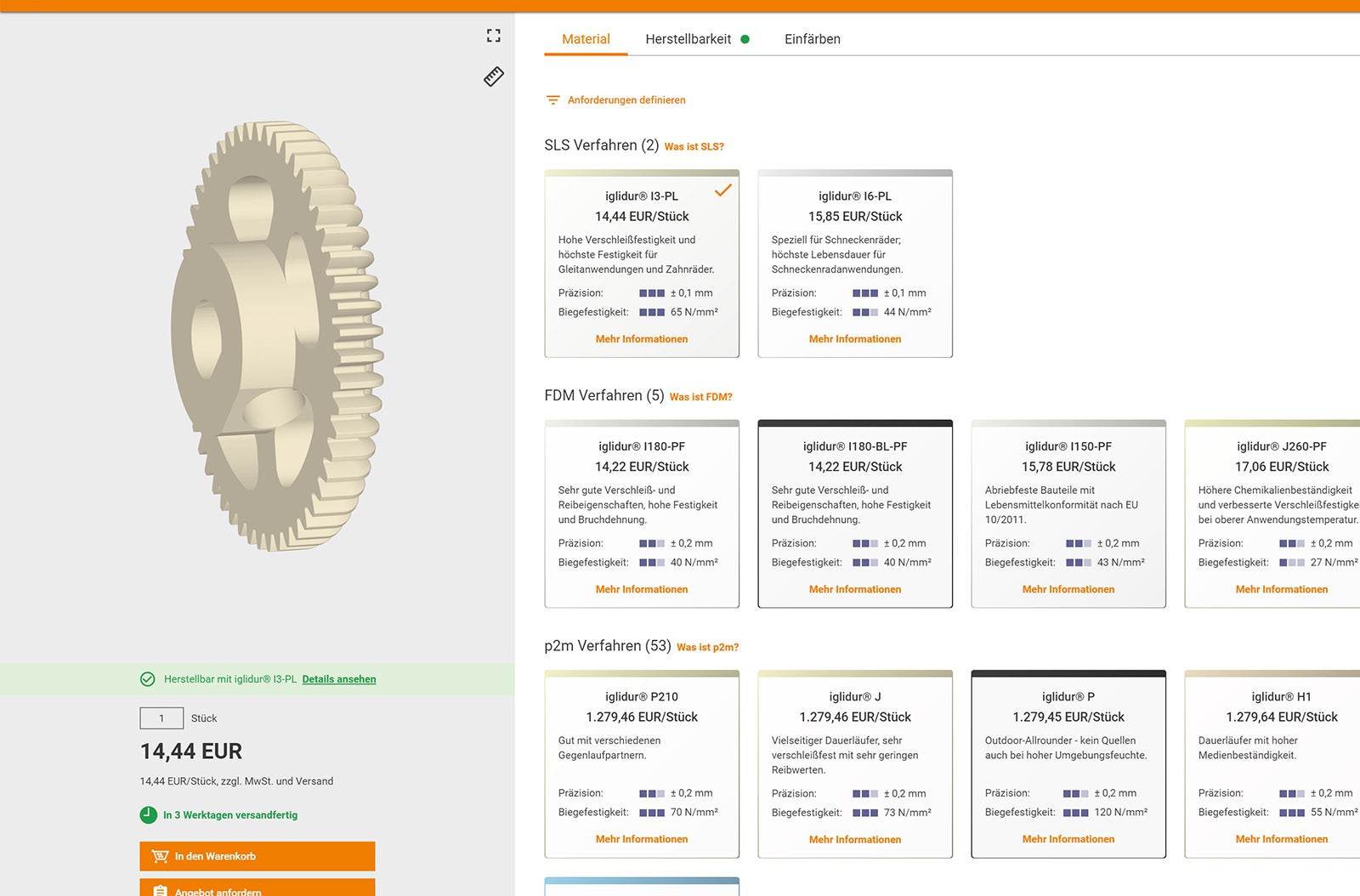 I ordered them right away to test the tolerances and see if they are really self aligning, posting pictures as soon as they arrive!