Prepare the Supplies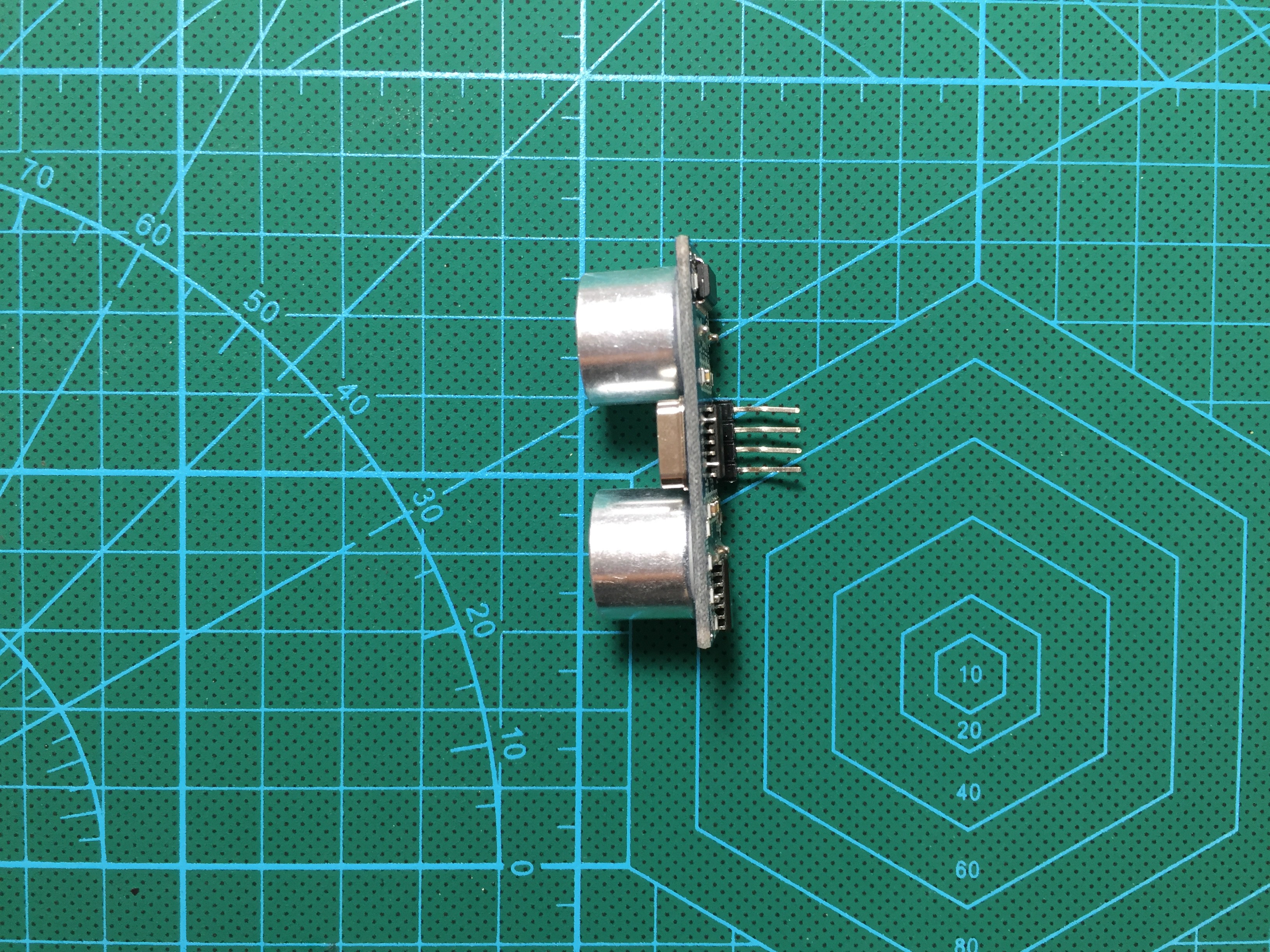 Use your pliers to bend the headers of the ultrasonic sensor, this way the sensor will be facing up when you solder it onto the perfboard.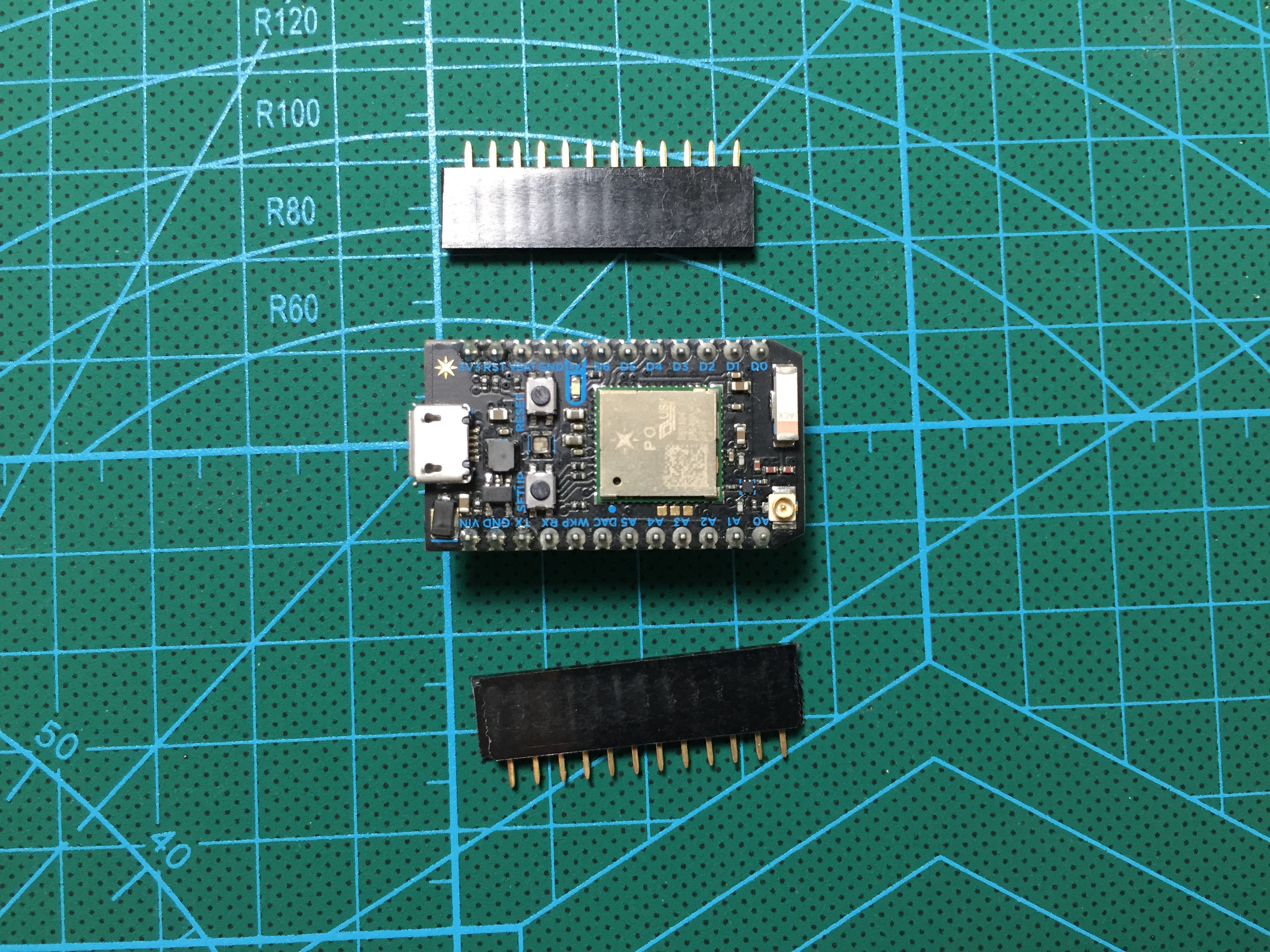 This is optional, but if you would like to reuse your Particle Photon, trim 2 female headers to match the male headers of Photon.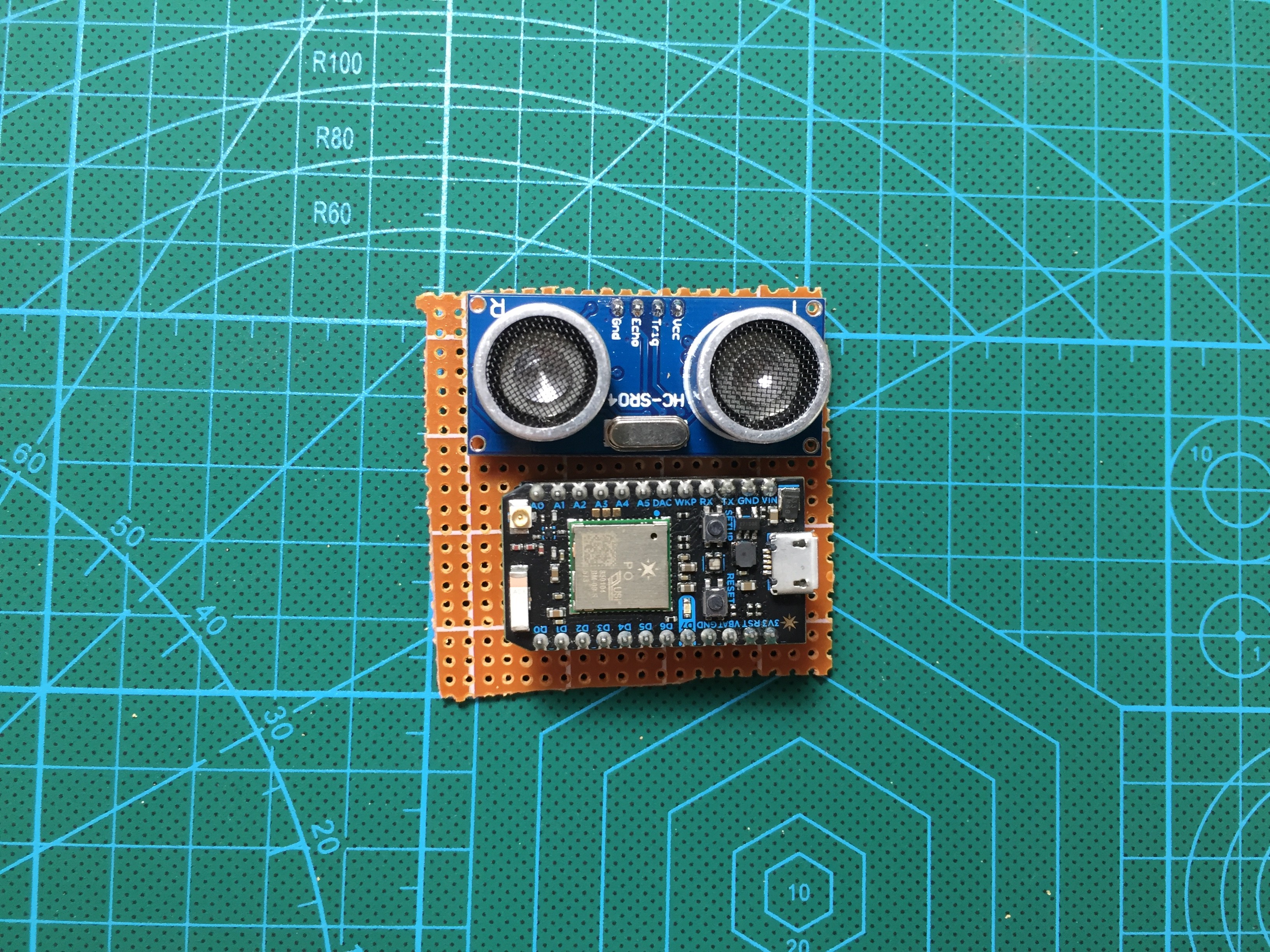 Trim your perfboard to a 50 x 50 mm square. I find it easier and cleaner to do this with a diagonal cutter instead of a saw.