The first part of Wheatly that I built was the TAD or Track Attachment Device. I wired up 2 12v motors to turn at the same time. I 3d printed a frame and used metal rods to attach everything. This way everything is adjustable so I can fit it to the wooden track. I cut the wooden track out of plywood with long strait pieces and 90 degree turns. After wiring everything up, it ran smoothly along the track. It guides itself around the turns so I don't even have to speed up or slow down one motor. Most of the parts are 3d printed. Here are some pictures: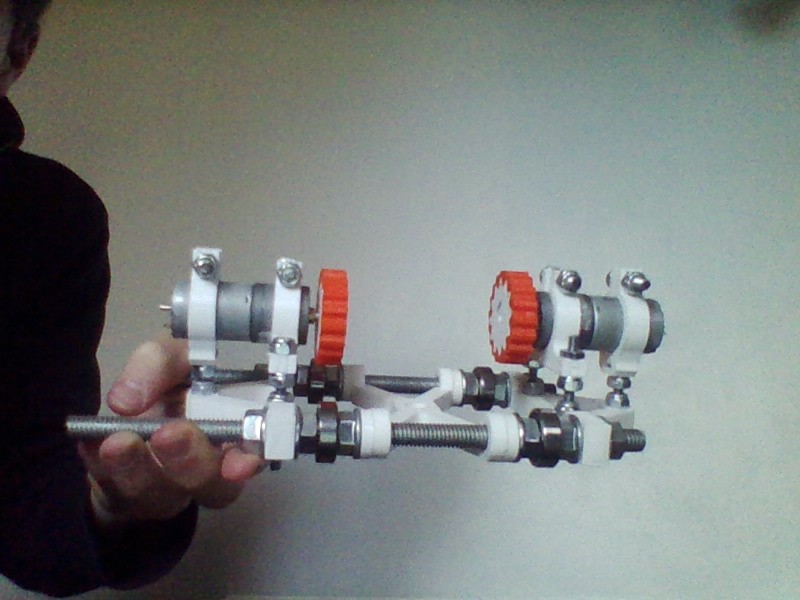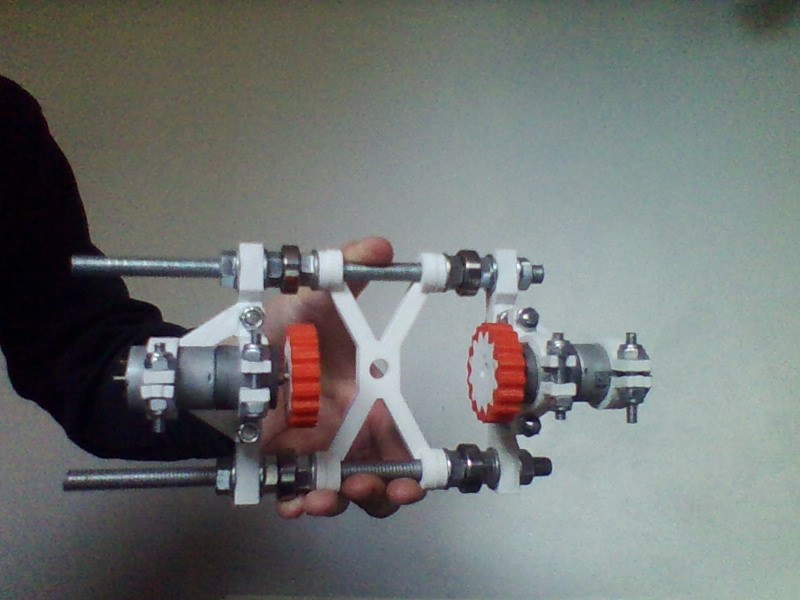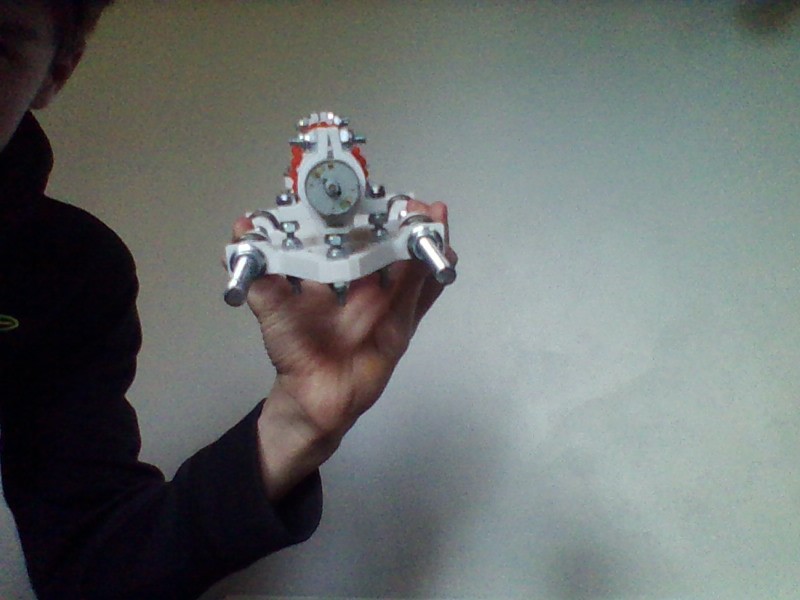 I will upload videos of it running on the track that I made shortly.
You can view or download all of my design files on thingiverse: http://www.thingiverse.com/thing:1913433

The two motors I used were 12v 120rpm motors from amazon: https://www.amazon.com/Kohree-Torque-Gear-Replacement-Motor/dp/B00B1KZ8UU/ref=sr_1_4?ie=UTF8&qid=1479931907&sr=8-4&keywords=12v+120+rpm+motor

They will be powered by a 12v lithium ion battery.