Help me fund development of the FEMU open-source board (TOMU form factor!) https://Ko-Fi.com/femtoduino

Next couple of batches need to be manufacturered with 1oz and 2oz copper pour, different ground plane configurations, and different chip antenna types!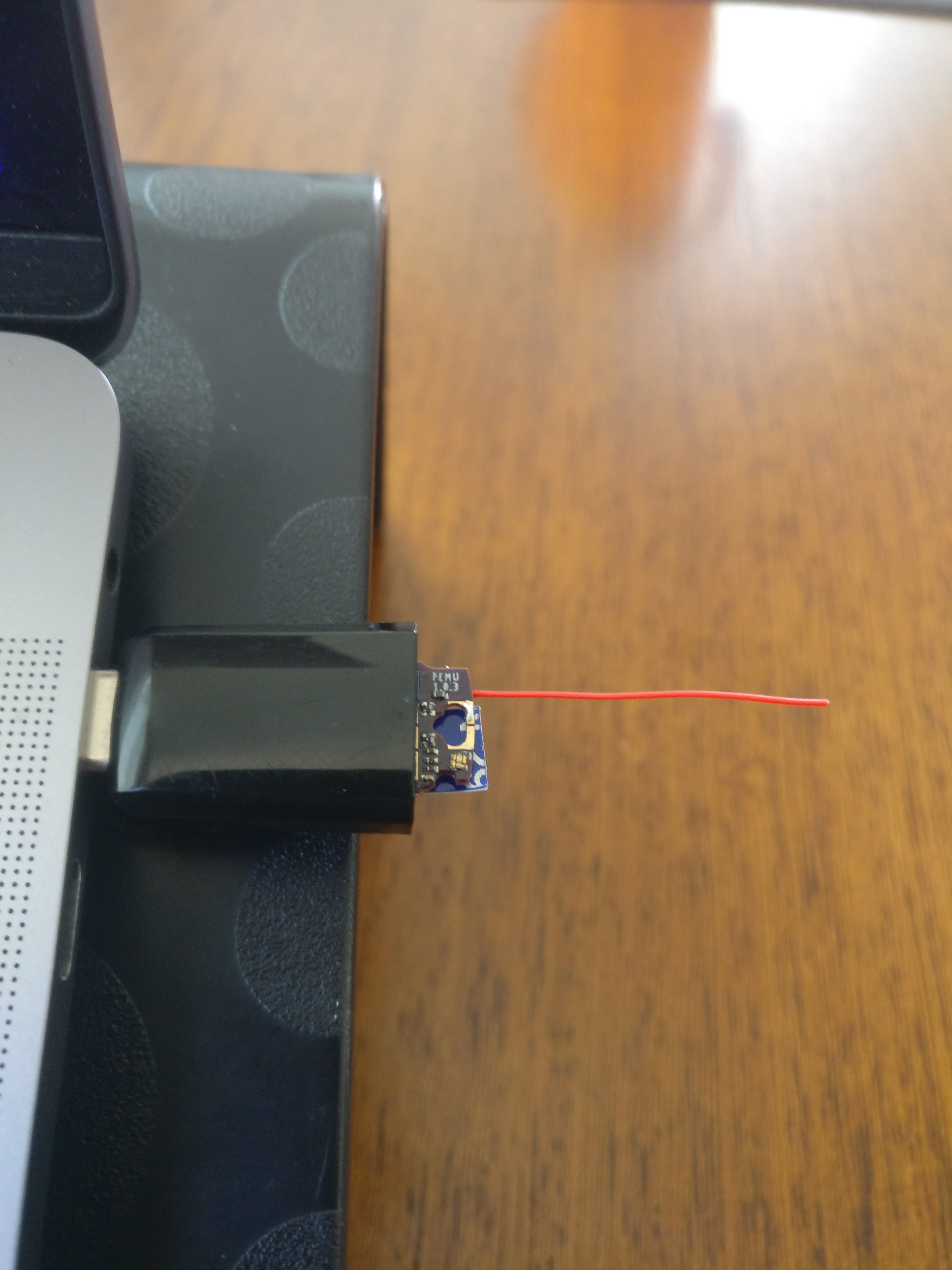 One set of prototypes will run around $570 (1oz copper pour), while the 2oz copper pour variant will be a bit more than $570, totaling a bit over $1140 for both.
Current version 1.0.3 boards (0.8mm thick, 1oz copper) are mostly functional, but require ground plane adjustments (28cm max BT transmission at best). Currently experimenting with different antenna configurations.