After being frustrated with the old build platform holder which was not very maintenance friendly, I decided to rebuild the construction using milled parts and more flexibility for adjusting angles.
This is the result. All Aluminium construction, platform holder orientation is adjustable with screws and can be fixed, as to keep the platform removable while keeping calibration.
milled parts: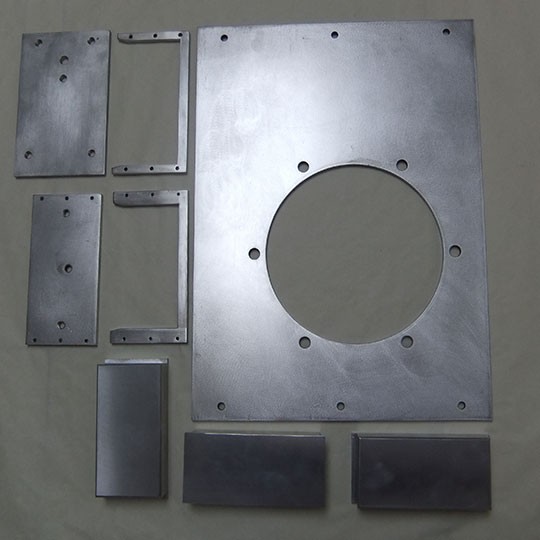 assembled holder: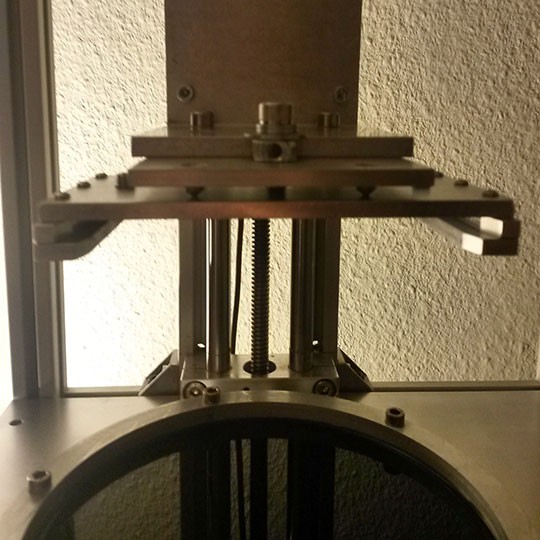 detachable platform: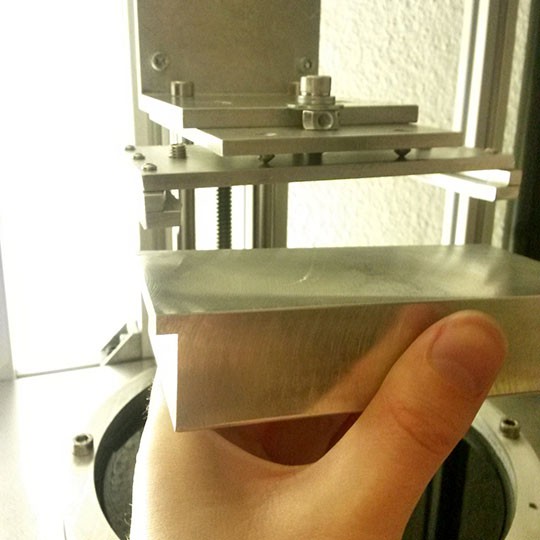 unfortunately there are no in progress pictures of mounting the new projector but here is a shot of a fairly recent state, where the projector is hidden behind the mounting plate.