I finnished the Version 3 prototype, every function is working now. I found tested some future development on it, and I managed to connect it to the PC, so will be also capable of saving curves onto an excel sheat. I need some time and I will finnish the configuration on this also.
Here is a video about every function:
Some picture: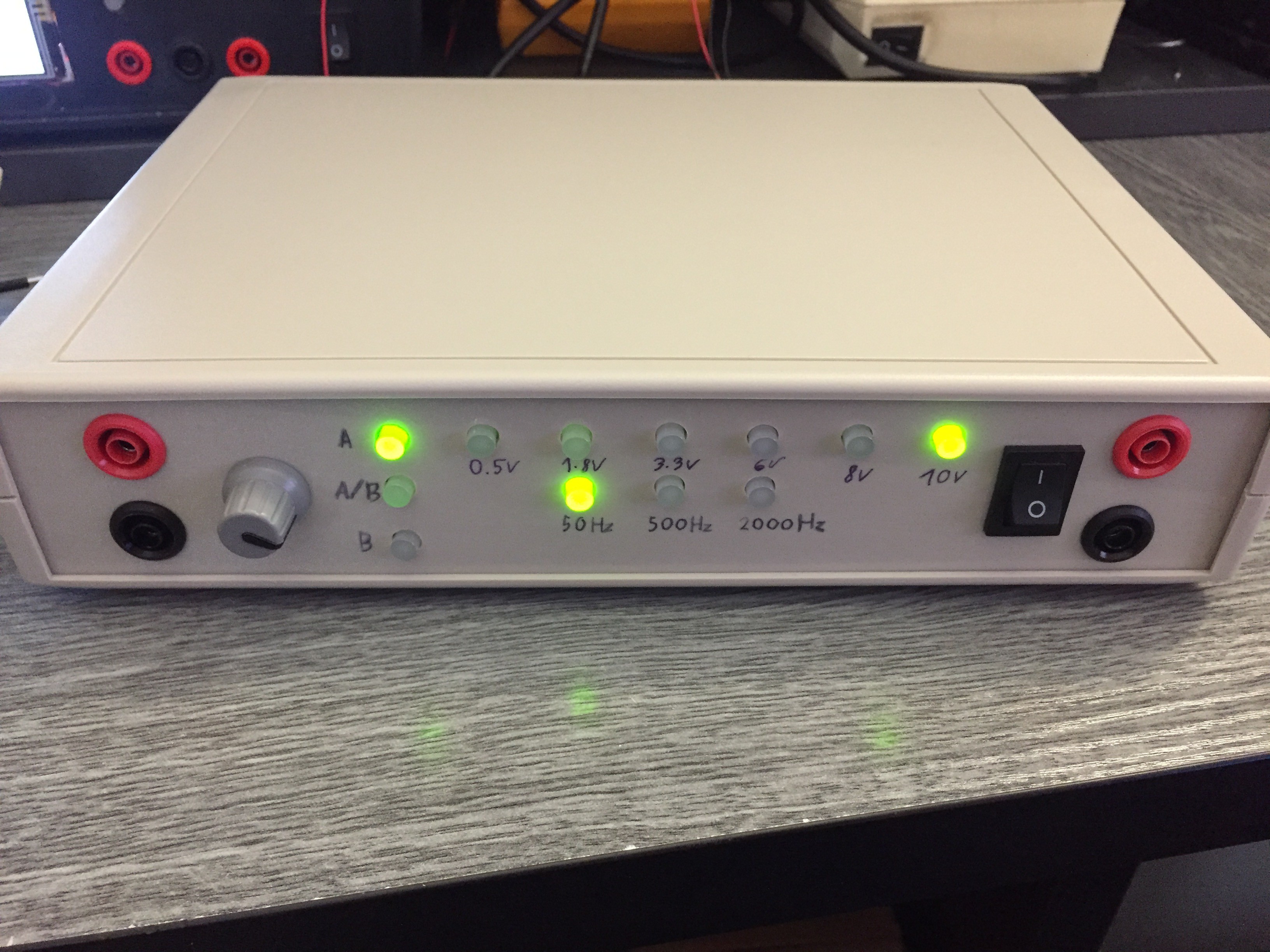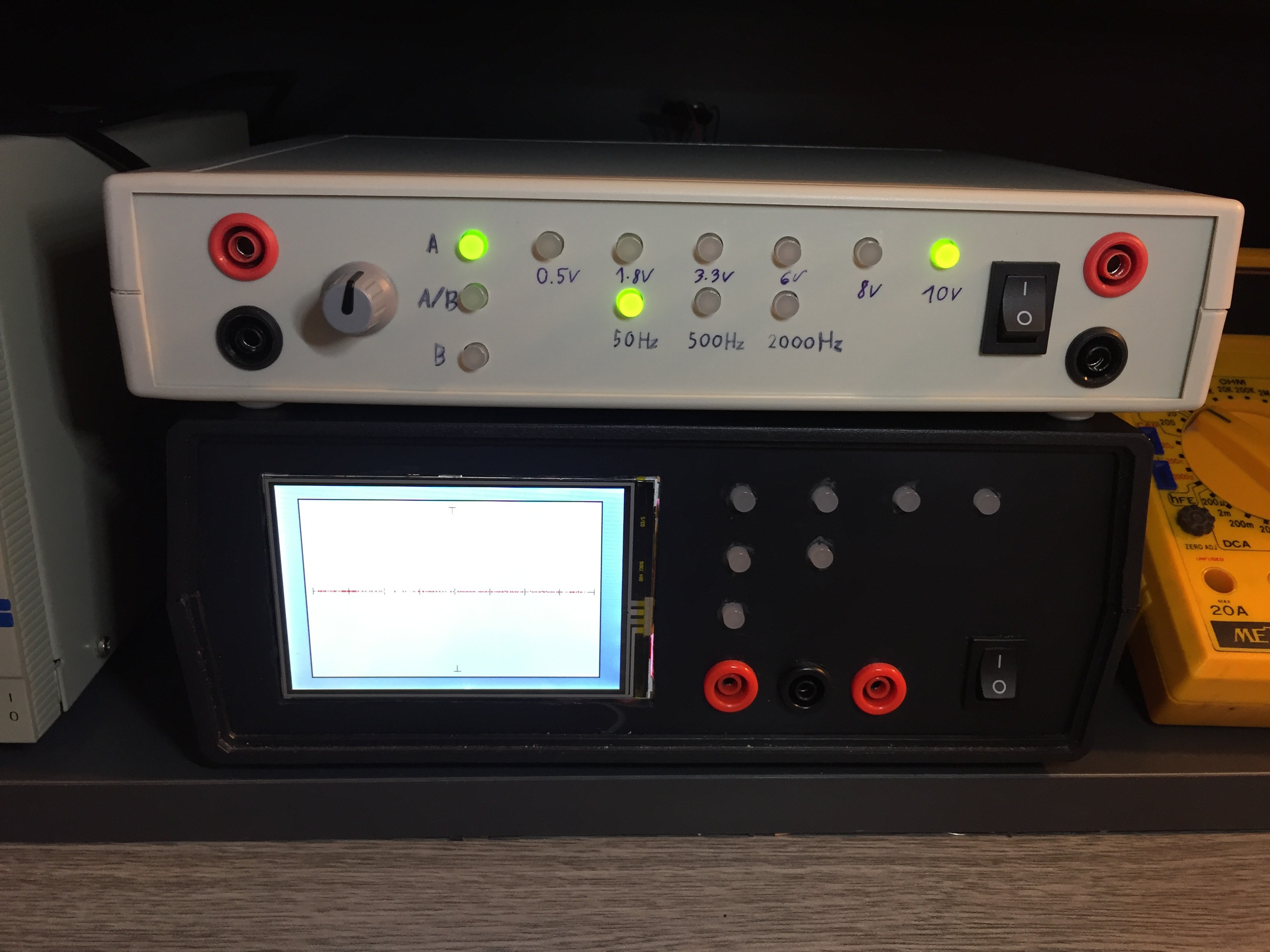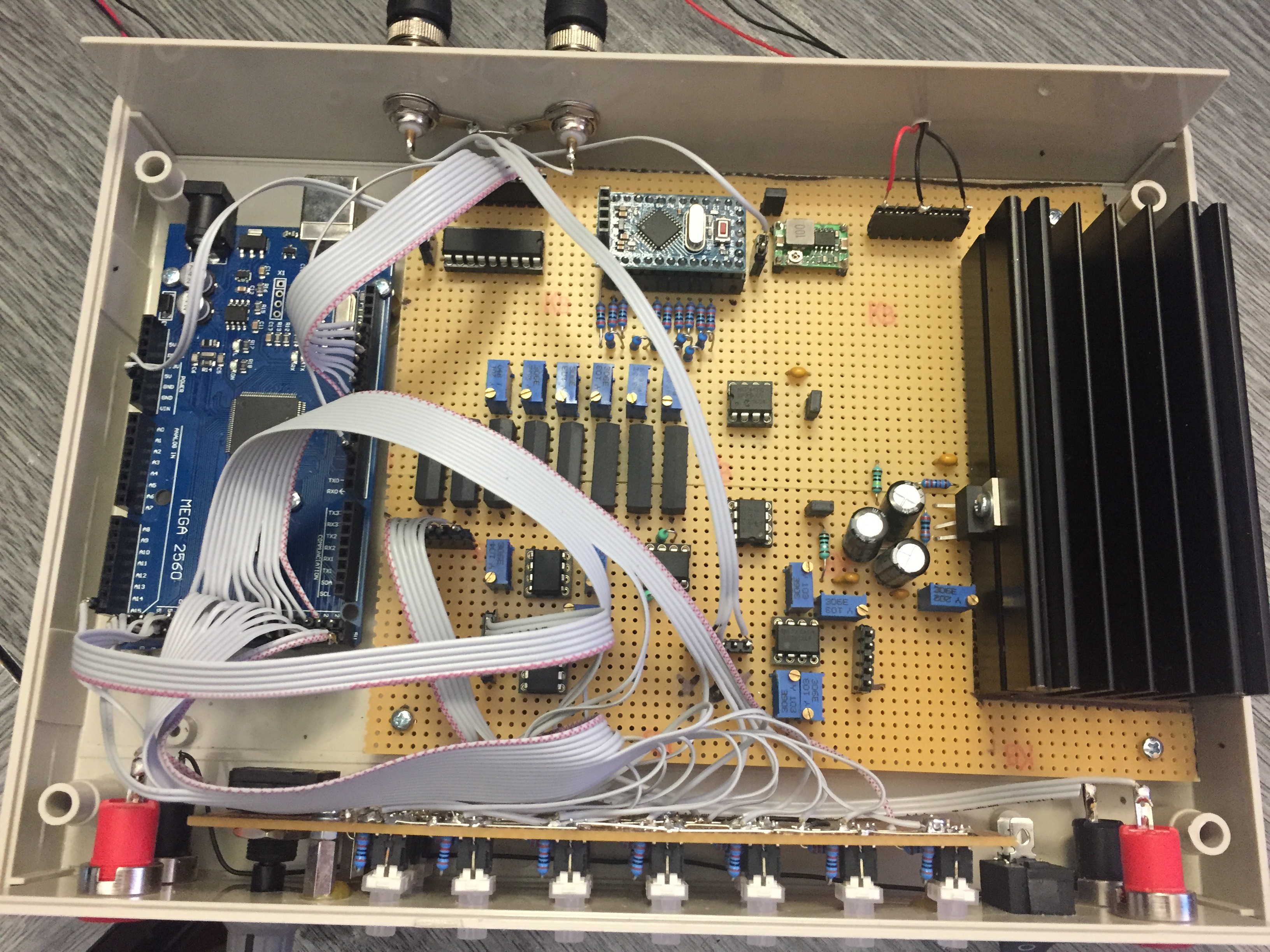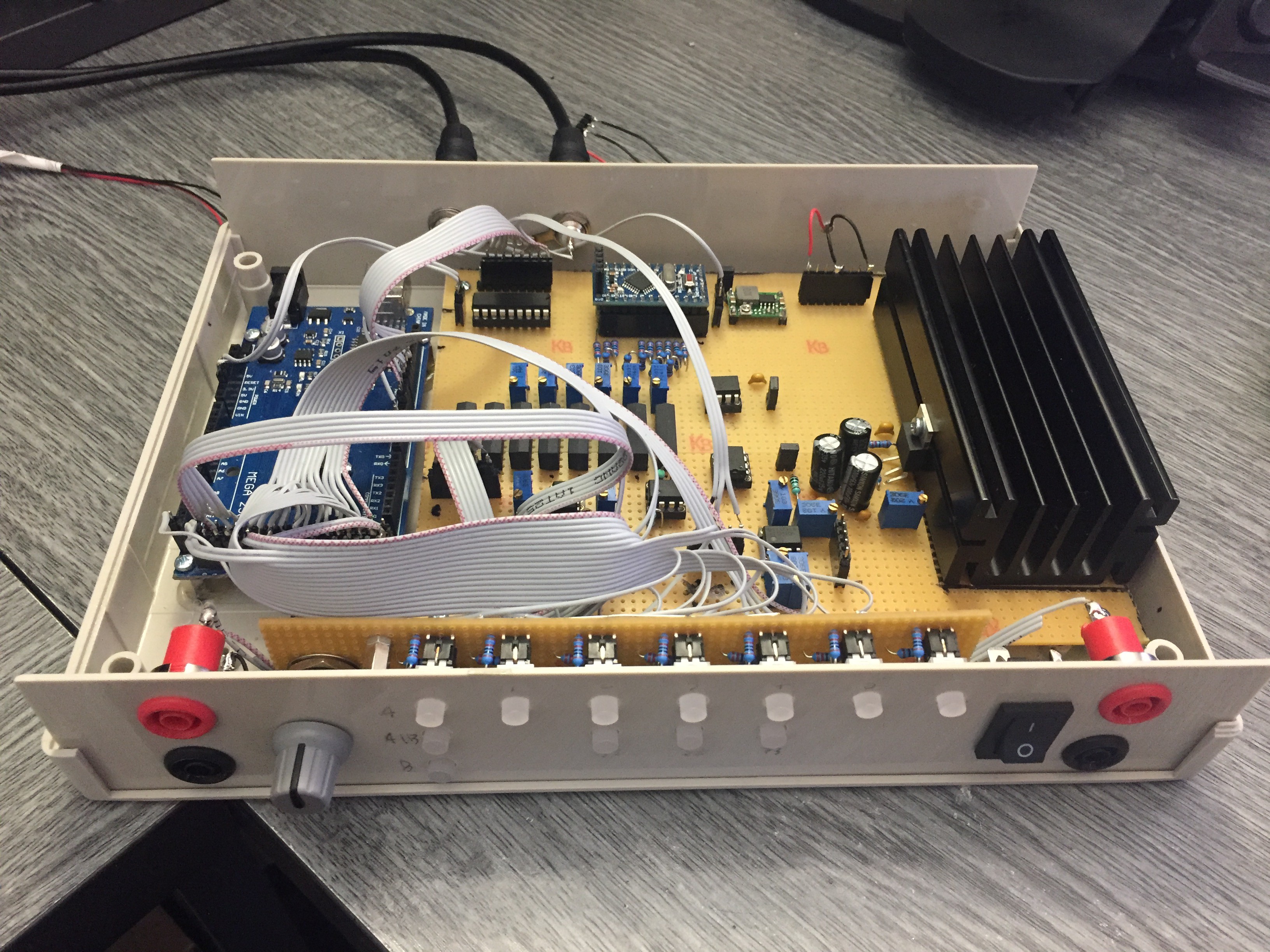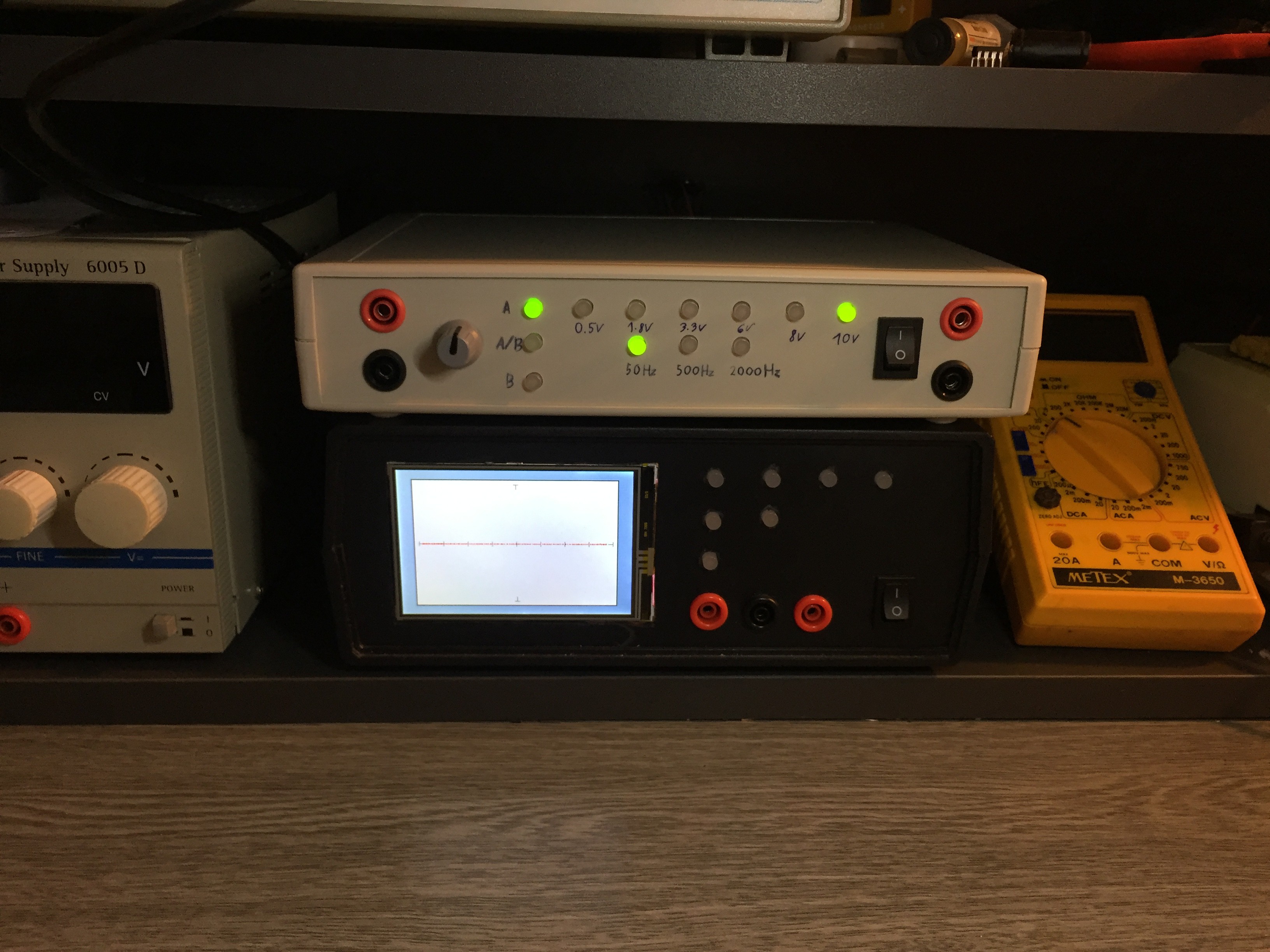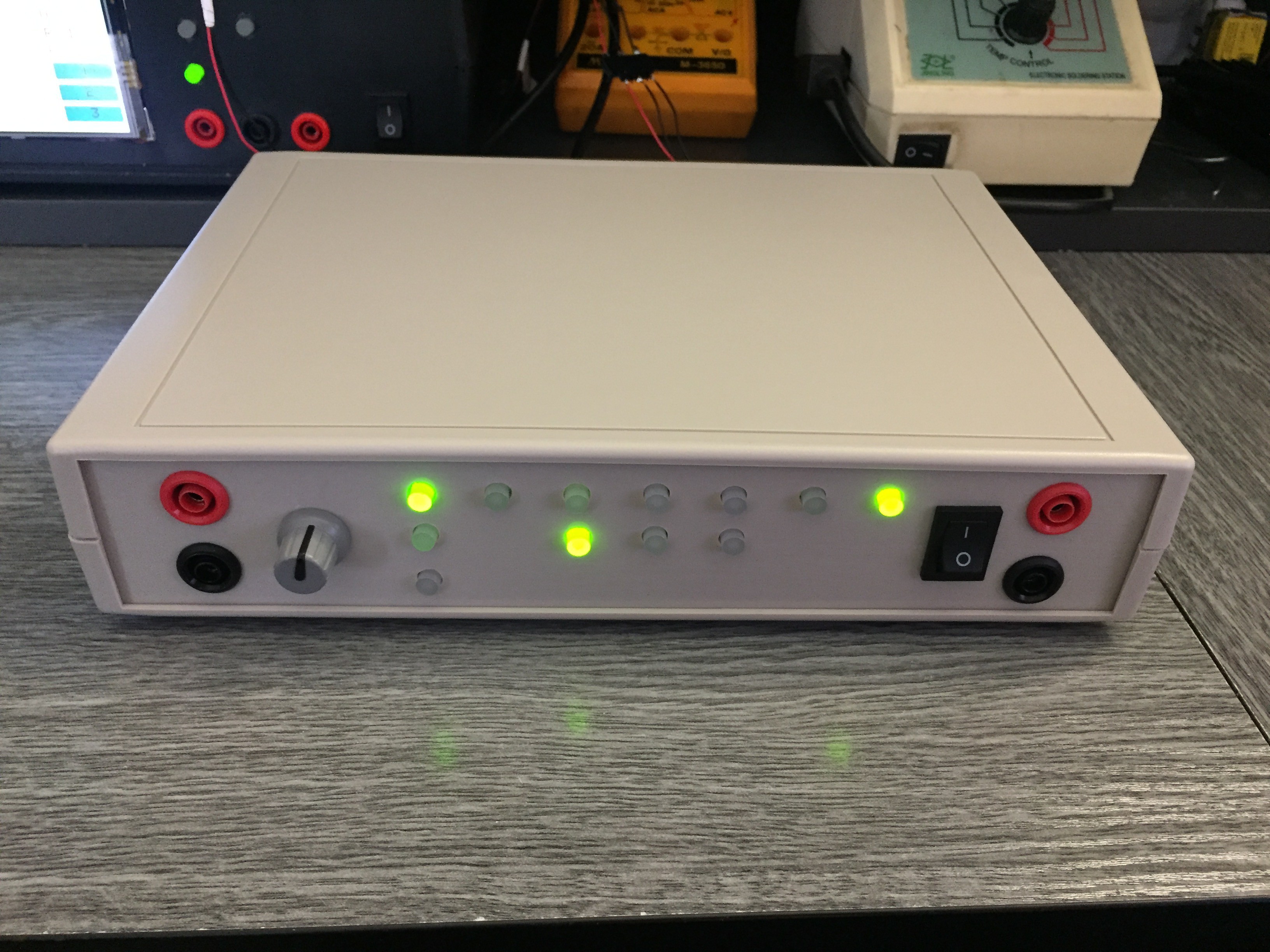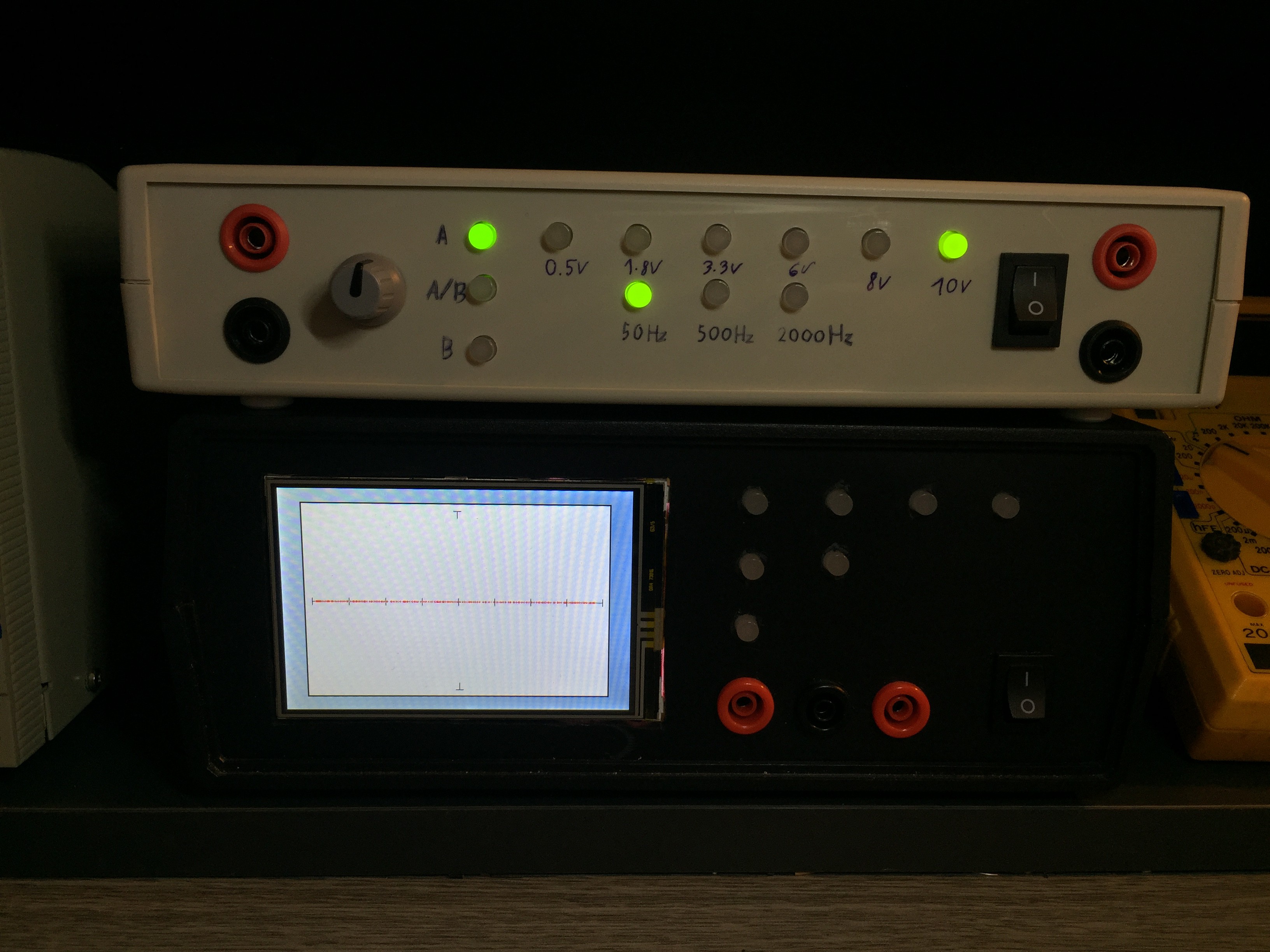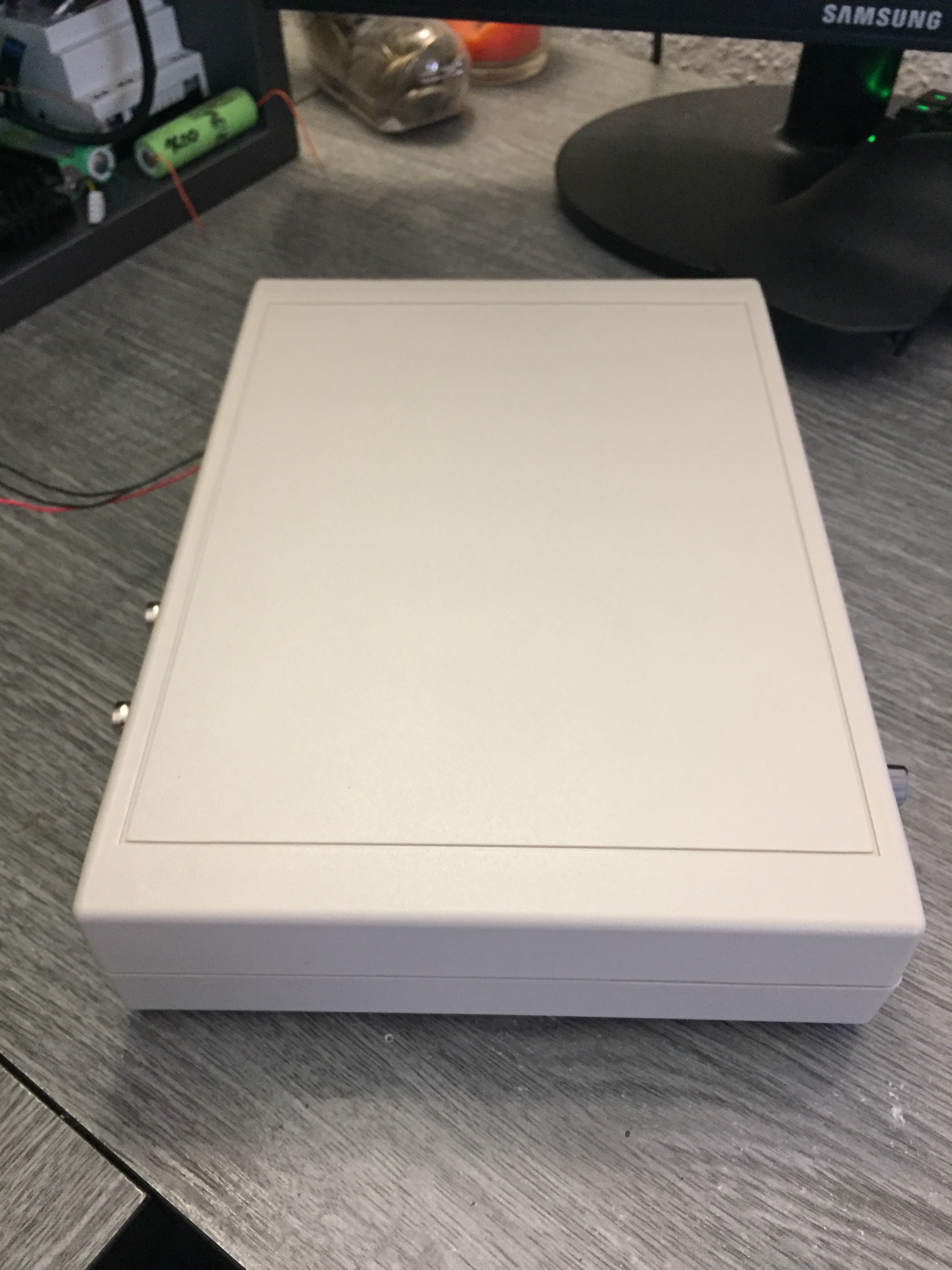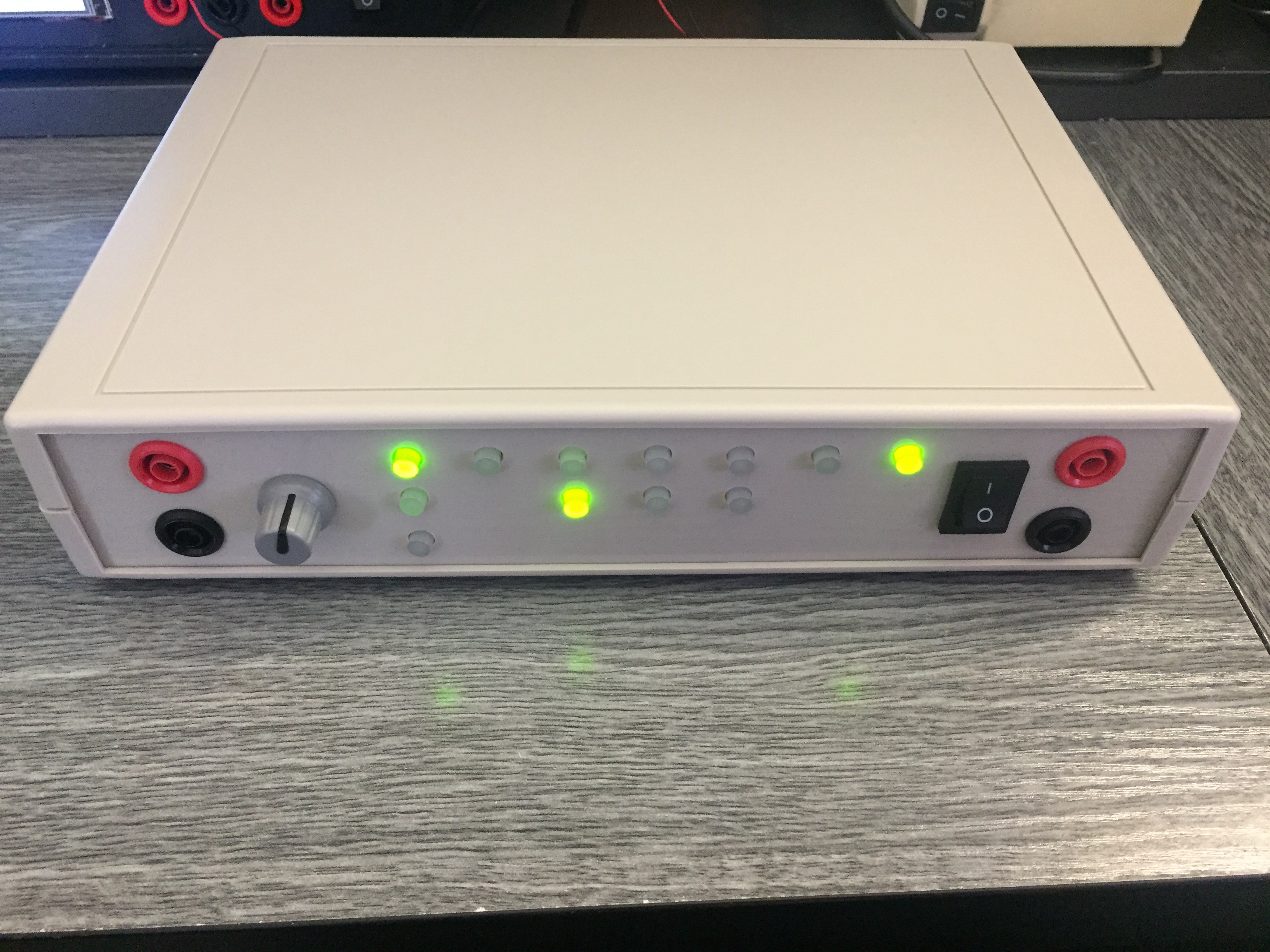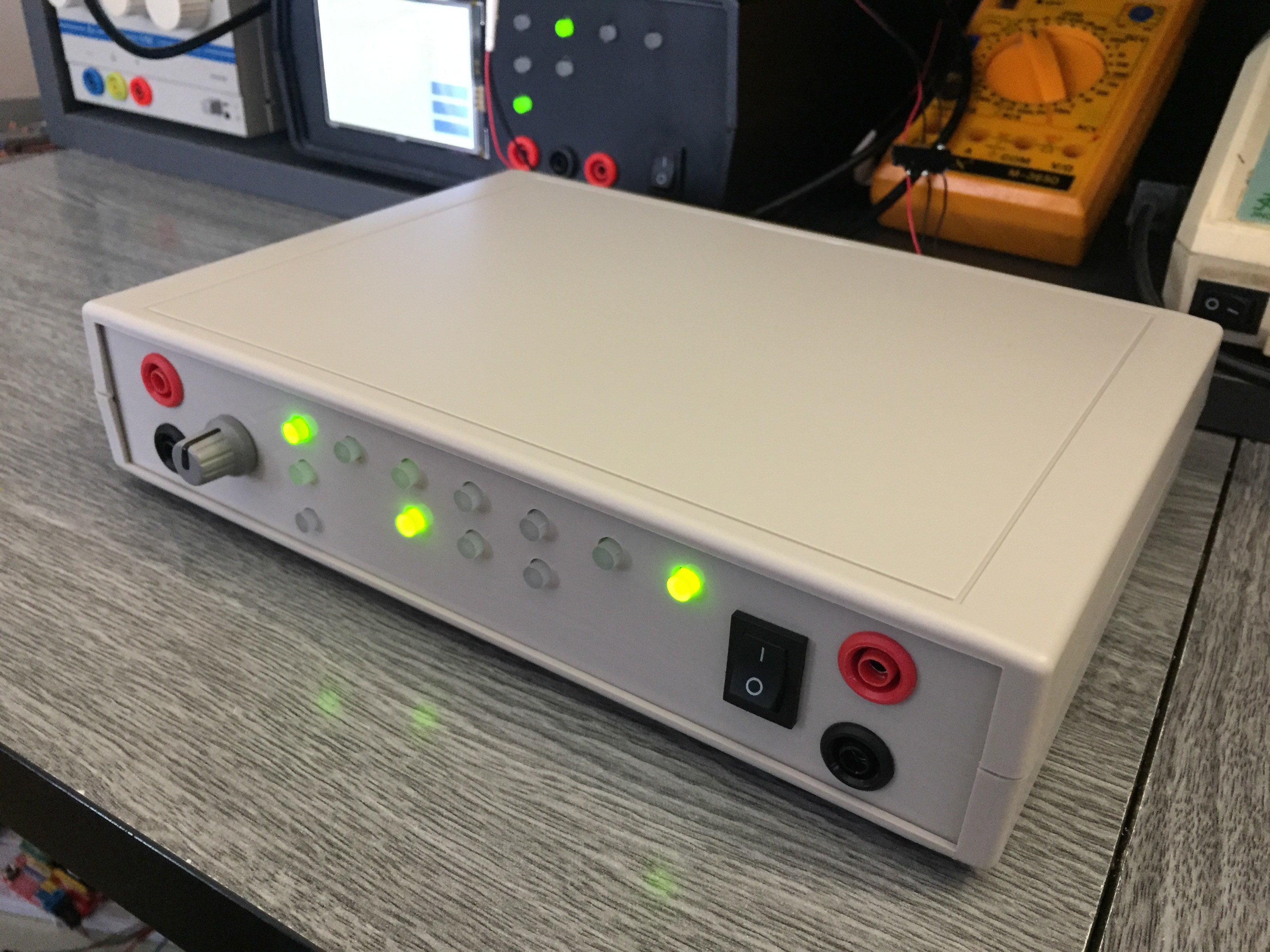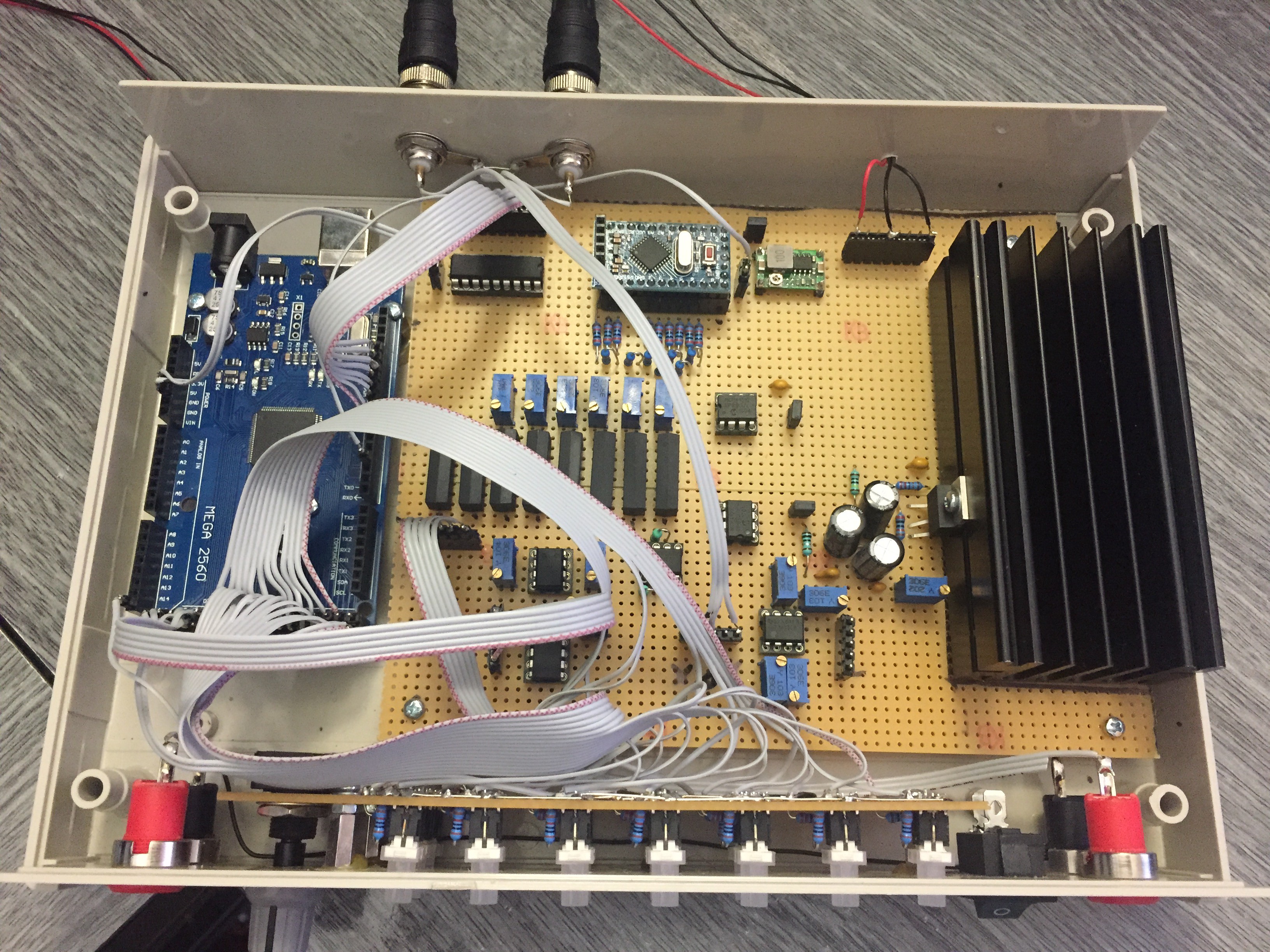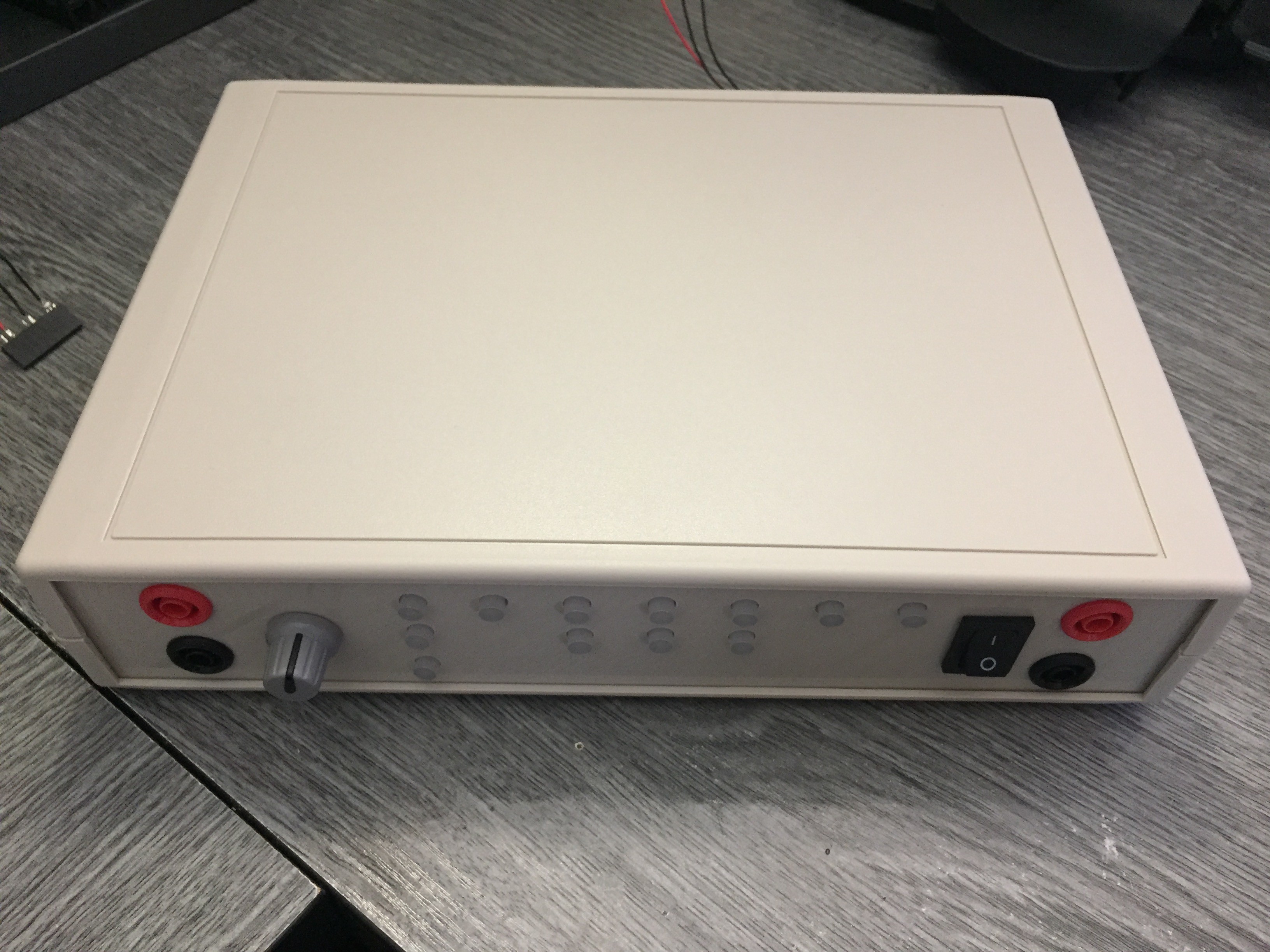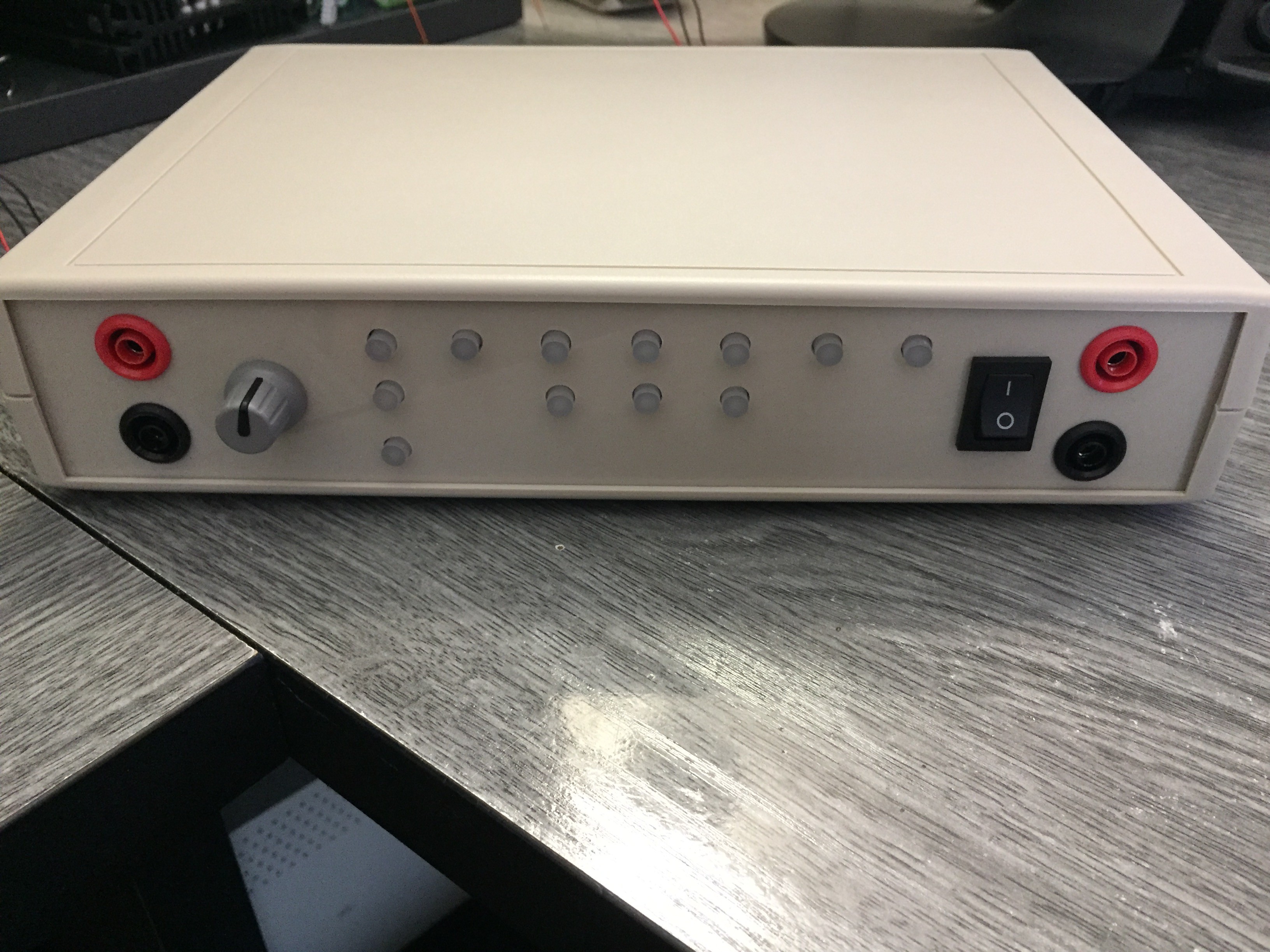 I am quite happy about the prototype, I think it is better then what I expected when I started. Now I have the final circuit so I am looking forfard to designing my own pcb for it. 
It still missing the power plug at the end, but I will place it.