There are many things happened since my last real project log.
In the V4 almost all of the controls are working with PC control: -frequency, amplitude, current control resistance, DUT switching and alternating.
The only thing left until the equipment start to work as expected is the measure amplifier control. On the other side I've long road ahead.
The planed roadmap (without dates):
- Measure Amp (milesetone, the equipment works with external XY oscilloscope)
- ADC control software
- Measurement display on PC
- Add SS1963 based 5" display
- LAN board
- USB Flash
- SD card
- Finalized MCU board
- Front panel control test
- Front panel board design
Until those, here are few pics made during the development:
Arrived boards:

Finished PSU: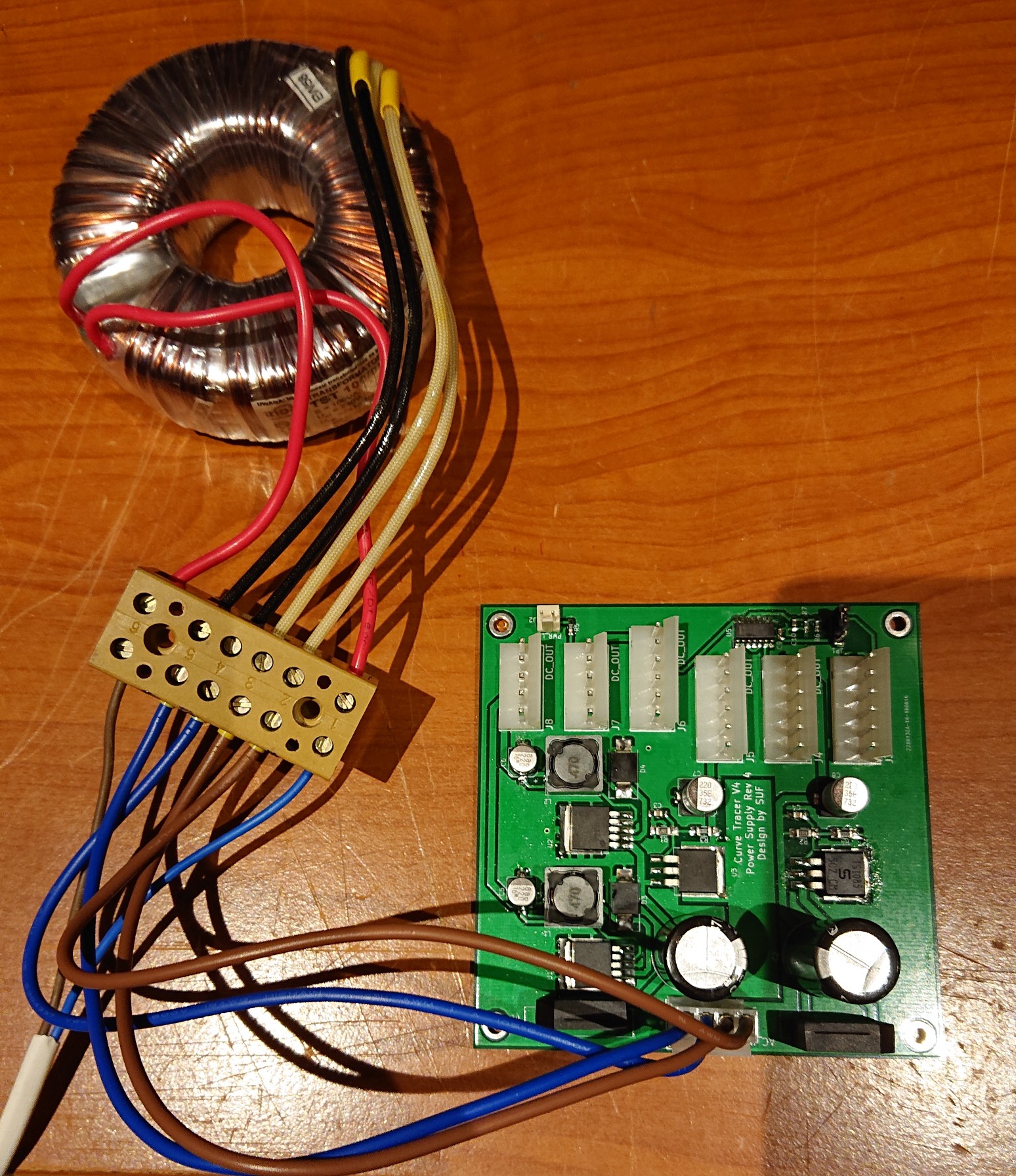 The PSU measured output voltages:
Power Amplifier built:
Almost all of the analog electronics + the MCU dev board:
Mesaure the phase shifting of a 22uF bipolar electrolytic capacitor: