It's starting to get real!  I got word from KingTop Technology that the PCBs are manufactured, and they sent me these pictures to review: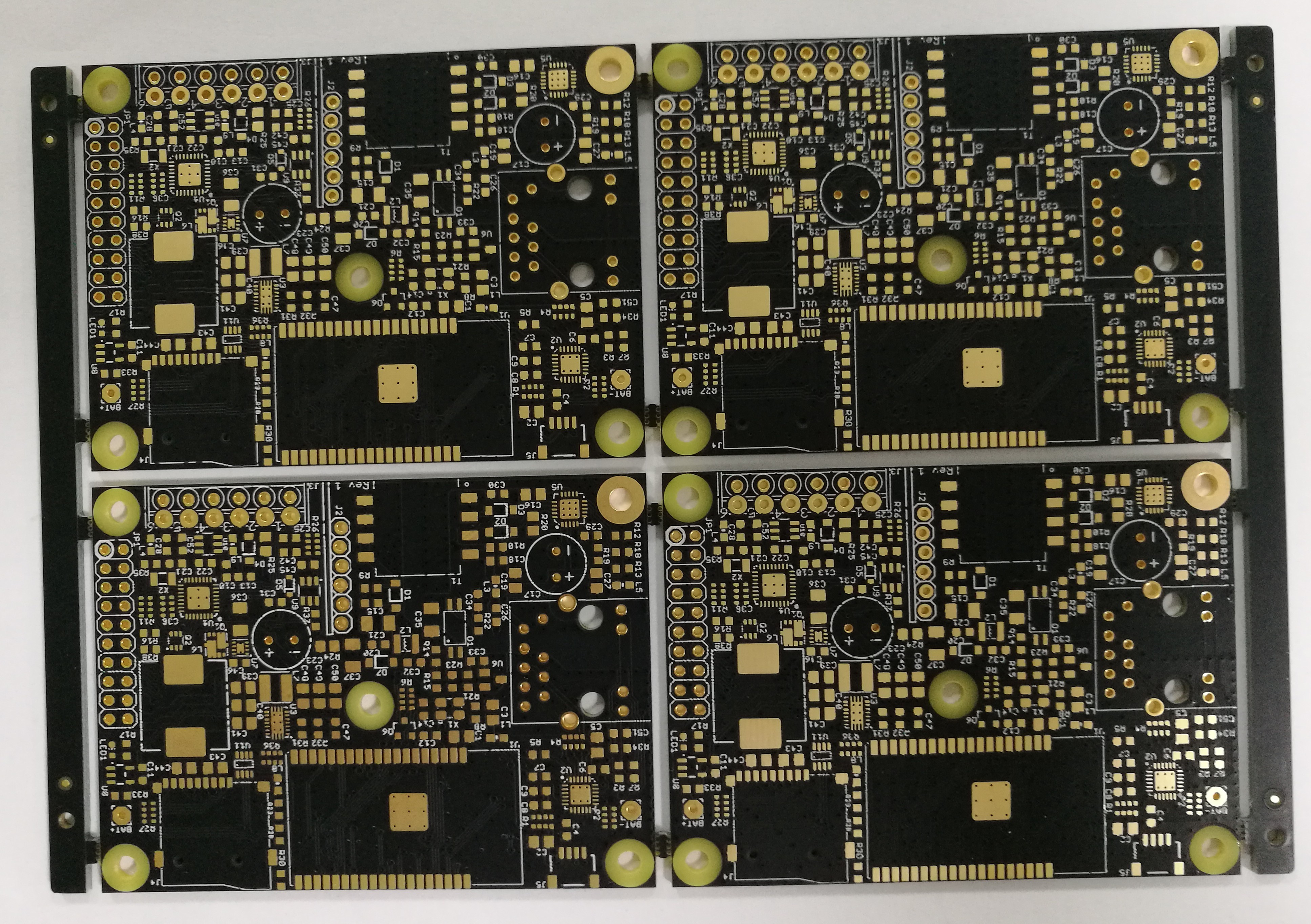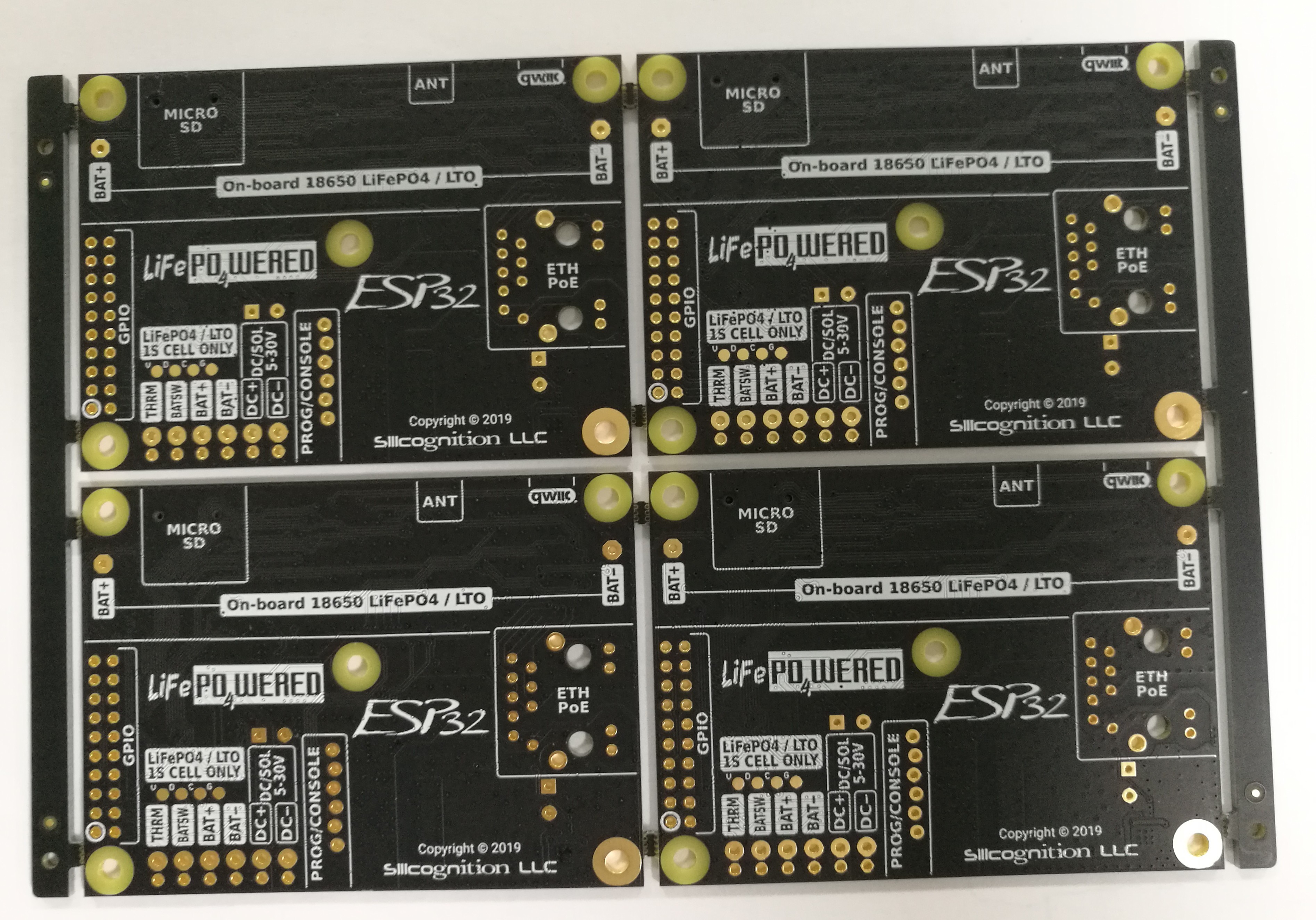 Looking good!  I think the legend I added turned out quite nice and should be helpful.
Meanwhile I've started work on firmware for the charge / system controller, but to be honest I haven't made as much progress as I'd hoped.  Always so many other things to do.  Still, there's one thing I can mention: in addition to I2C access like the #LiFePO4wered/Pi+, I also intend to add a serial console that can be used to access and control the internal registers of the controller!