So I have the micro PPM receiver successfully installed in the Onago. No flight yet (it just wants to flip over the moment I give it throttle, have to debug that), but it is receiving commands from the FlySky TX.
Note that I am using the 10 channel mod on my FS-i6, so I have to use i-bus. PPM doesn't work correctly with the custom firmware. FlySky has released an updated version of this TX called the FS-i6X that does natively support 8 ch PPM and 10 ch S-bus and i-bus, and I'd highly recommend this updated version unless you already have the older model like me. You could, of course, use a different TX, such as a Taranis.
Edit: forgot to mention that a firmware update is required on the Pixhawk to use the i-bus protocol. That's why I don't have a flight video yet; the newest APM firmware is giving me trouble.
Here is a picture of the receiver connected to the flight controller: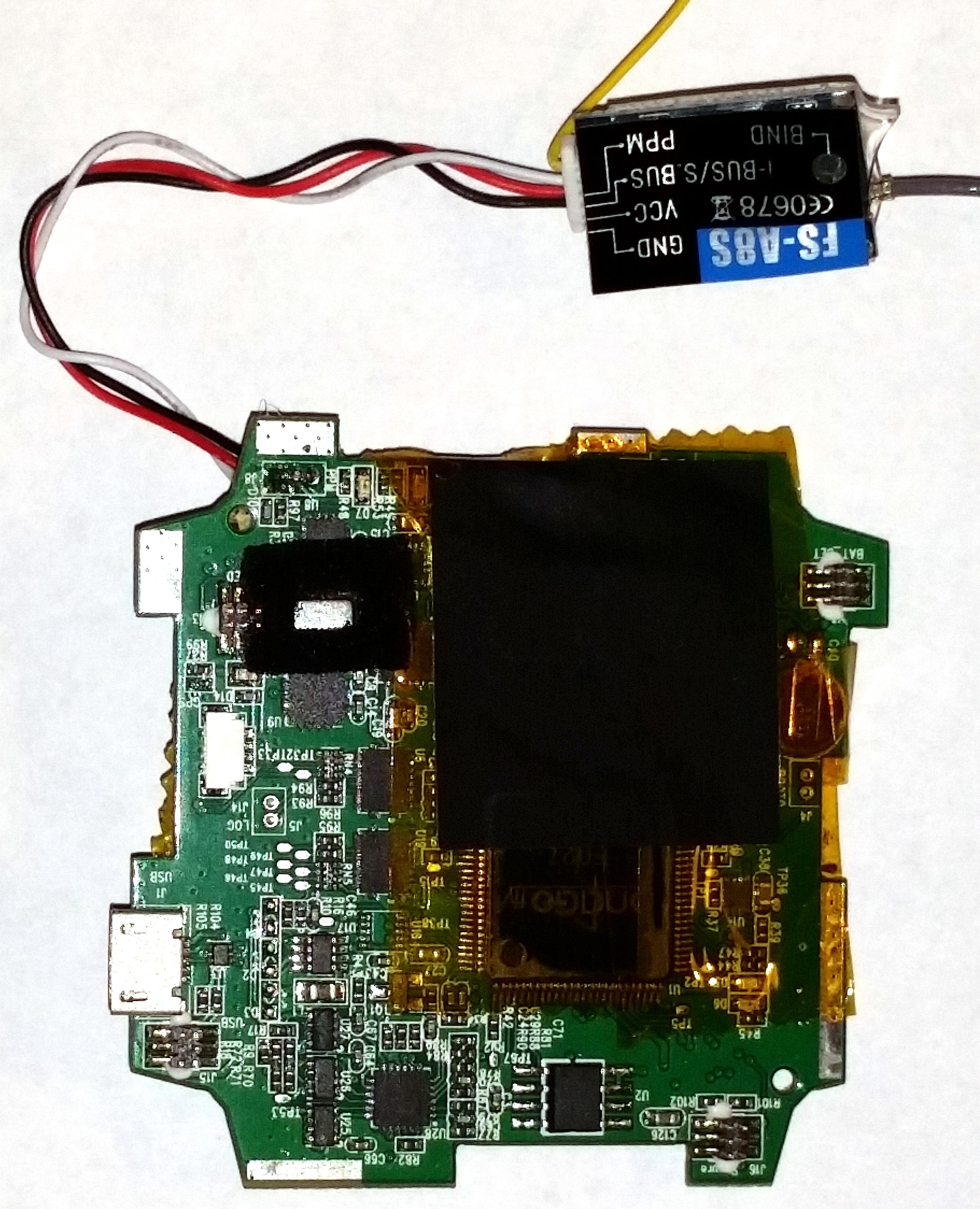 I also have a video: