One of the key points that pushed me to make a custom heavy duty fume extractor was the fact that there are no professional battery powered fume extractors available for purchase. I simply could not find any. There were DIY approaches that utilized alkaline of lithium ion cells, but I was after a more polished approach. In the performance class I was after, AC fume extractors were the only options. I wanted to use as common as possible batteries to run the fan, and a battery system that I could use for other intentions.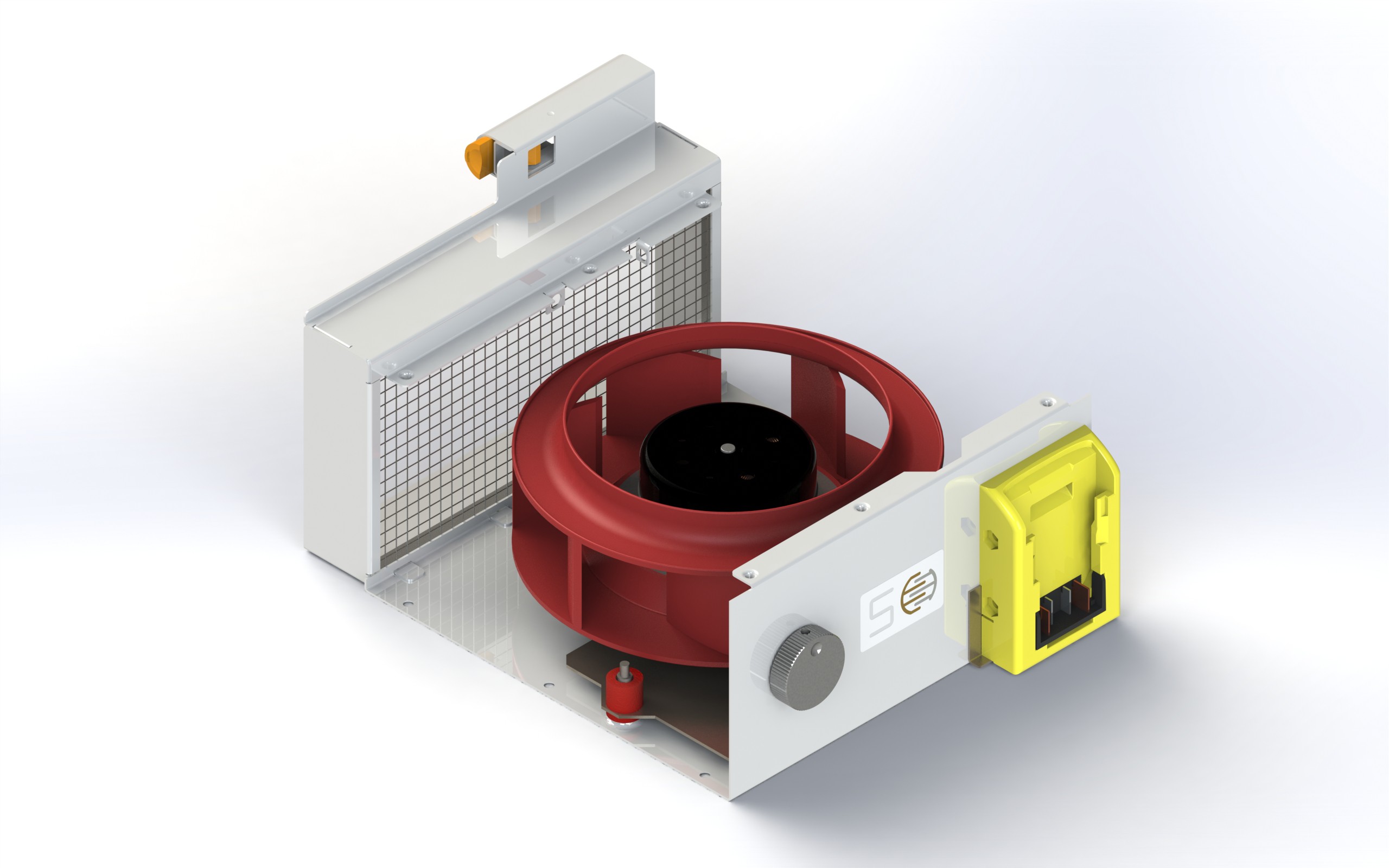 What unnerves me the most is having a custom battery for one device and one device only. It is a waste of resources since you end up having a bunch of custom batteries lying around, doing nothing and slowly degrading when you are not using the device that they were solely intended for. I wanted a fume extractor that could run on my drill battery. Modern electric drills feature a quick swap battery connection system that would be perfect for my application, so I chose to start with the dewalt 20v system, as that is my main system at the moment.

As I went along my design process, I created a list of personal "must-haves" for a fume extractor. Features such as variable fan speed control, a swappable & rebuild-able filter tray and optional DC power supply were all within my sites. Feature lists can be tricky though. It is easy to start believing that, as a designer, a feature you want is a feature the consumer wants. This is not always the case and you can end up with some really disastrous results if you keep sailing on such a high-and-mighty design ship.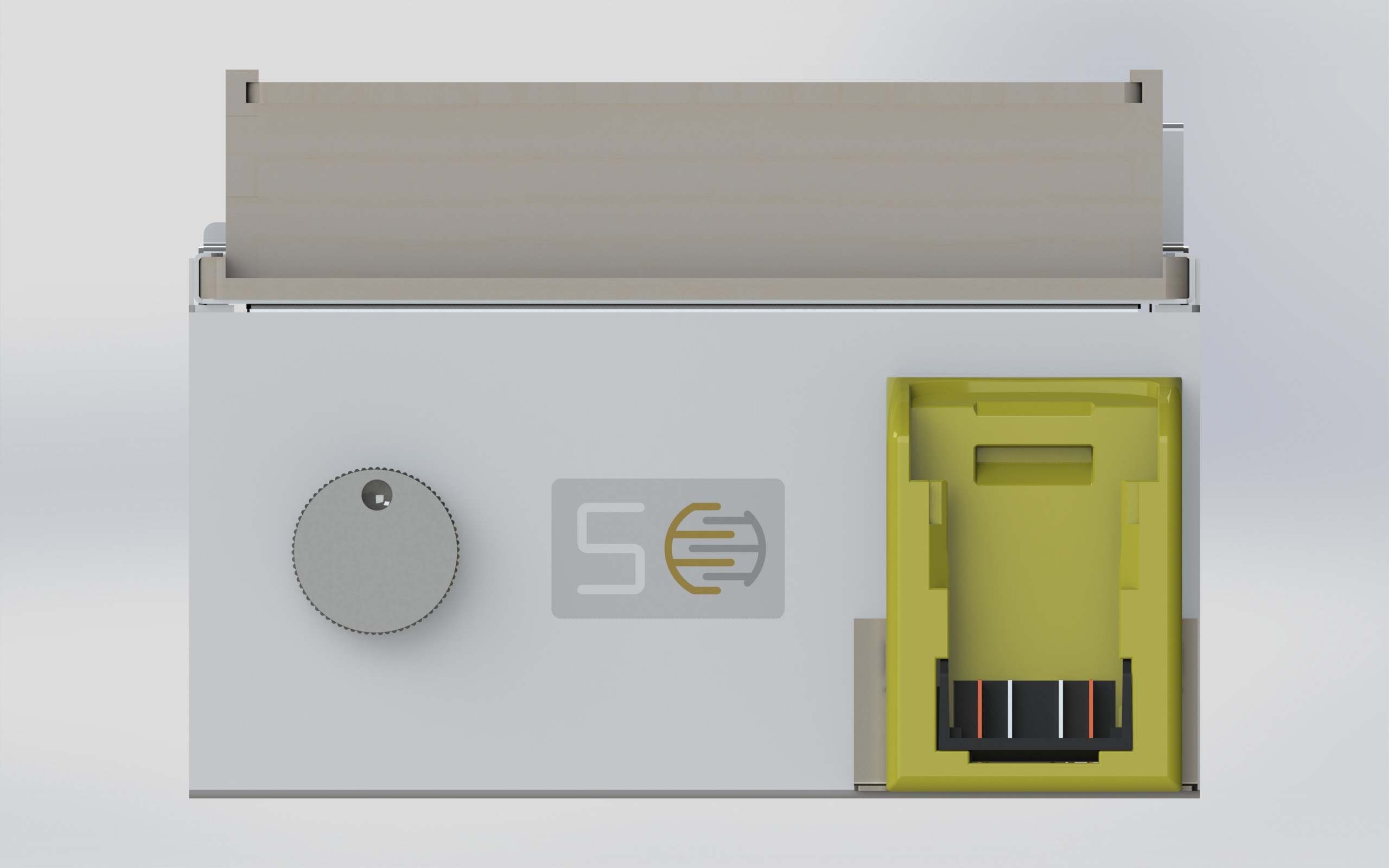 It is important to justify incorporated feature. The variable speed feature is critical because this will be sitting on a desk close to a user. A growing trend in electronics is for video documentation and adjusting decibel output of the fan is am absolute must. The replaceable and reusable filter is a nice option because it allows the long term operating cost to stay at an all time low, and doesn't milk the customer over time like the infamous printer toner model. Granted, this is not necessarily the best option in a business sense, but if you are motivated to get better filtration into more hands, it is a wise decision. The DC power supply addition is an easy addon feature that just incorporates extra value into the fume extractor at little to no extra cost. Since most drill battery systems are about 18V DC nominal, and almost every laptop known to man has been 18-20v DC for the past two decades, it is a no-brainer and easy addon. The choice of battery system is a cautious one as going with an unknown drill battery system without any other option can make the product DOA. A sweet spot is to support multiple platforms and give the end user the option to easily change, and of course, make it easy to change during assembly.