Well the boards and BOM have been ready for some time now so most of what is left is to plan manufacturing. Erika has been hard at work programming the last pieces and running test boards. A great way to test boards and be able to recover most of the components is by using double sided tape on it.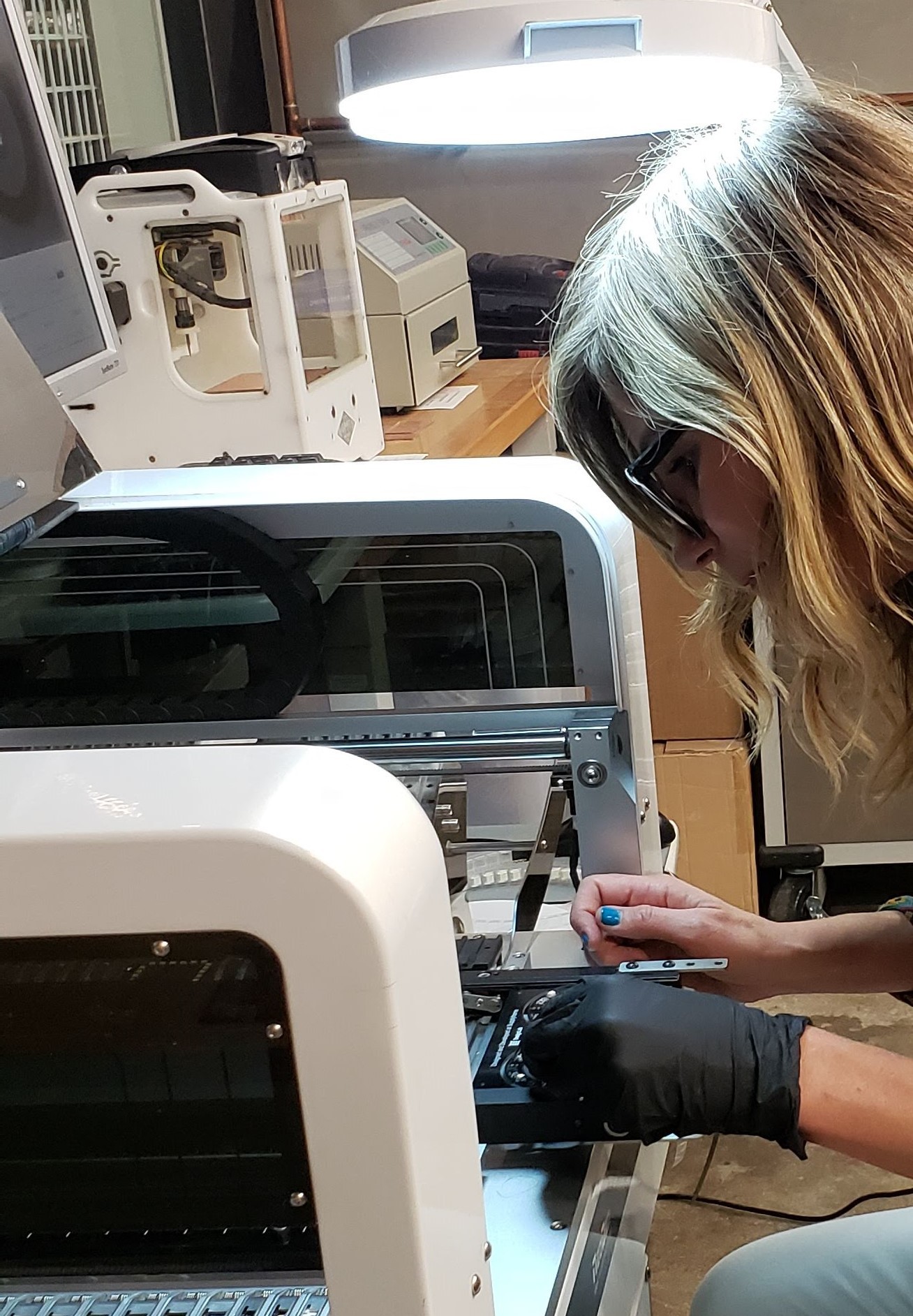 And just when everything seems to be working fine, the machine will act out and do one of these: 
Yes... I don't think that would pass quality control!