The 52mm filter is complete!
The filter works amazingly! Color intensity and schema are very easy to control.
 Water can generate some incredible colors.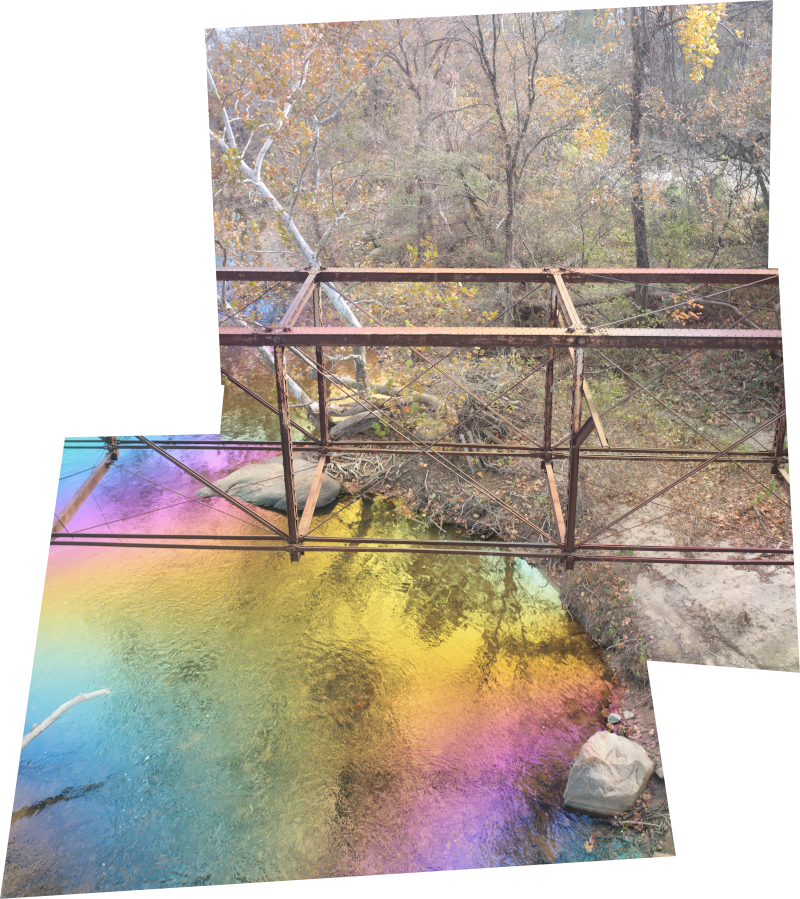 Subjects like automotive photography offer opportunities for unique color tuning.
Or extreme shifts: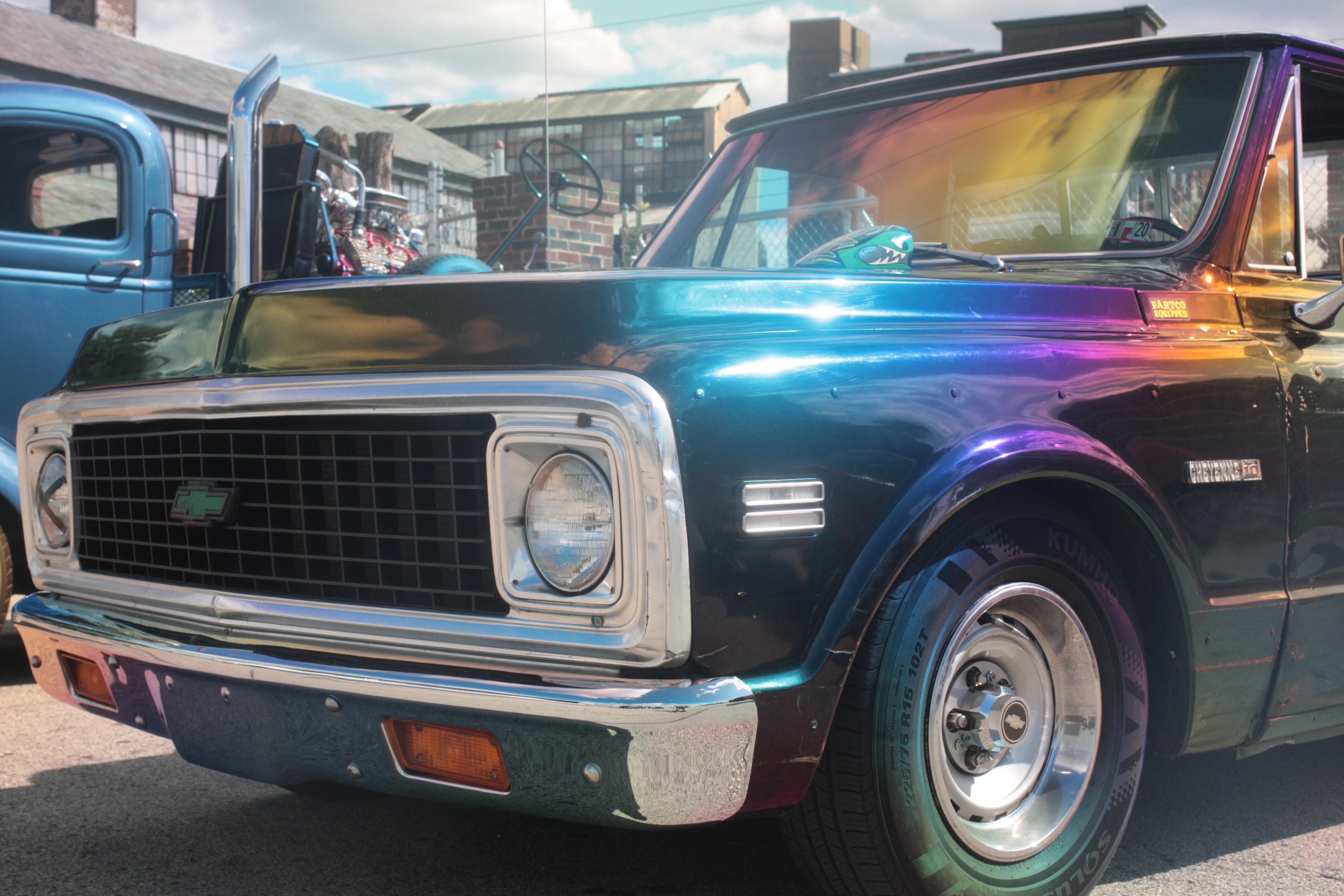 Pastels are easy to pull off too:
The lens materials allow for a very high amount of visible light transmission allowing for easy operation in low-light situations.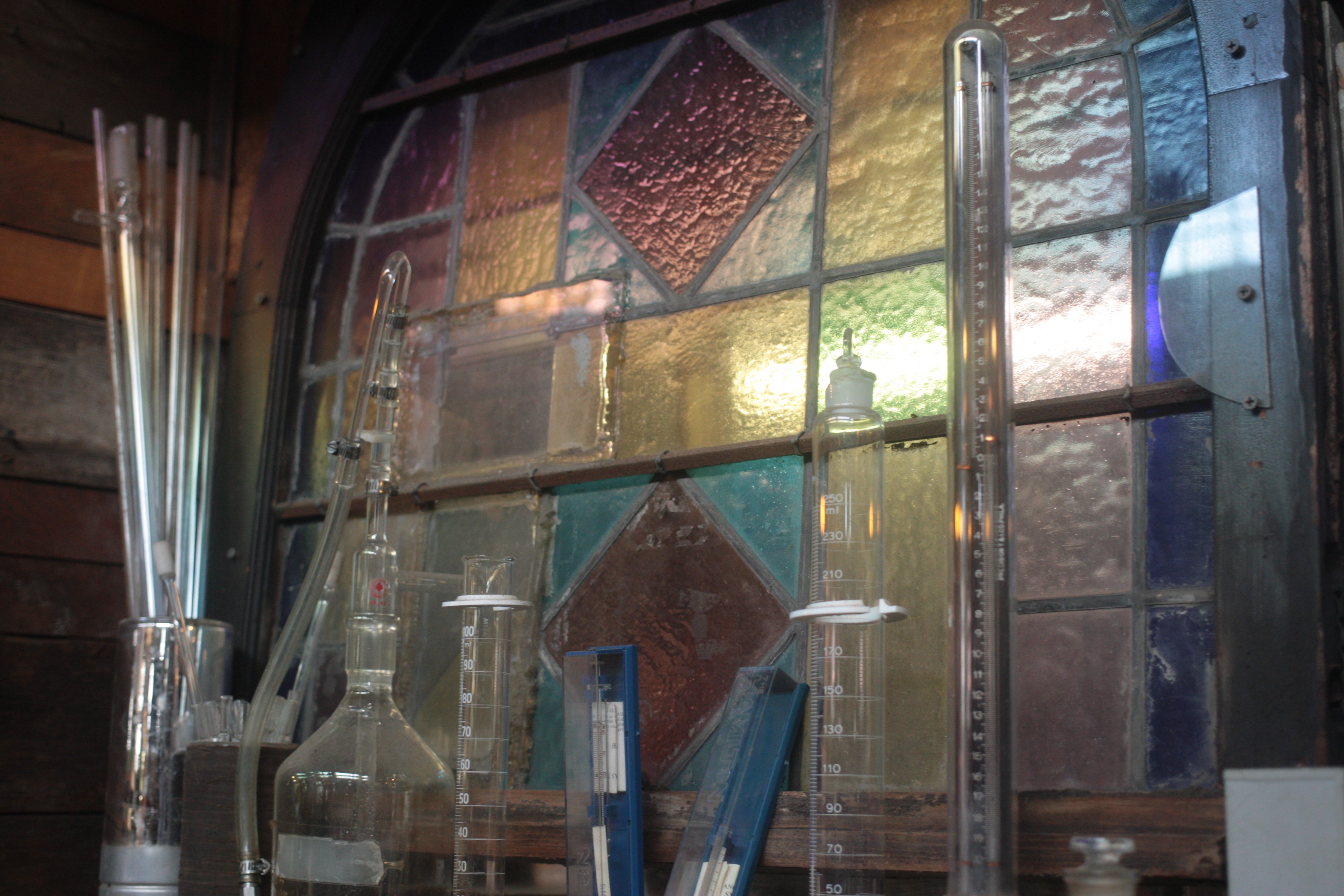 Easily manage glare and intense highlights: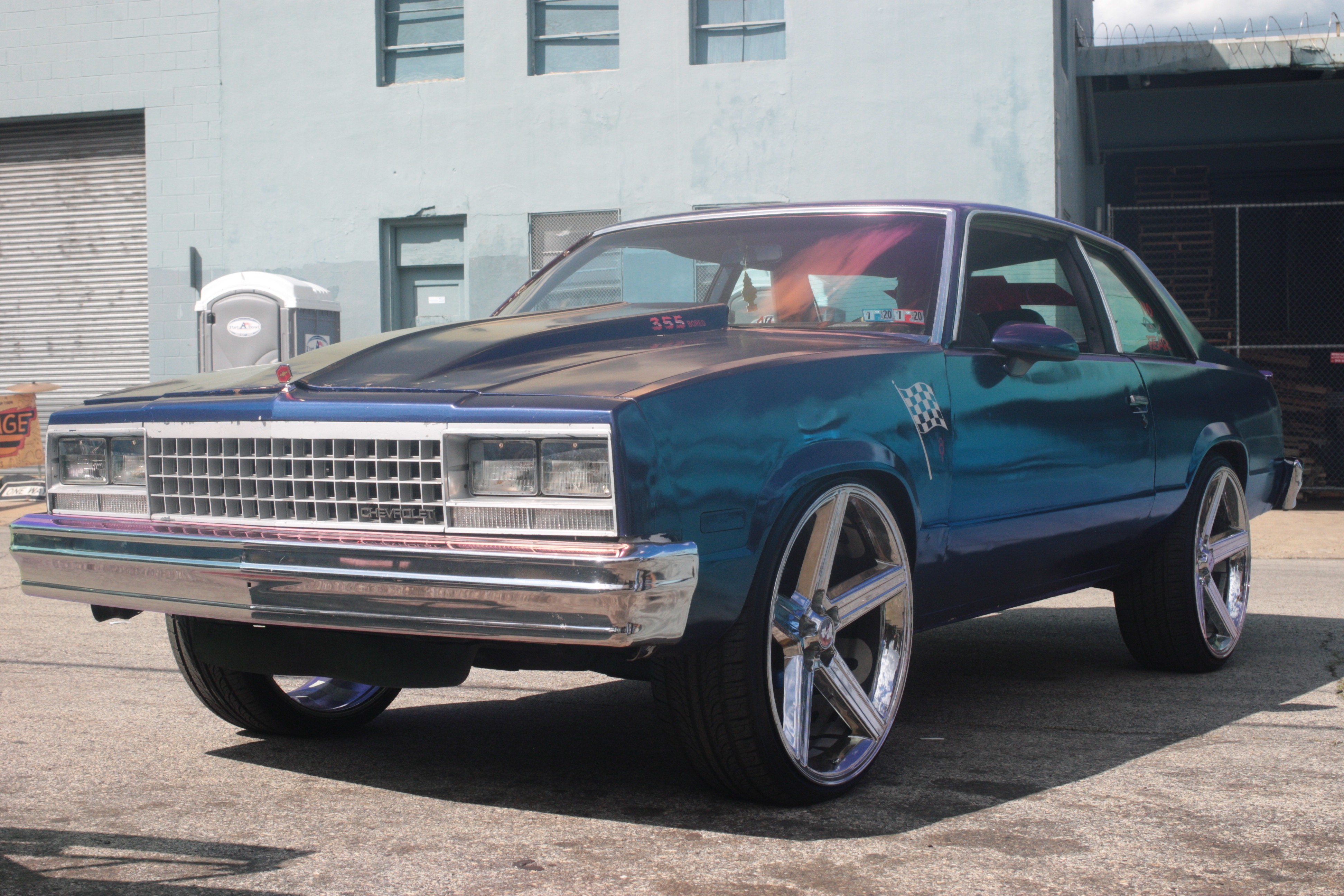 The first batch of filters sold out, the new ones have upgraded O-rings!
----------------------
I'm currently working on a custom housing; it has a register mark and other specialized structures.
The updated  third version;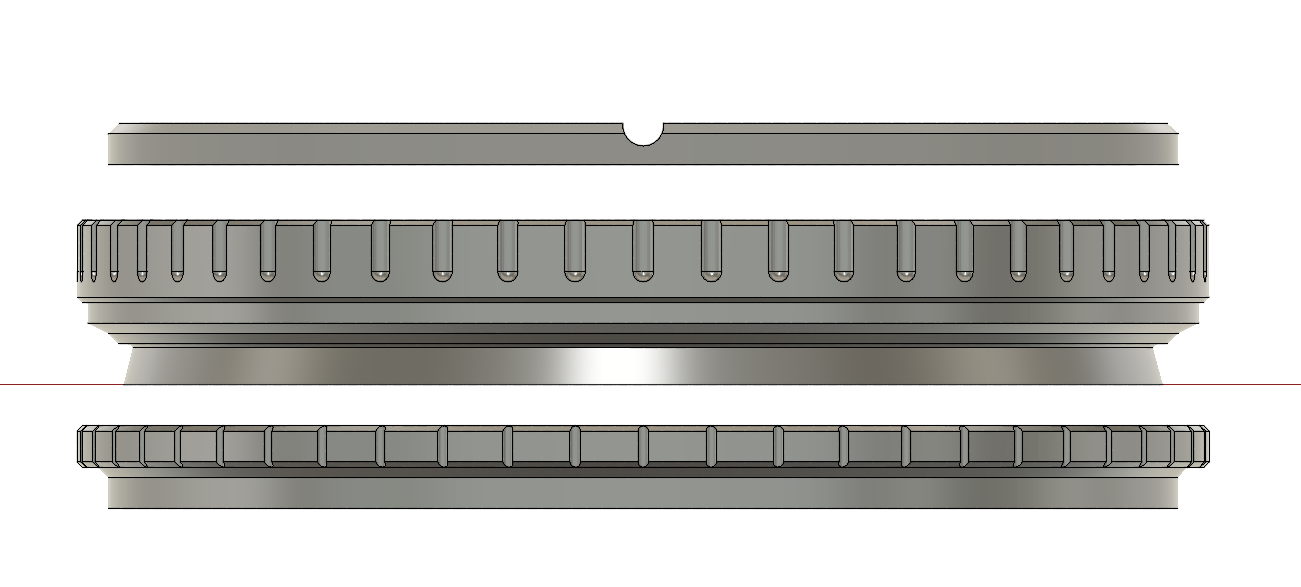 This design has been sent out for a quote.
Stay tuned!