Quick specs
NRF52840 - 1MB Flash, 256KB RAM (NRF5340 being evaluated)
32MB Flash
1.8W Monocrystaline solar panel
1.8" OLED screen (Laminated with the solar panel, pics coming soon)
USB-C for firmware and script loading
External micro-SIM - there is a SIM internally too
Multiport A & B - 9pin waterproof connector
Push-button (ON/OFF & Force upload data)
3500mA/h Battery
2021 - NEW DESIGN!!! YAY!!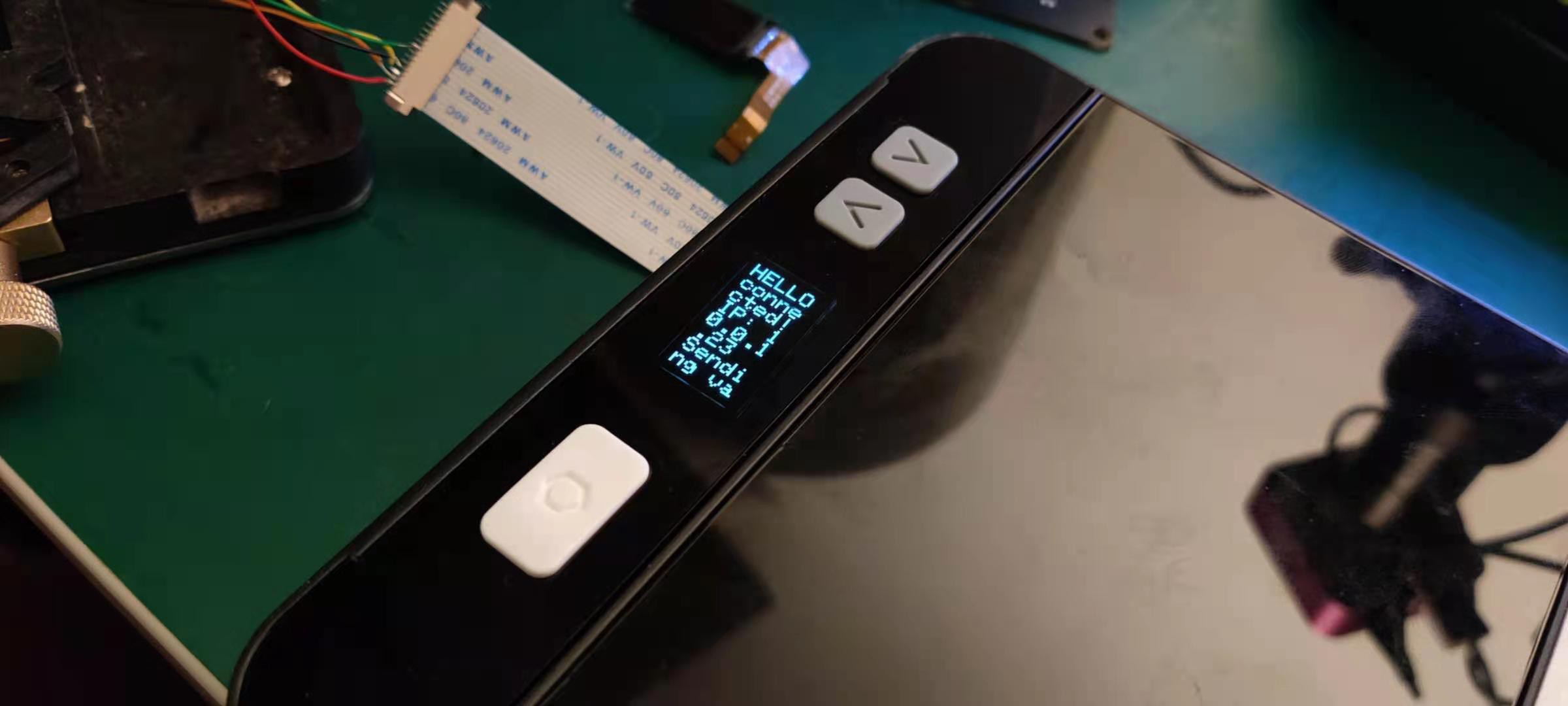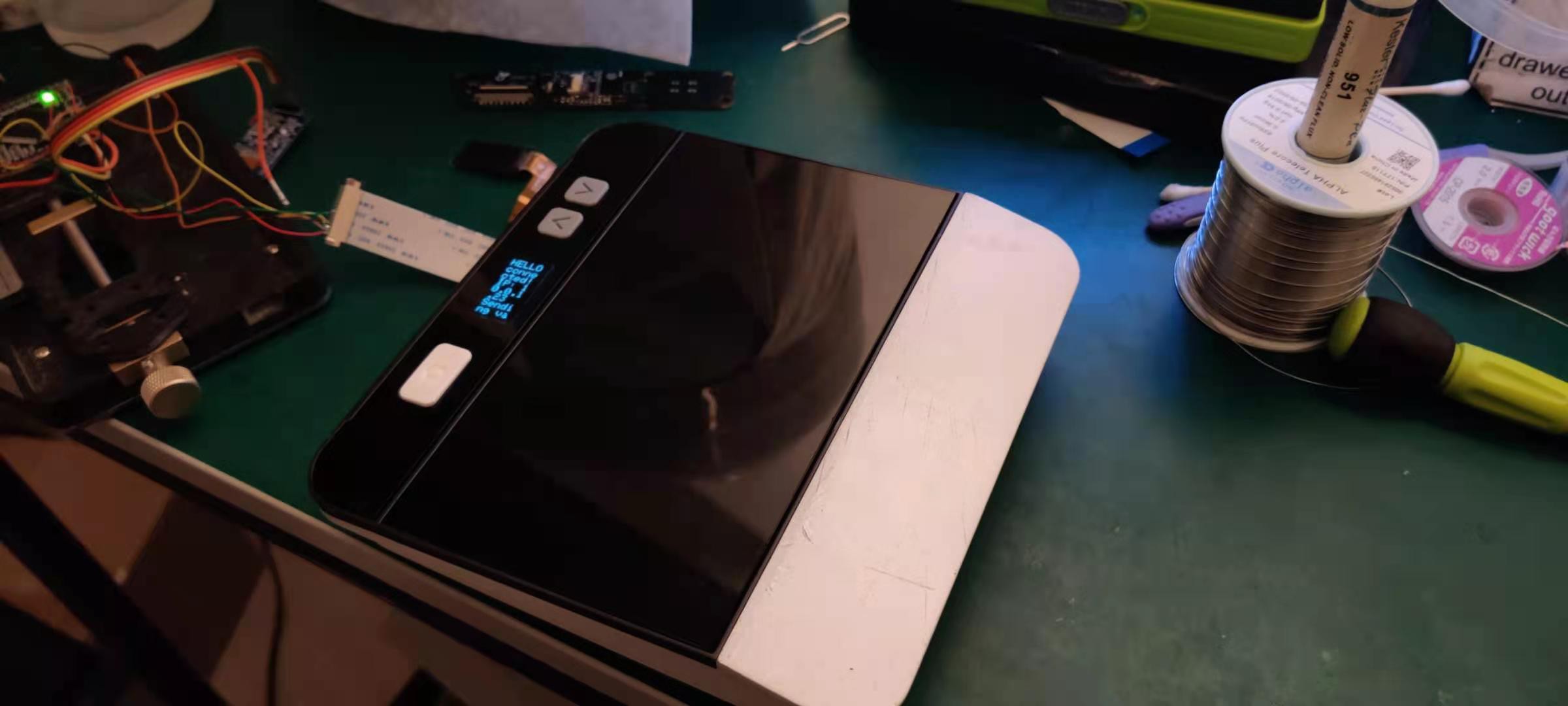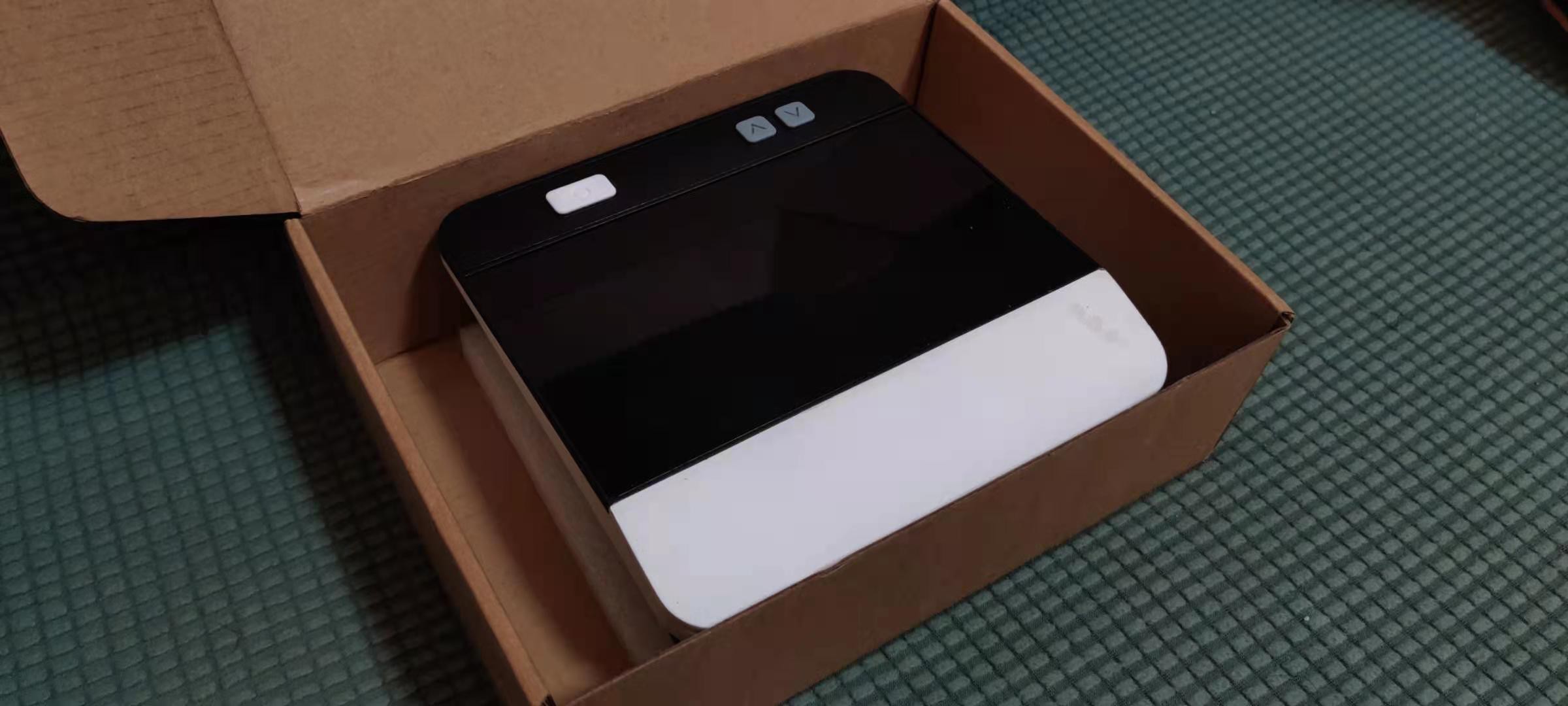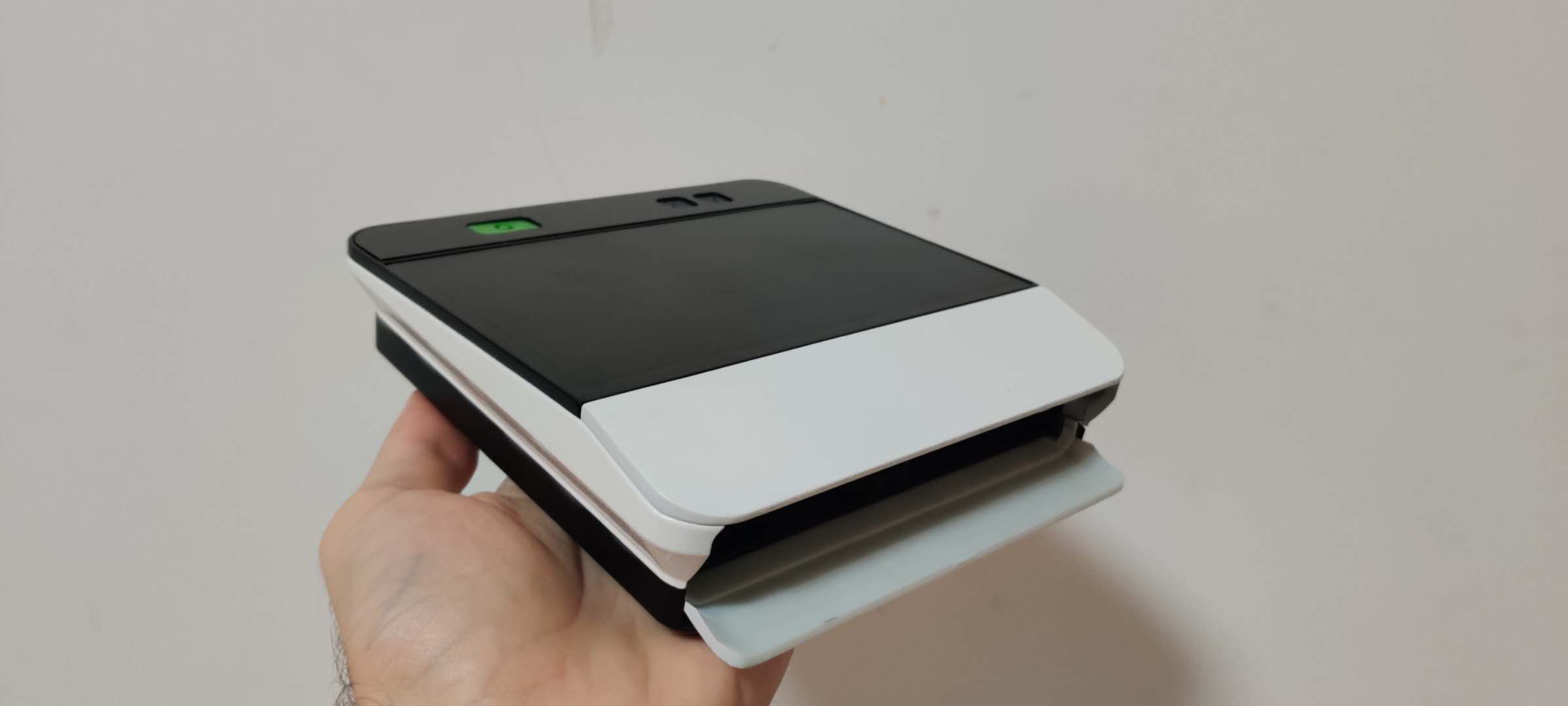 Multiports and Sliding block System
As part of its connectivity, Pulse has 2 Multiports and a sliding block interface. This allows you to connect sensors and actuators directly on the 2 Multiports or slide in a pre-made module or your own module.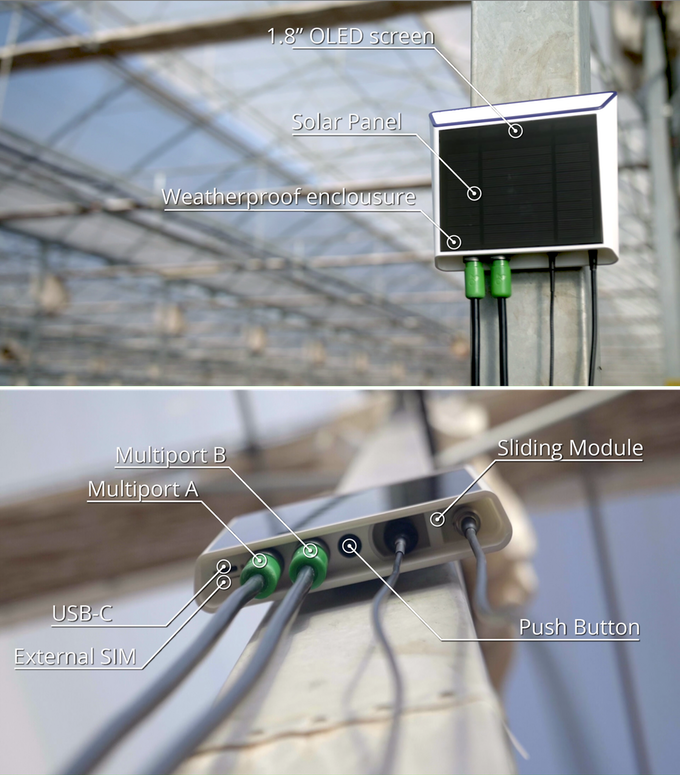 Some examples of our first batch of modules.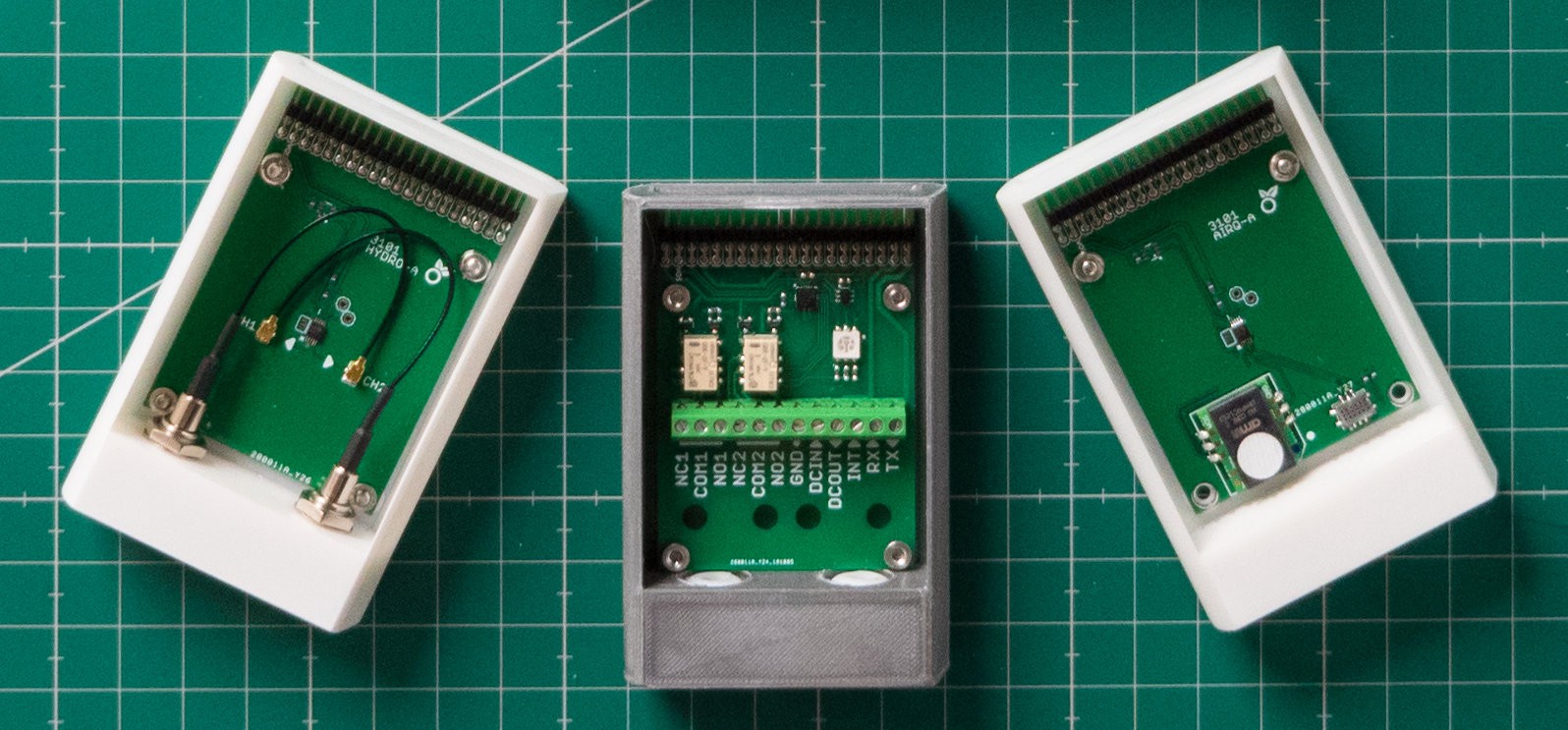 This is how the modules slide into Pulse. Still working on the waterproofing of them.
How the modules look from the bottom of Pulse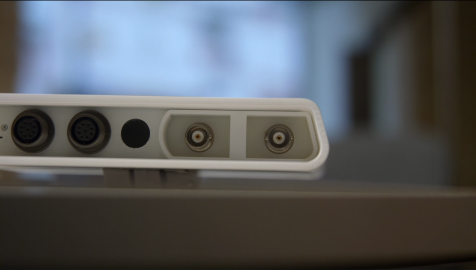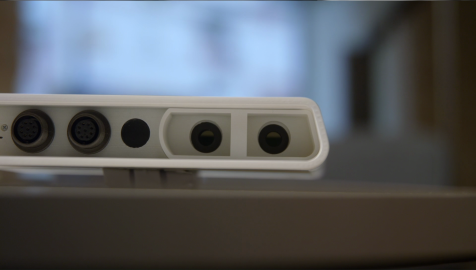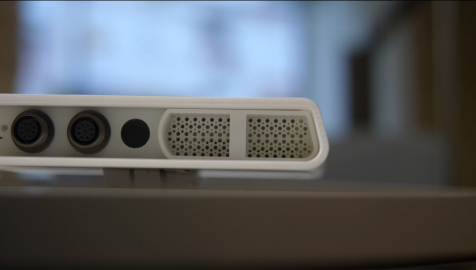 Connectivity
Programmability
I/O