My print is finished. So i soldered the metals part for the 18650 battery and inserted the on/off button. I'm always amazed by 3D printing technology that bring virtual things into real life : 
Everything work perfectly =)
Today, i will try to use a ina219 to get the battery percentage, current V and A.

Yesterday, i tested the ESP32 in replacement of the arduino uno. I'm thinking about using it with long range wifi as AP. RPi will have 2 wifi network, one for the ESP32 to communicate via sockets, and on from a wifi dongle to remote SSH and devel operation. From my previous tests i was not convinced by the i2c bus to operate the remote control. webSockect will be more fast and reliable and can easily debugged.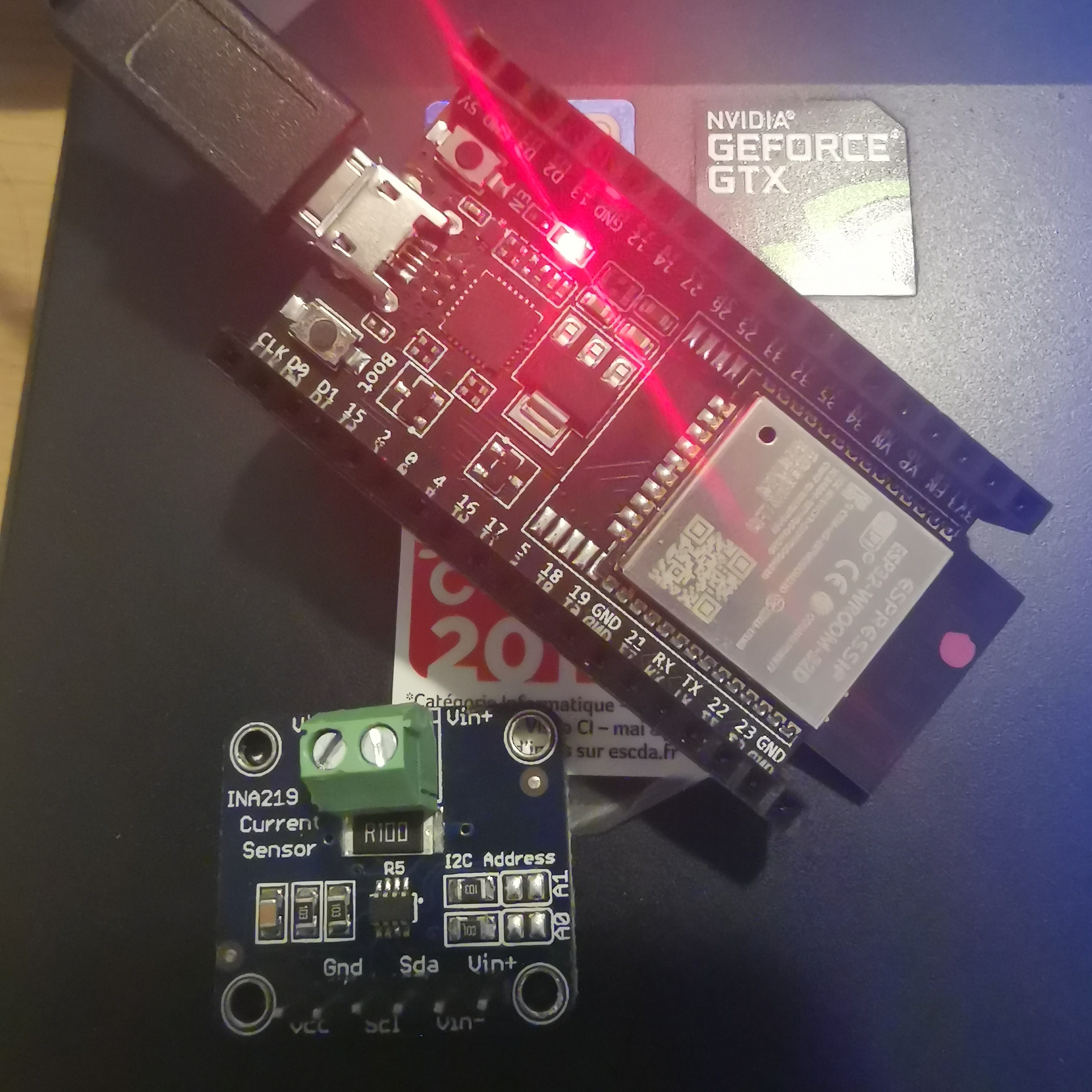 Ha..  and i printed the second track in FLEX PLA. That's great. no more noise when running and more grip.
The poject is going on on the RPi3B too. I finished the setup on a samsung 256Go card with : 

- Raspbian Lite,
- Pyhton3 with PIP,
- OpenCV 4.1.2 compiled from source,
- and https://github.com/jacksonliam/mjpg-streamer
I backed up the whole thing with Win32DiskImager, so i can test a lot of thing now with no fear of beaking something.
Thank you for reading and following my small garage project =)