I'm design the new version. Cause this one is really too small =)
Here's is a first look :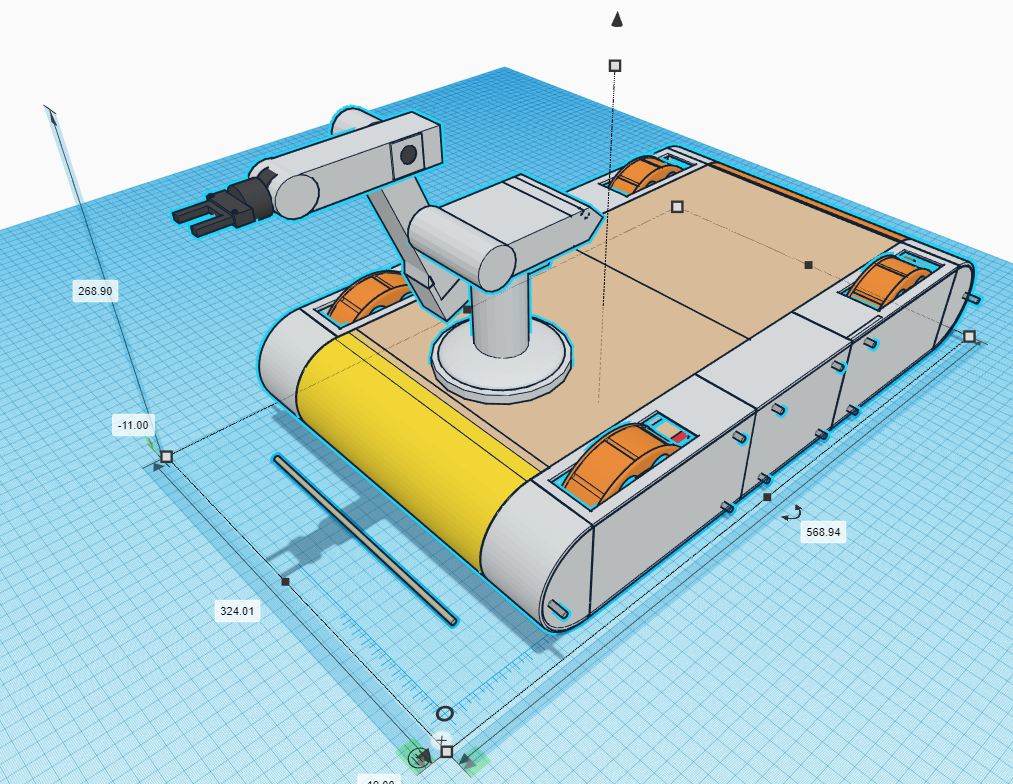 Electronics will be the same with some little variations.
New size will be 30 x 50 cm. I hope i get enough space to setup all my electronic =)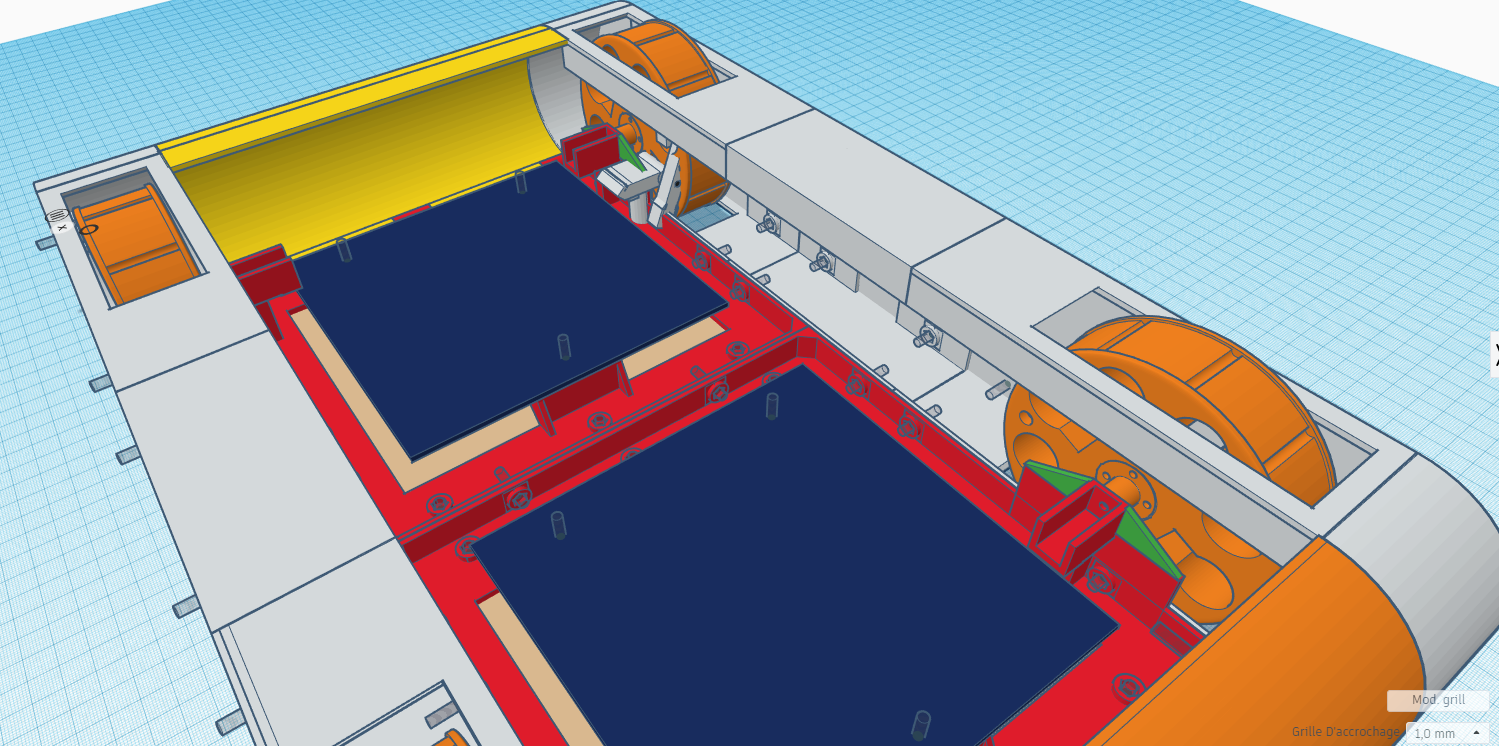 I've changed the motors. I use N20 geared micromotors. they are very powerfull.  Heres one wheel with the attached motor.

Thank you =)