...for a friend.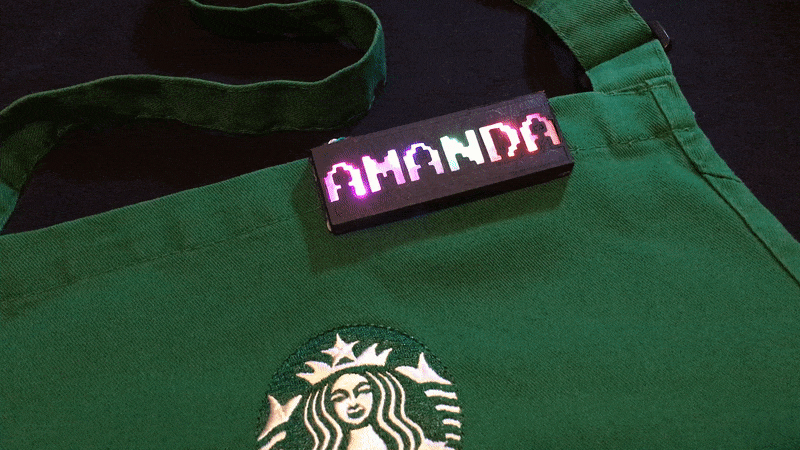 Notation(s)
1. First build utilized (2) 3V coin cells which ran the (8) Neopixels for approximately 2 hours before stalling the code for roughly (4) hours: https://www.reddit.com/r/starbucks/comments/d54fus/im_a_robotics_engineering_teacher_in_addition_to/
2. Shd an ATTiny85, Micro or Trinket magically appear dot dot dot a Nano is what was on hand.
3. Testing 3.7 (720mAh) LiPo life span now -- so far 7+ hours...