30th  Oct. 2019

Request an order for an espresso machine (Model name: EC685)

Reasons for choosing this machine:
1) Super Compact Design (will be more capable to installed into my new design)
2) Coil Design Thermal block (more compact than boiler & more efficient than other thermal blocks)
3) 15 bar pressure (Requirement for good espresso)
4) Easy to find a replacement part from online (Opensource hardware project requires easy access for purchasing parts)
28th Oct. 2019
I had a discussion with my supervisor because of feeling overwhelmed by this project.
I have realised that I was trying to achieve too much things from 6 months so re-aimed my project.
Current aims:
1) Reverse engineering an espresso machine.
2) Modify the existing controller by Arduino.
3) Redesign an unique design espresso machine. (Currently thinking about spaceship)
3) Install each parts into the redesigned frame.
Frame design thoughts: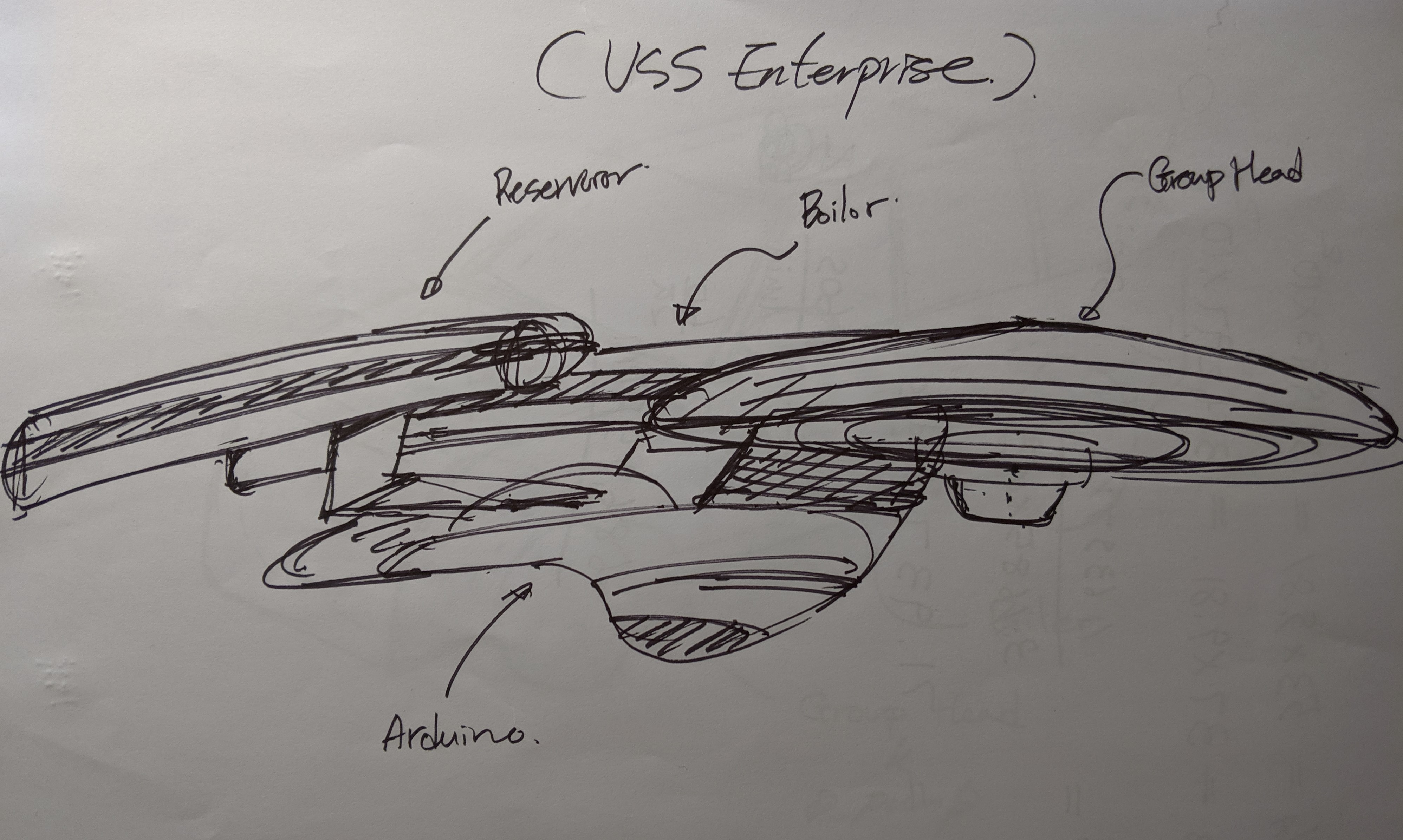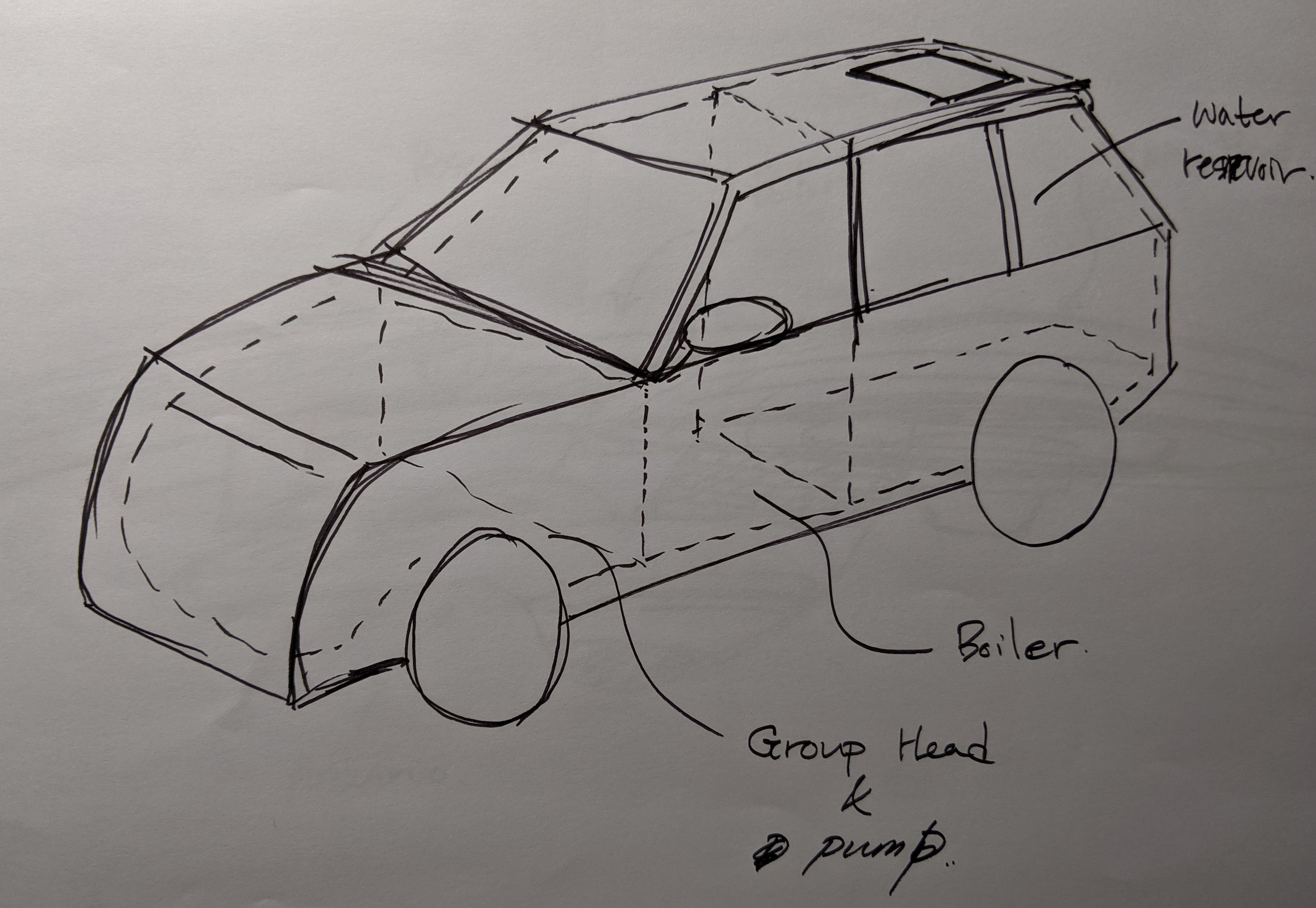 26th Oct. 2019
Started to do some Arduino practice and now planning to do it once a week.
First practice: Learn how to control sever motor.