28 Feb 2020
Now, more practical progression.
Here are some picture of those progression.

The briefcase I have used on my project.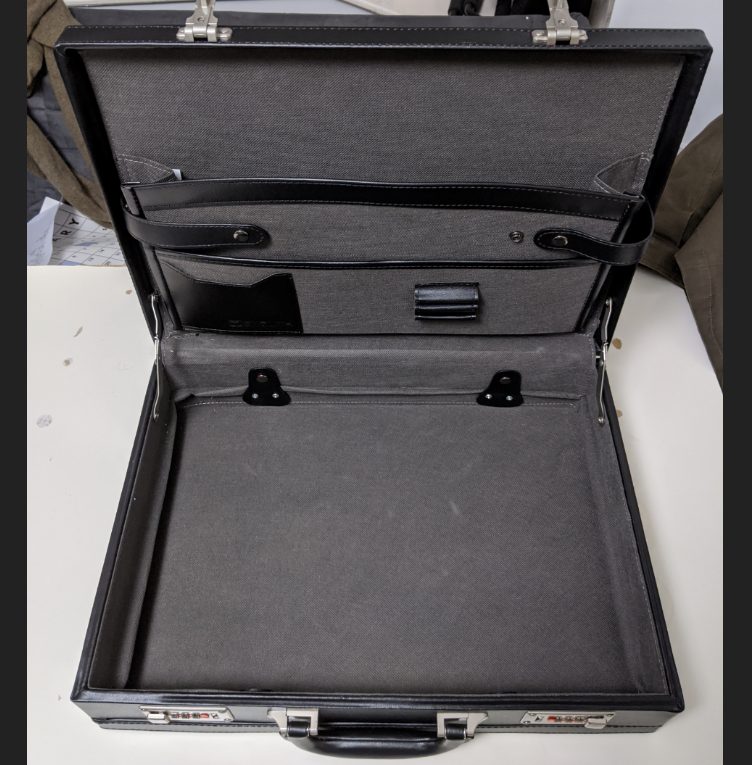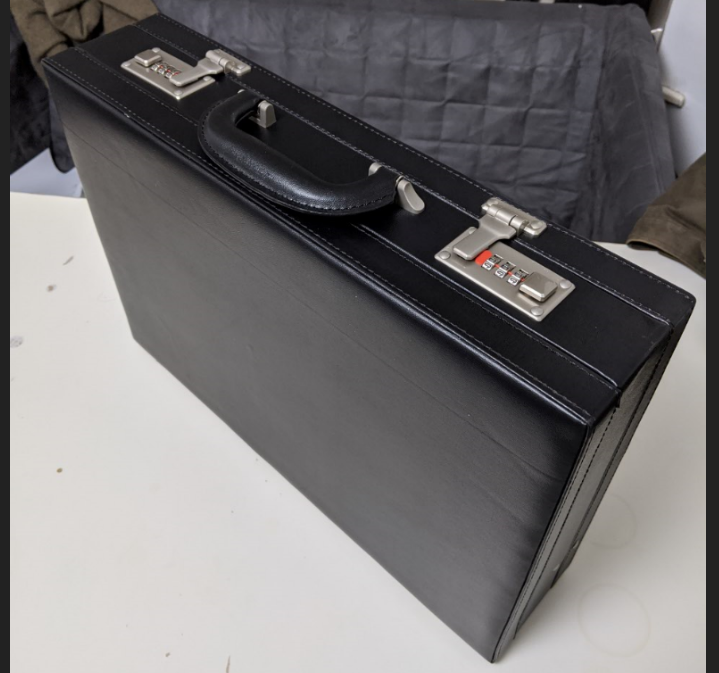 CAD model of the grouphead holder, grouphead cover and pump holder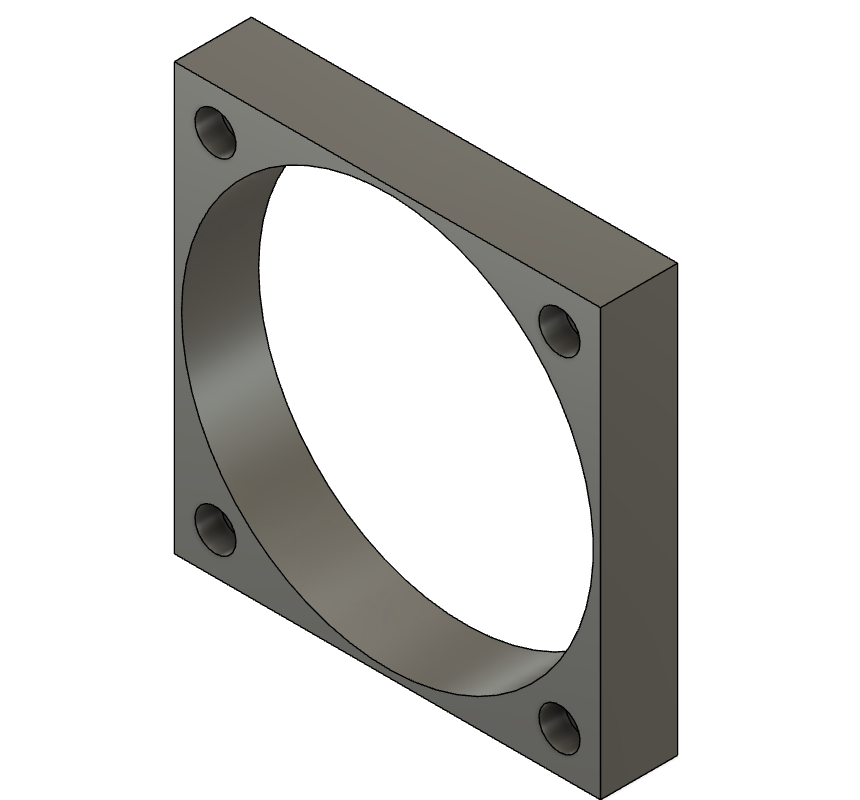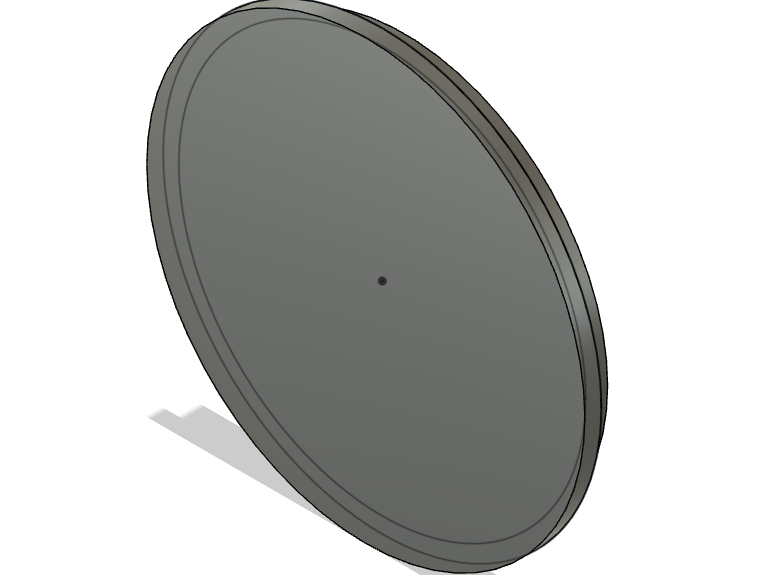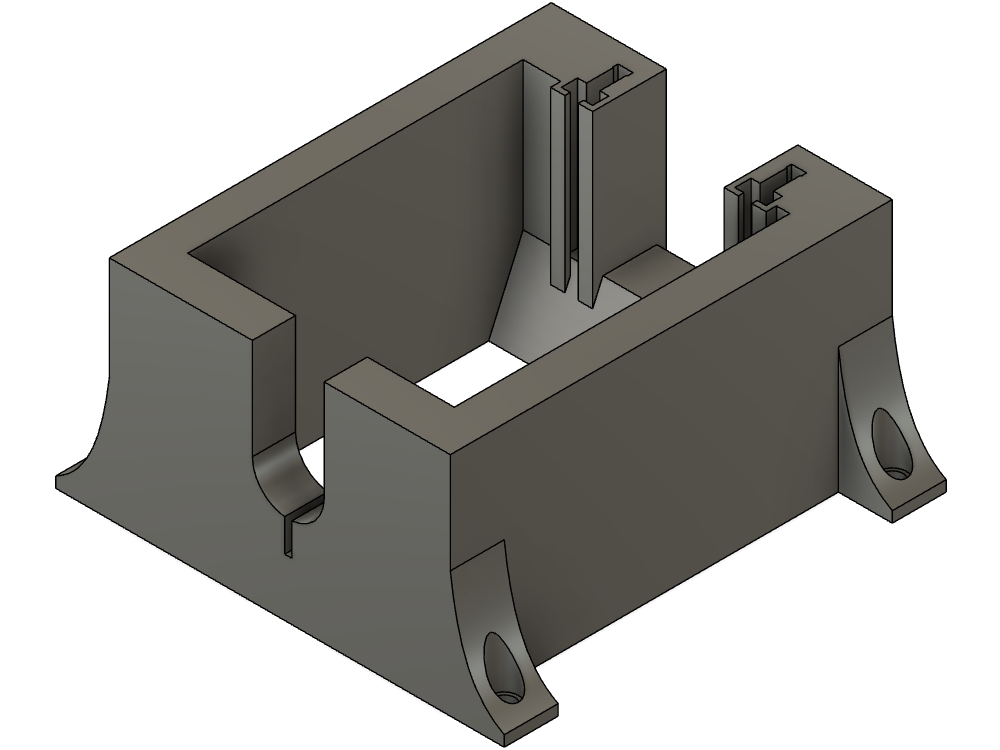 Assembling (keep on working)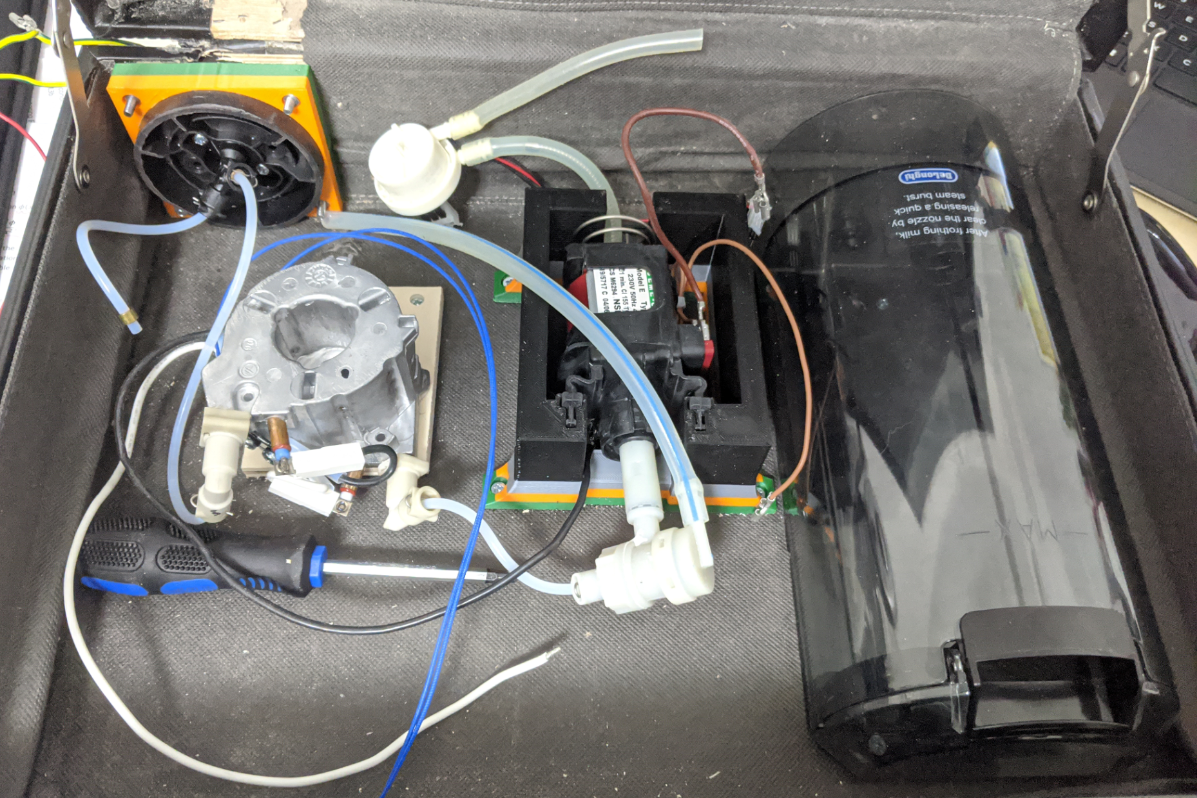 Things to work on:

1. installing the water tank / main board/ switch.
2. complete making the first prototype.
3. keep change the part which are not open source hardware.
*4. thinking abou to even create my own briefcase to make the design more opensourced.