Features:
Ultra long range at any angle when used as a universal remote. It works even behind the closets
Osram Oslon(R) Black SFH4726S 3.4 W 940 nm IR emitter with radiation angle of 150°
ESP8266 controller (ESP-03 module with 1 MB flash). Compatibility with Tasmota
LDO regulator with fast transient response permits stable operation and IR radiant intensity regulation
Expansion slot with two additional GPIOs that can be used with daughter micro cards for an IR receiver and/or any other I/O function supported by ESP8266's firmware
Integrated 8.3 W power supply (Meanwell IRM-10-3.3)
Very small: it is simply a power plug box with a transparent cap for IR emission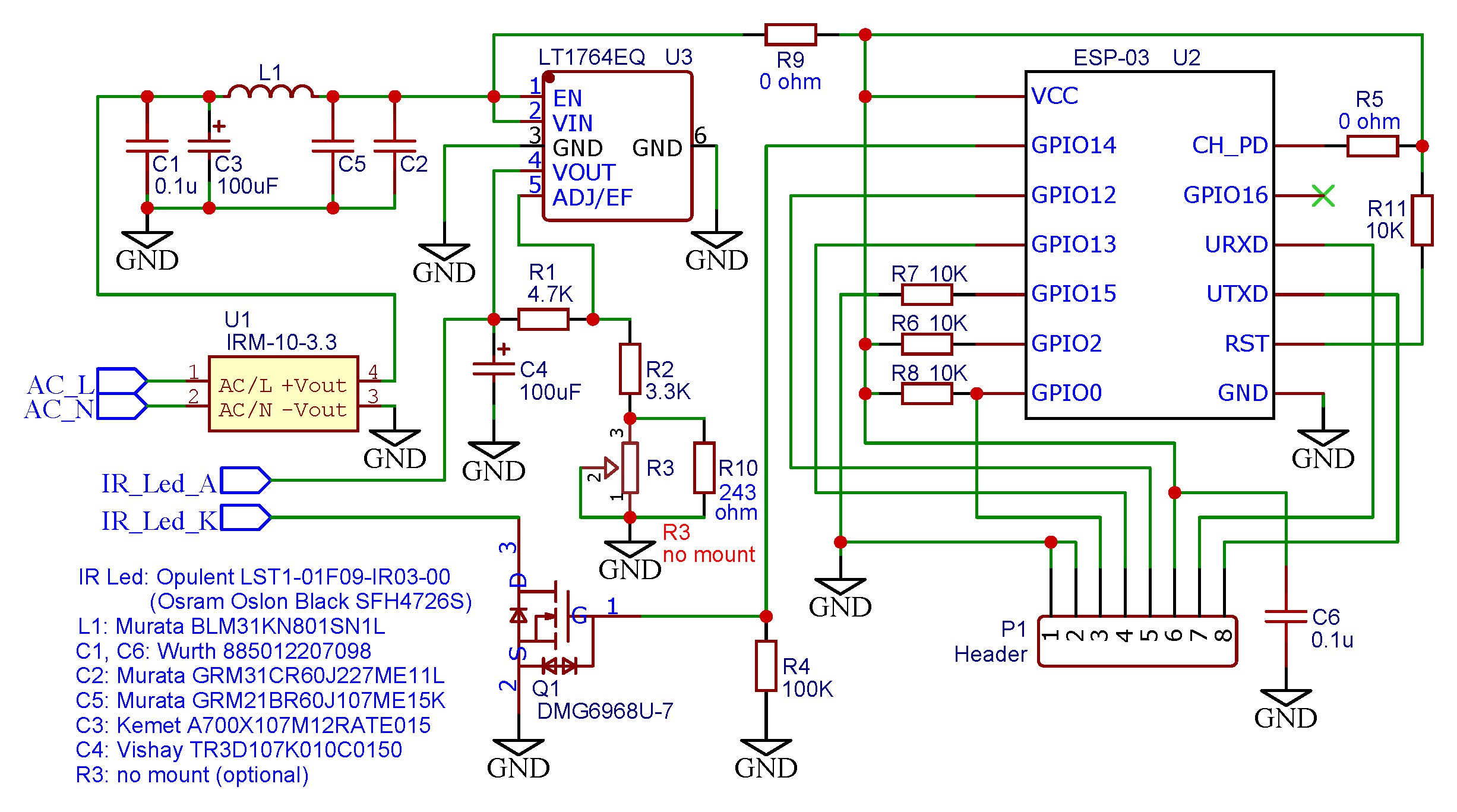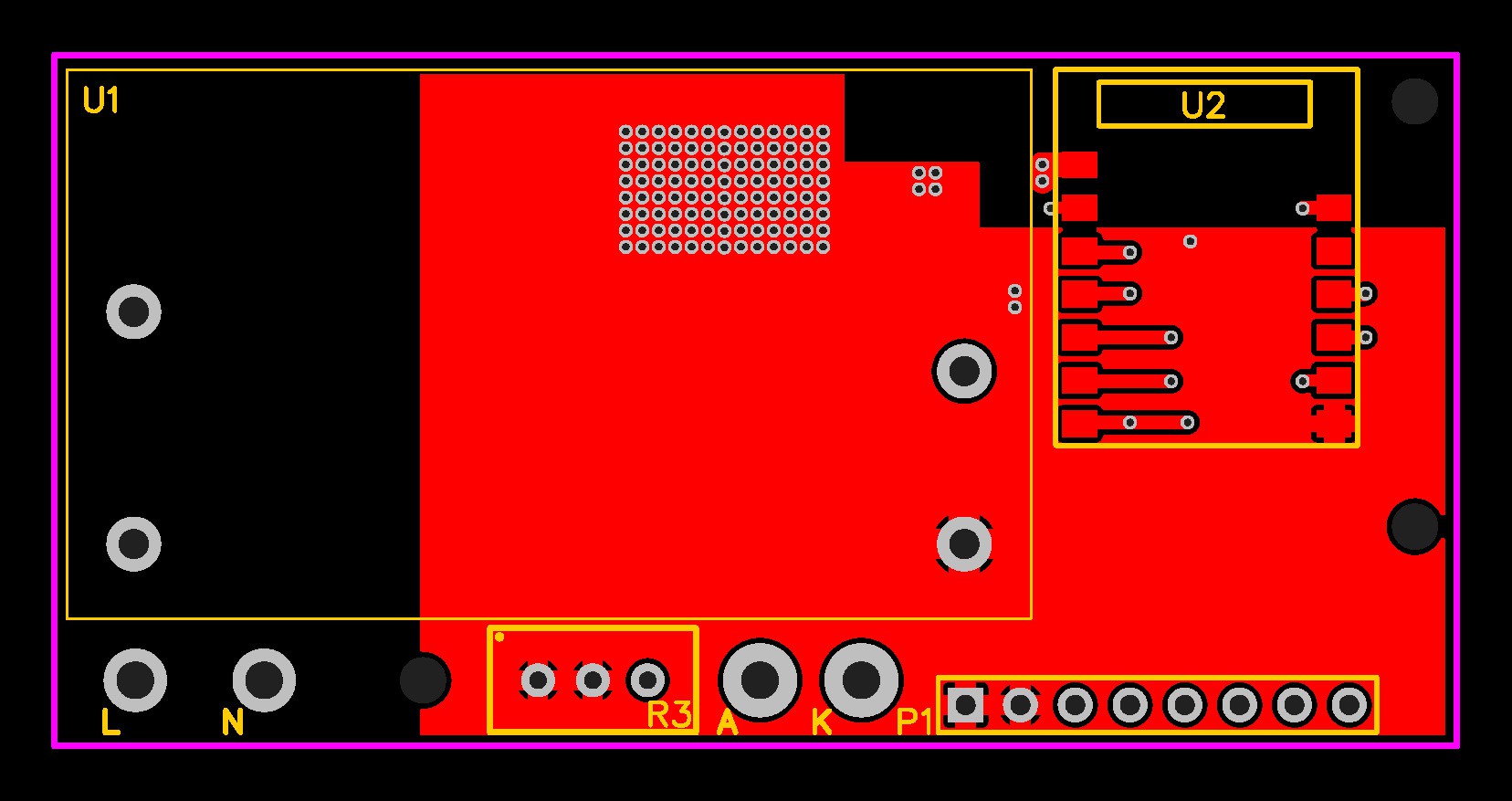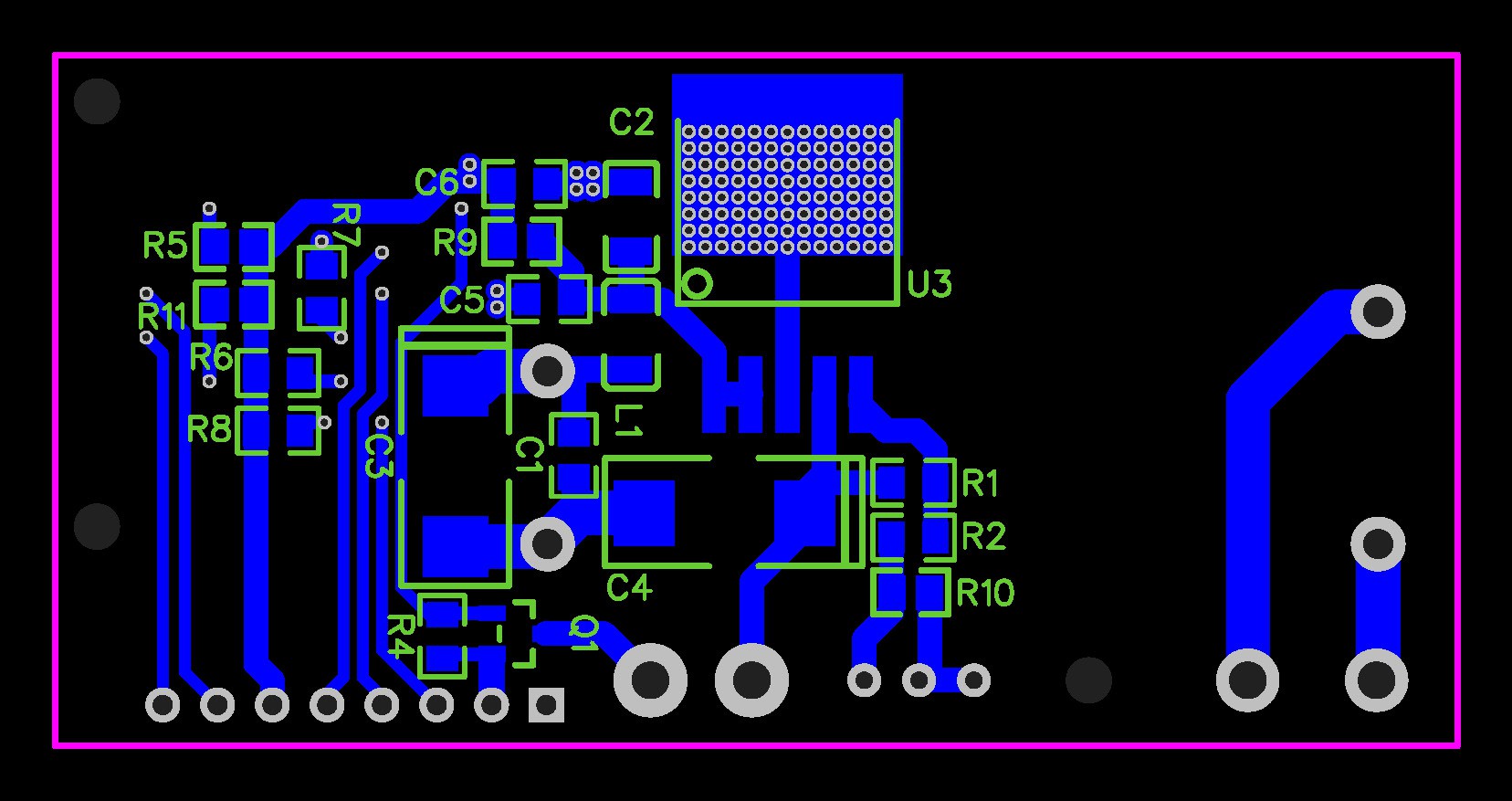 On GitHub you can find further details on how to connect IRShine to Alexa or Google Home and use it also as a tv remote translator.