Hi all! The previous log was for October 27, 2021, about a month later we froze work on uEMG for a while. But at the same time, we started a new project - uMyo!
In order to eat the elephant, we decided to do it in pieces... uMyo is also an EMG device that reads the signals of body muscle contractions, but single-channel. After exhausting work with the uEMG bracelet, we wanted to make something as simple and affordable as possible, but at the same time quite functional.
Therefore, uMyo is:
It's wireless! No more mess of wires when working with EMG
Works with any Arduino via nRF24 radio module (we wrote an Arduino library for that)
Works with ESP32 with no additional hardware (we wrote an Arduino library for that as well)
Multiple units (up to 12 in current version) can send data to the same Arduino/ESP32
Sends out detected muscle activity level, 4-bins spectrum and in nRF24 mode - also raw EMG data
You can use it with a bracelet and dry electrodes, or solder/attach another connector and stick them via gel - electrodes, if you need more precision
uMyo is also already available on Tindie! But that's not all, on the project page we will post projects of various types and complexity using uMyo, which you can repeat or be inspired by! Subscribe!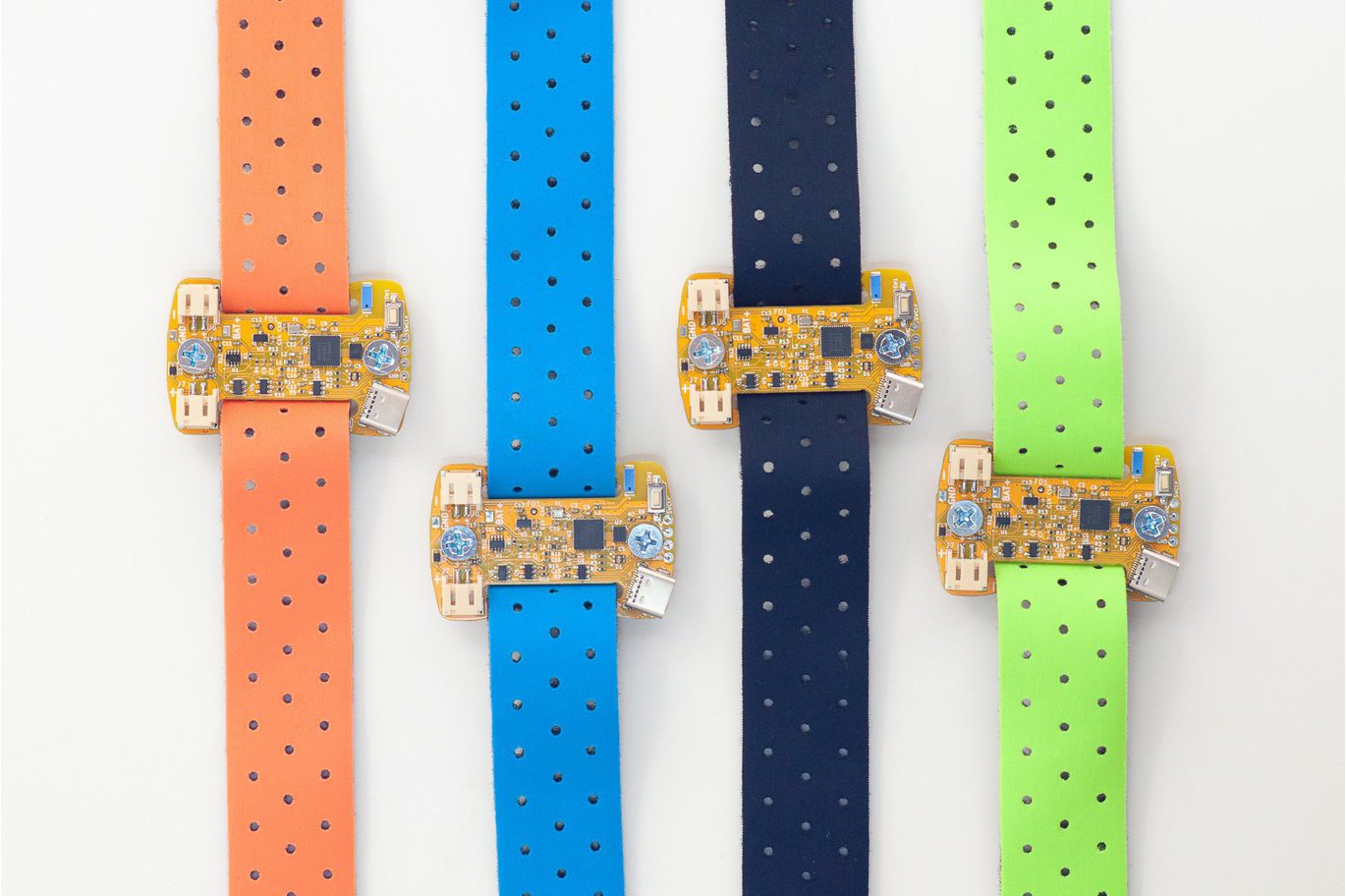 I think that work on uMyo will allow us to eventually return to work on uEMG.