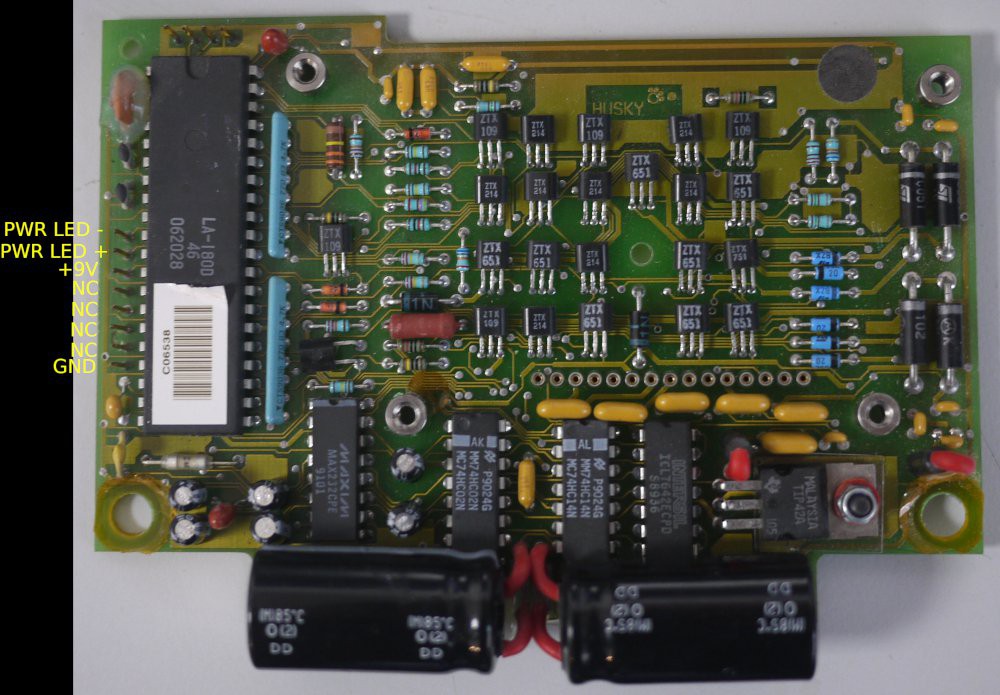 There's a lot of traces under the chips too.

I'm thinking that if I don't succeed in getting it working. I might strip the board right down, so that you can have an image of the front of the board without having to trash one for yourself.
Here's the back of the board too.