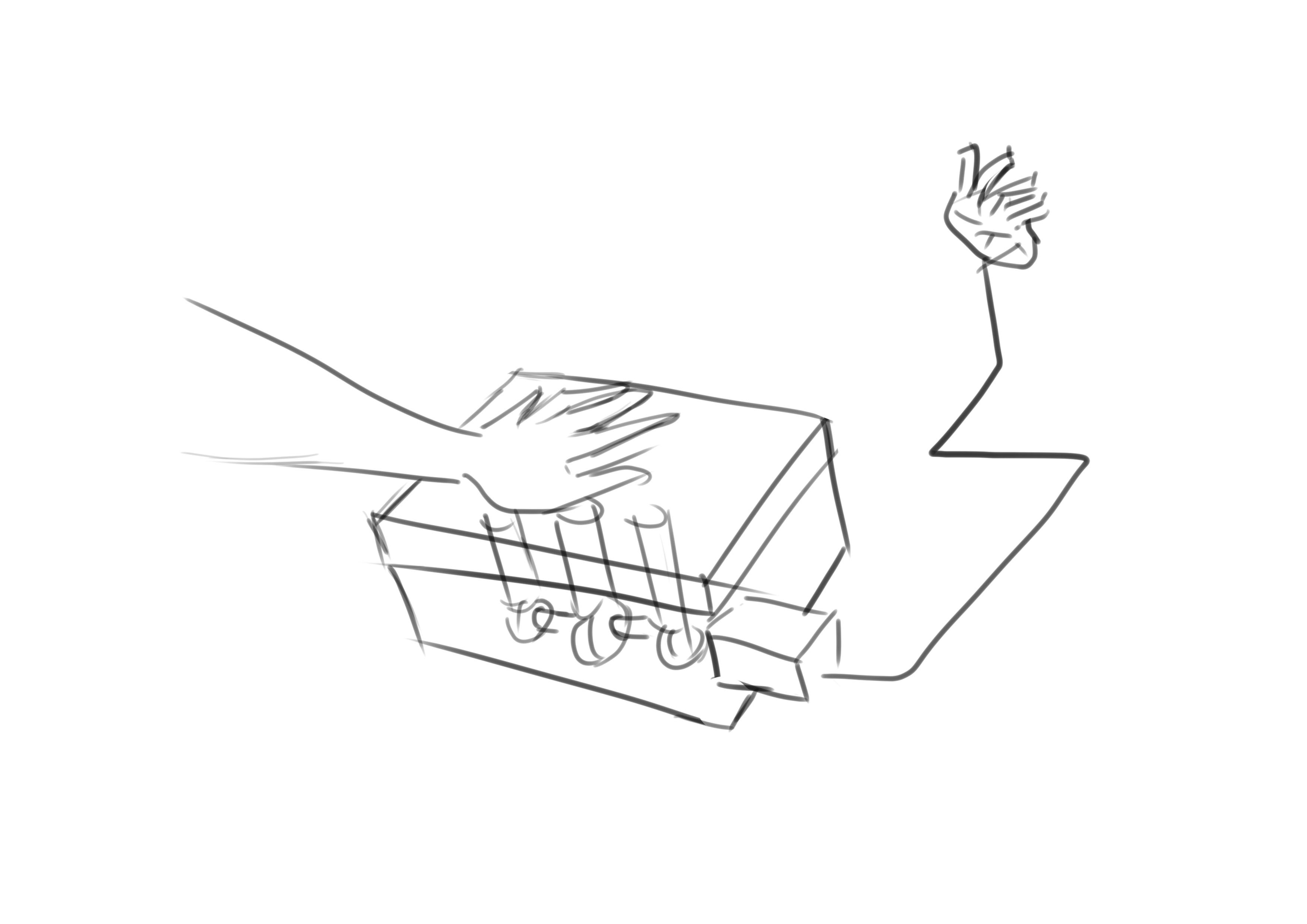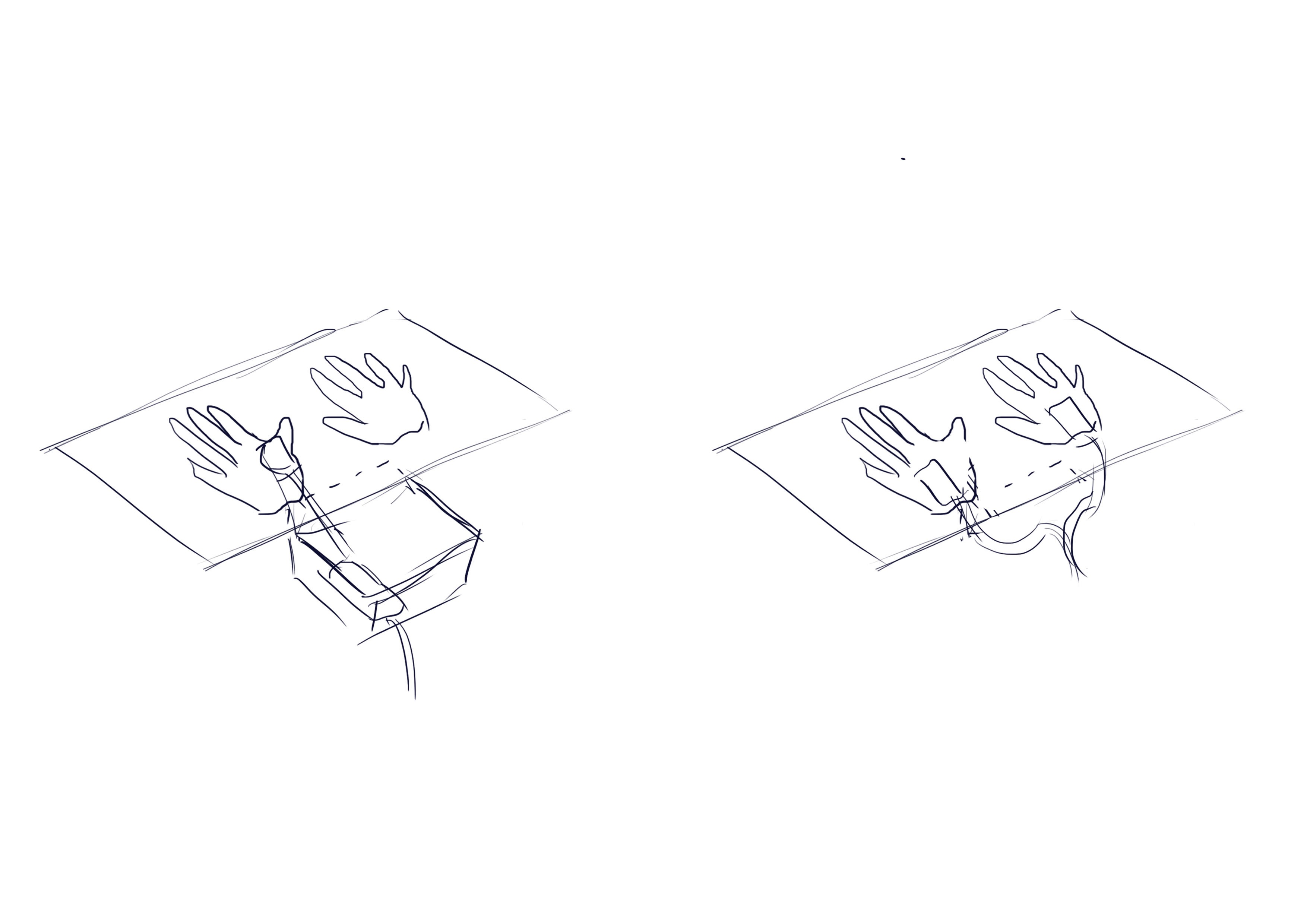 Date: 9 / 8 / 2019 – 5 / 9 /2019

I have mockup or test and measurement the sensor's
board.  I have tried two time for found
out the right measurement. 
•The mock up of the sensor board used cardboard. 

•Measurement and design.
•Measure for putting the projector into the sensorboard.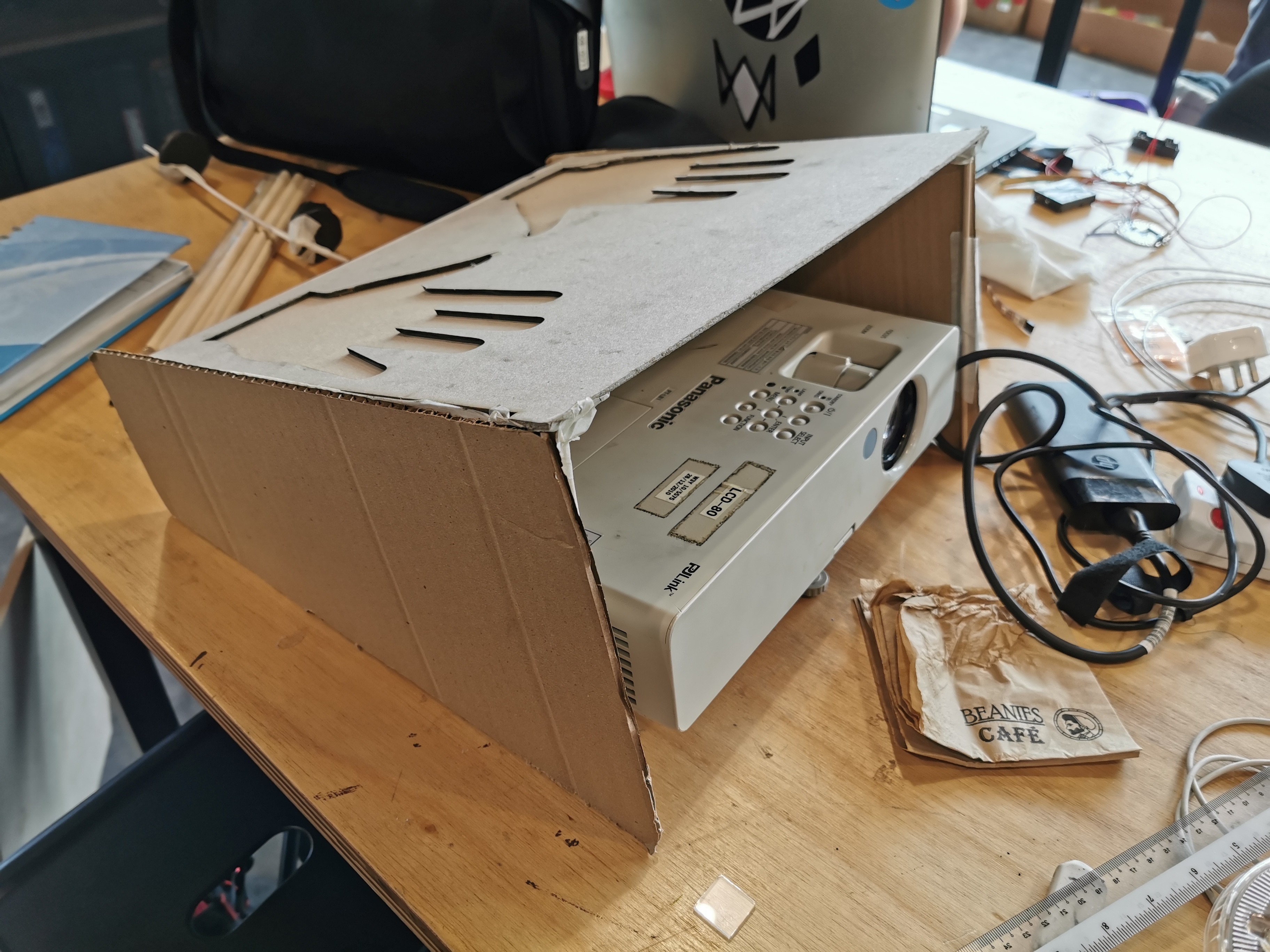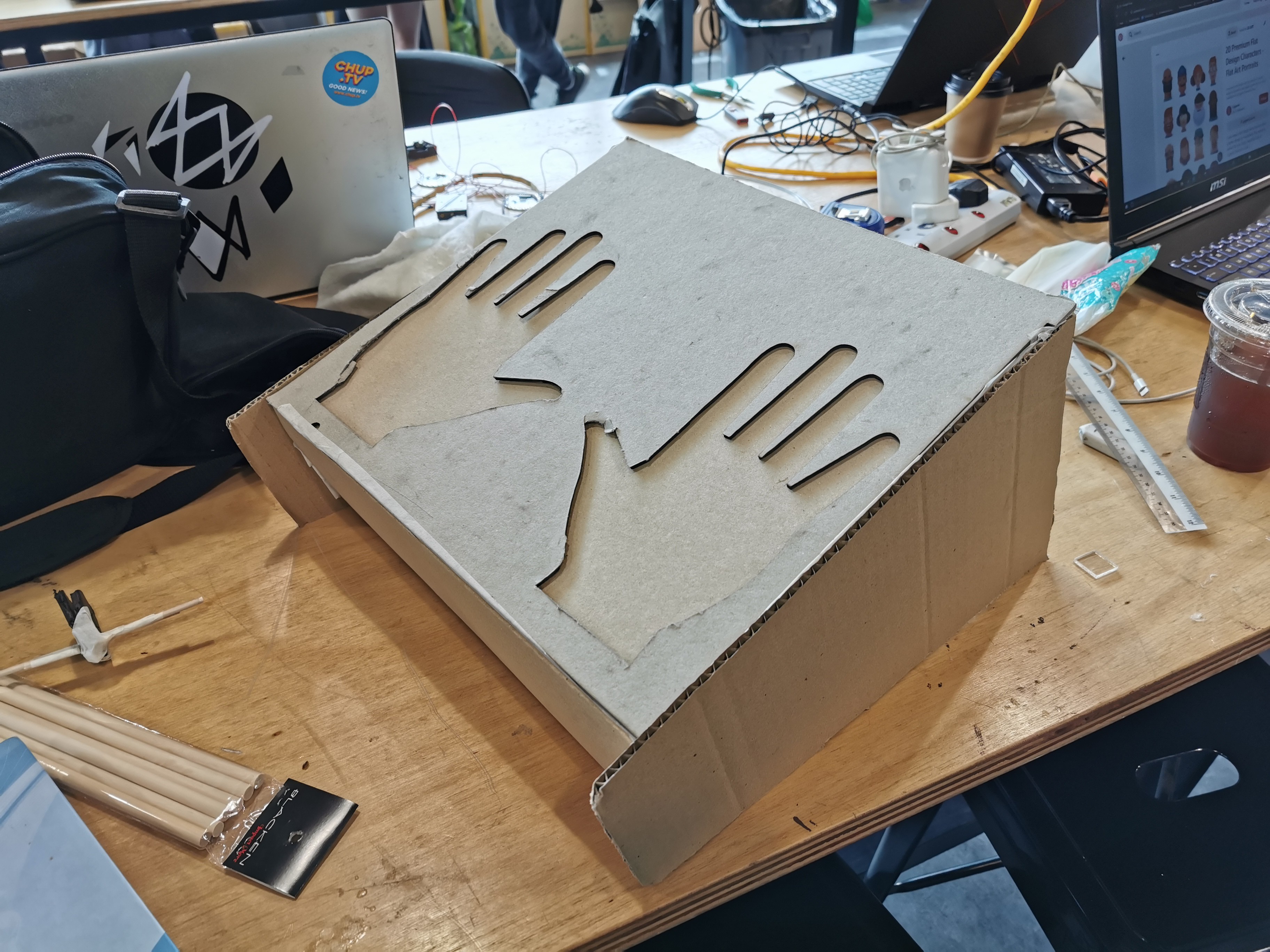 Date: 5 / 9 / 2019 – 9 /9 / 2019 
Also tested and applied automata
into the sensor for the touching vibration feel like heart beating but
it gave me the vibration feeling too soft. 
•Using MDF material and cnc cut through the shape.
•Before is using automata concept to test the touch beating effect and it work to soft for beating.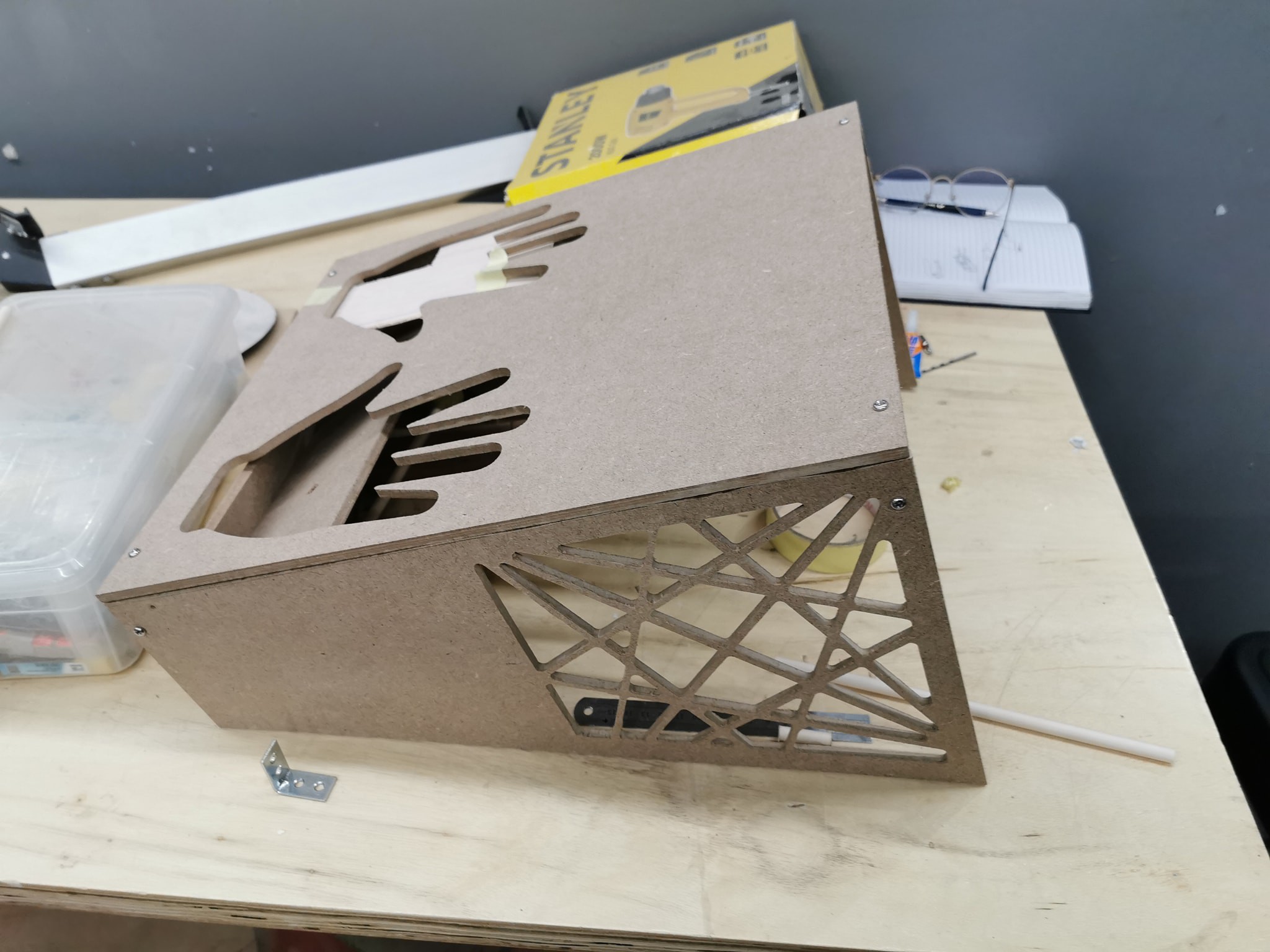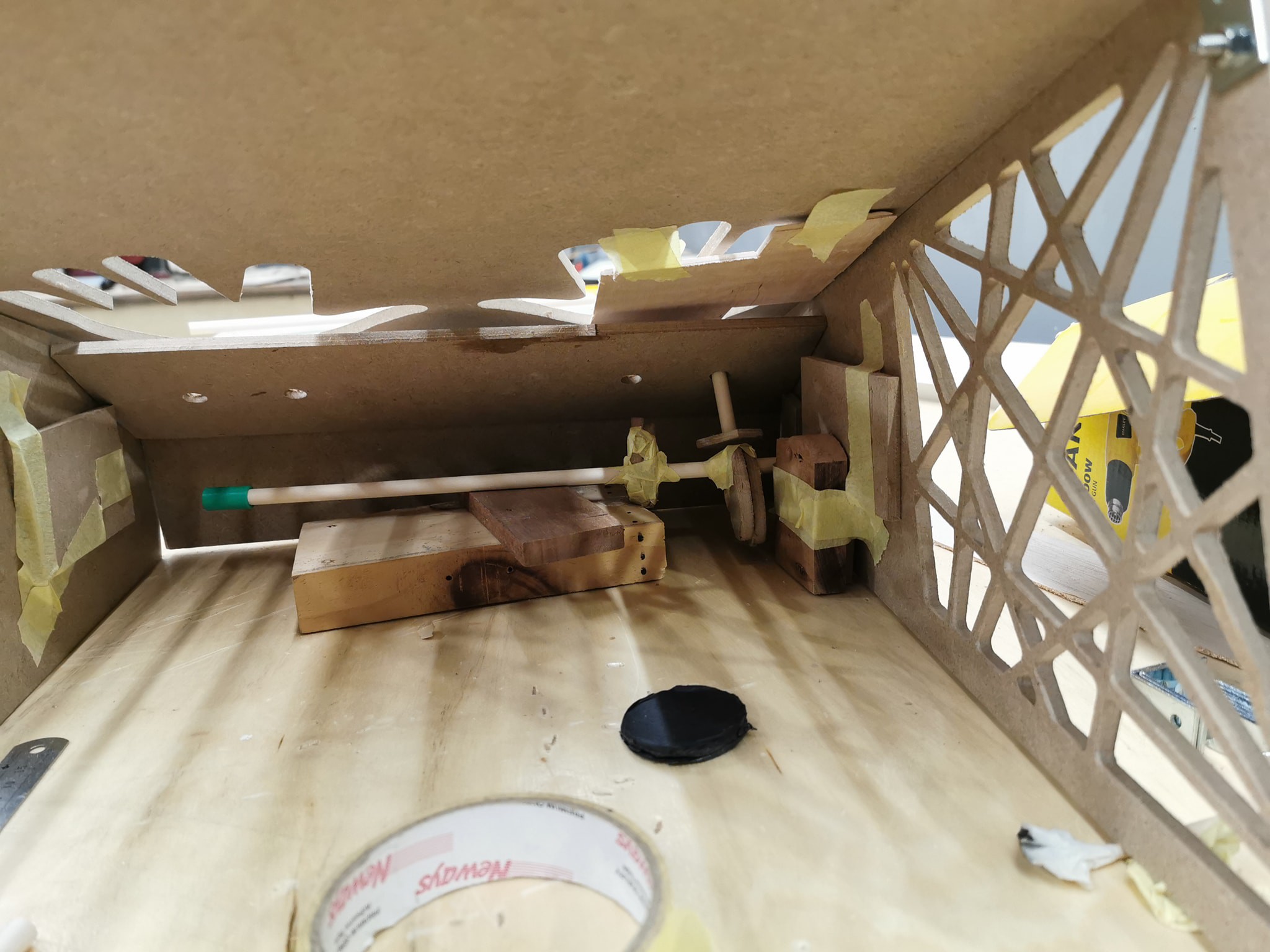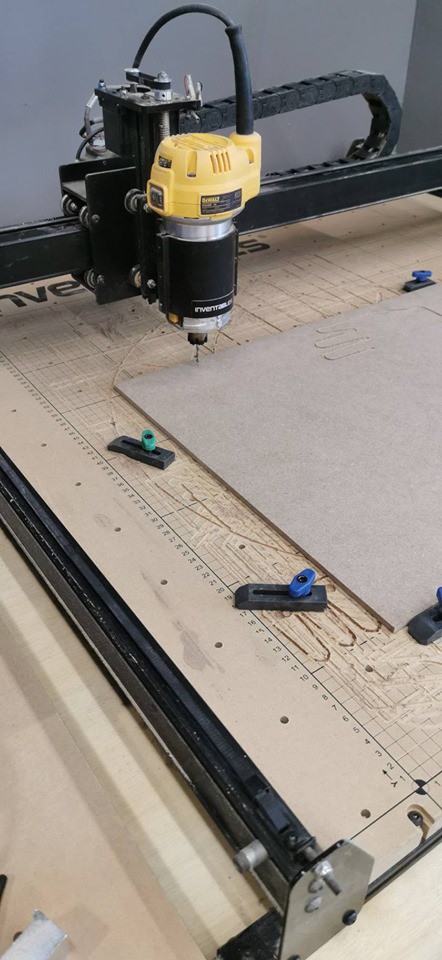 Date: 11 / 9 / 2019 
•Mock up testing set up.
•Measurement of the installation.
•Mapping  measurement for 3D Heart size match with the motion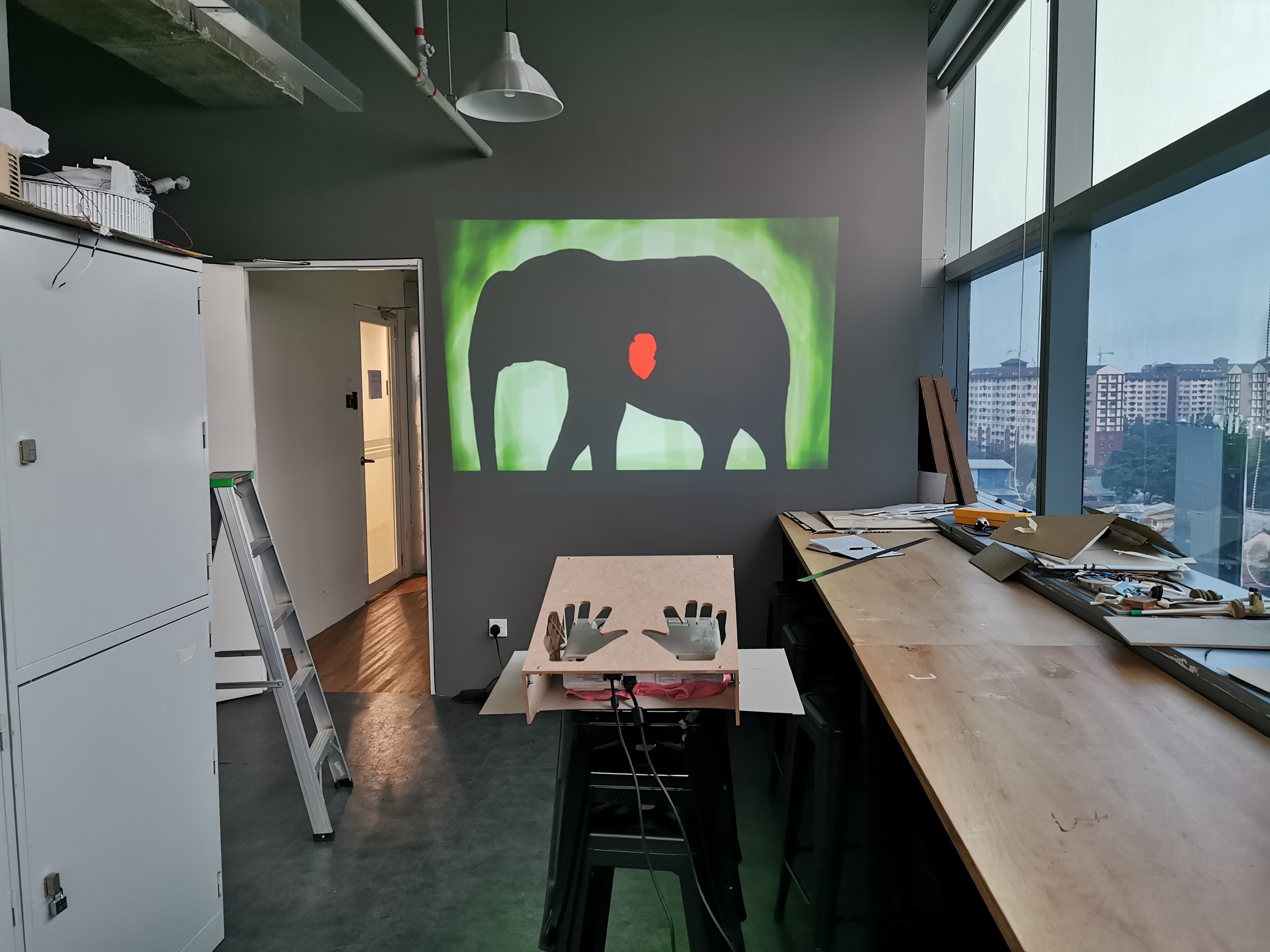 Date: 11 / 11 / 2019- 22/11/2019 
•Add the instruction board and brown fabric into sensor board.
•Lock the phone inside.